Ikea ist nicht nur ein bekanntes Möbel-Unternehmen, sondern engagiert sich auch für wohltätige Zwecke.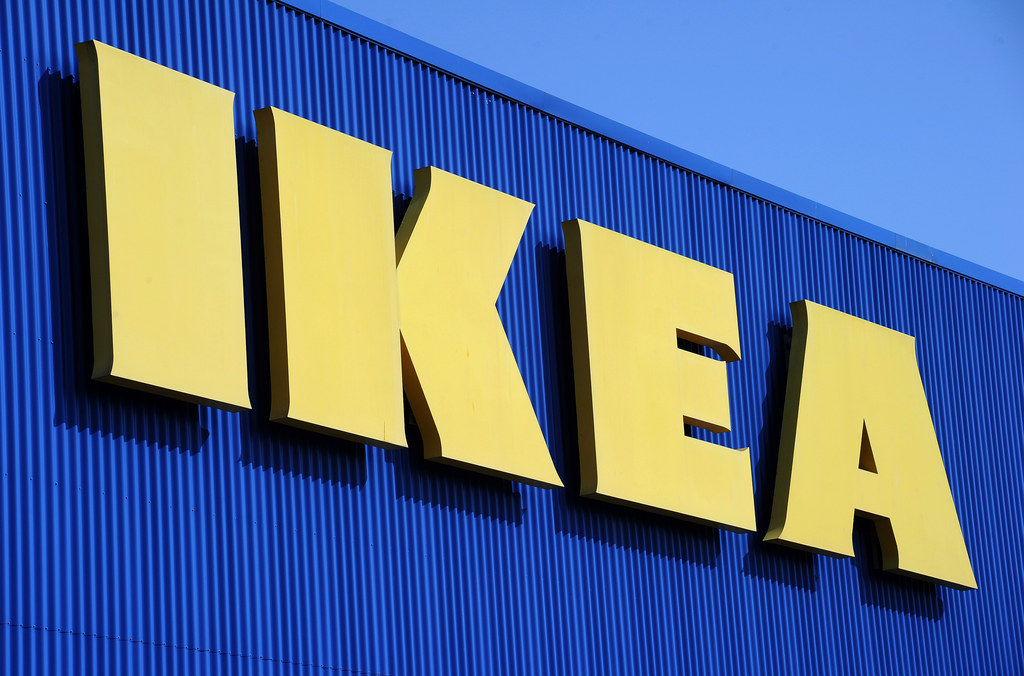 Die Ikea-Stiftung spendet Erlöse aus dem Verkauf von Stofftieren an Bildungsprojekte für Kinder in Zusammenarbeit mit Save the Children und UNICEF.
Nun gibt es etwas Neues bei dem Spenden-Programm: Dieses Jahr wurden die Stofftiere von Kindern entworfen.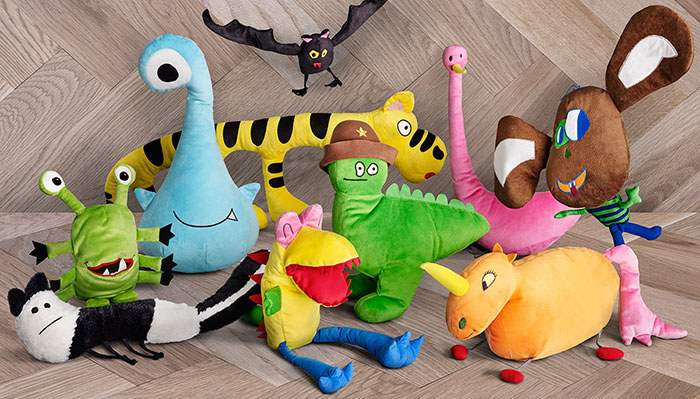 Die Kinder wurden in verschiedenen Ländern zu einem Malwettbewerb eingeladen. Sie malten Hunderte Bilder.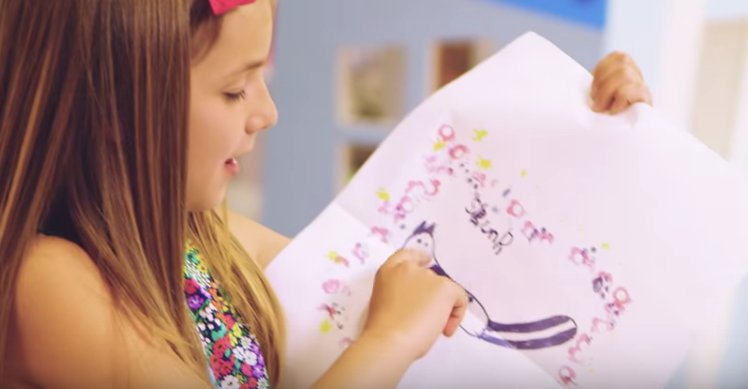 Schließlich wurden alle Bilder aufgehängt und eine Gruppe Juroren wählte zehn Gewinner aus.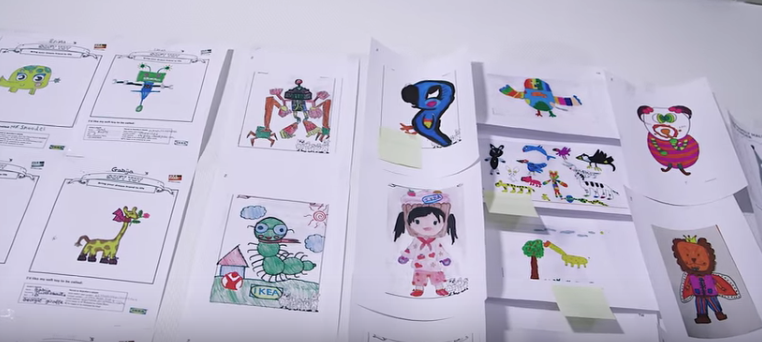 Die Gewinner des Wettbewerbs waren eine bunte Mischung wunderschöner Tiere.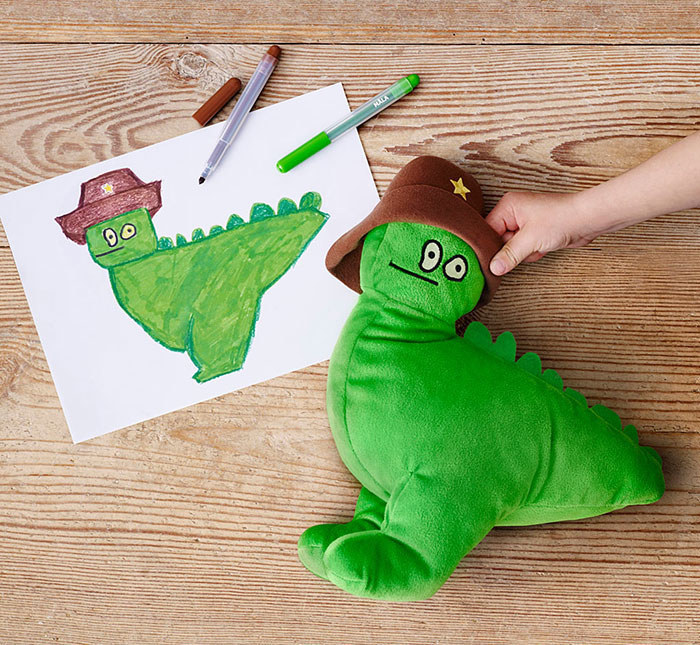 Aus den Gewinner-Bildern wurden zunächst Prototypen erstellt, bevor sie in Produktion gingen.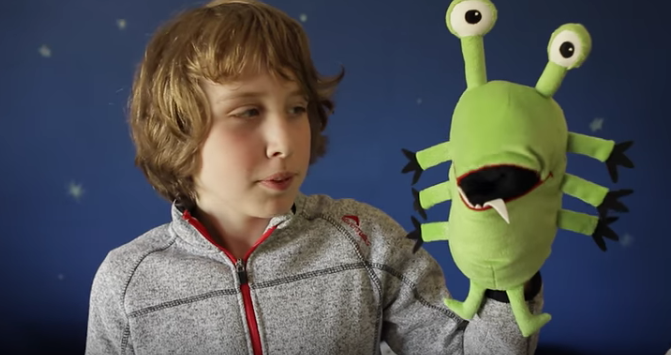 Die Spielzeuge werden im November und Dezember verkauft, und von jedem Kauf wird ein Euro gespendet.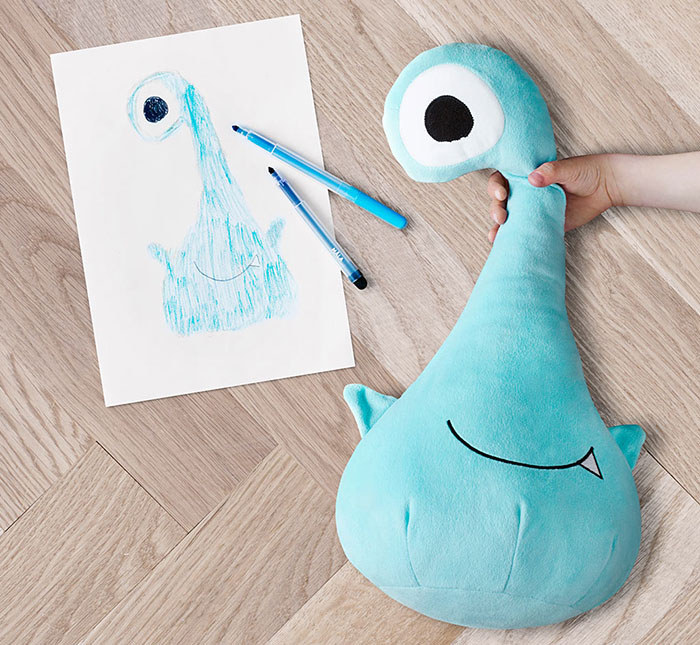 Seit dem Start der Kampagne 2003 wurden so 77 Millionen Euro gespendet, die mehr als 11 Millionen Kindern in 46 Ländern halfen, Zugang zu besserer Bildung zu bekommen, wie Ikea berichtet.
Hol Dir BuzzFeed auf Facebook!
Looks like there are no comments yet.
Be the first to comment!