1.
Dieser Gastgeber, den du vor der Party wirklich nicht gegen dich aufbringen willst.
2.
Dieser jemand, der eine ganze Reihe Einkäufer paranoid gemacht hat.
3.
Dieser Büroangestellte, der seine Kollegen traumatisieren wollte.
4.
Diese Eltern, die dem Klau ihrer Getränke ein Ende bereitet haben.
5.
Dieser Witzbold, der ernsthaft Gefahr läuft, jemanden ins Grab zu bringen. 6.
Dieser jemand, der ein PlayStation-Spiel mit einem harten Diss versehen hat.
7.
Dieser Vater, der seine Tochter an Silvester mit einem Trick früh ins Bett bekommen hat. 8.
Und diese Eltern, die ihre Kinder Weihnachten auf geniale Weise davon abhalten, sich nach unten zu schleichen. 9.
Dieser Fahrzeughalter, der sich bei der Wahl seines Nummernschildes wirklich Gedanken gemacht hat.
10.
Dieser jemand, der das Date seines Mitbewohners sabotieren wollte.
11.
Diese Mutter, die sich genau überlegt hat, wo sie ihre Snacks verstecken kann.
12.
Diese Person, die ihrem Onkel einen unverzeihlichen Streich gespielt hat. 13.
Dieser jemand, der Kunstliebhaber getrollt hat:
14.
Die böse Seele hinter dieser Idee.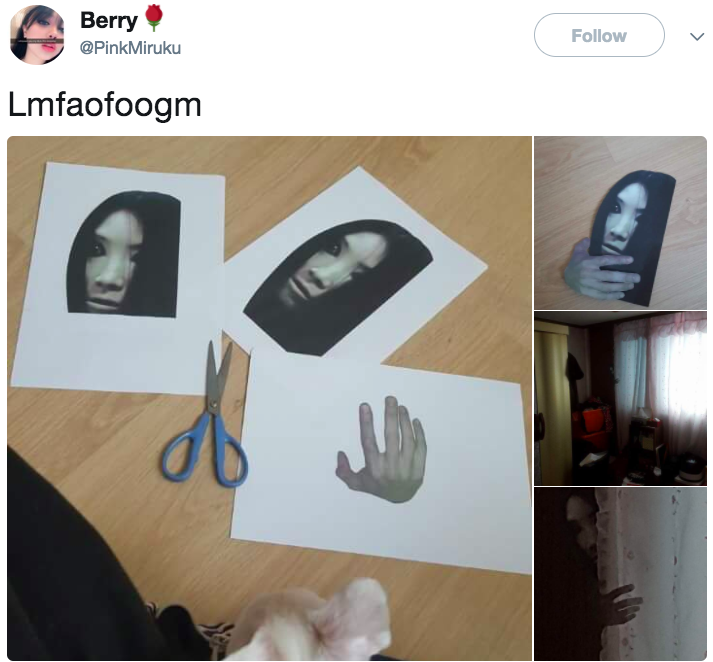 15.
Und diese boshaften Café-Besitzer.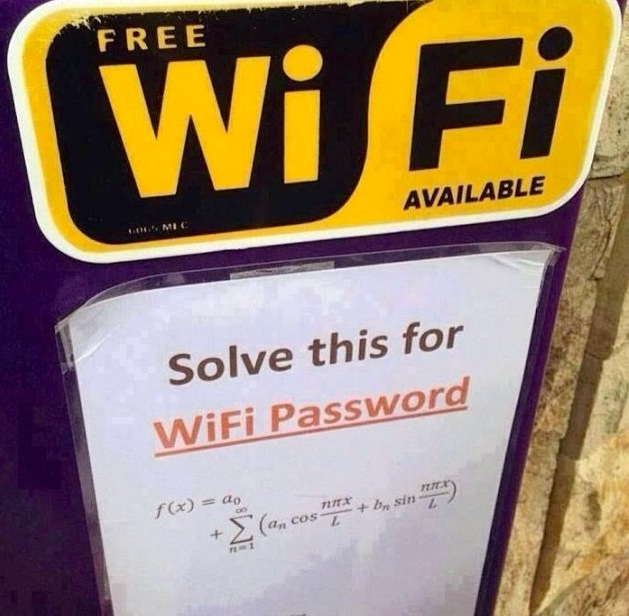 Dieser Artikel erschien zuerst auf Englisch.
Looks like there are no comments yet.
Be the first to comment!