Es ist kein Geheimnis, dass Disney-Prinzessinnen ziemlich unrealistische Körper haben..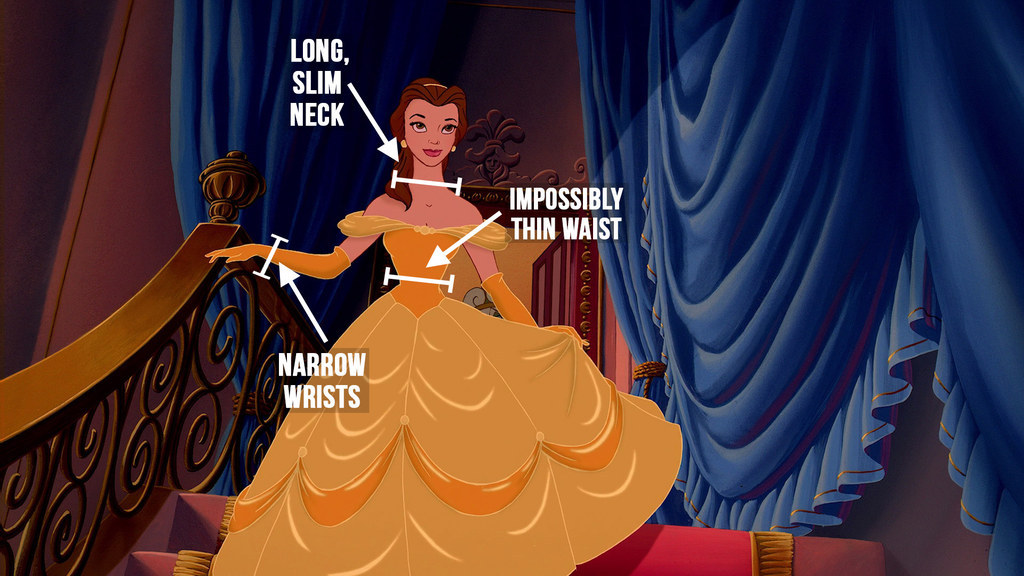 Auch die Körper der Männer sind ziemlich unnatürlich.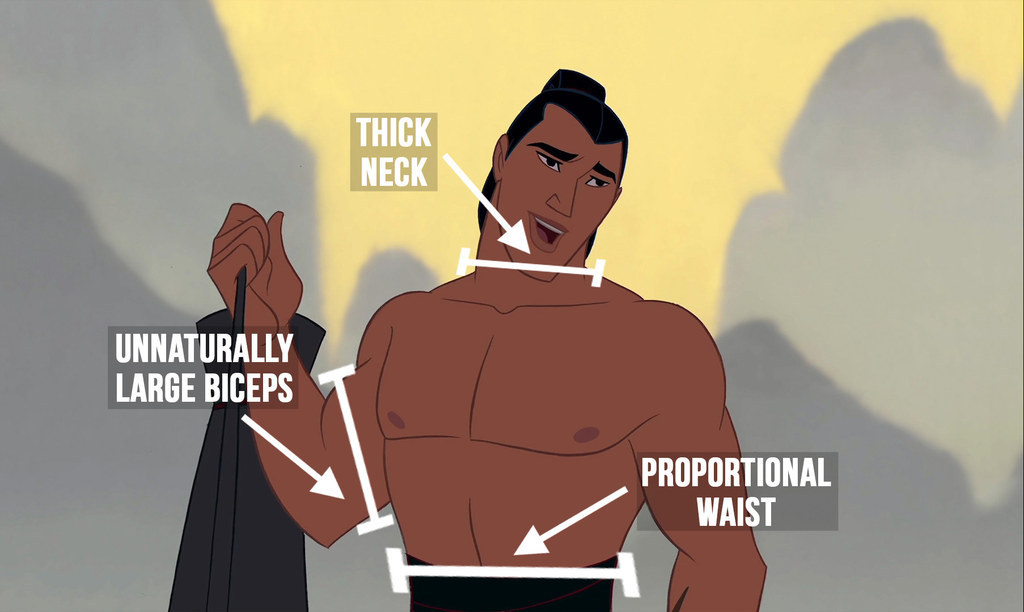 Aber wie würde es aussehen, wenn die Proportionen von Prinzessinnen und Prinzen vertauscht wären?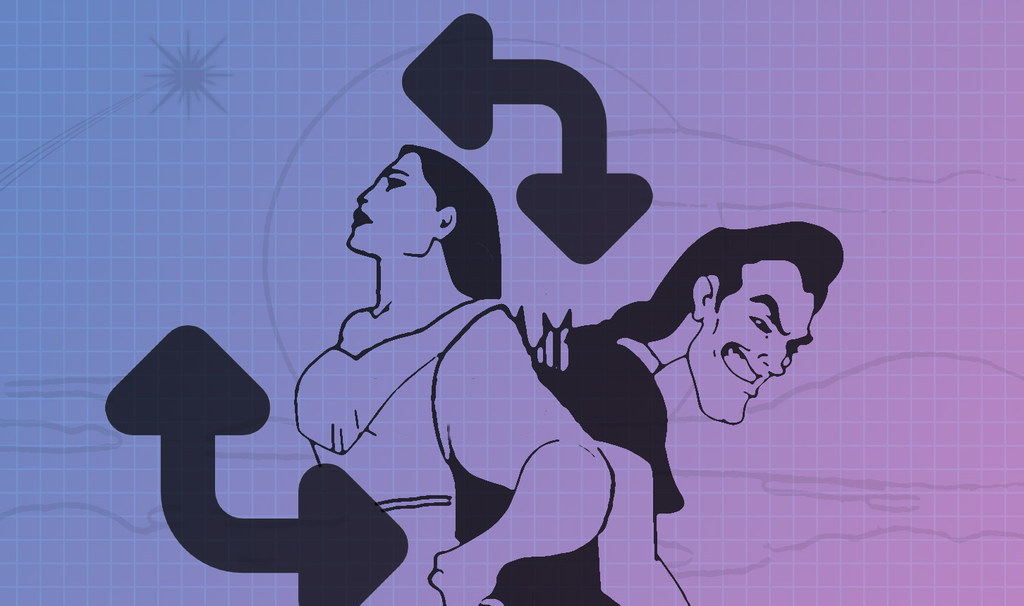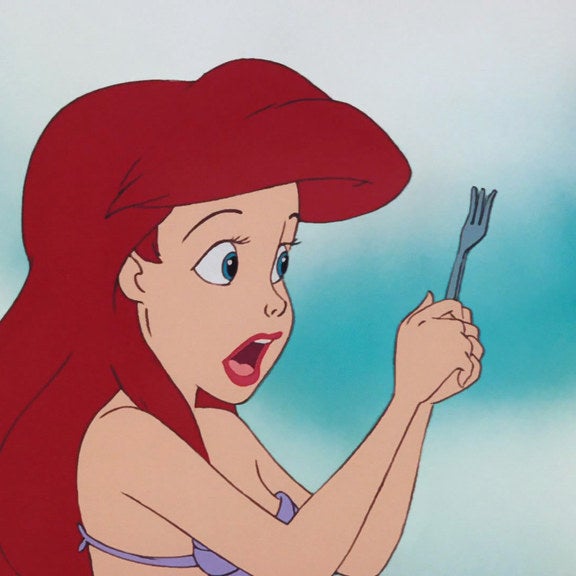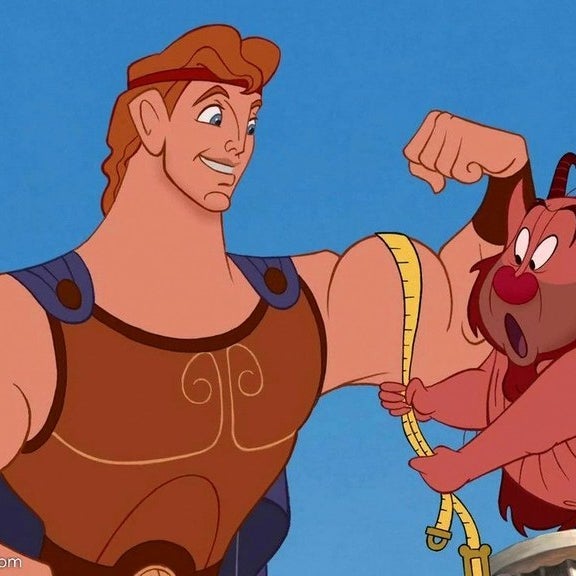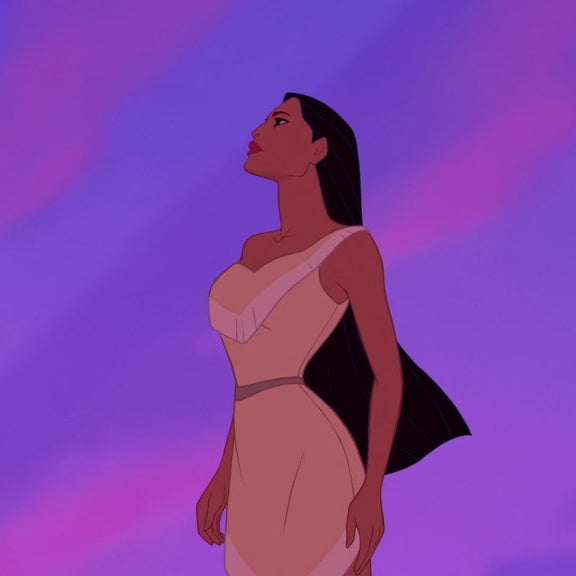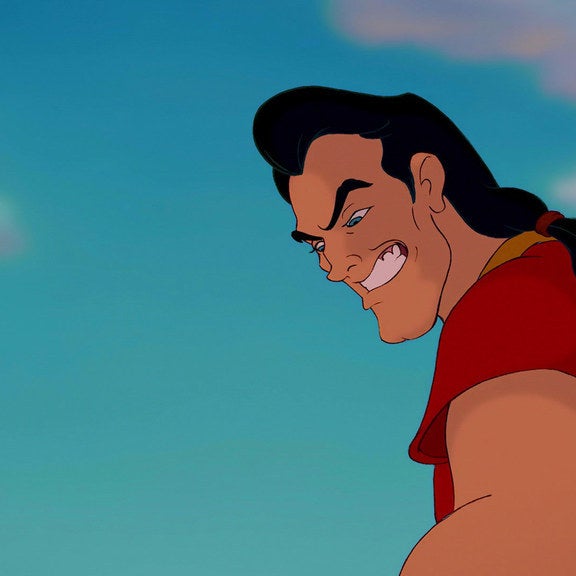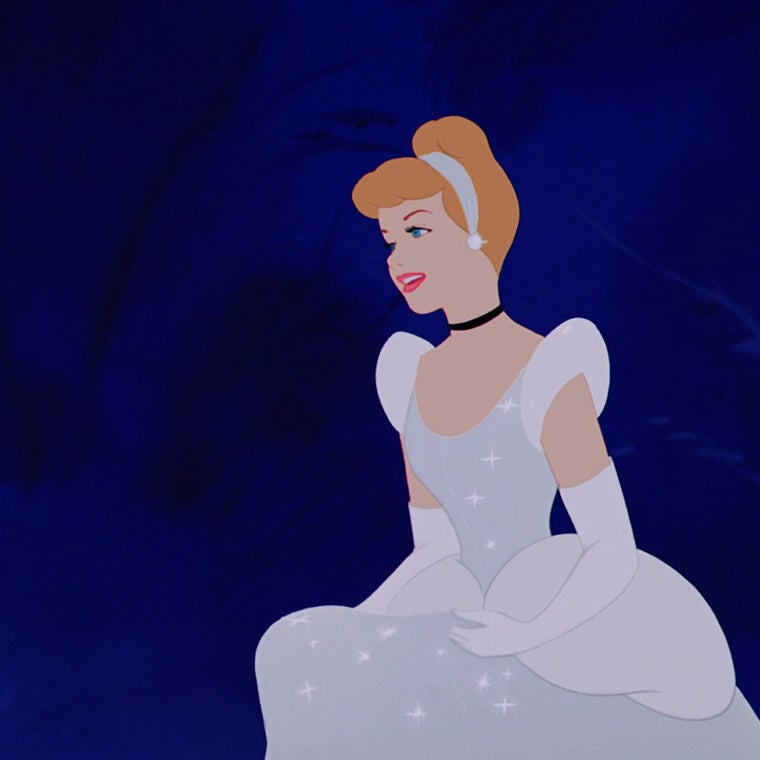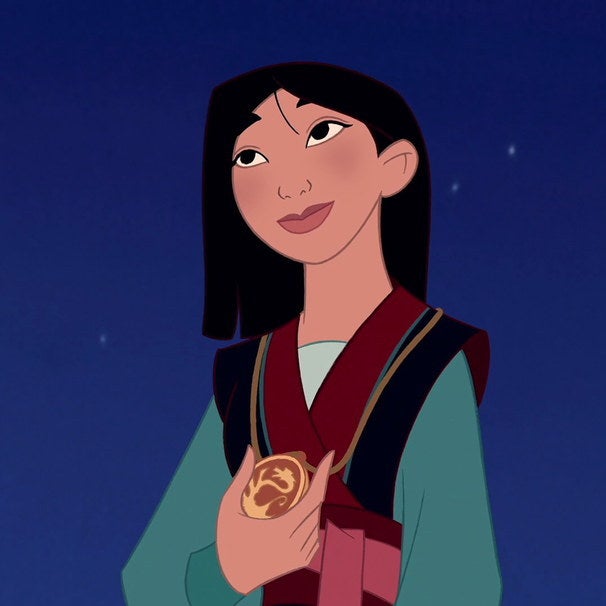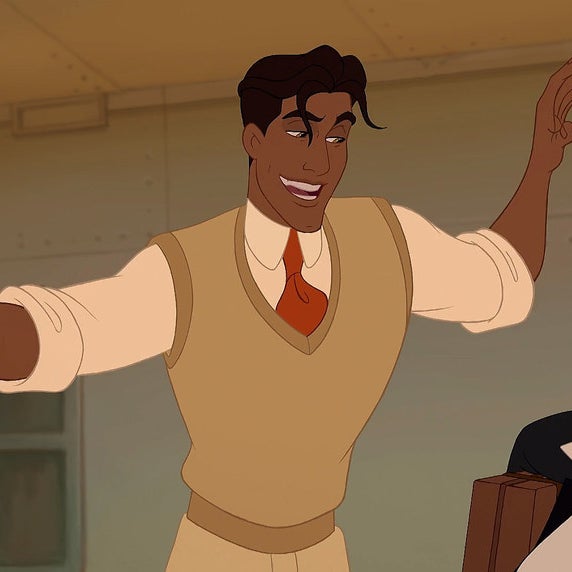 Hol Dir BuzzFeed Deutschland auf Facebook!
Looks like there are no comments yet.
Be the first to comment!