Carne Asada Pommes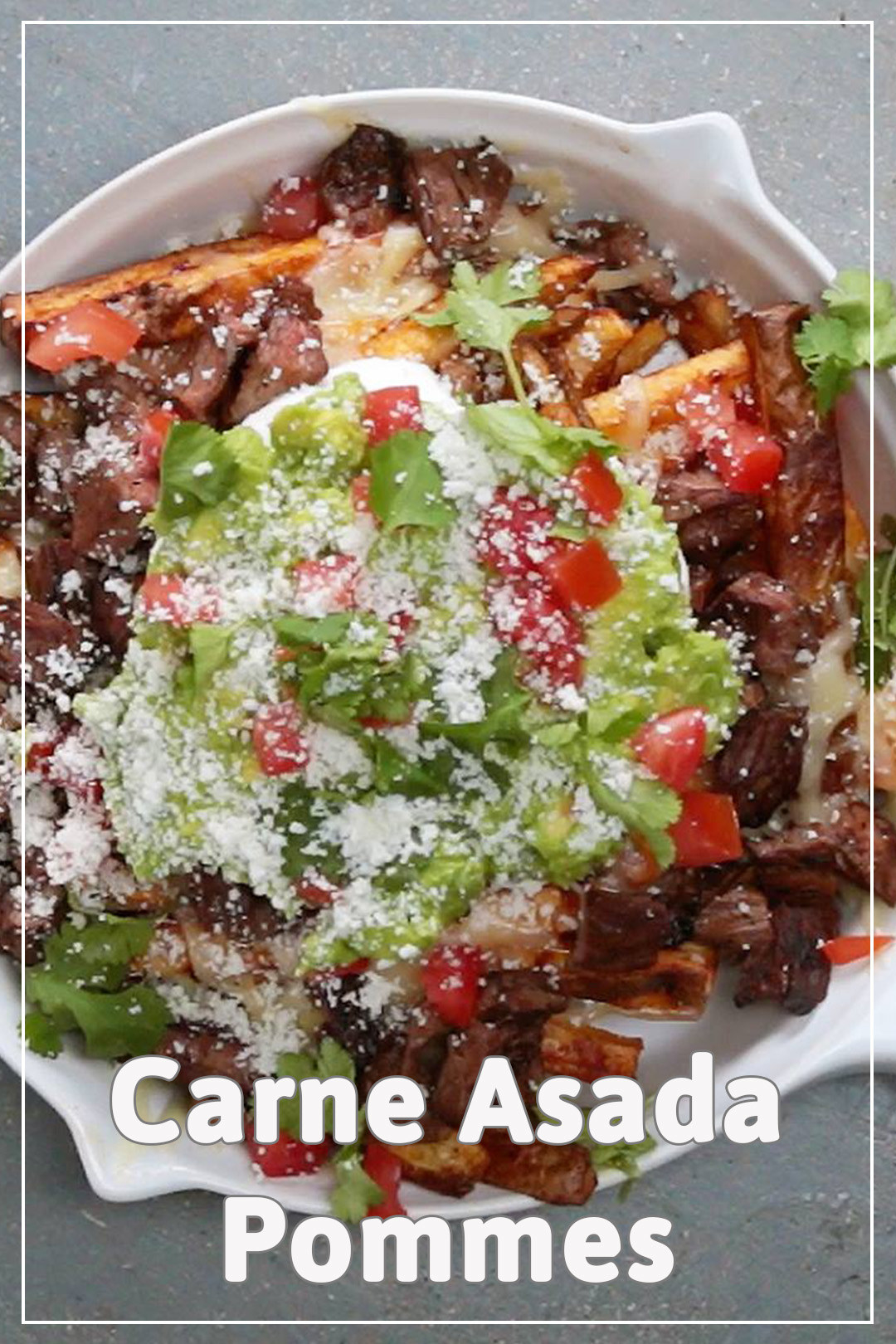 ZUTATEN
Portionen: 2-4
Im Ofen gebackene Pommes Frites
2 große, mehlig kochende Kartoffeln
2 Esslöffel Olivenöl
1 Teelöffel Salz
1 Teelöffel Knoblauchpulver
1 Teelöffel Paprikapulver
Carne Asada
Ca. 230 g Flank Steak
1 Teelöffel Salz
½ Teelöffel Pfeffer
1 Teelöffel Chilipulver
½ Teelöffel Oregano
2 Knoblauchzehen, gehackt
2 Esslöffel Koriander, gehackt
120 ml frischer Orangensaft
60 ml Limettensaft
ZUBEREITUNG
1. Ofen auf 230 °C vorheizen.
2. Spüle deine Kartoffeln ab und schrubbe sie leicht, um jeglichen überschüssigen Schmutz zu entfernen Mit Handtuch abtrocknen und zu Pommes schneiden.
3. Vermenge in einer großen Rührschüssel Kartoffeln, Olivenöl, Salz, Knoblauchpulver und Paprika, bis jede Pommes komplett mit allen Gewürzen bedeckt ist.
4. Leg die Pommes auf ein mit Backpapier ausgelegtes Backblech und backe sie 30-35 Minuten lang bei 230 °C oder bis die Pommes knusprig und goldbraun sind.
5. Flank Steak 20 Minuten lang mit Salz, Pfeffer, Chilipulver, Oregano, Knoblauch, Koriander, Limettensaft und Orangensaft marinieren.
6. Erhitze eine Gusspfanne mit 1 Esslöffel Rapsöl.
7. Leg das Steak in die heiße Gusspfanne und gare es auf beiden Seiten 3 Minuten lang für ein medium Steak. Nimm das Steak von der Platte und lass es 10 Minuten lang vor dem Würfeln ruhen.
8. Gebackene Pommes frites, Pepper-Jack-Käse und gewürfelte Carne Asada in eine ofenfeste Pfanne legen und so lange grillen, bis der Käse geschmolzen ist.
9. Mit Sauerrahm, Guacamole, gewürfelten Tomaten, Koriander und Cojita-Käse krönen.
10. Guten Appetit!
Du willst mehr Rezepte? Das Tasty-Kochbuch gibt es jetzt auch auf Deutsch. Hol es dir hier!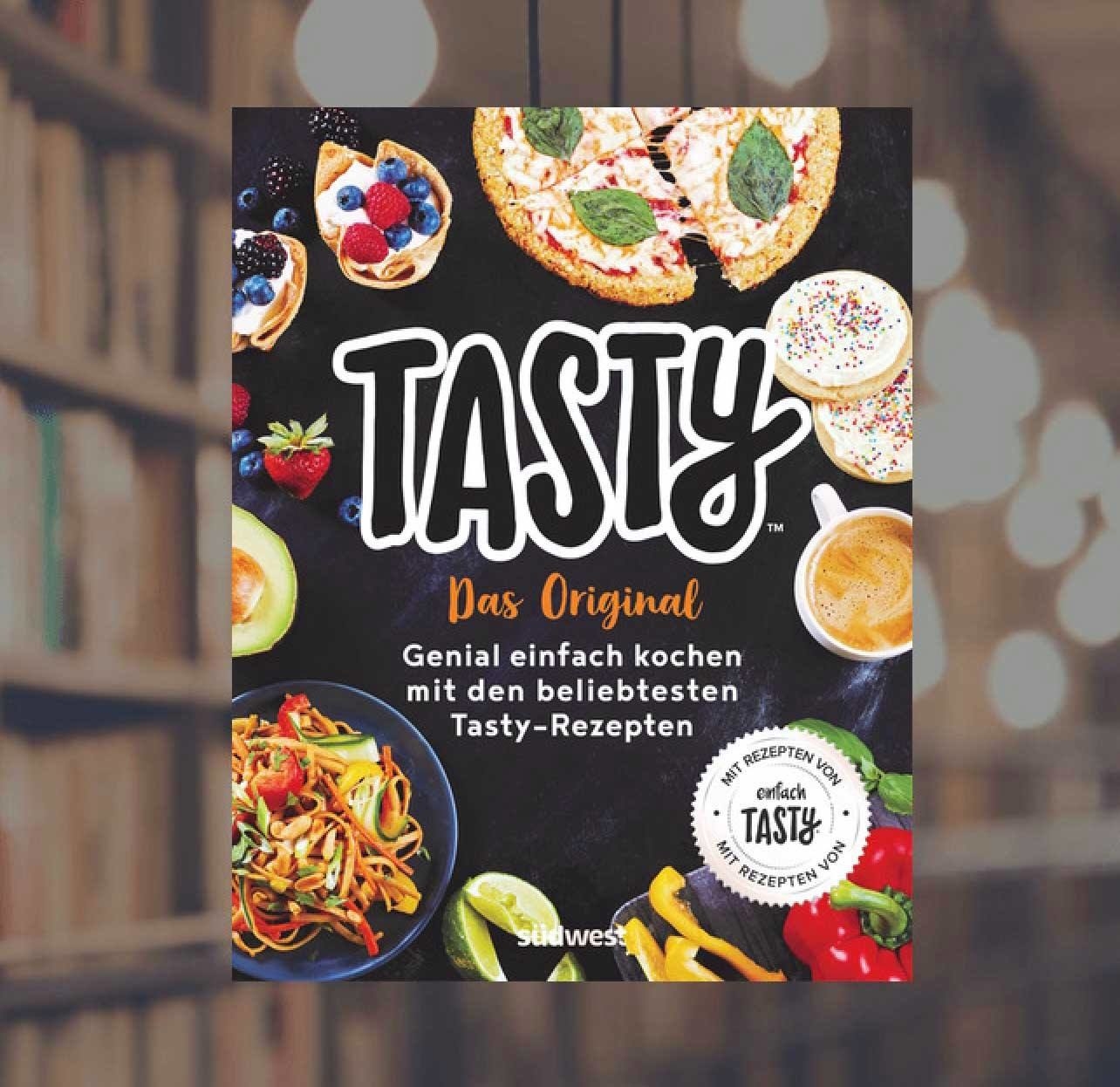 Dieser Artikel erschien zuerst auf Englisch.
Looks like there are no comments yet.
Be the first to comment!