Roys klassisches schmelzend-heißes Schokoladensoufflé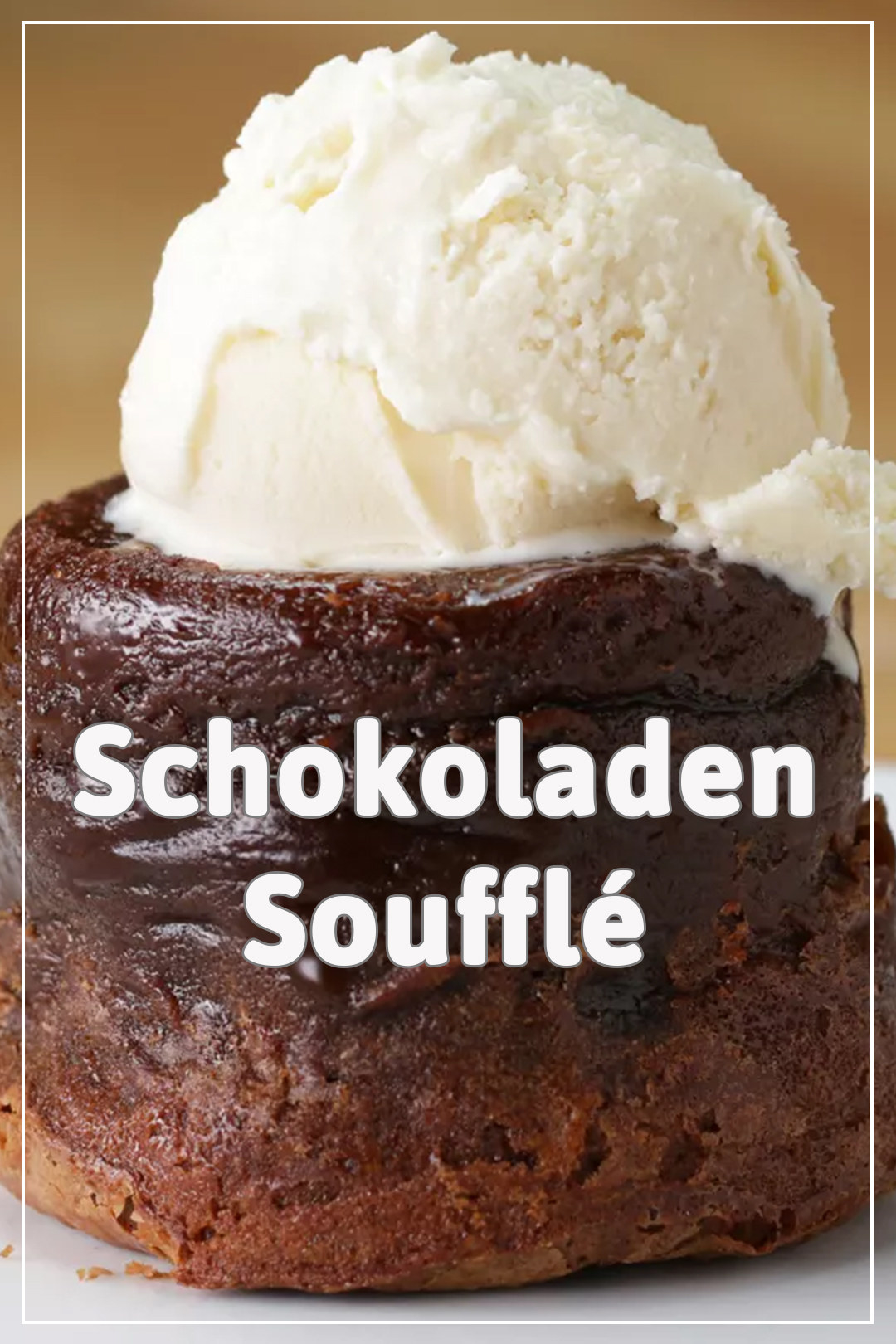 ZUTATEN
4 Portionen
12 Esslöffel Butter
225 g halbbittere oder dunkle Schokolade
130 g Zucker
3 Esslöffel Stärkemehl
4 Eier und 4 Eigelbe
Eis zum Anrichten
ZUBEREITUNG
1. Heize den Ofen auf 190° C vor.
2. Schmelze Butter bei mittlerer Wärmezufuhr in einem Kochtopf. Füge Schokolade hinzu und verquirle beides. Nimm den Topf vom Herd.
3. Rühre Zucker und Stärkemehl in einer Schüssel zusammen. Gieße es in die Schokoladenmischung und verrühre alles gründlich.
4. Füge die Eier hinzu und verrühre alles gründlich. Stelle die Mischung über Nacht in den Kühlschrank.
5. Lege 4 Souffléformen oder Auflaufförmchen aus Keramik mit Backpapier aus und fette sie gründlich ein. Teile die Mischung auf die Formen auf und backe sie 28-30 Minuten lang.
6. Richte sie mit Eis an.
7. Guten Appetit!
Du willst mehr Rezepte? Das Tasty-Kochbuch gibt es jetzt auch auf Deutsch. Hol es dir hier!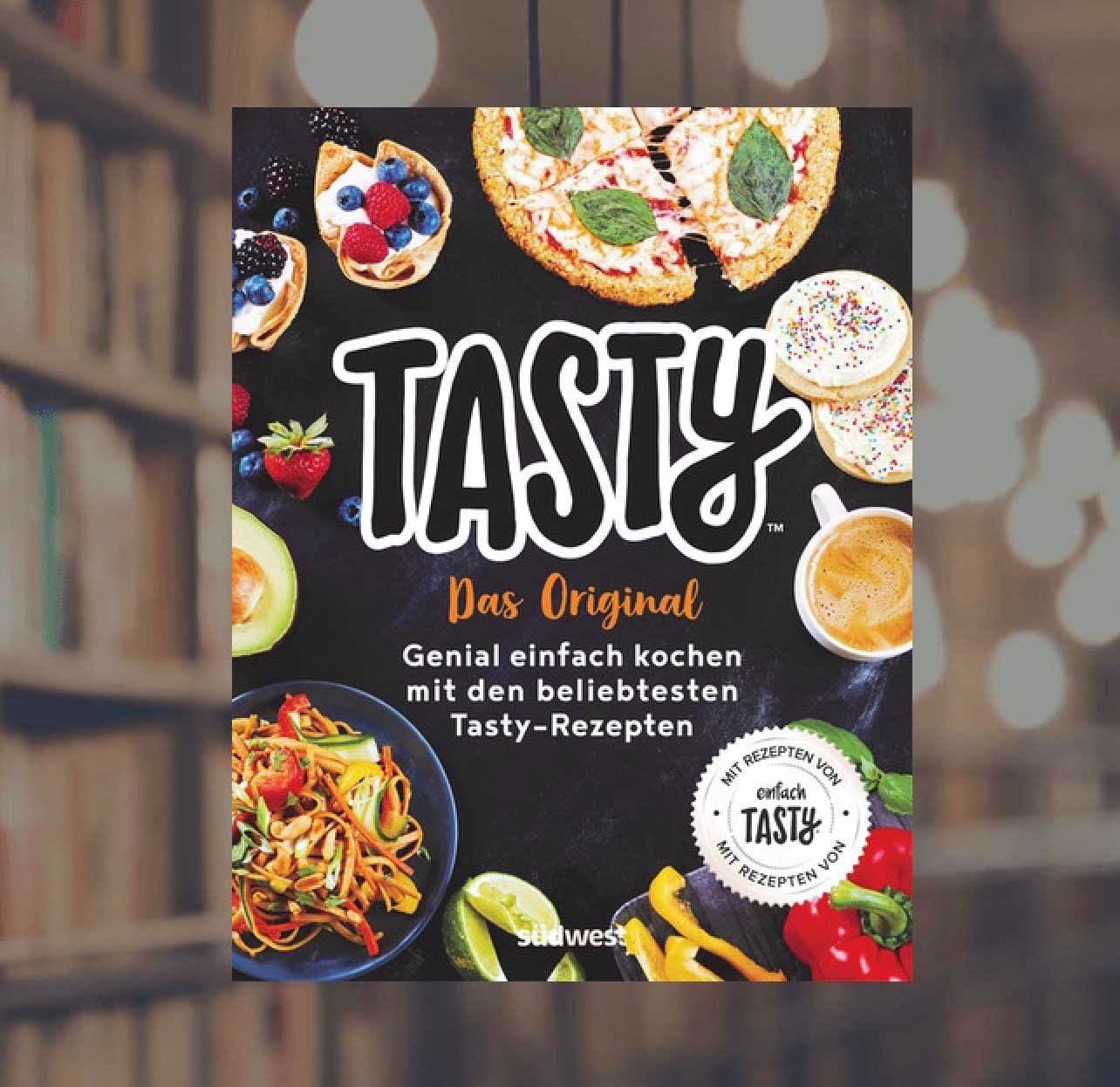 Dieser Artikel erschien zuerst auf Englisch.
Looks like there are no comments yet.
Be the first to comment!