1.
Dieser kleine Sprung, den du in der Umkleide machst, wenn du einen neuen BH anprobierst: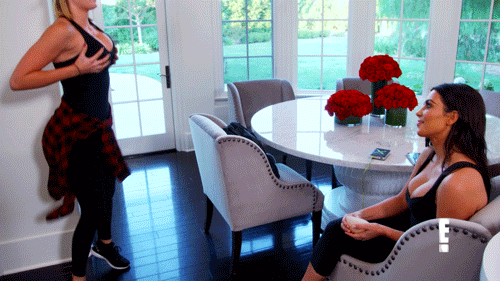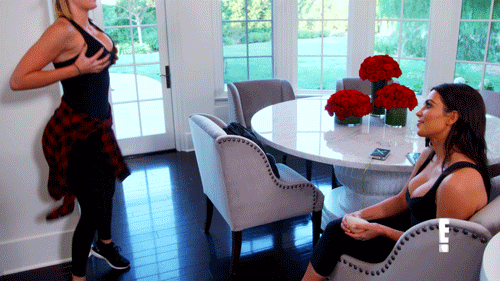 2.
Dieses Gefühl nach einem langen, harten Tag mit BH: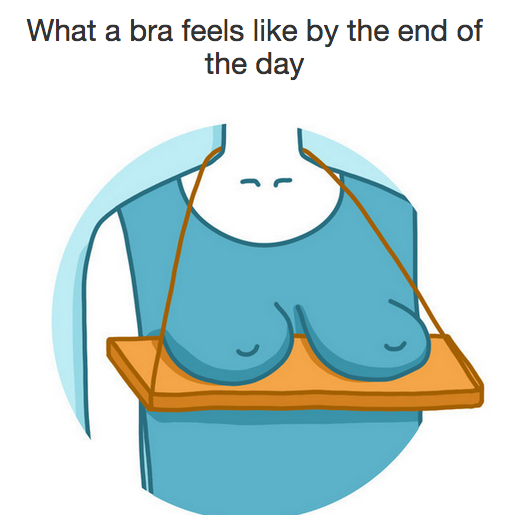 3.
Und der Moment, wenn du überlegst, ob einen Sport-BH zu tragen die Mühe Wert ist, das verdammte Teil wieder auszuziehen:
4.
Dieser alltägliche Kampf: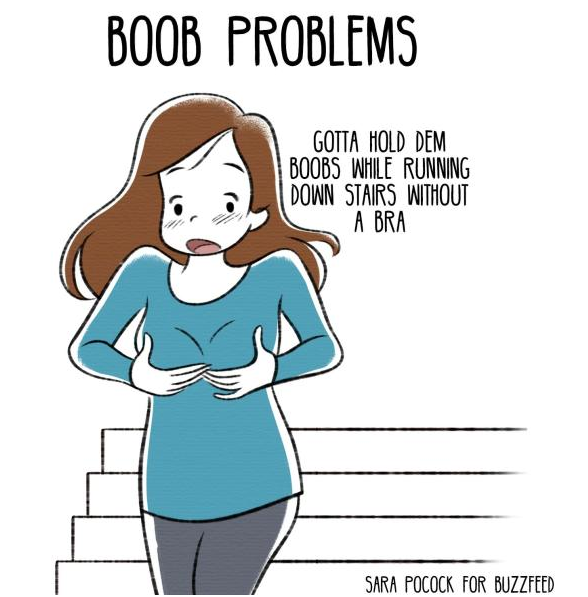 5.
Diese unvermeidliche Atemnot beim Yoga:
6.
Dieser freundliche Hallo am Morgen:
7.
Und dieser nachdenkliche Moment:
8.
Dieses Problem mit bauchfreien Tops: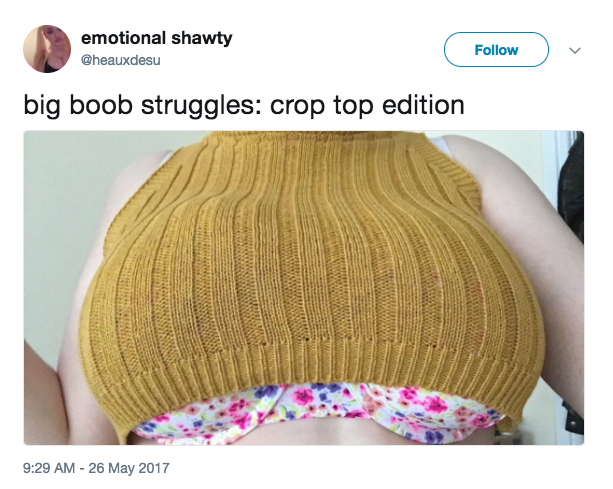 9.
Das Einsehen, dass manche Kleidungsstücke einfach nicht für dich gemacht sind:
10.
Dieses Teil, das du nicht im Traum anprobieren würdest.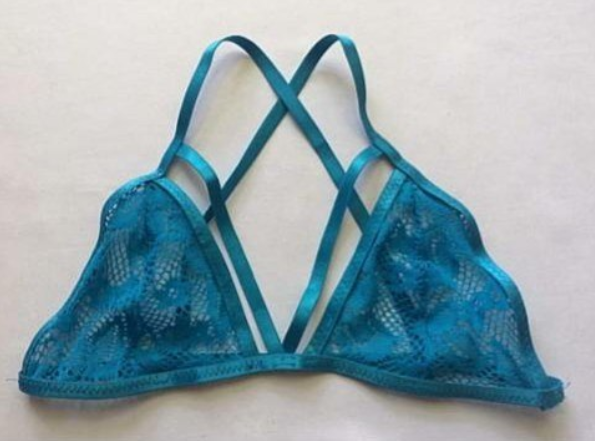 11.
Und diese Unterhaltung, die du bestimmt mit einer Freundin hattest: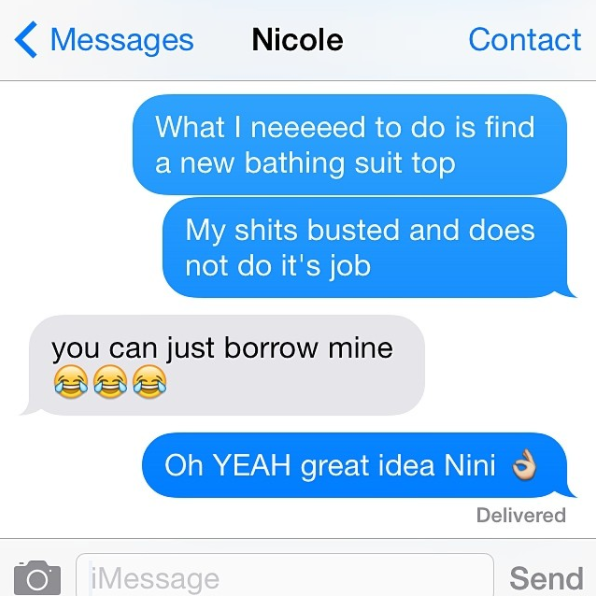 12.
Diese Sommer-Herausforderung:
13.
Und dieses Phänomen:
14.
Diese monatliche ~Inflation~: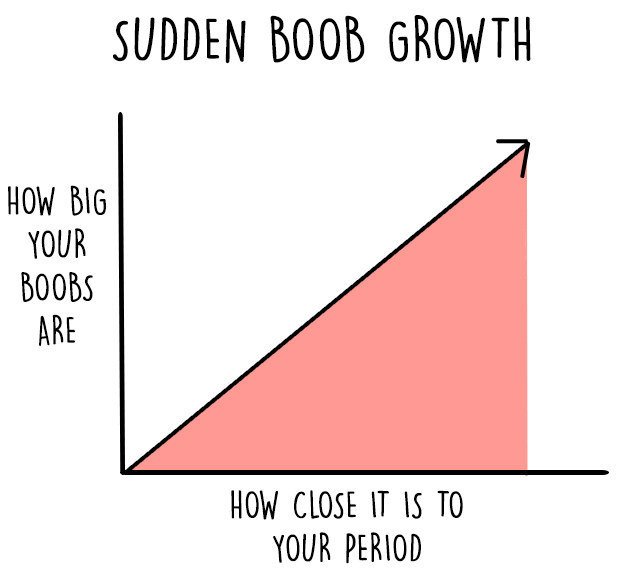 15.
Dieser Mangel an Tragekomfort:
16.
Dieser Gesichtsausdruck, den du ganz genau kennst: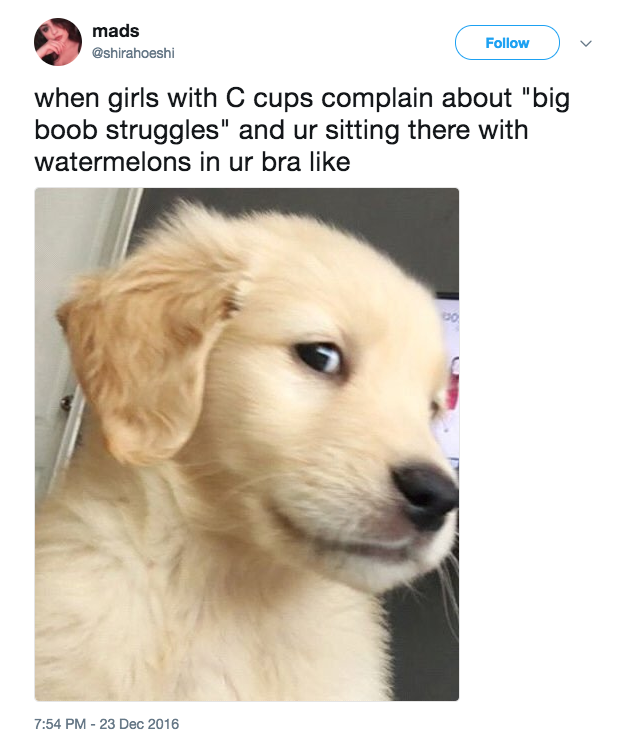 17.
Und dieser ewige Frust: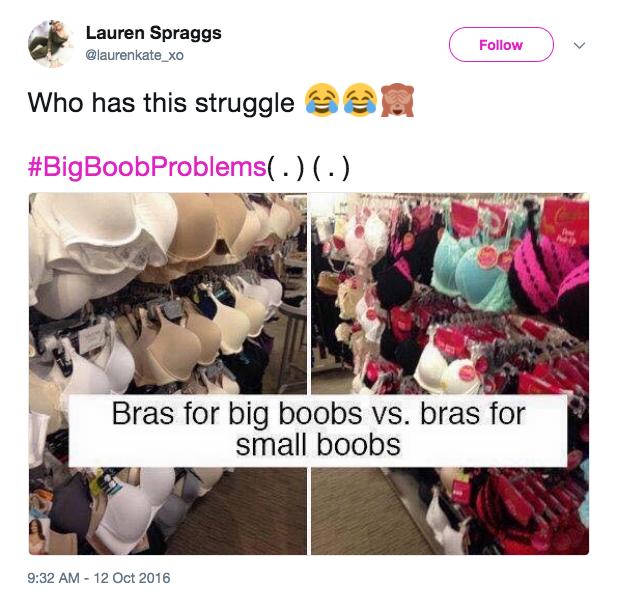 Dieser Artikel erschien zuerst auf Englisch.
Looks like there are no comments yet.
Be the first to comment!