1.
"Ich war letzte Nacht bis ungefähr 1 Uhr auf, aber ich fühle mich echt gut."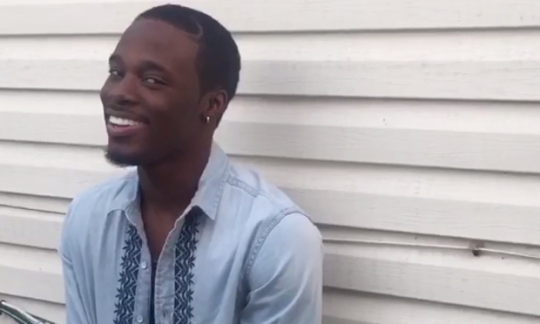 2.
"6 bis 7 Stunden Schlaf sind eindeutig genug."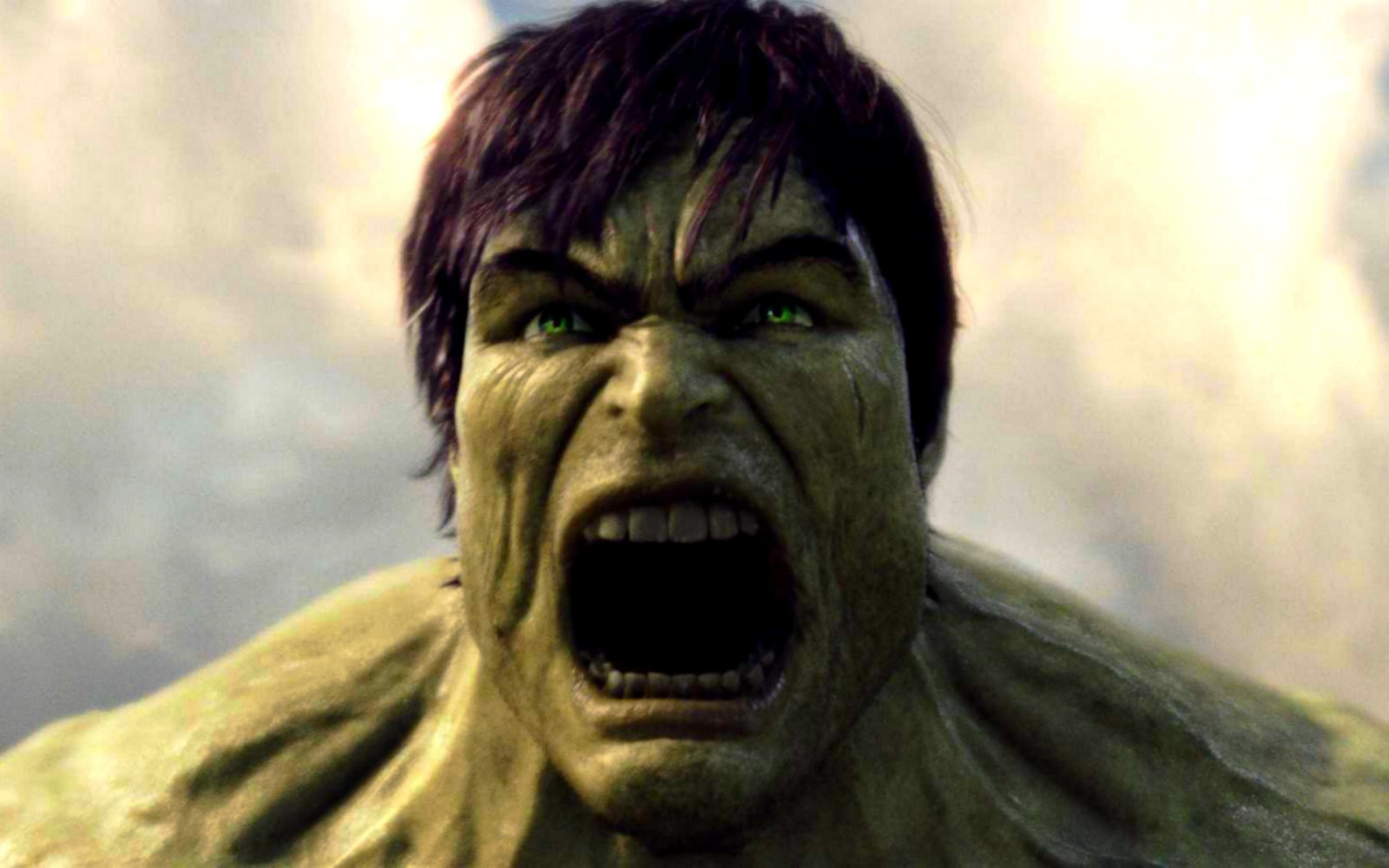 3.
"Ich bin die ganze Nacht aufgeblieben und habe Netflix geschaut, aber es hat sich absolut gelohnt."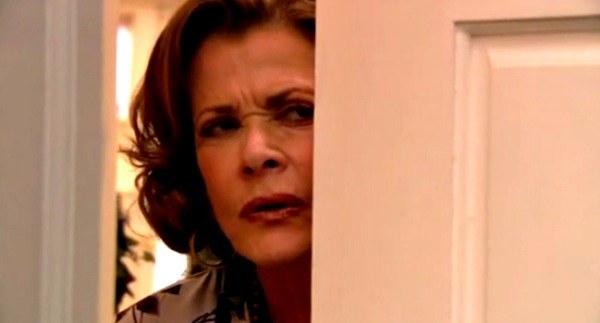 4.
"Ich würde mich freuen, wenn wir uns um 20 Uhr zum Abendessen treffen."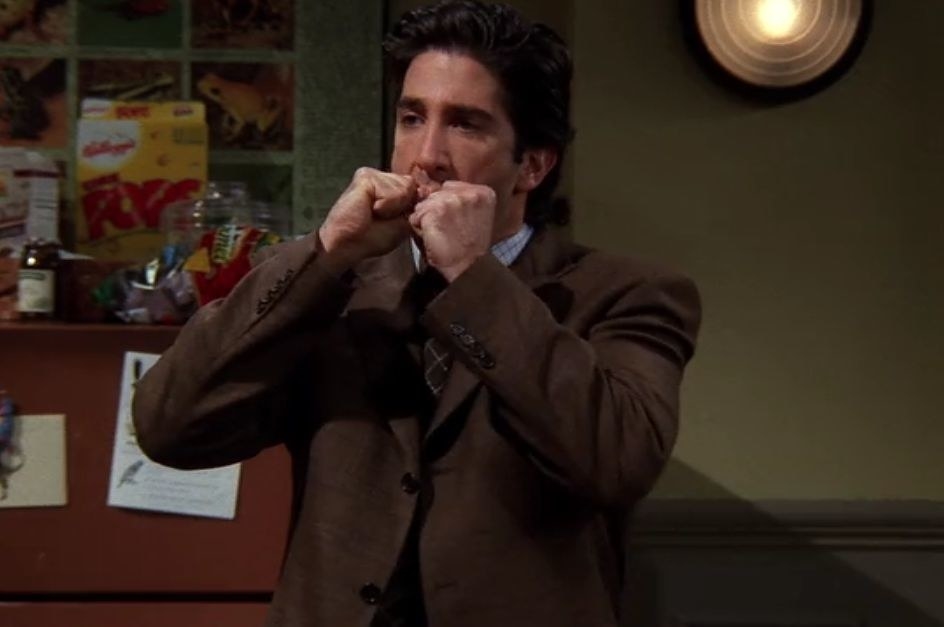 5.
"Ich liebe es einfach, ins Kino zu Mitternachtsvorführungen zu gehen."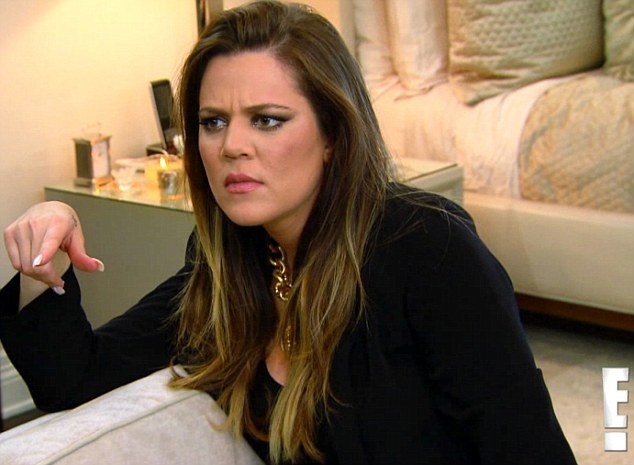 6.
"Einige der mächtigsten Leute auf der Welt brauchen nur vier Stunden Schlaf pro Nacht."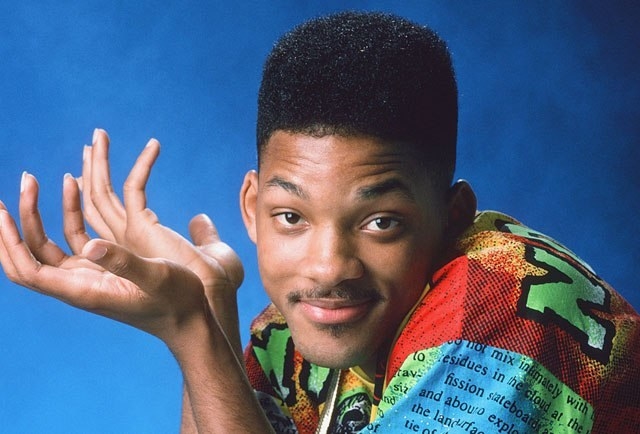 7.
"Jeder ist entweder eine nachtaktiv oder Frühaufsteher."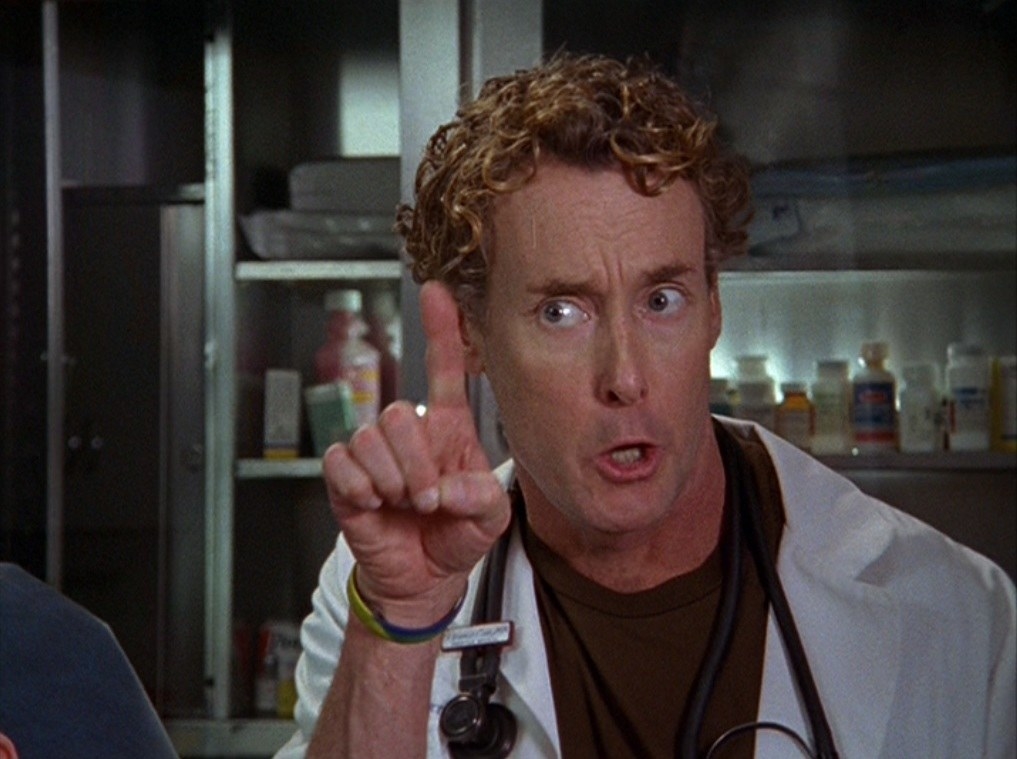 8.
"Samstag war ich abends weg, dann am Sonntagmorgen war ich mit ein paar Freunden zum Frühstück."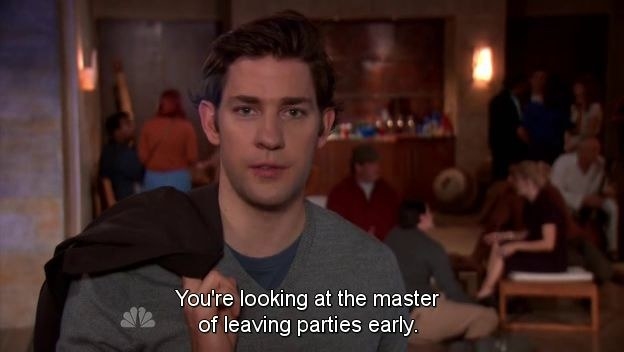 9.
"Ich habe mich vorhin noch müde gefühlt, aber ich hatte gerade einen super starken Kaffee."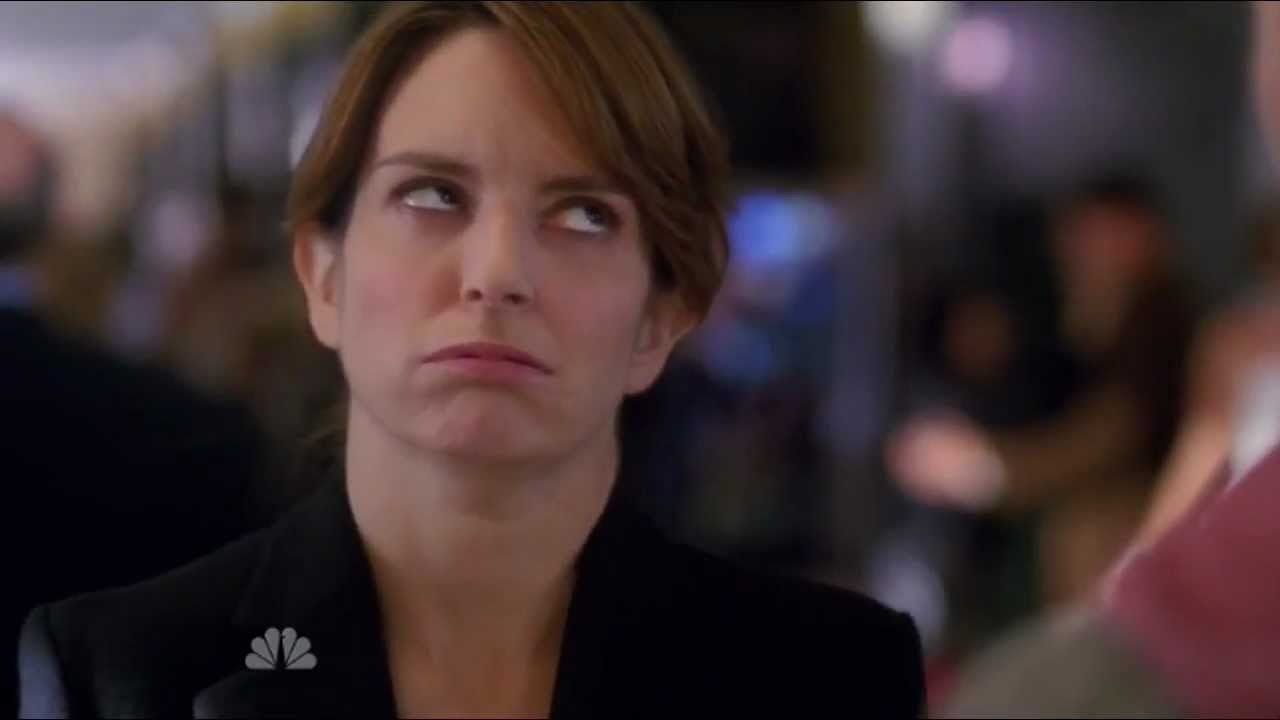 10.
"Ich bestelle auf jeden Fall eine Pizza, wenn ich von der Party heute Nacht nach Hause komme."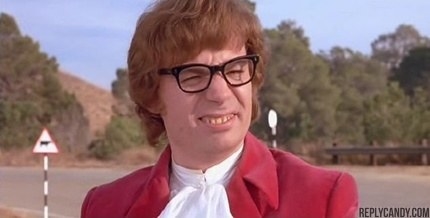 11.
"Ich habe versucht, früh ins Bett zu gehen, aber ich konnte nicht einschlafen. Also habe ich einfach einen Film auf meinem Laptop geschaut."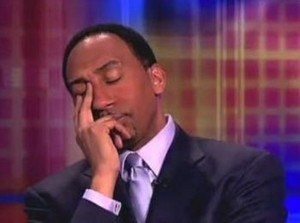 12.
"Du kannst schlafen, wenn du tot bist."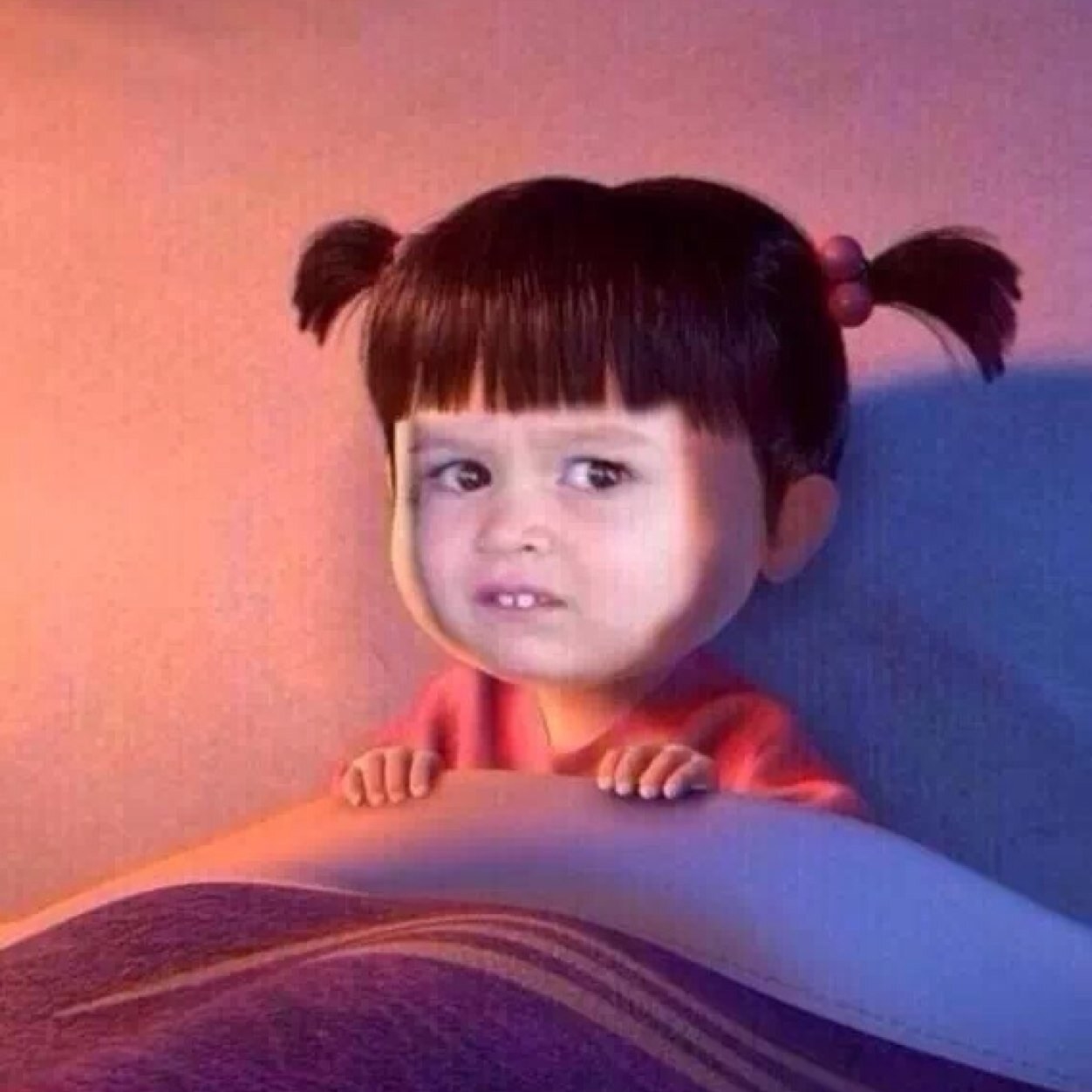 Looks like there are no comments yet.
Be the first to comment!