Am letzten Sonntag war Premiere der siebten Staffel von Game of Thrones. Es ist euch wahrscheinlich nicht aufgefallen – die Leute haben irgendwie nicht darüber geredet.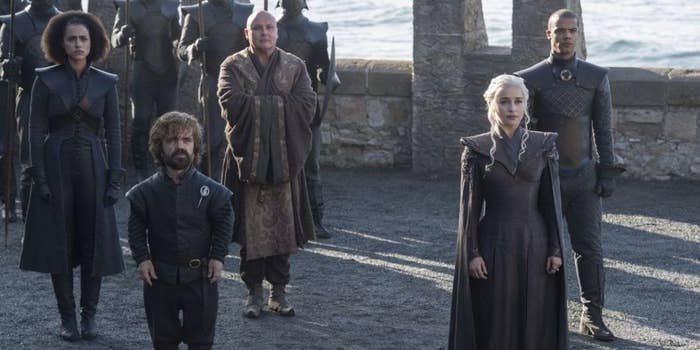 Eine der Szenen zeigt die Ankunft von Daenerys in Dragonstone, wo damals die ersten Targaryens landeten.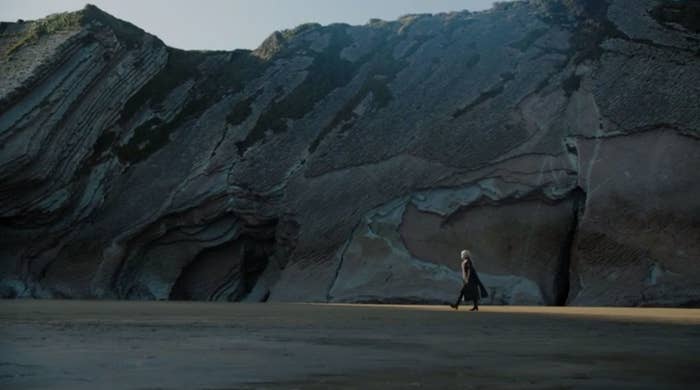 Viele haben sich gefragt, wo Dragonstone IRL liegt.

Und man mal auf einen Besuch vorbeikommen könnte...

Nun, hört auf zu fragen, denn den Strand gibt es wirklich. Er liegt im baskischen Zumaia, Spanien.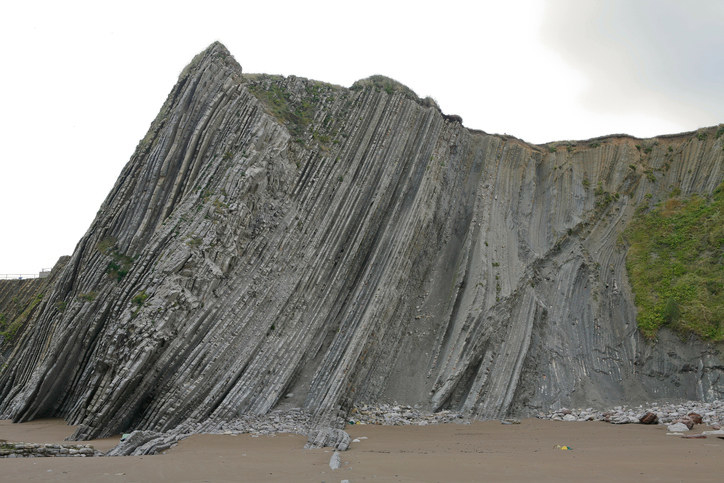 Und der Anblick ist echt überwältigend.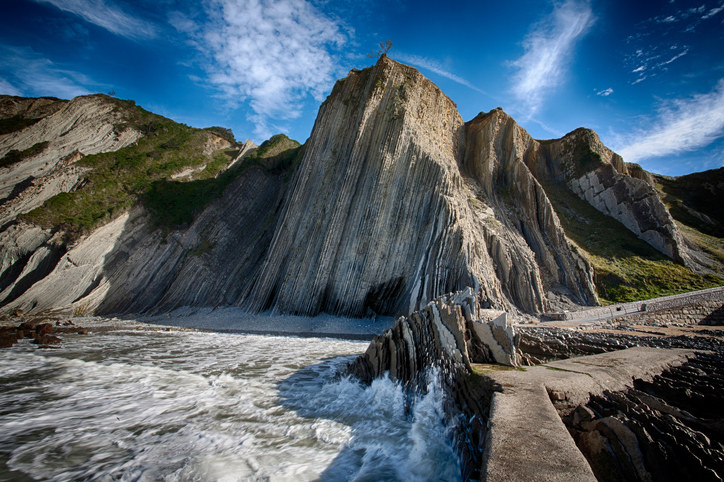 Klar, dass alle dahin wollen.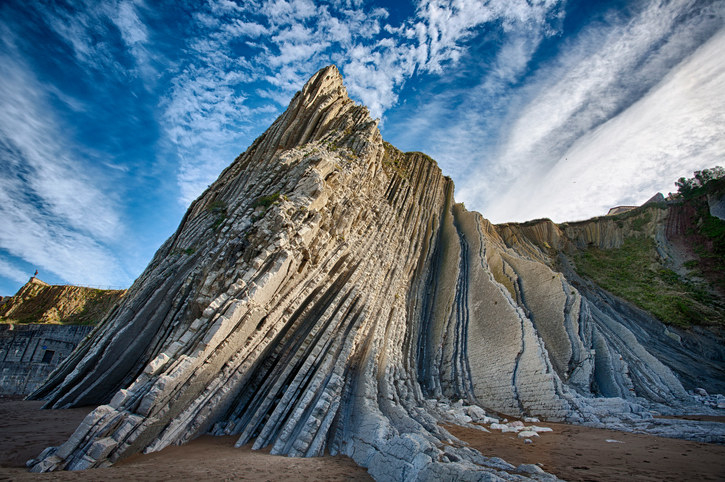 Die Episode zeigt auch San Juan de Gaztelugatxe, eine Kirche auf einer Insel im Meer, ebenfalls im Baskenland.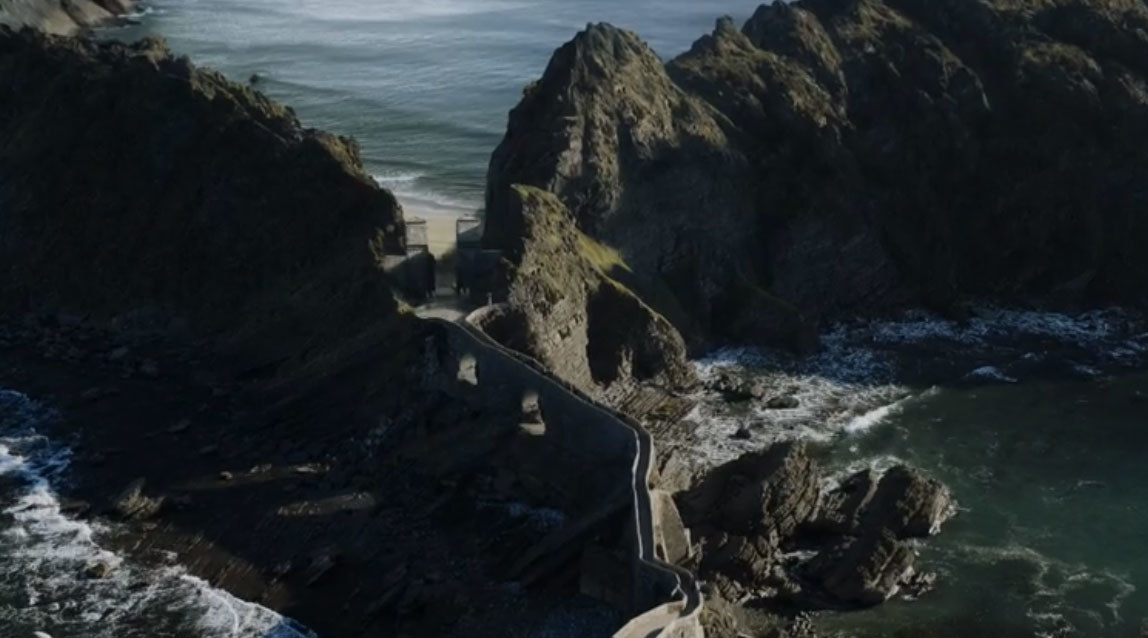 In Game of Thrones ist der Abstand zwischen den beiden Orten deutlich kürzer.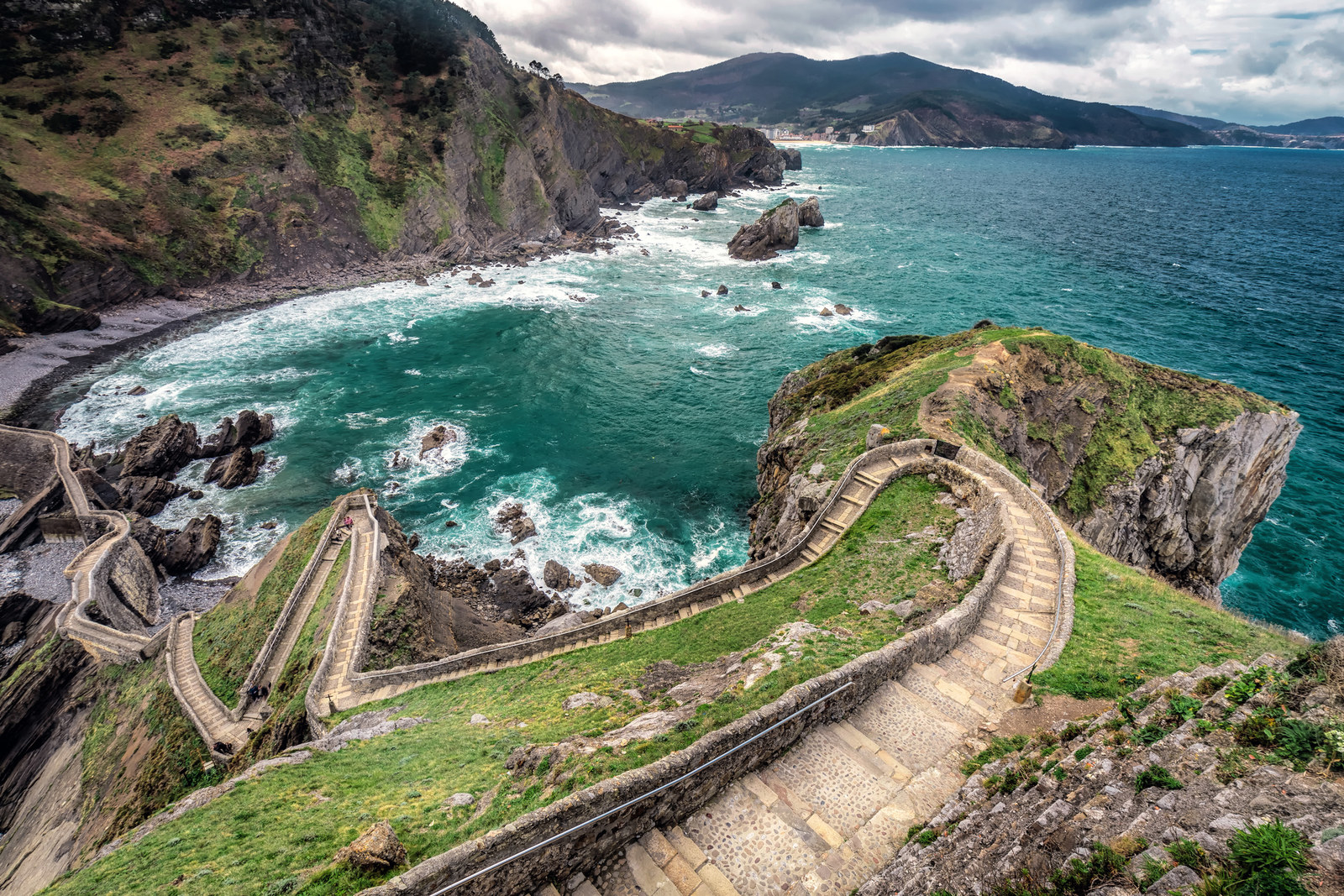 Dennoch bleibt es wunderschön.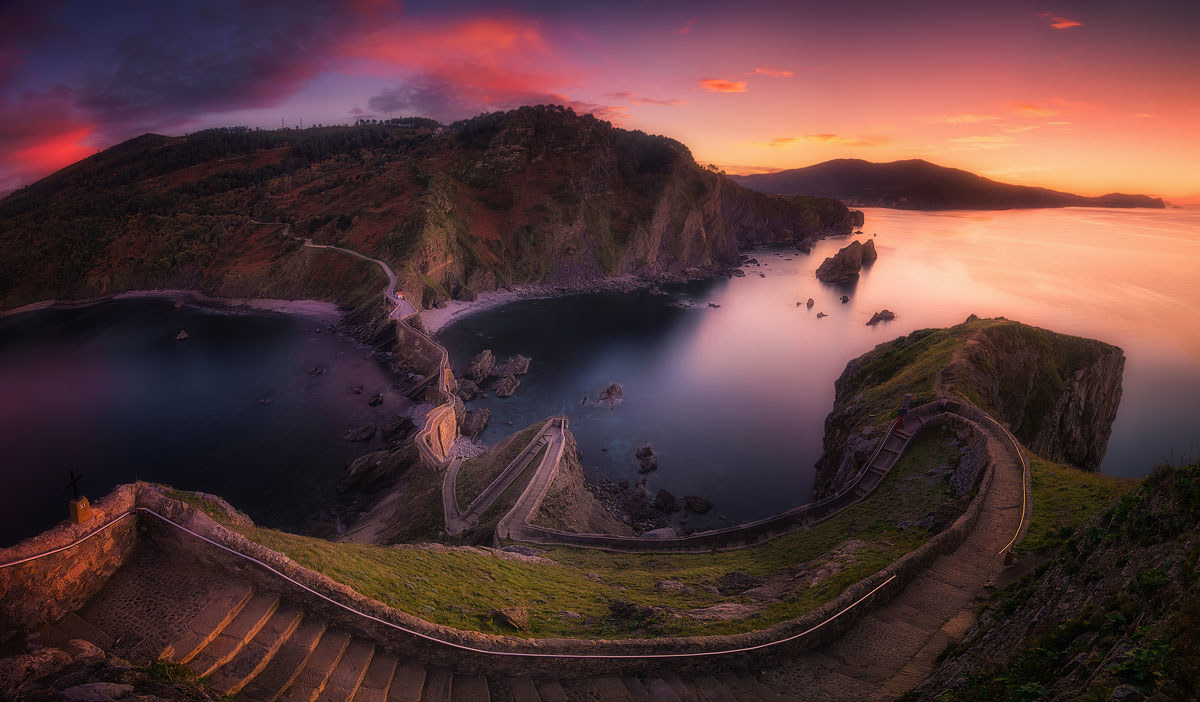 Und auch wenn es eindrucksvoll ist, ...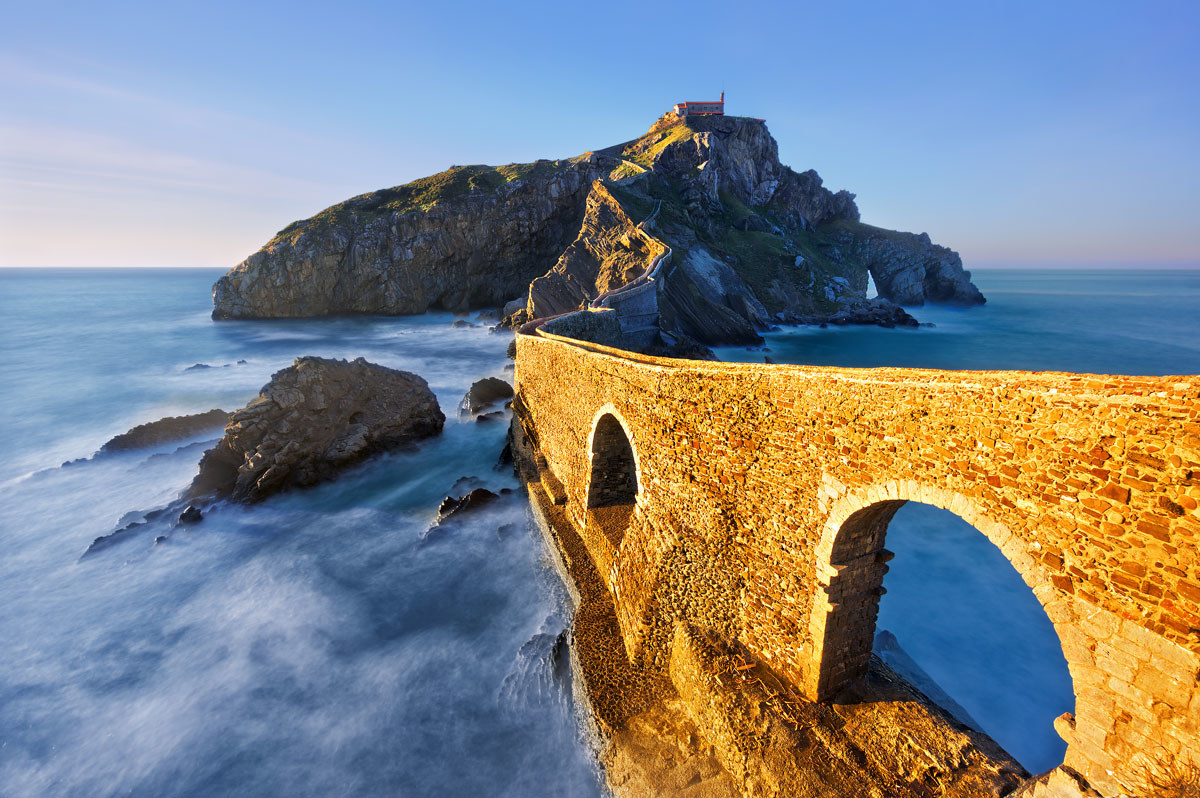 ... denk daran, dass es dort keine Drachen gibt (glaube ich wenigstens).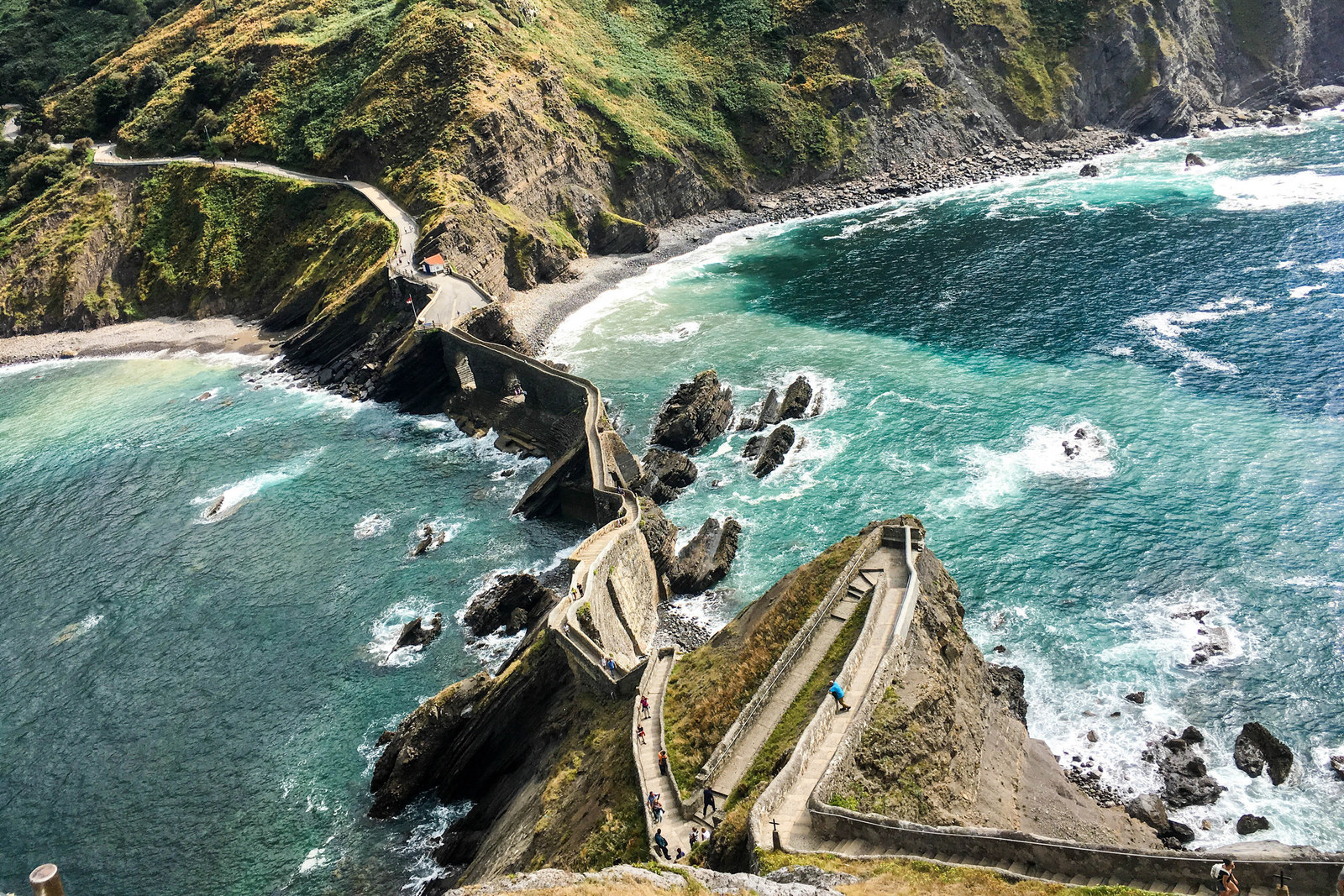 Dieser Beitrag wurde aus dem Spanischen übersetzt.