1.
Dieser Pikachu, der sein Handy extrem elegant hält: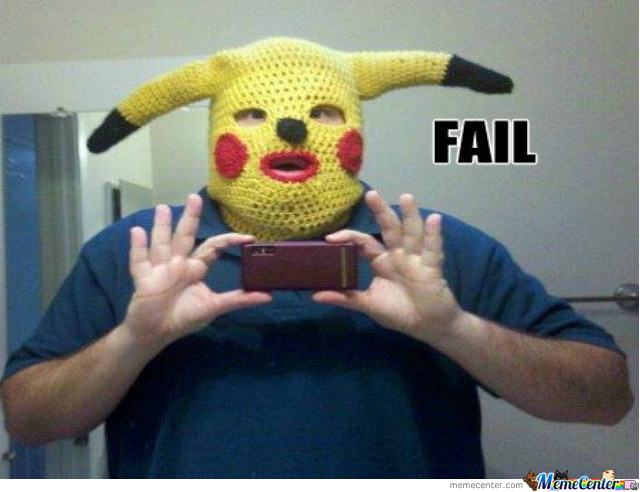 2.
Dieser, der blutige Tränen weint, anstatt rosige Wangen zu haben: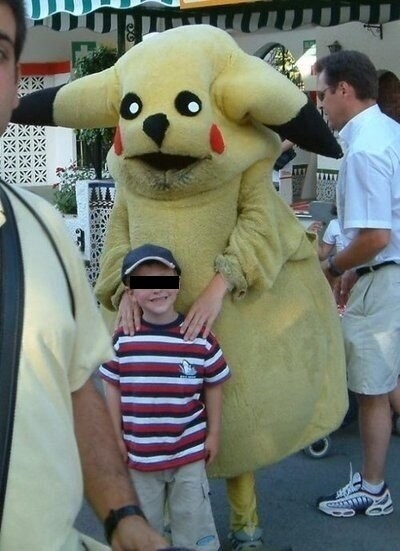 3.
Dieser Pikachu, der genug von seinem miserablen Job hat.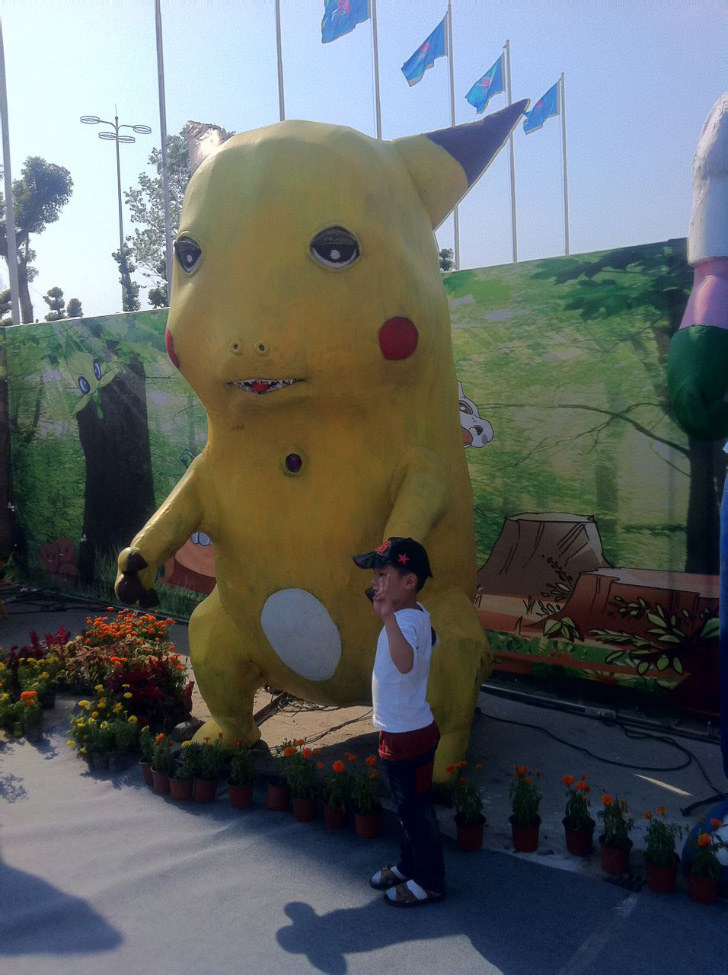 4.
Dein schlimmster Alptraum.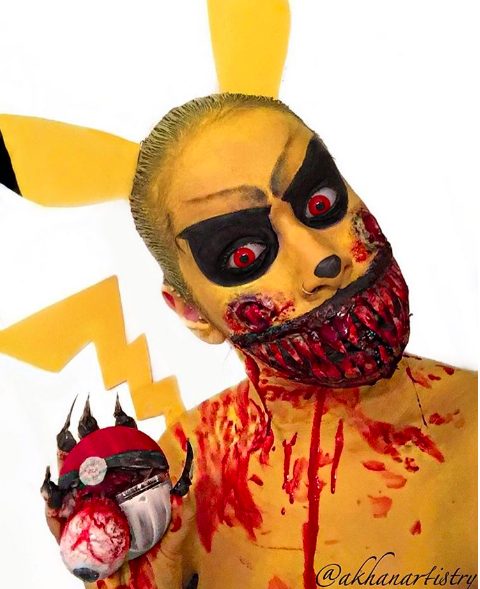 5.
Der Pikachu auf diesem Becher.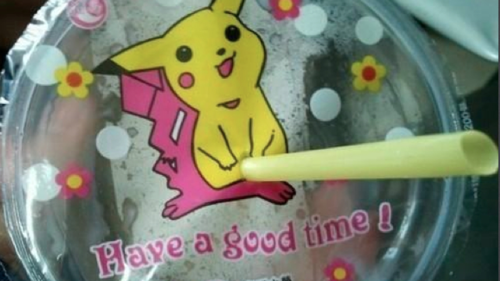 6.
Dieser PokÉmo.
8.
Der Pikachu, der einfach nur aus dem Elend raus will.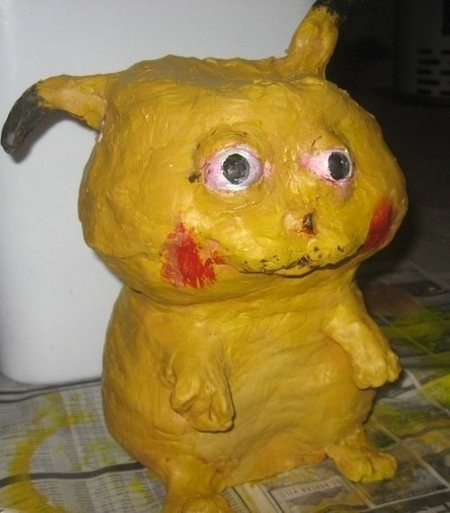 9.
Dieser aufblasbare Pikachu, der anatomisch korrekt ist.
10.
Dieser Cosplayer, der Dich etwas länger über all Deine falsch geworfenen Pokébälle nachdenken lässt.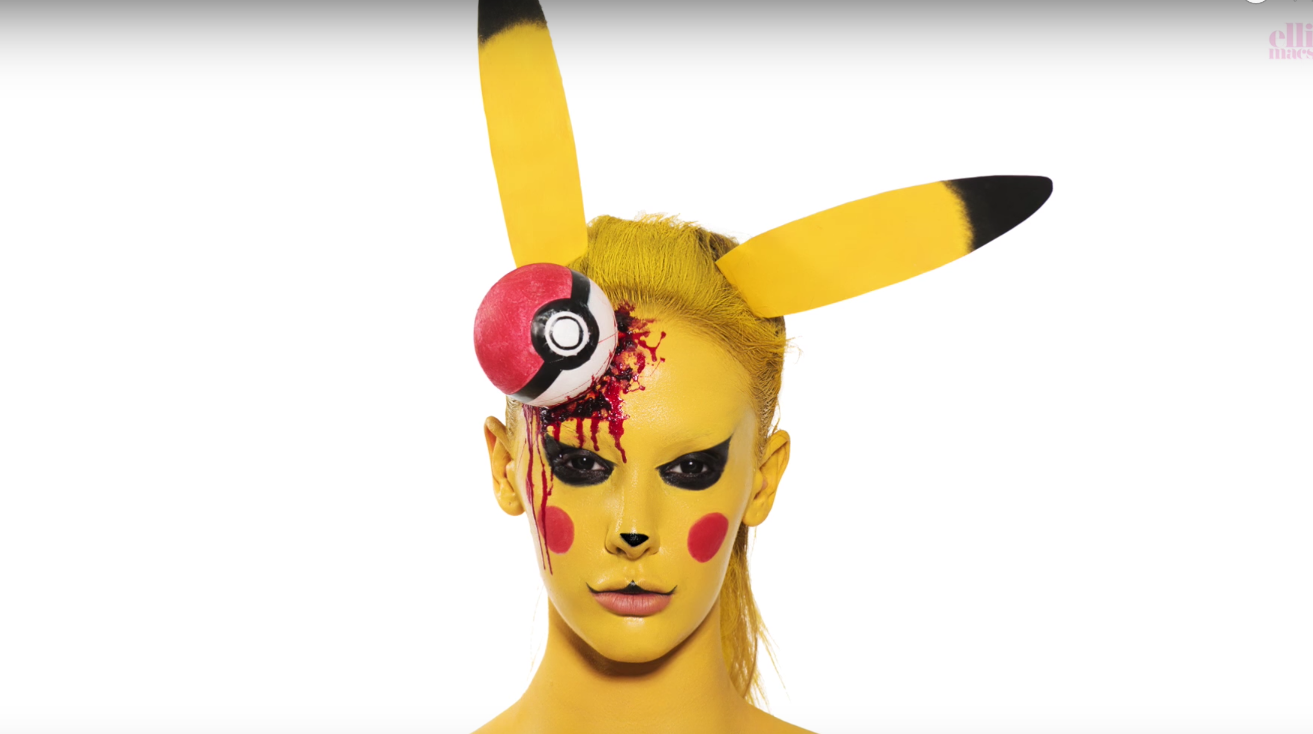 11.
Dieser Pikachu und sein bester Freund Ash.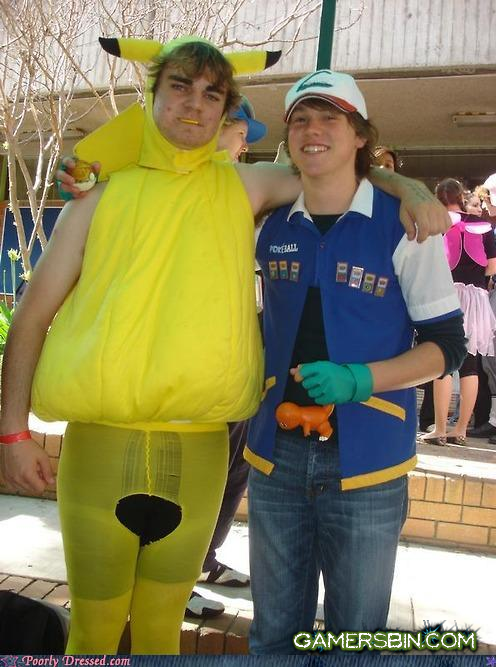 12.
Dieser Pikachu aus den Tiefen der Hölle.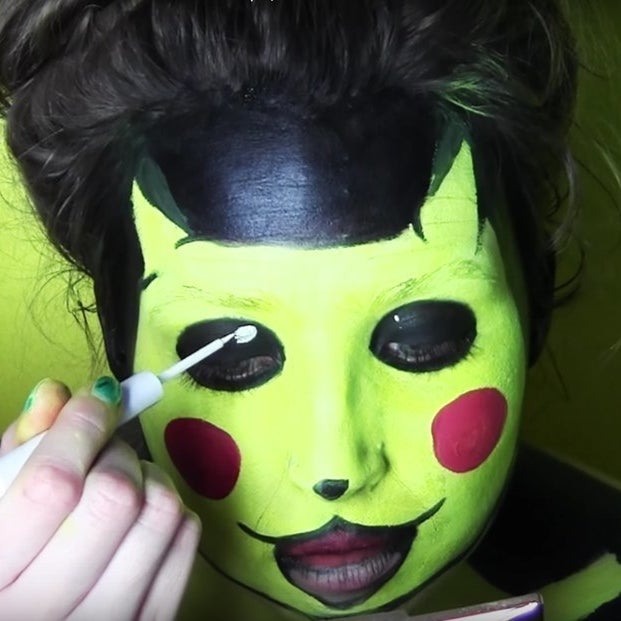 13.
Dieser Pikachu, der es mit dem Gruppen-Cosplay etwas übertrieben hat.
14.
Oh Gott, dieser Pikachu.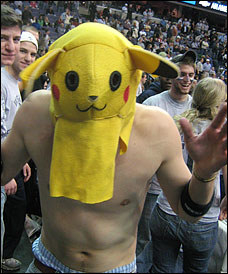 15.
Und der hier.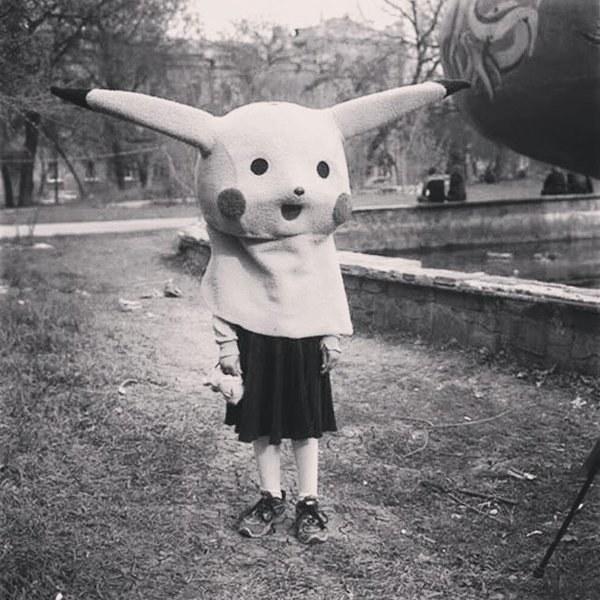 16.
Und dieser Pikachu, dem Du nie im Leben begegnen willst.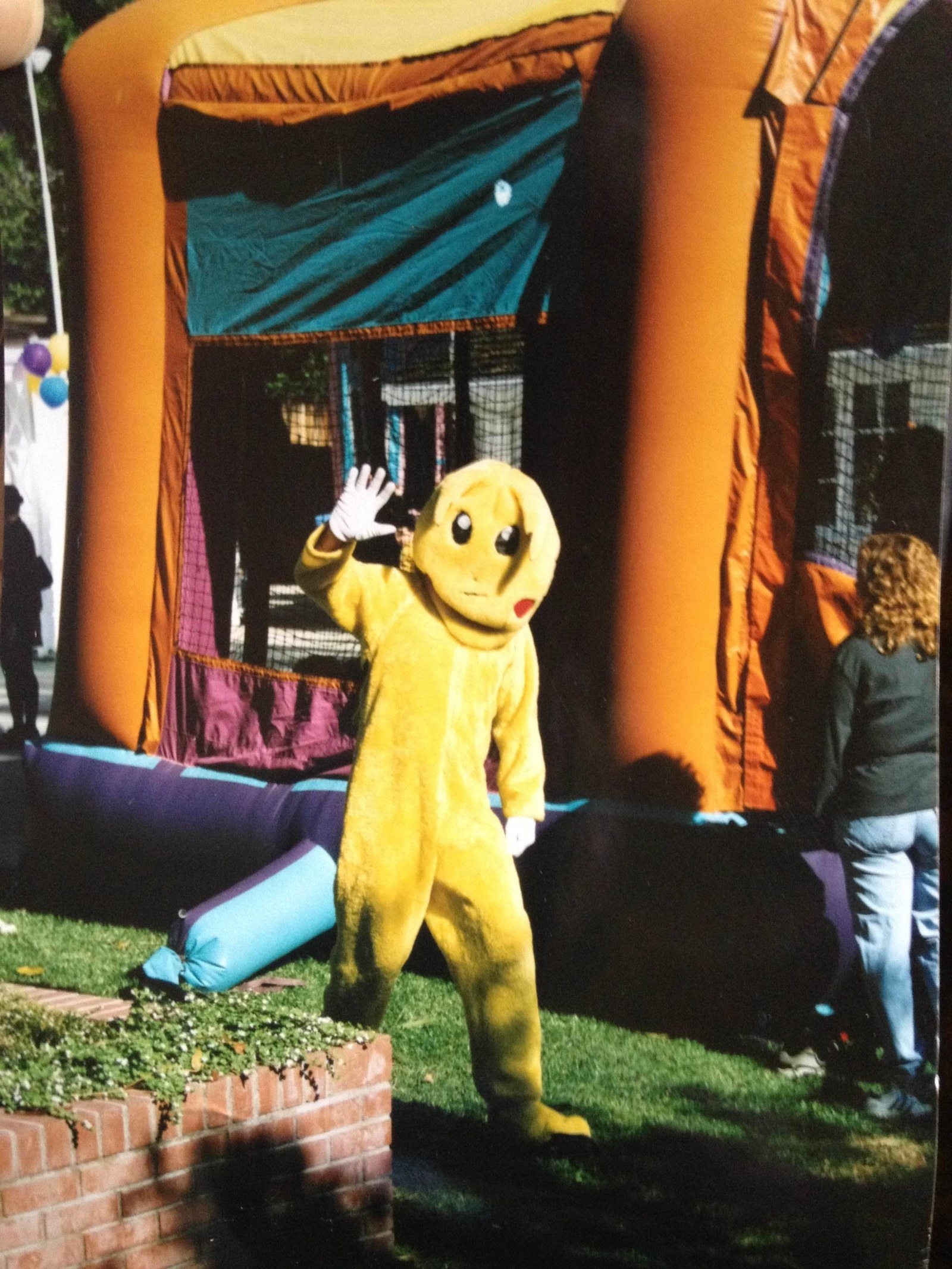 Looks like there are no comments yet.
Be the first to comment!