Ausdrucken, ausmalen und schimpfen nicht vergessen!
1.
Hier eine süße kleine Zeichnung, die du im Januar ausmalen kannst.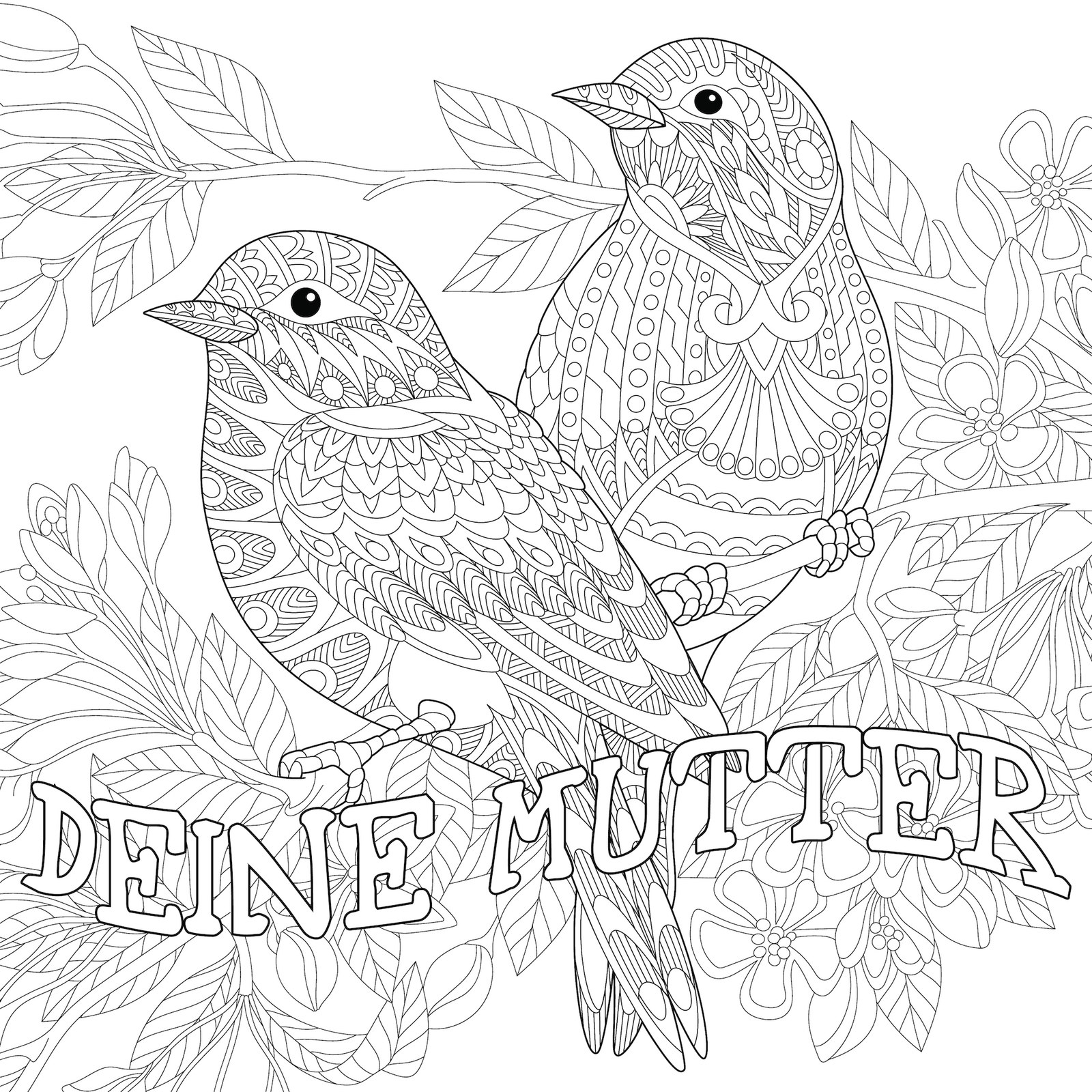 2.
Und warum nicht im Februar dieses liebevolle Werk einer Person deiner Wahl widmen?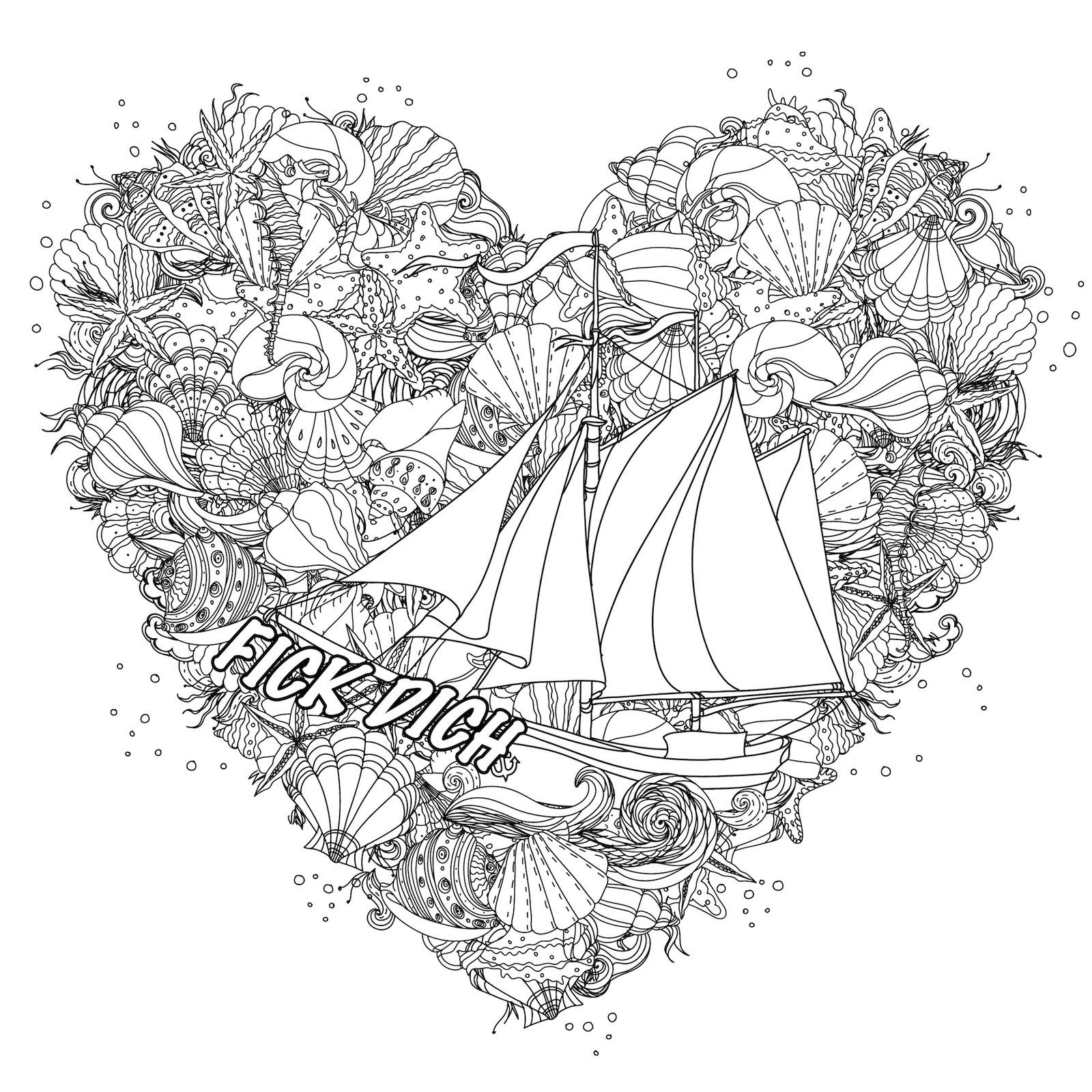 3.
Auch dein März eignet sich prima für solch eine kleine Aufmerksamkeit.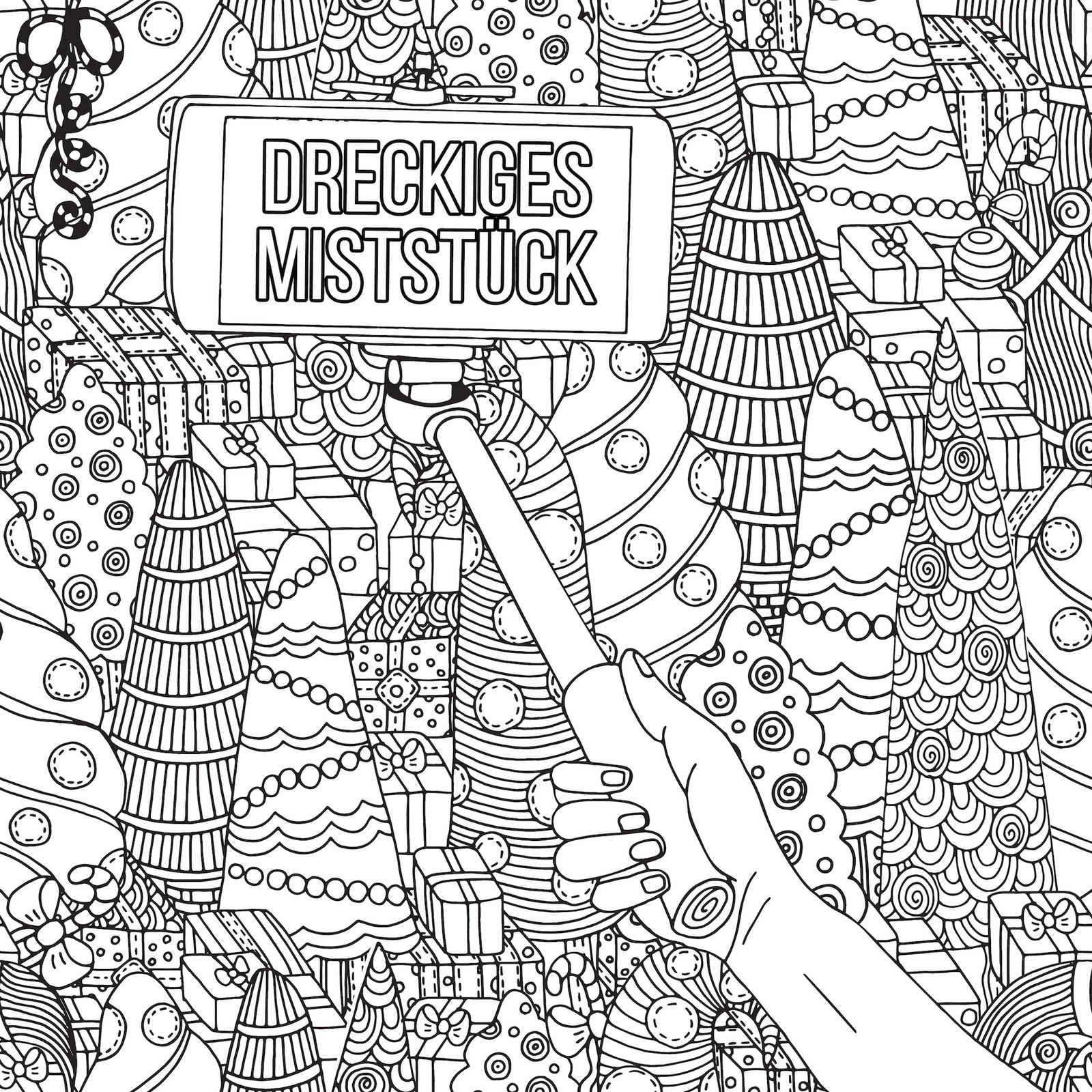 4.
Und im April kannst du ruhig mal deutlich werden.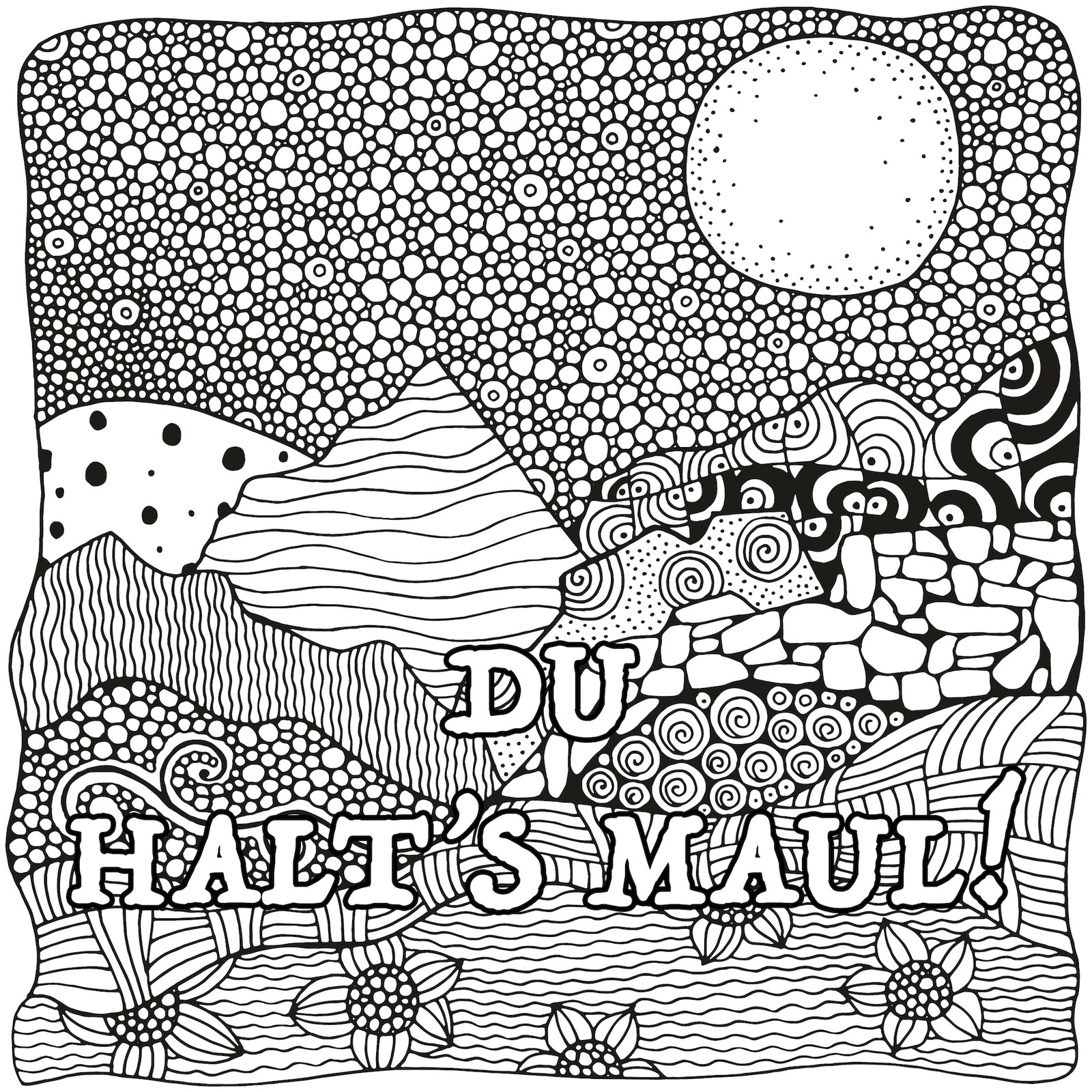 5.
Das wirst du im Mai wohl mal sagen dürfen.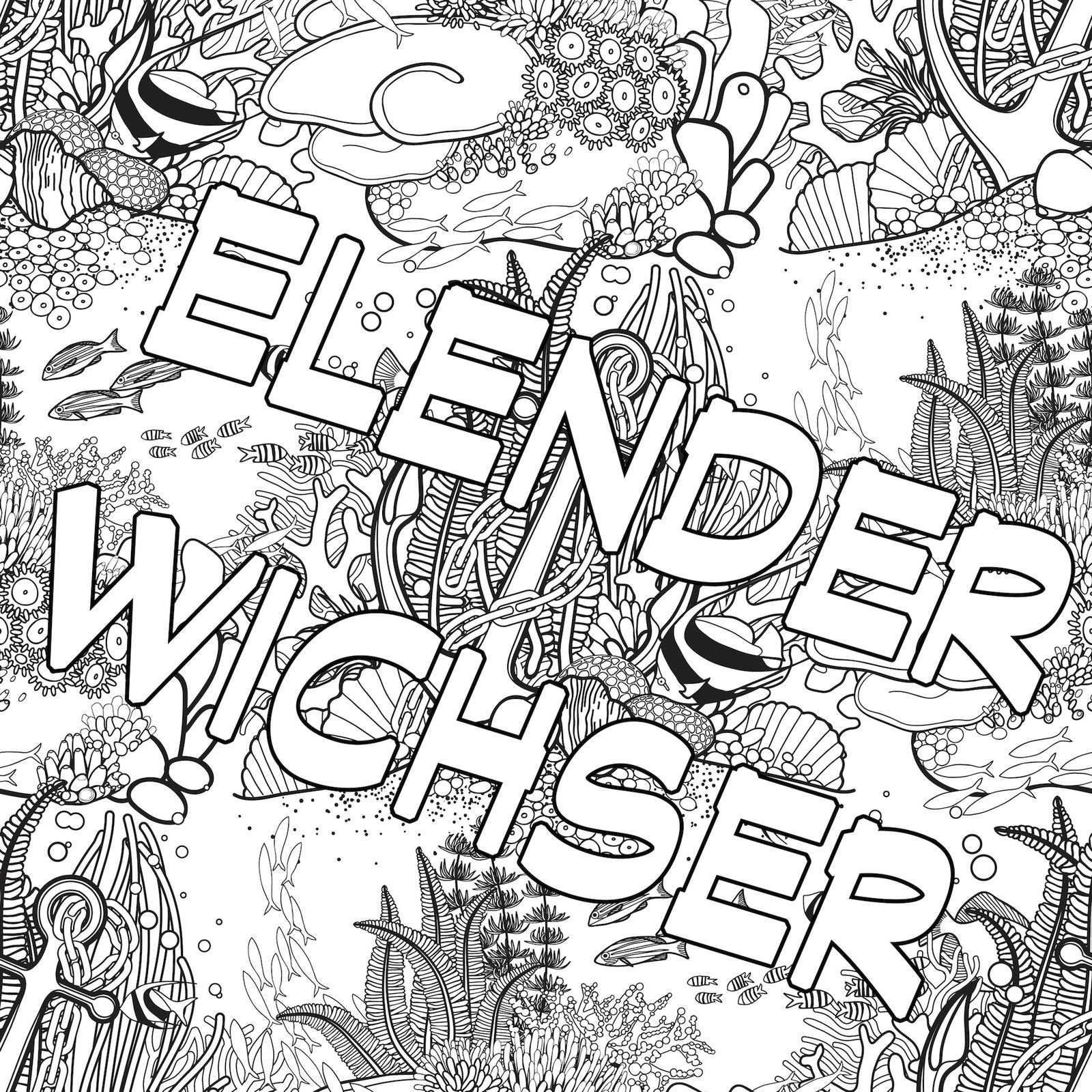 6.
Im Juni solltest du dich zurückziehen und wichtige Überlegungen anstellen.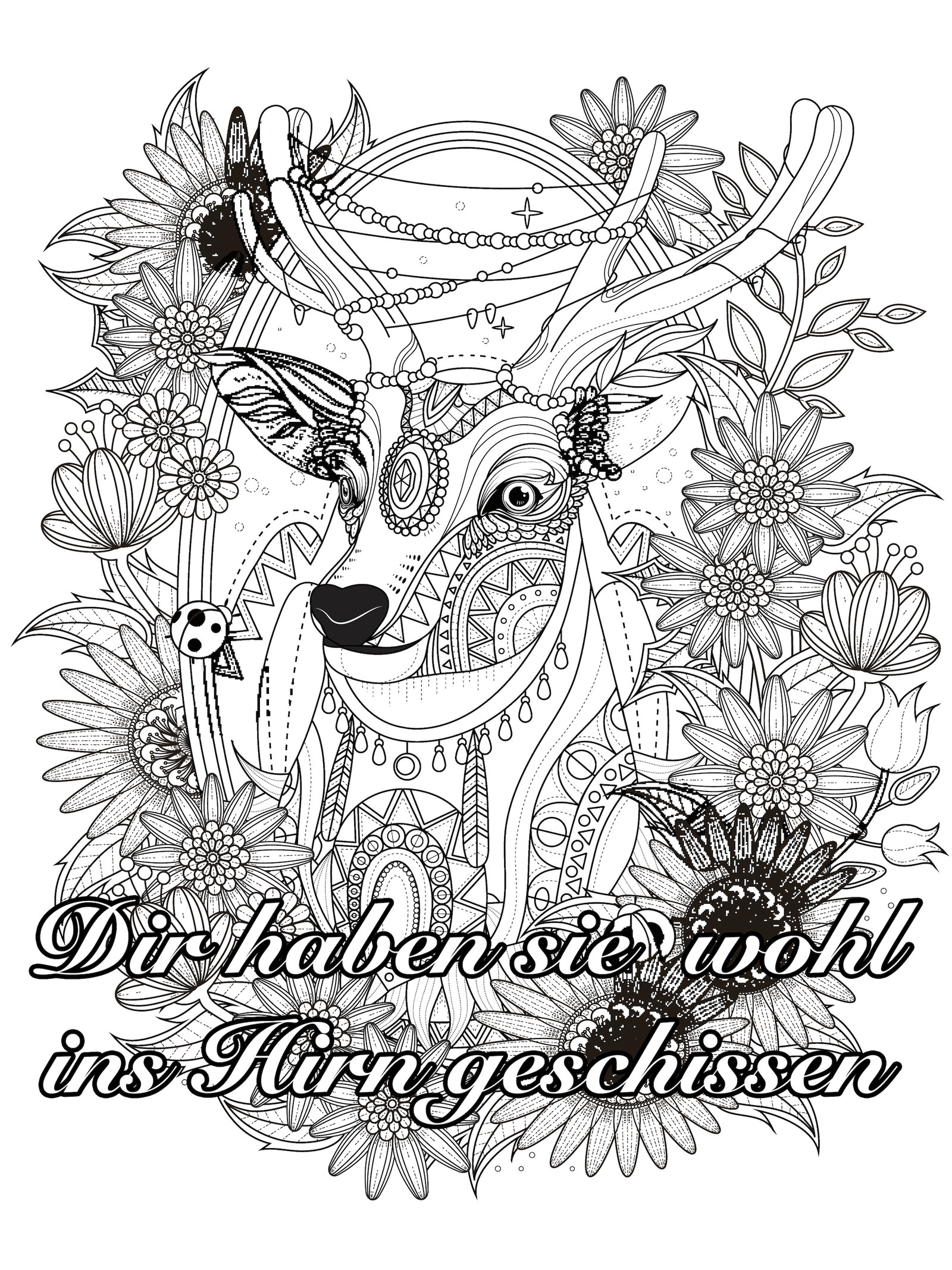 7.
Gönn dir mal eine Prise Harmonie im Juli.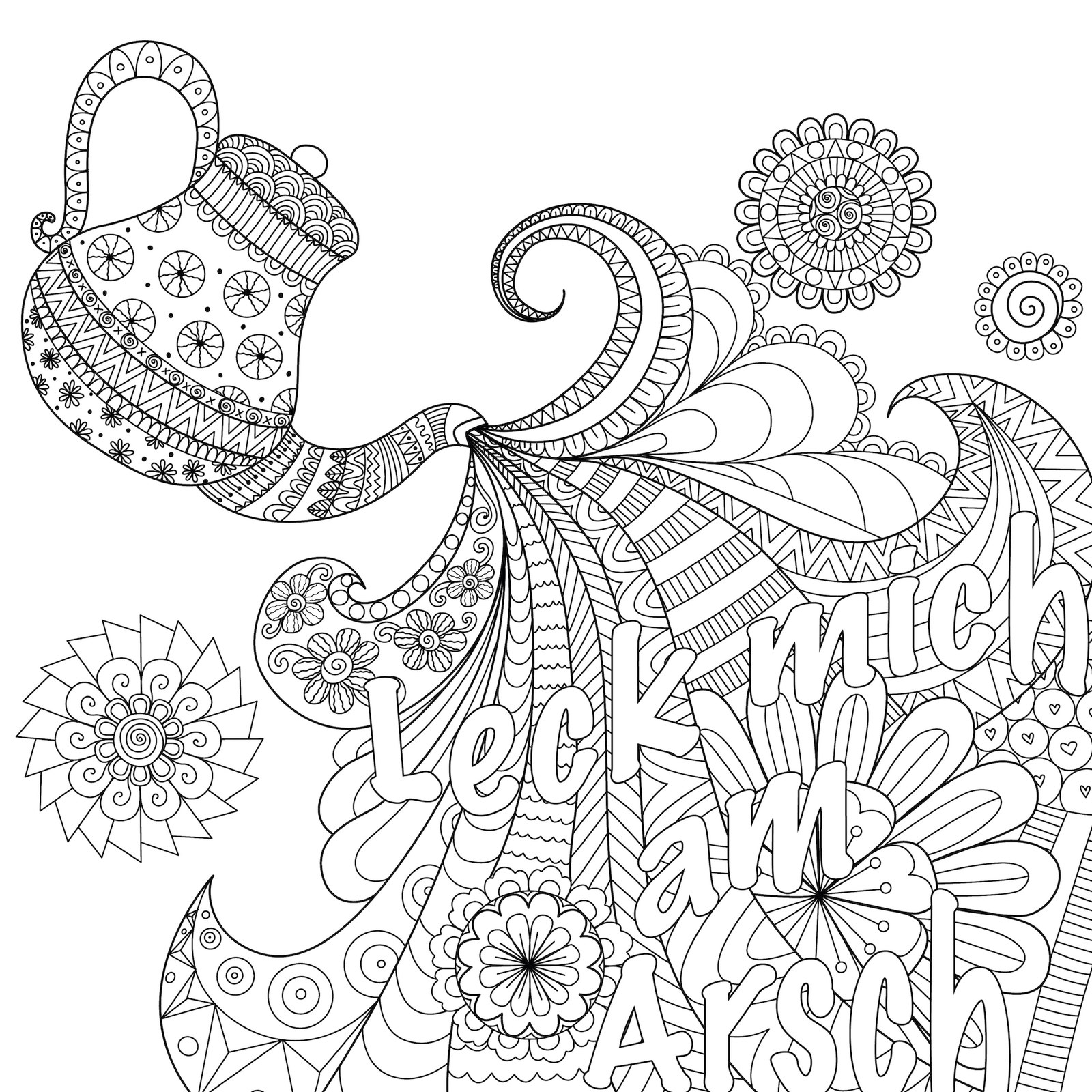 8.
Und noch ein bisschen mehr im August.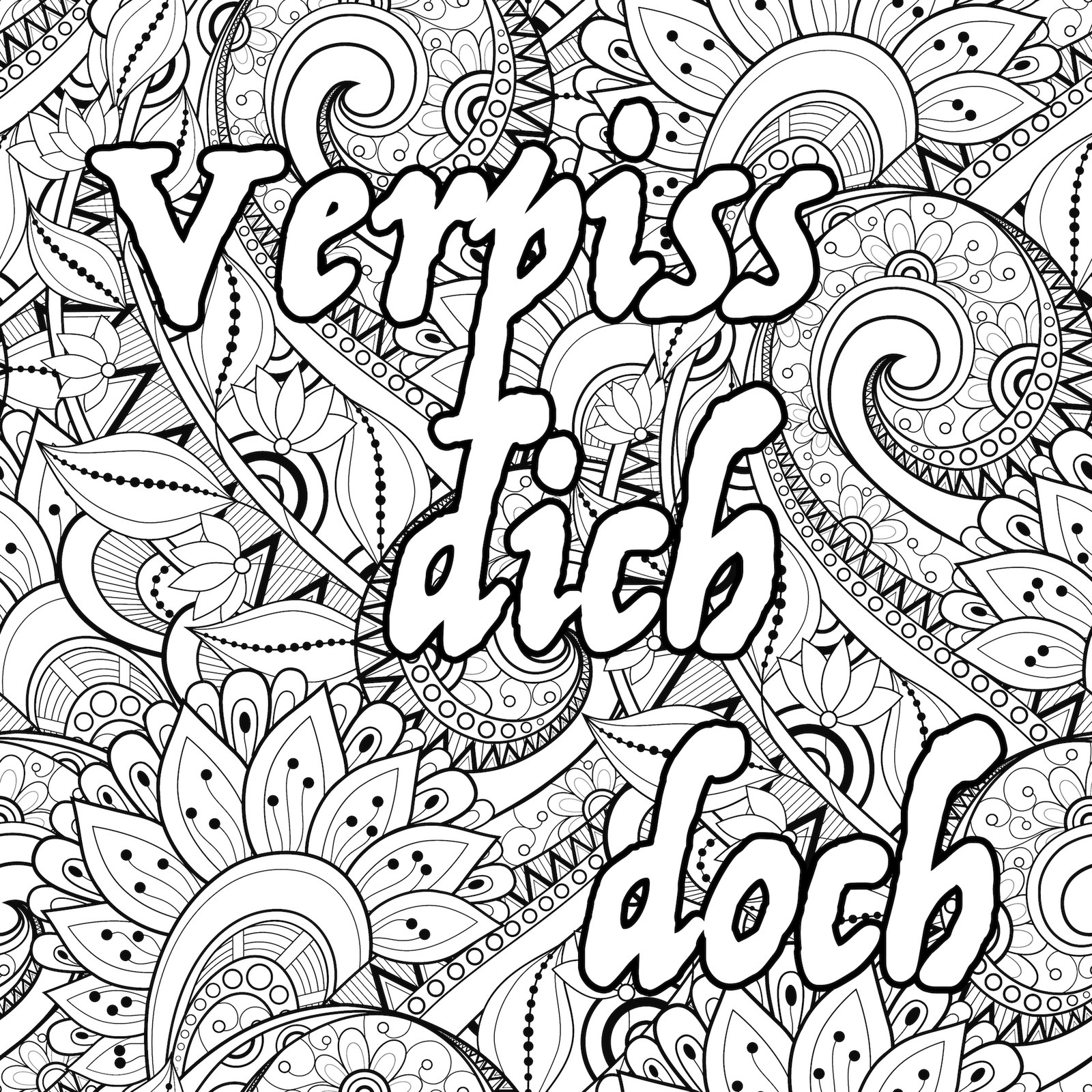 9.
Werd vielleicht mal direkt im September.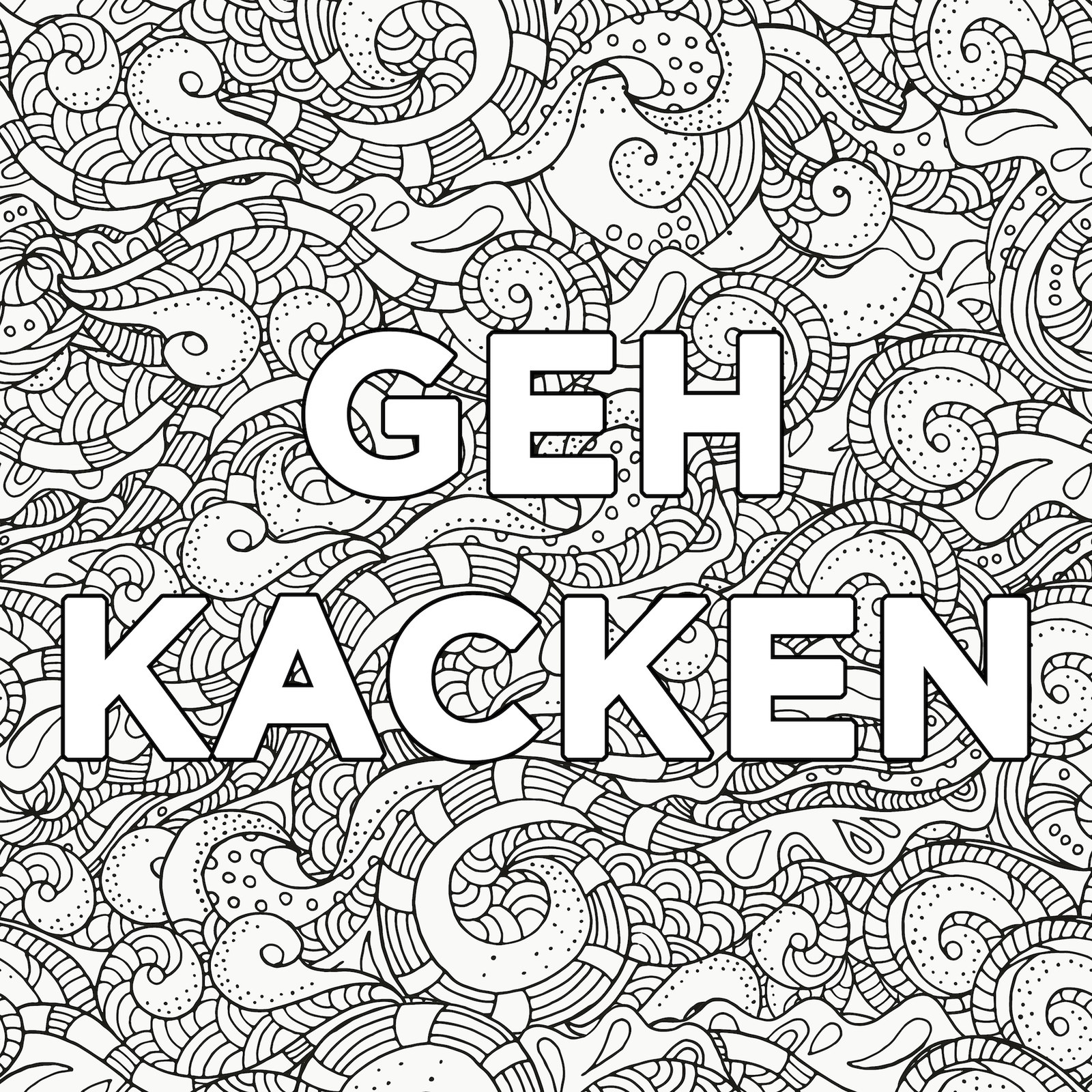 10.
Beschäftige dich doch mal mit Klassikern im Oktober.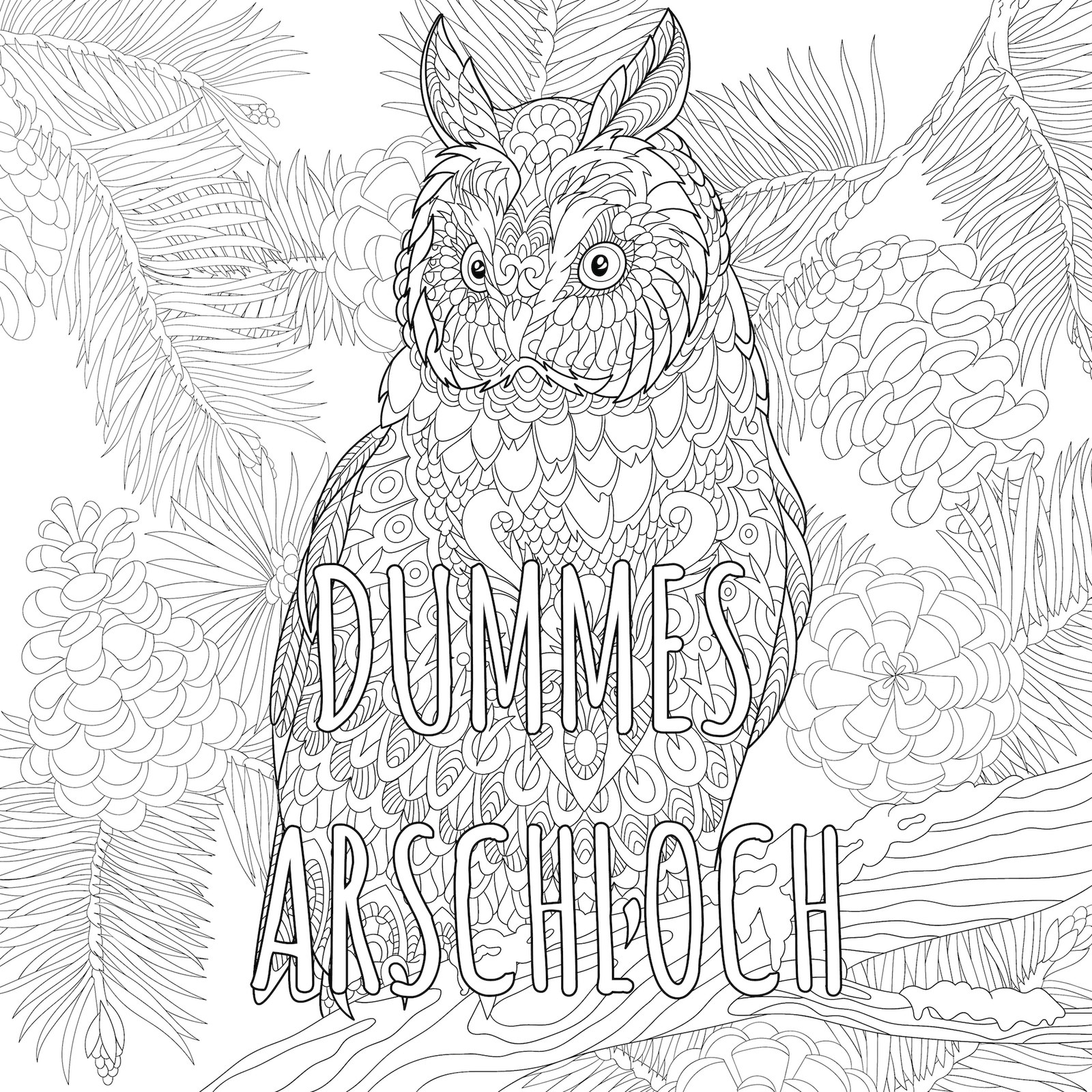 11.
Wenn du im November nostalgisch wirst.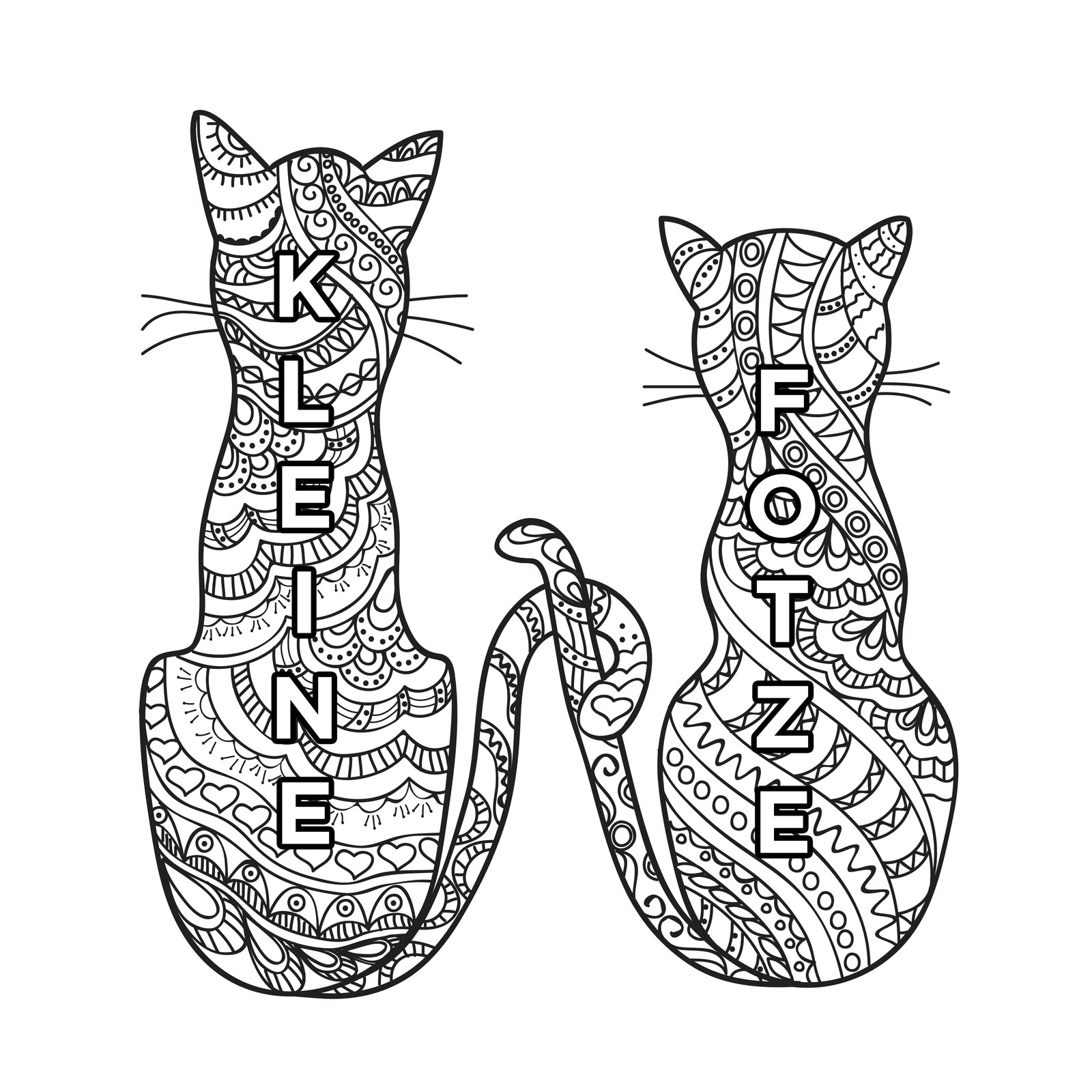 12.
Und im Dezember lässt du dir einfach gar nichts mehr bieten!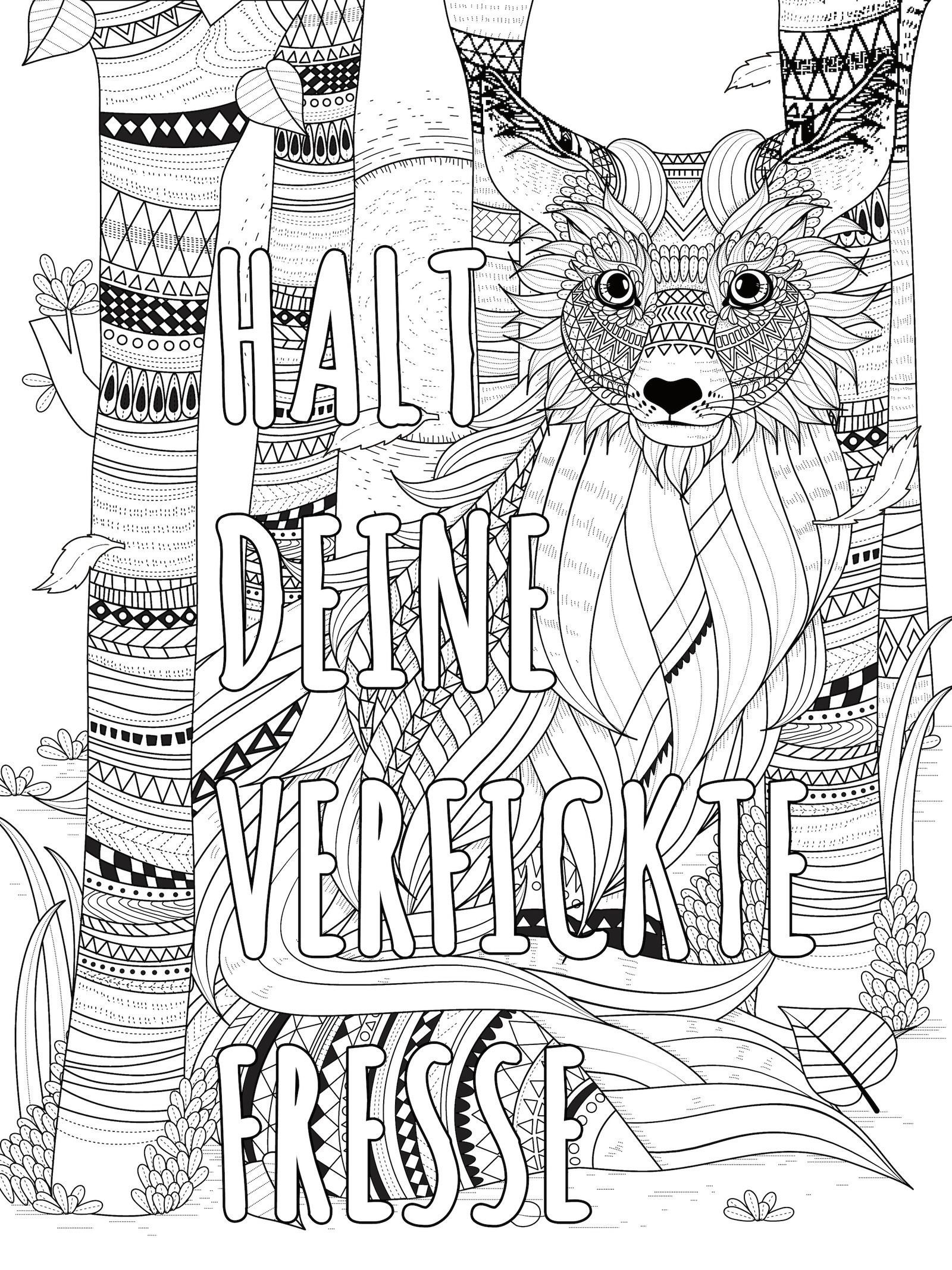 Looks like there are no comments yet.
Be the first to comment!