1.
Wenn du denkst, dass der Tampon richtig sitzt, doch dann losläufst, und merkst, dass du dich grundlegend getäuscht hast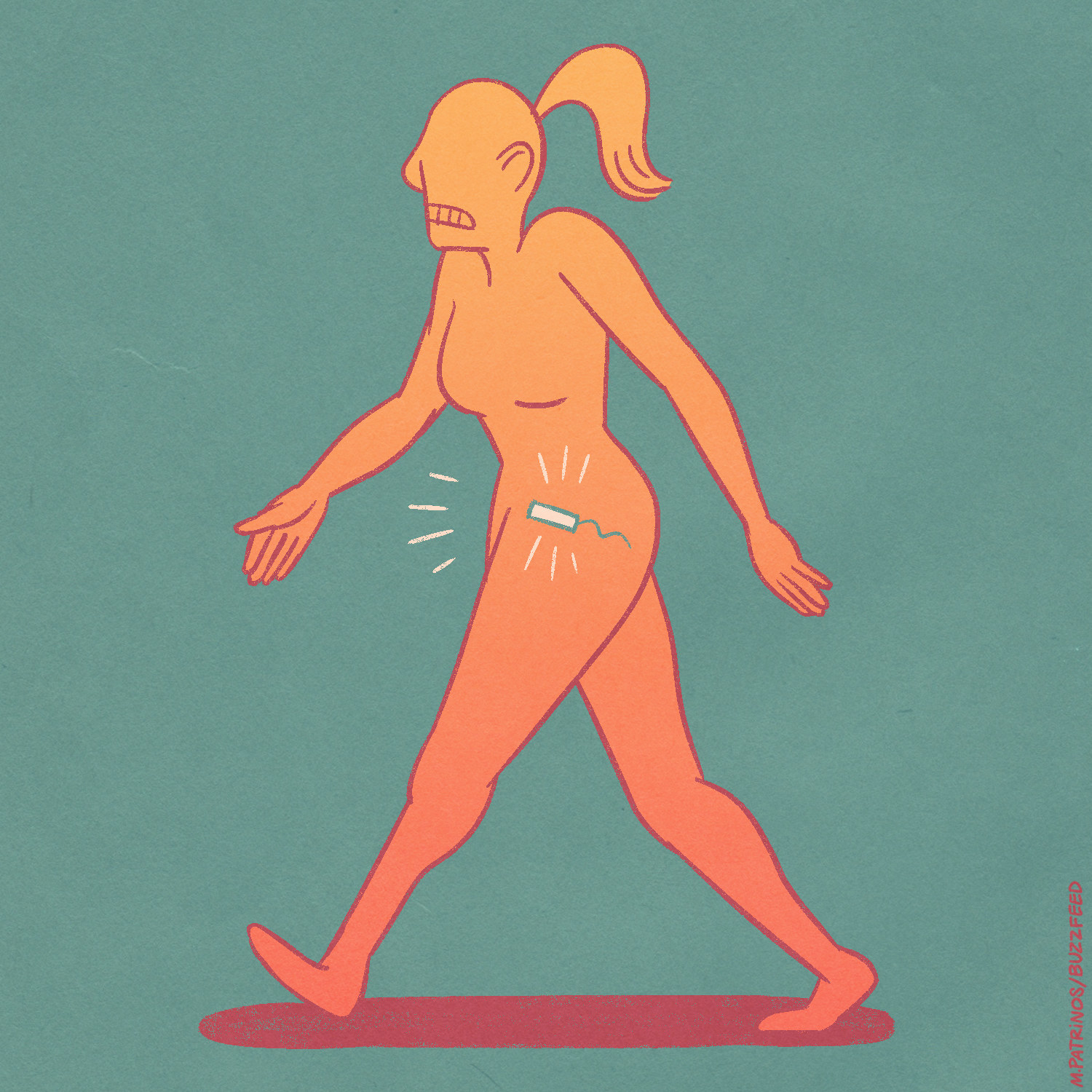 2.
Wenn du den Tampon zu ruckartig rausziehst und dann alles vollspritzt.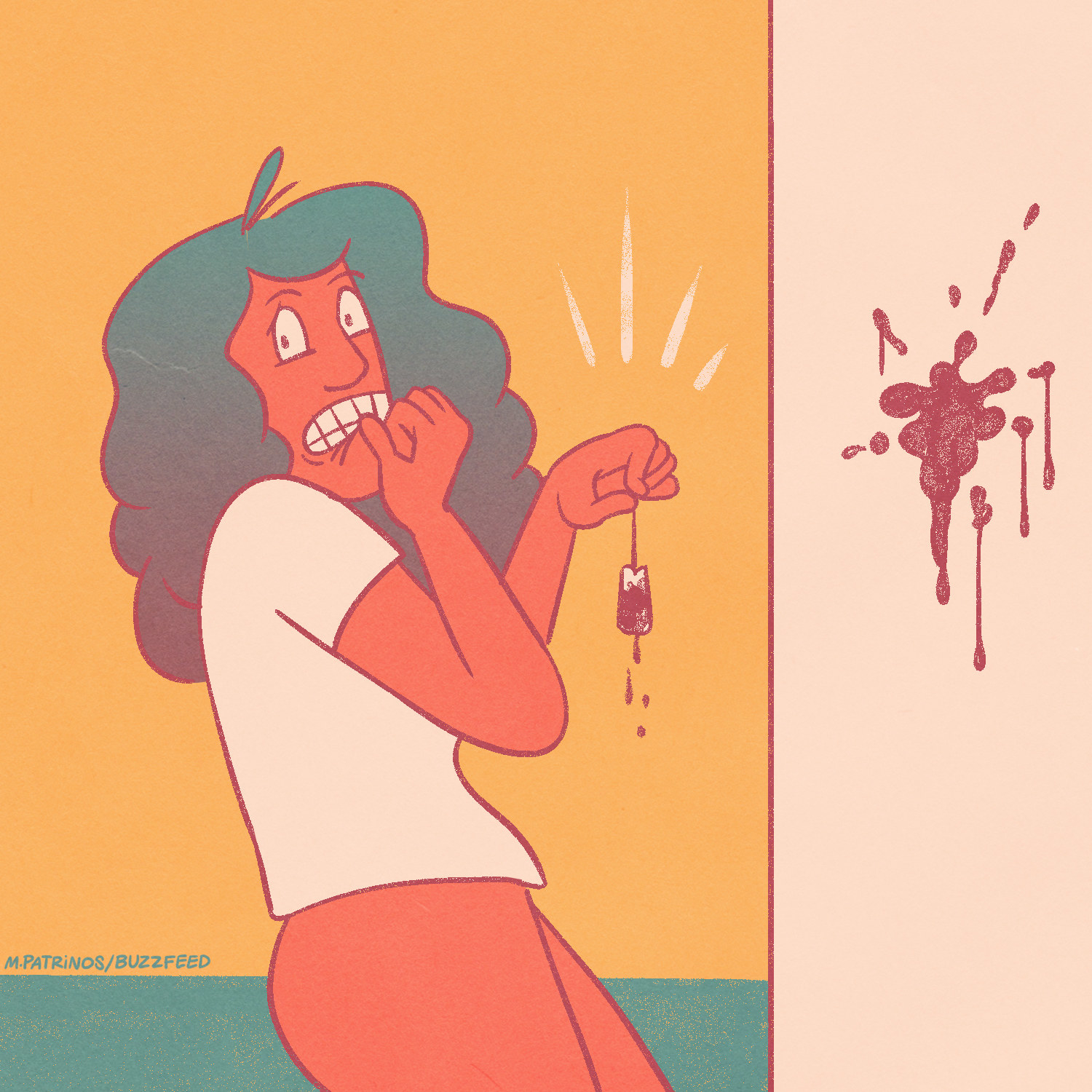 3.
Und der Moment, in dem du dich zum ersten Mal mit einem Applikator zurechtfinden musst.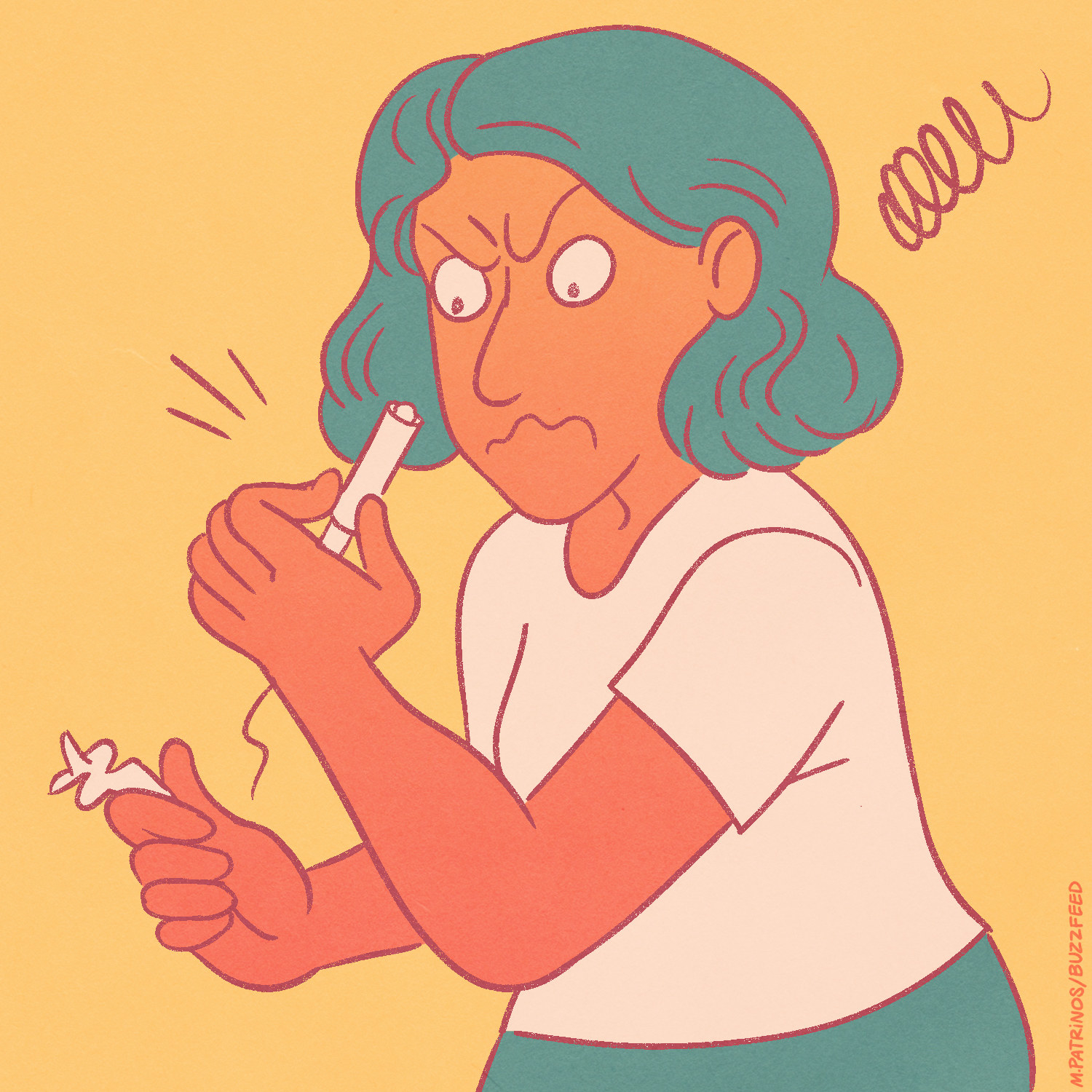 4.
Dann gibt's da noch diese Momente, in denen du dich für einen kleinen Tampon entscheidest, um dann festzustellen, dass dieser dem Schwall keine halbe Stunde standhält.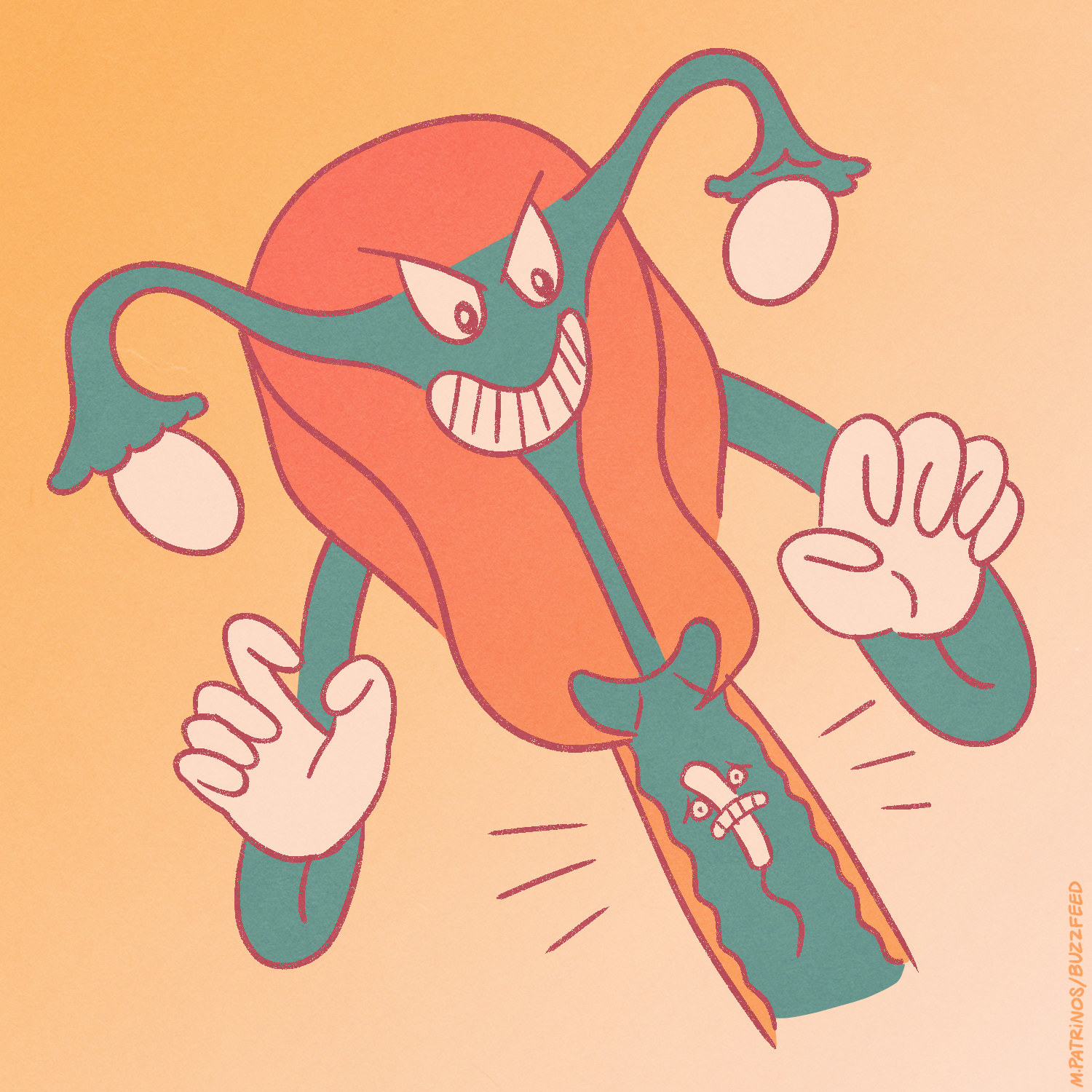 5.
Und manchmal vergisst du, wann du das letzte Mal einen Tampon eingeführt hast.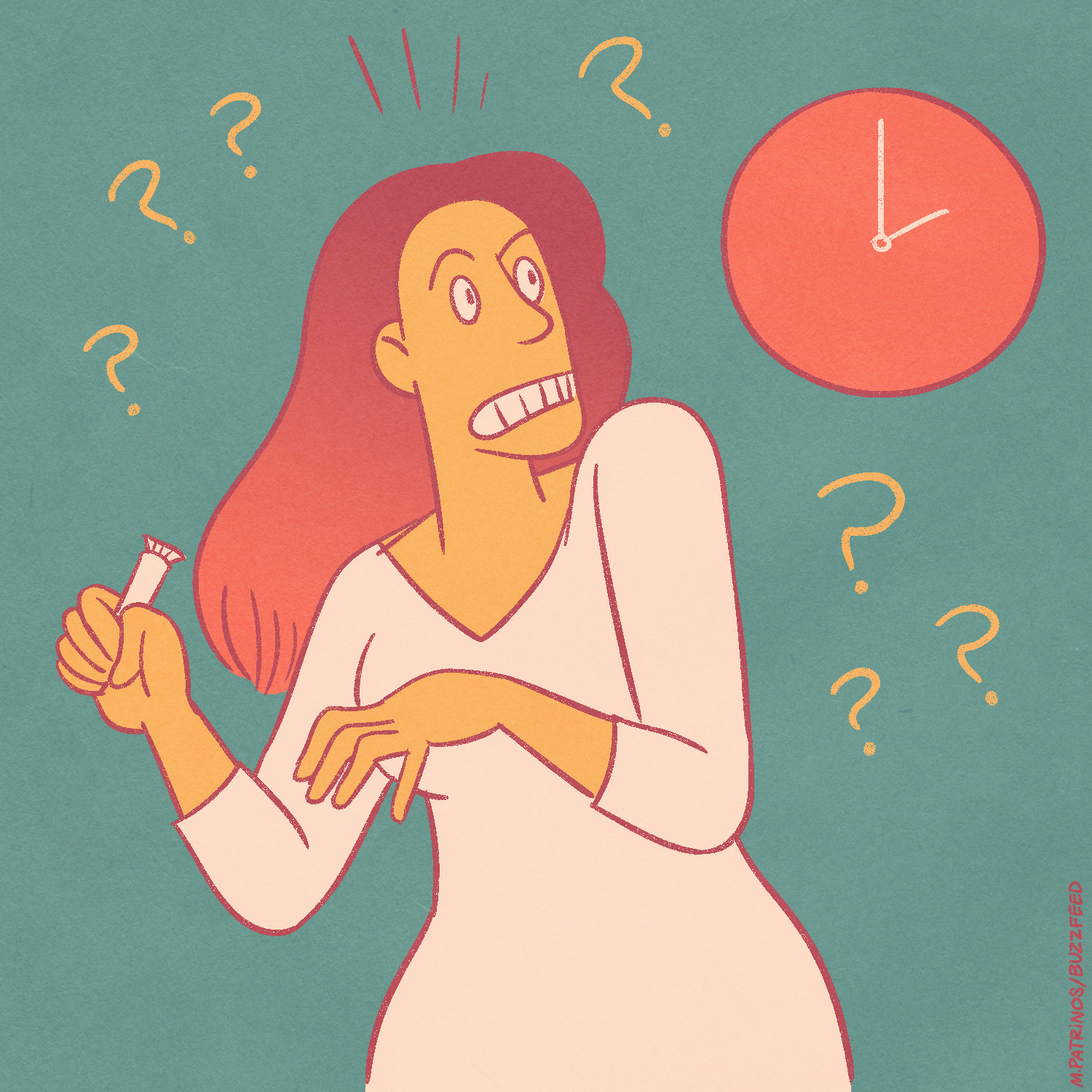 6.
Und dann sind da noch diese Momente der Panik, wenn du nach dem Faden greifst und ihn nicht sofort finden kannst ...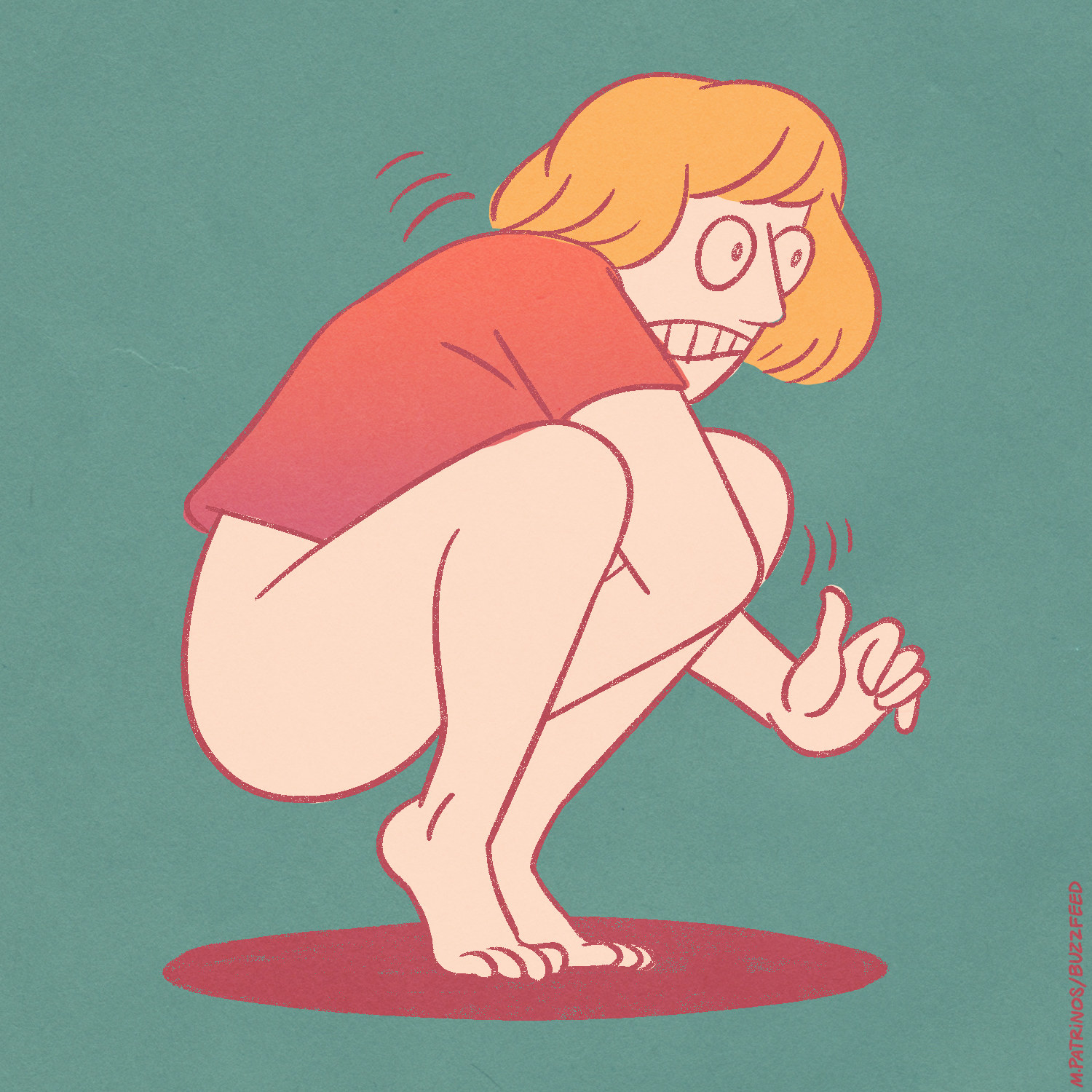 7.
... weil du dich dann allen Ernstes fragst, ob das Teil jetzt für immer in dir verloren ist.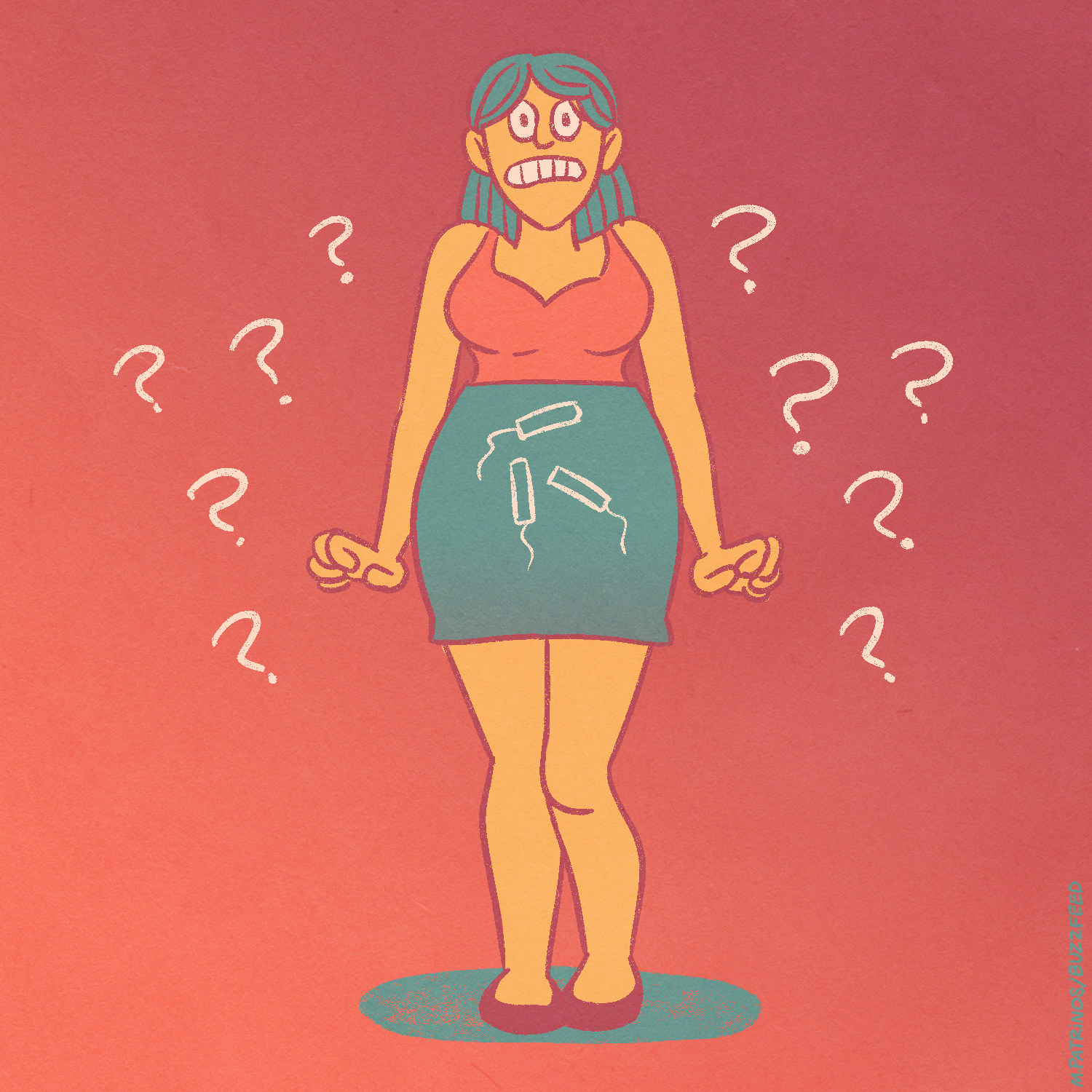 8.
Wenn du gerade einen Tampon trägst und während deiner Regel *stirbst*, während im TV Tampons mit fröhlich tanzenden Frauen beworben werden.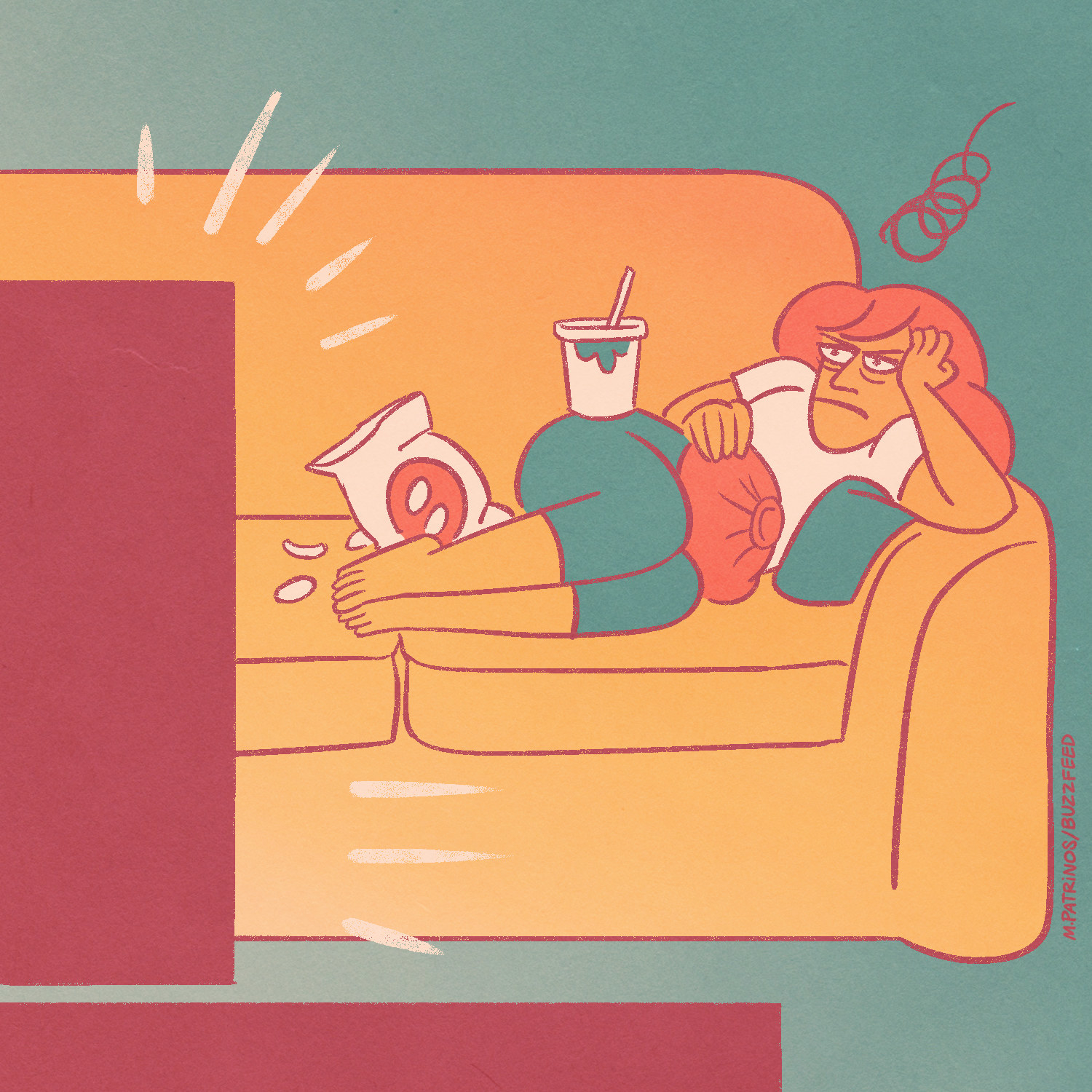 9.
Und schließlich: EINEN TROCKENEN TAMPON entfernen müssen.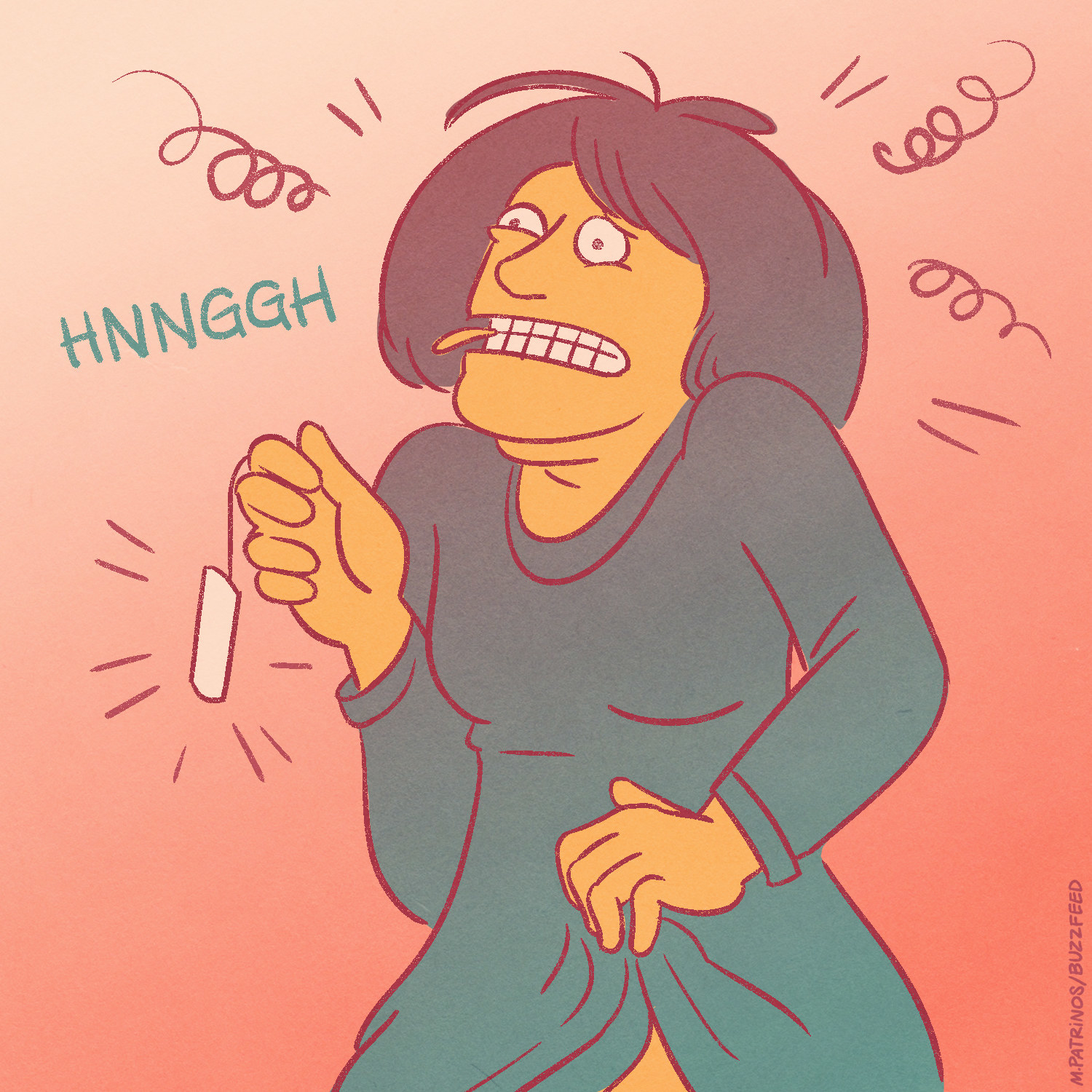 Dieser Artikel erschien zuerst auf Englisch.
Looks like there are no comments yet.
Be the first to comment!