1.
Wenn Dein Tag durch die Anwesenheit von Hunden besser wird. 2.
Und wenn Du Dich auf nichts anderes als den Hund konzentrieren kannst und dabei das Wesentlich vergisst: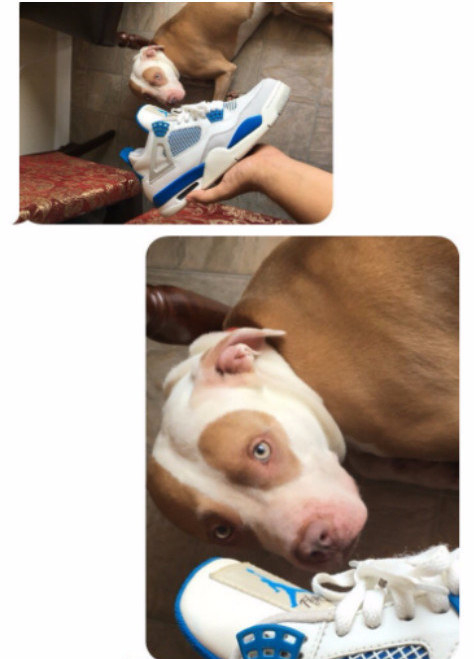 3.
Wenn es Dich echt berührt, wie süß sie sind: 4.
Wenn Deine Mama Dir Bilder von Deinem Hund schickt, während Du weg bist: 5.
Wenn Du jemanden besuchst, der keinen Hund hat und Du Dich fragst "Warum bin ich hier": 6.
Wenn Du einen Hund siehst, der gestreichelt werden will: 7.
Wenn Dein Schatz Dir sagt, dass es besseres als Hunde gibt: 8.
Deine Sicht über Mischlinge: Halb wunderbar. Halb verblüffend. 9.
Wenn Du einen Film siehst, in dem ein Hund stirbt: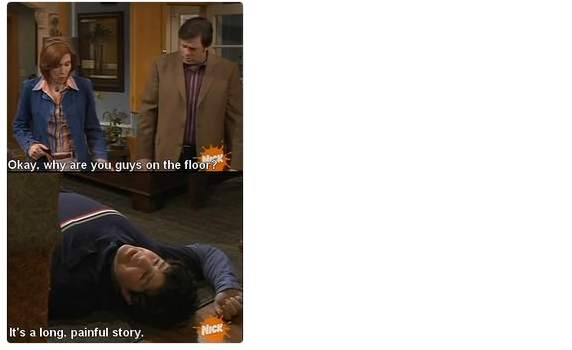 10.
Wenn Dich Leute fragen, ob Du eine bessere Hälfte hast:
11.
Wenn Du daran denkst, wie die Welt ohne Hunde wäre: 12.
Und wenn Du siehst, wenn jemand seinen Hund schlecht behandelt. 13.
Wenn Du einen süßen Polizeihund siehst und streicheln willst. Aber dann fällt Dir ein, dass er gerade einen wichtigen Job zu erledigen hat.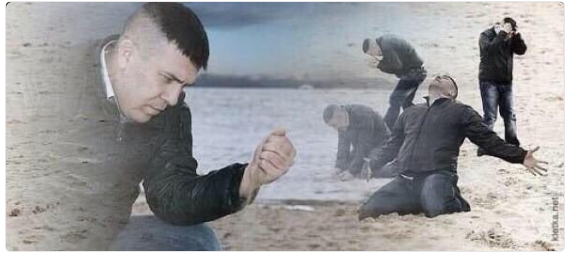 14.
Jedes Mal, wenn Du einen neuen Hund hältst:
15.
Und jedes Mal, wenn Du mehr als fünf Minuten mit einem Hund verbringst: 16.
Und zuletzt: Wenn Dich Leute fragen, warum Du Hunde lieber magst als Katzen.
Looks like there are no comments yet.
Be the first to comment!