1.
Wenn Du Dich nicht entscheiden kannst, auf welches der 1000 Dinge Deiner To-do-Liste Du Dich fokussieren sollst: 2.
Wenn Du darüber nachdenkst, was Du damals unter Stress verstanden hast und was es heute bedeutet. 3.
Wenn Leute sich wundern, wie Du durch die Prüfungszeit kommst: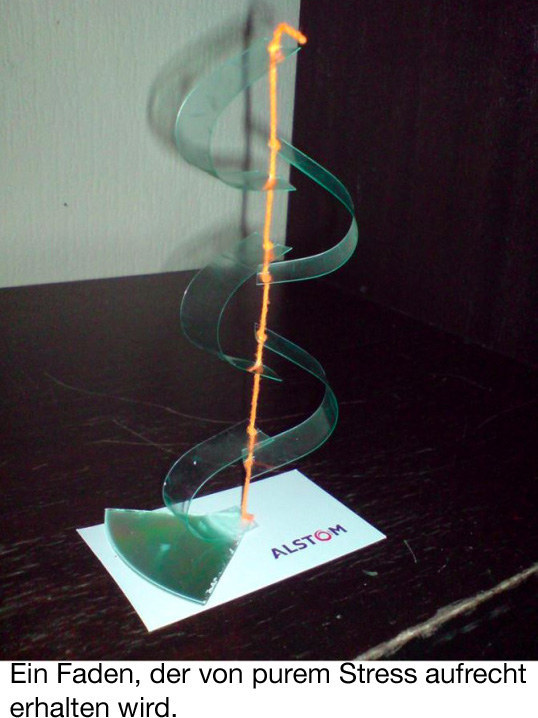 4.
Oder, wenn Du soviel zu tun hast, dass Du Dich dafür entscheidest, nichts davon zu tun: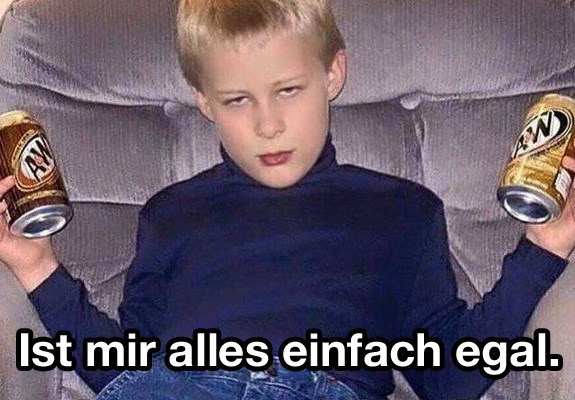 5.
Wenn Du versehentlich bei jemandem durchdrehst, weil der Stress Dich dazu treibt: 6.
Wenn Du jetzt schon von der Woche fertig bist und merkst, dass es erst Dienstag ist: 7.
Wenn Du versuchst, die Dinge mit ein bisschen Humor zu nehmen: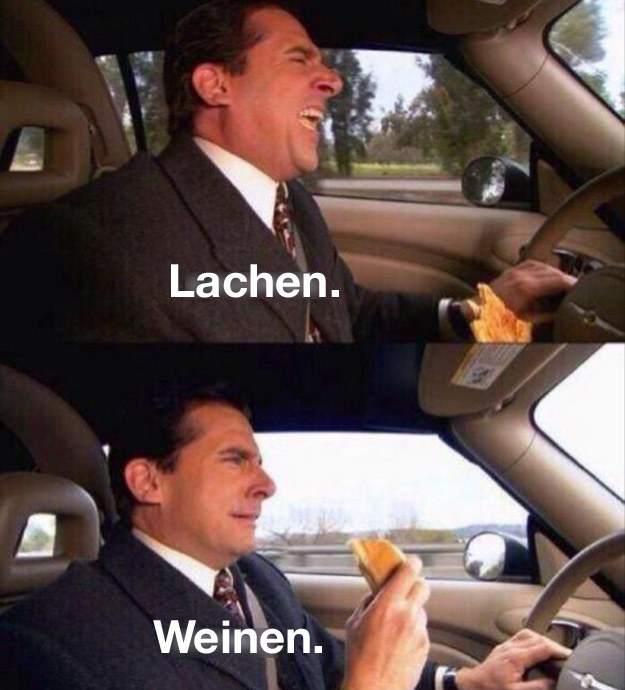 8.
Wenn Dein Mitbewohner behauptet, ebenfalls "dermaßen beschäftigt" zu sein und in Wirklichkeit nur Netflix schaut. 9.
Wenn Du Dich selbst kurz davon überzeugst, dass alles in Ordnung ist. Dir geht es gut. Es gibt keinen Grund, sich so zu stressen:
10.
Wenn du etwas Einfaches wie Wäsche machst und sogar das klappt nicht: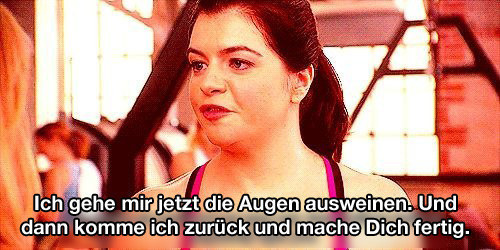 11.
Wenn Du Dir einen kurzen Moment der Entspannung gönnst:
12.
Wenn Du endlich ins Bett fällst, aber Dich dann an die eine Sache erinnerst, die Du noch erledigen musst: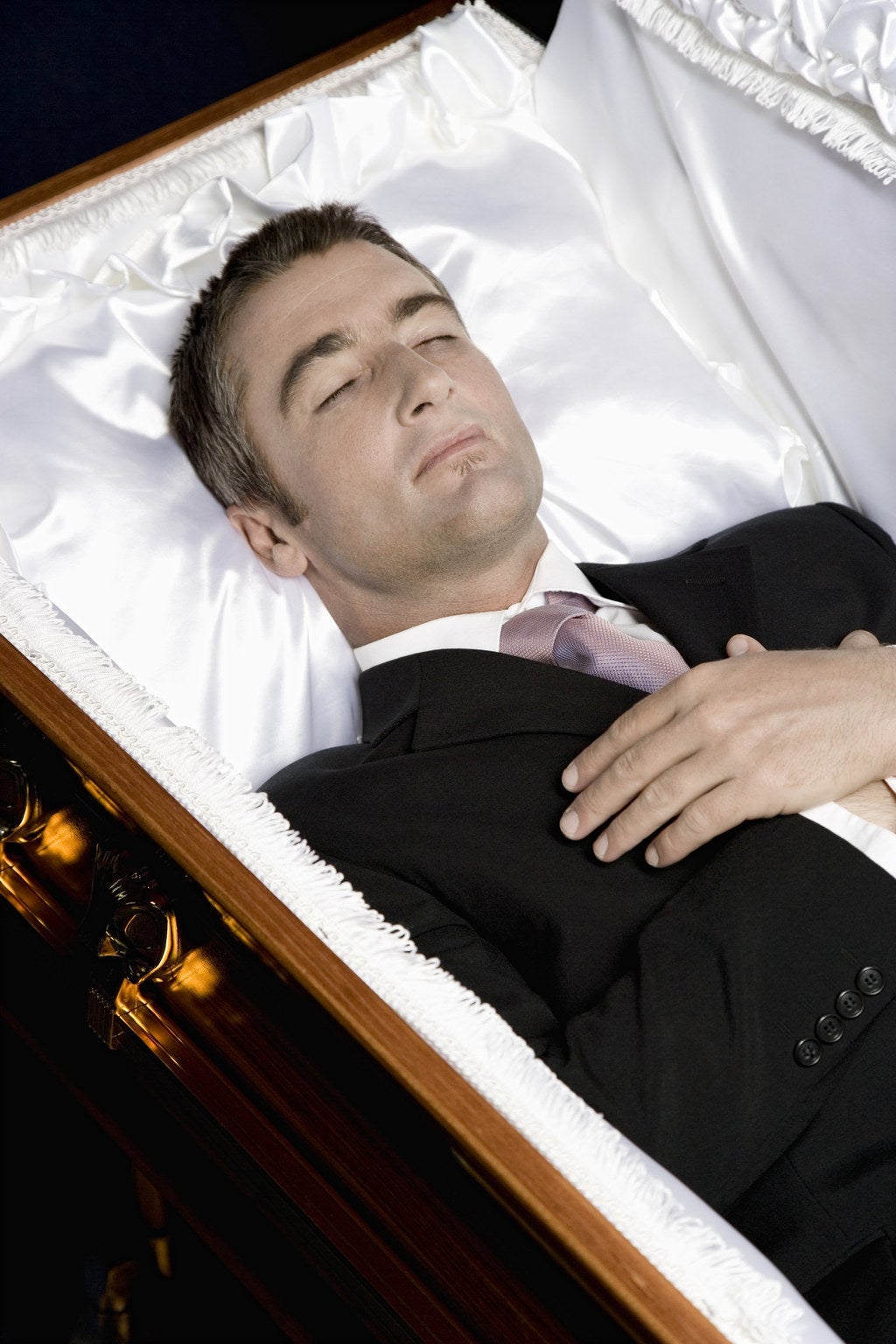 13.
Wenn Du über all die Dinge nachdenkst, die Du noch erledigen musst: 14.
Und wenn dann jemand versucht, mit Dir über Zeitmanagement zu reden: 15.
Wenn Du am Ende zusammenbrichst, aber DU HAST IMMER NOCH EINEN HAUFEN SCHEISS ZU ERLEDIGEN UND DAS LEBEN HÄLT WEGEN EIN PAAR TRÄNEN NICHT AN: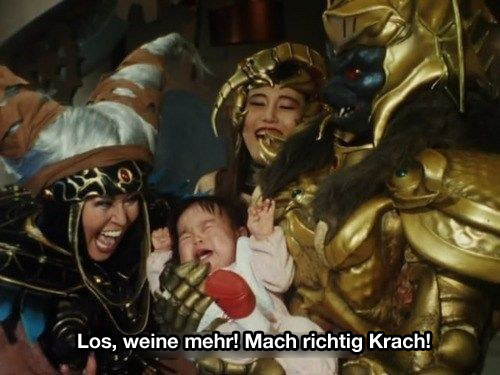 16.
Und dann merkst Du, dass das Leben ein endloser Kreislauf aus zu wenig Zeit, nicht genug Schlaf und DEM GANZEN STRESS ist: Looks like there are no comments yet.
Be the first to comment!