Essbare Helium-Ballons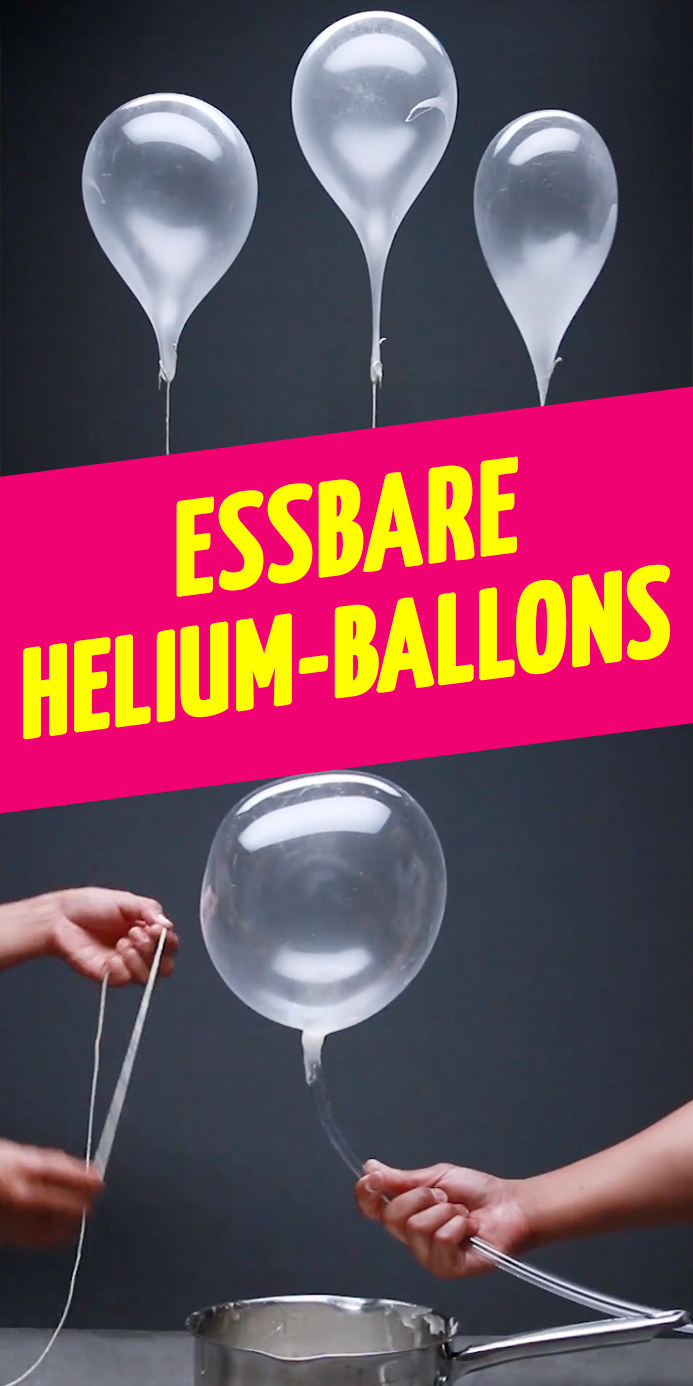 ZUTATEN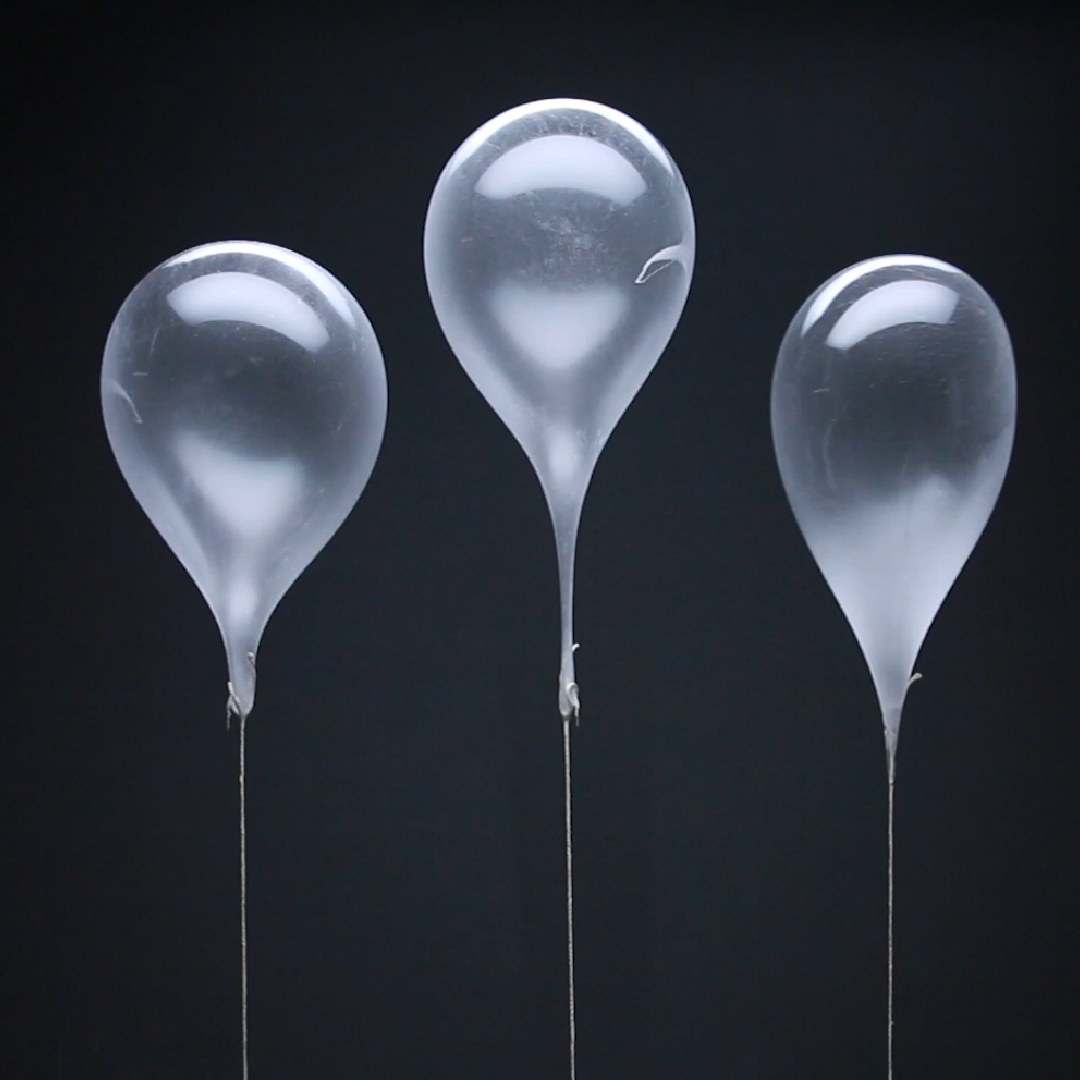 1. In einer kleinen Schüssel 7g Gelatine oder Agar Agar mit 2 EL Wasser vermischen. Beiseite stellen.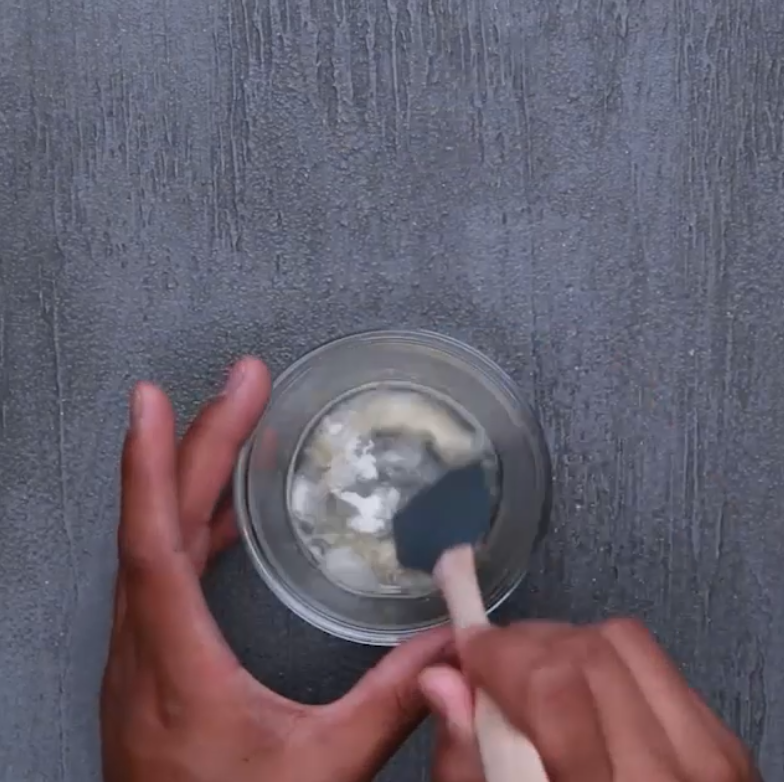 2. In einem mittelgroßen Topf Zucker, Maisstärke, Maissirup, Wasser und Salz vermischen und zum Köcheln bringen.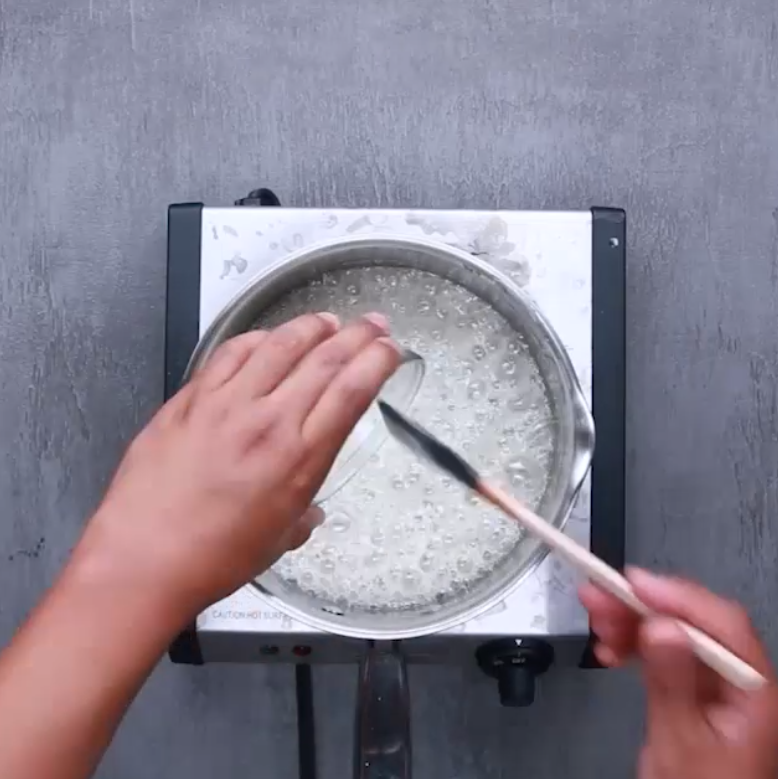 3. Auf 124°C erhitzen.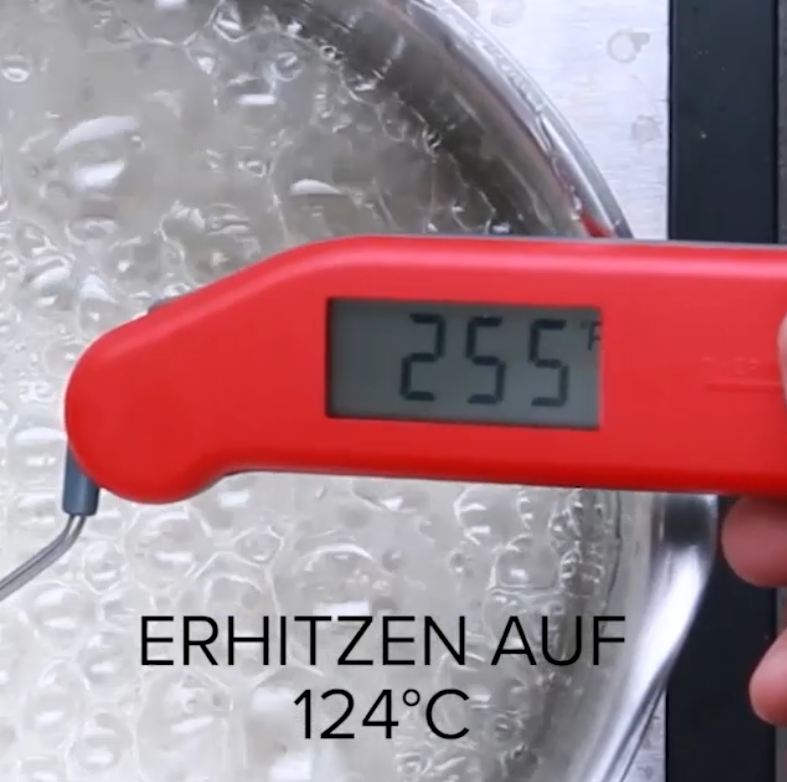 4. Die Gelatine vorsichtig einrühren und von der Hitze nehmen.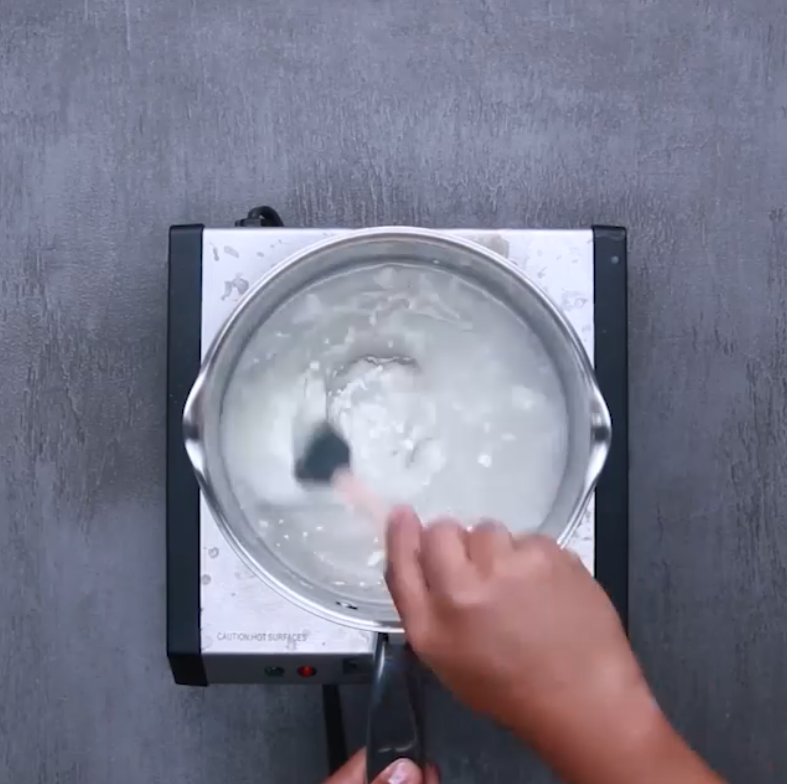 5. Das Ende eines Schlauchs an eine Heliumflasche anbringen und mit Tape festkleben.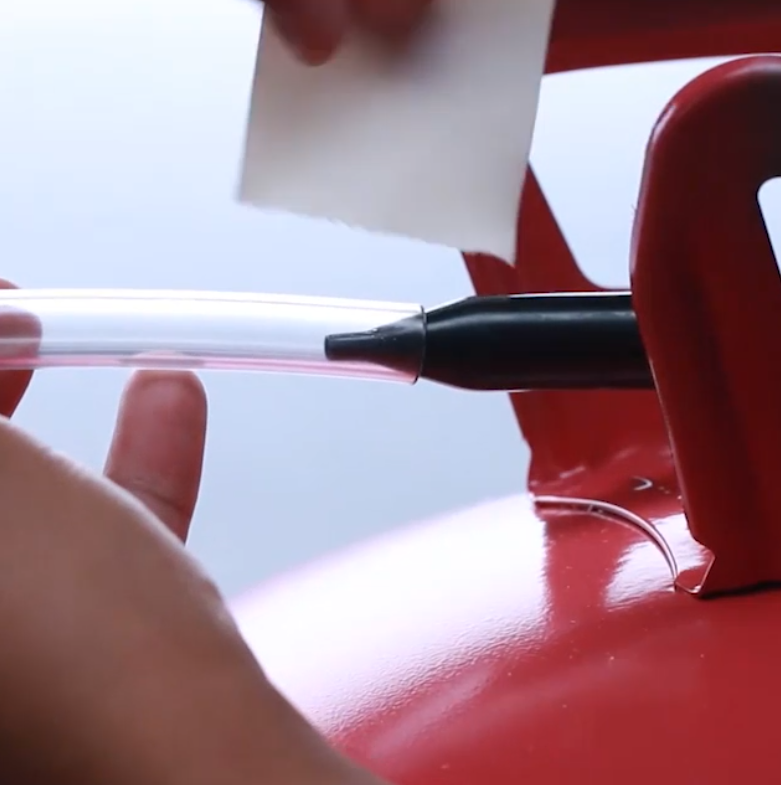 6. Das andere Ende des Schlauchs in die Zuckermischung dippen und sicherstellen, dass die komplette Öffnung des Schlauchs mit der Zuckermasse bedeckt ist.
7. Den Schlauch über den Topf halten, so dass die Öffnung nach unten zeigt, dann vorsichtig das Helium aufdrehen.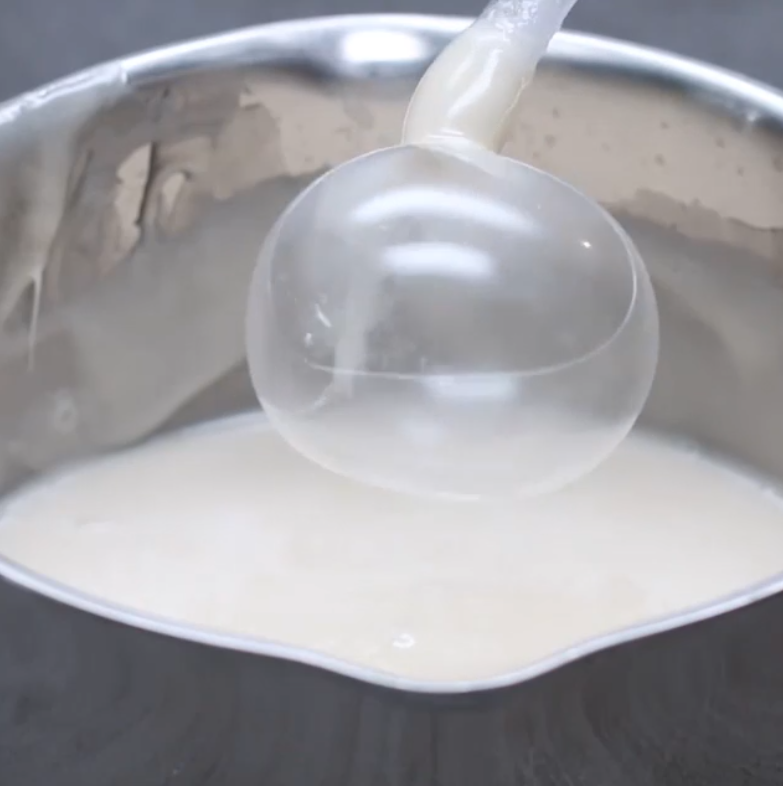 8. Wenn sich der Ballon aufbläst umdrehen, so dass er nach oben steht und sich füllt.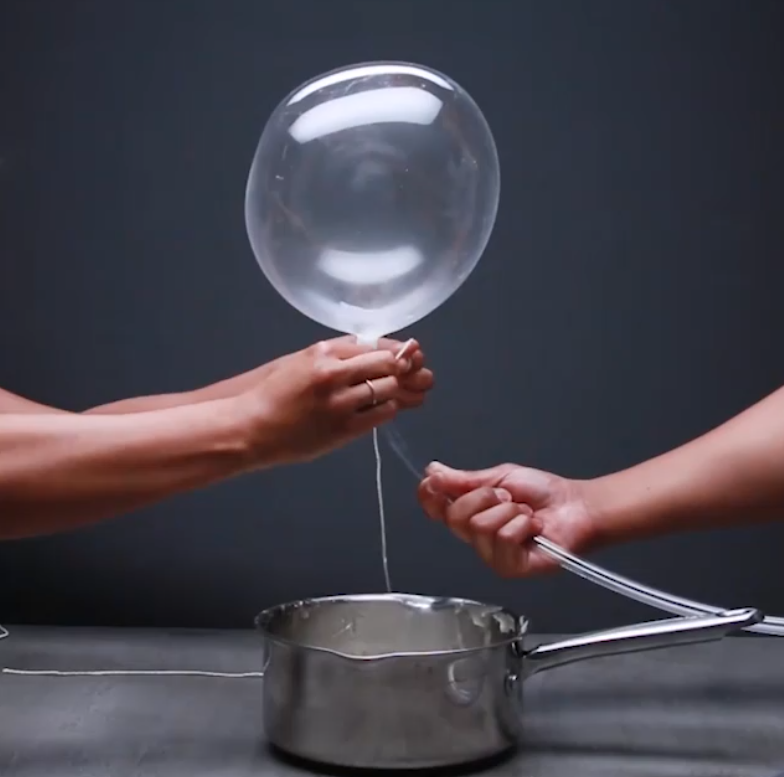 9. Vorsichtig etwas Schnur um die Öffnung des Ballons wickeln und verknoten, damit das Helium nicht entweichen kann. Den Schlauch vorsichtig herausziehen und dabei den Knoten festziehen. Am besten macht ihr das zu zweit.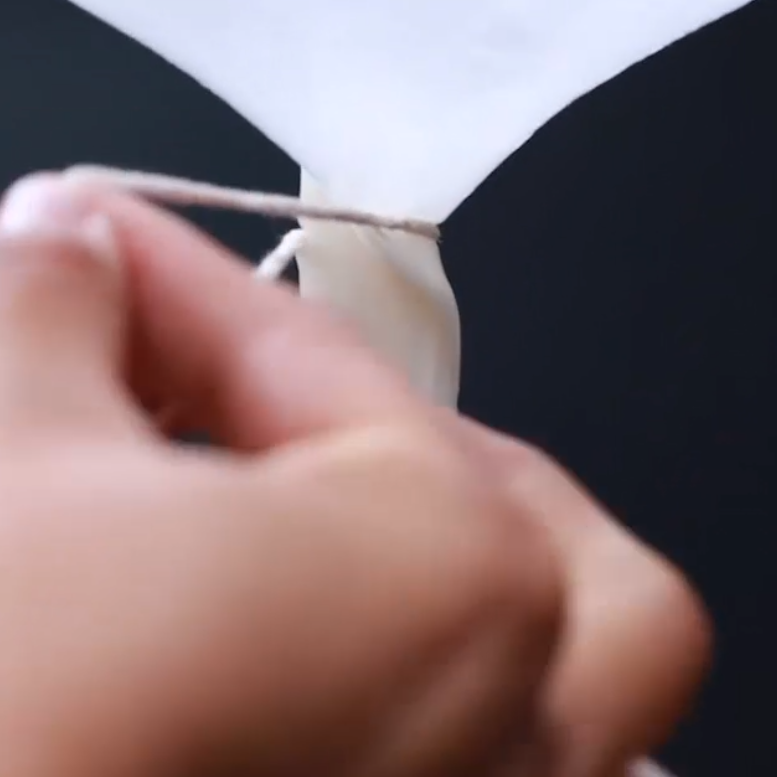 10. Schnell auffuttern, der Ballon hält nicht sehr lange.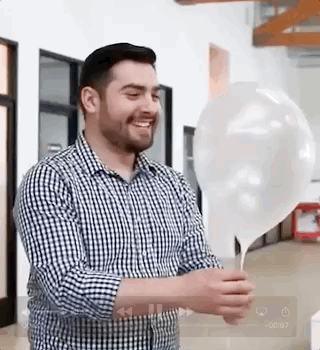 Du willst noch mehr solcher coolen Rezepte sehen? Dann ist unsere Youtube-Playlist "Hühnchen" bestimmt was für dich. Schau mal vorbei!
Looks like there are no comments yet.
Be the first to comment!