Hausgemachtes Chicken Tikka Masala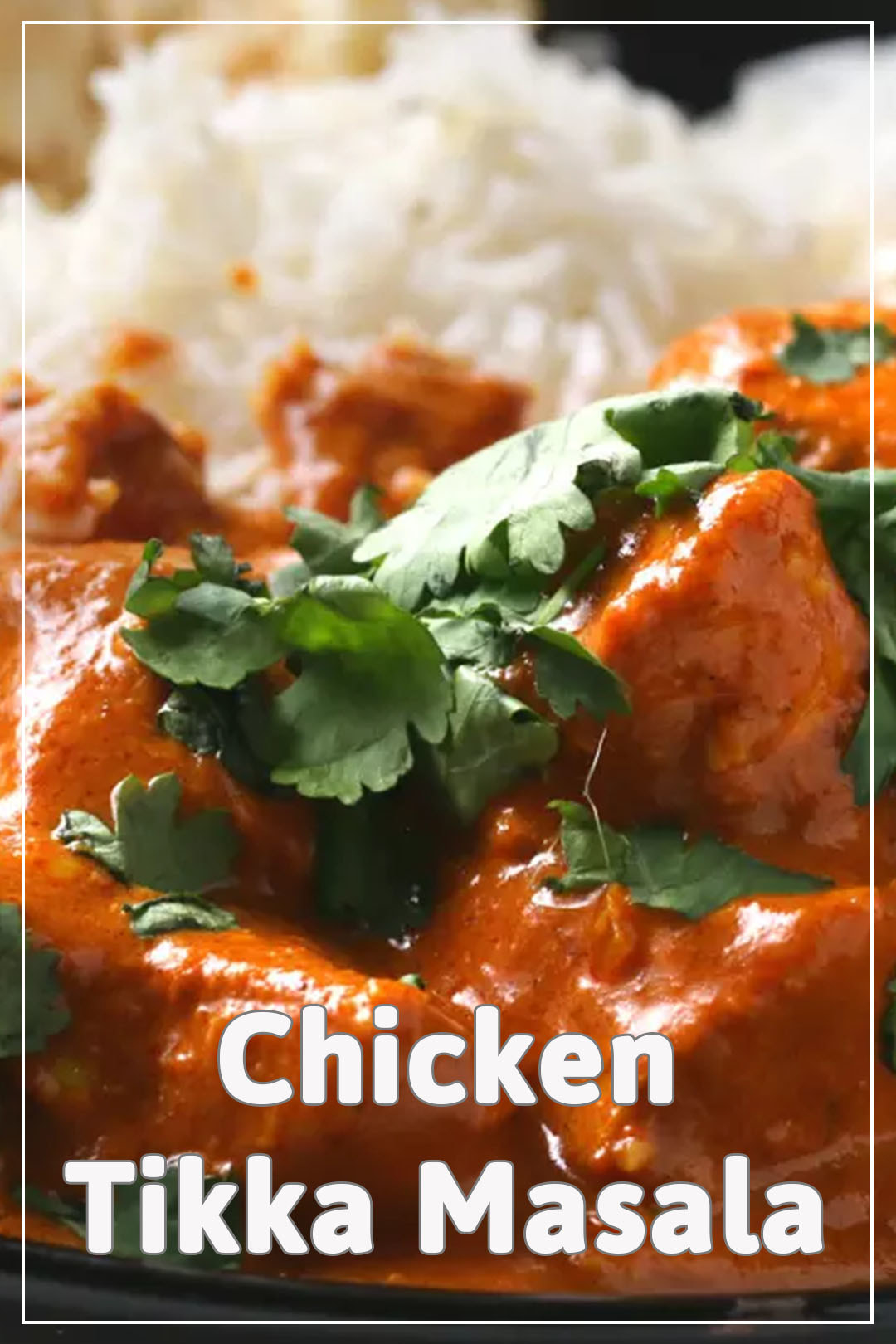 ZUTATEN
Hähnchen-Marinade
3 Hähnchenbrüste
1 Zitrone
125g Joghurt
6 Knoblauchzehen
1 EL Ingwer
2 TL Salz
2 TL Kreuzkümmel
2 TL Garam Masala
2 TL Paprika
Bambus- oder Holzspieße
Sauce
3 EL ÖL
1 große Zwiebel
2 EL Ingwer
8 Knoblauchzehen
2 TL Kreuzkümmel
2 TL Turmeric
2 TL gemahlener Koriander
2 TL Paprika
2 TL Chilipulver
2 TL Garam Masala
1 EL passierte Tomaten
800 g Tomatensauce
300 ml Wasser
250 ml Sahne
Koriander zum Garnieren
Reis und Naan als Beilage
ZUBEREITUNG
1. Ofen auf 260°C vorheizen.
2. Das Hähnchen in mundgerechte Happen schneiden und mit den Zutaten der Marinade in eine Schüssel geben. Gut vermischen, dann mindestens eine Stunde im Kühlschrank durchziehen lassen.
3. Die Hähnchenstücke auf Holzspieße stecken, dann auf einen mit Backpapier ausgelegten Rost legen, so dass die Hitze auch von unten an das Fleisch kommt.
4. 15 Minuten backen, bis es leicht braun wird.
5. Öl in einem großen Topf bei mittlerer Hitze erhitzen, dann die Zwiebeln, Ingwer und Knoblauch anschwitzen, so dass sie nicht braun sind.
6. Die Gewürze ungefähr 30 Sekunden anbraten lassen, so dass die Aromen frei werden, dabei ständig rühren, dann die passierten Tomaten einrühren.
7. Tomatensauce und Wasser dazugeben und 5 Minuten köcheln lassen.
8. Sahne und Hähnchen hineingeben und weitere 1-2 Minuten kochen lassen.
9. Mit Reis und Naan servieren.
10. Guten Appetit!
Du willst mehr Rezepte? Das Tasty-Kochbuch gibt es jetzt auch auf Deutsch. Hol es dir hier!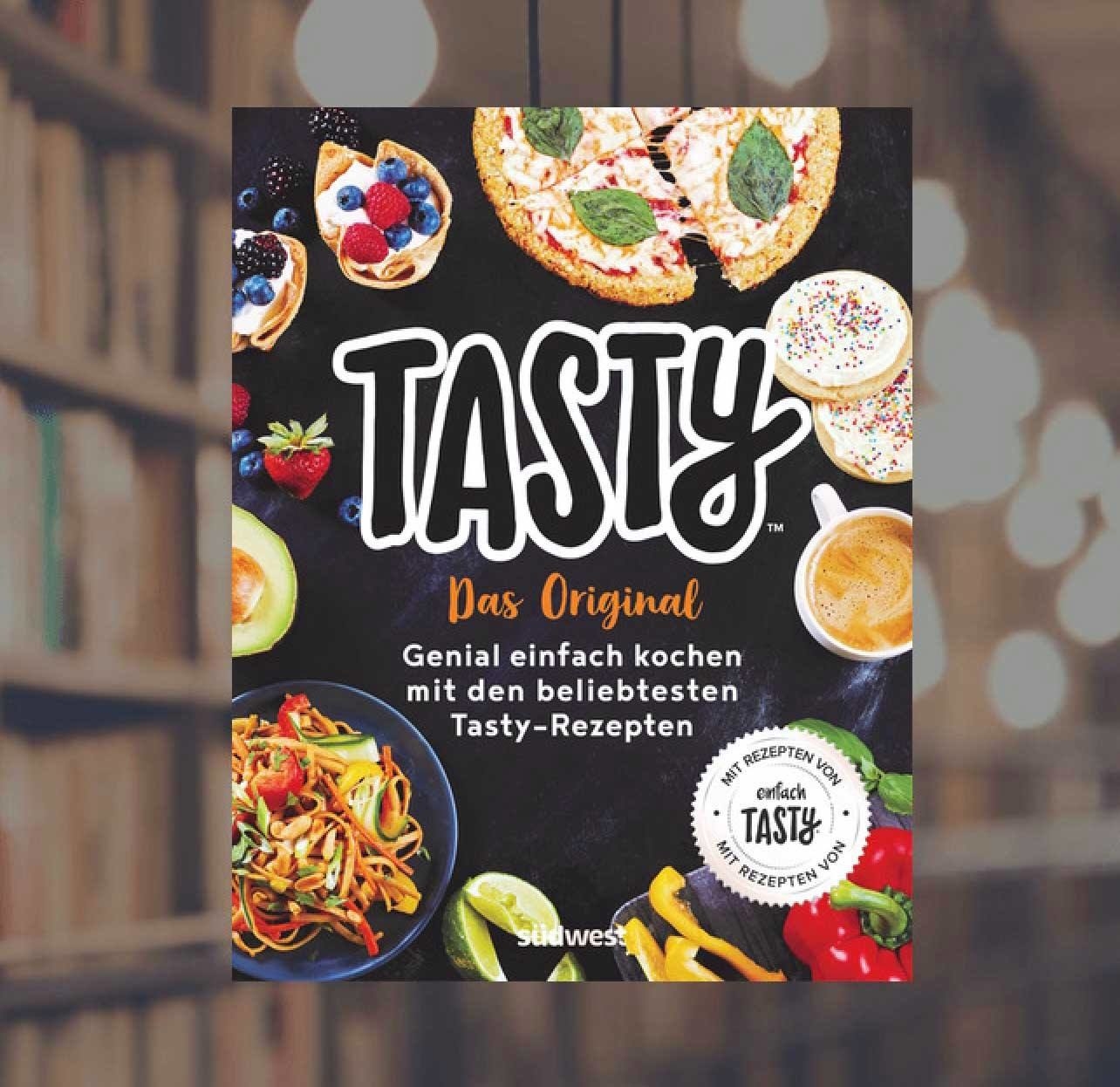 Looks like there are no comments yet.
Be the first to comment!