1.
Sie sind eine große Bedrohung für die Gesellschaft.
2.
Vor allem Pitbullwelpen sind unberechenbar.
3.
Sie lassen sich nicht streicheln, weil sie so gefährlich sind.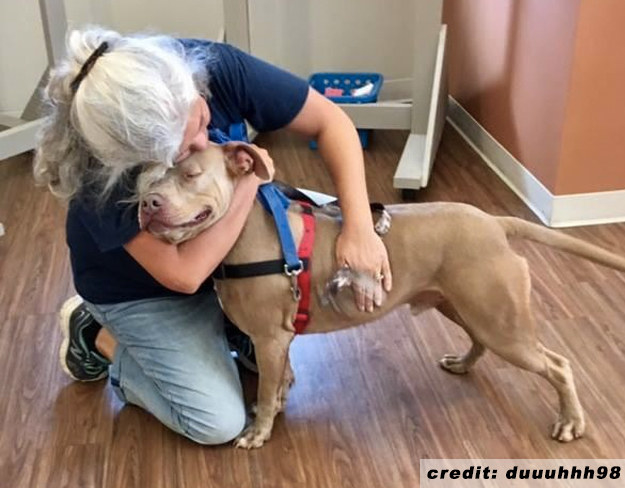 4.
Man darf sie auf gar keinen Fall mit Babys alleine lassen.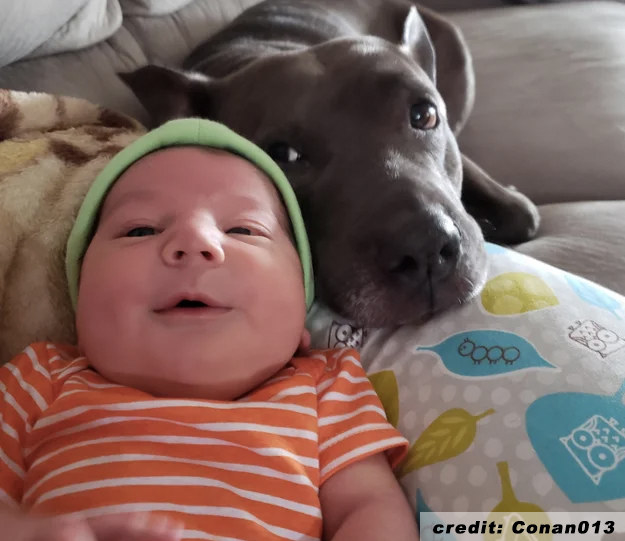 5.
Sie sind außerdem extrem unzugänglich.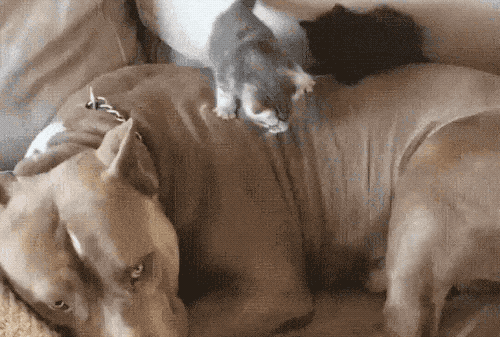 6.
Ihre Pfoten sehen total gefährlich aus und sind offenbar stark genug, um dich zu zerquetschen.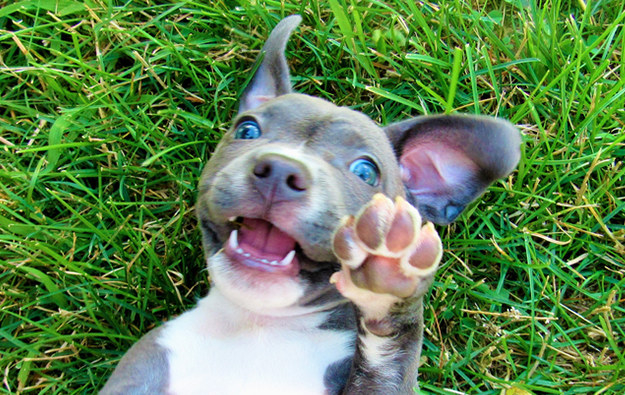 7.
Sie haben so ein bedrohliches Grinsen.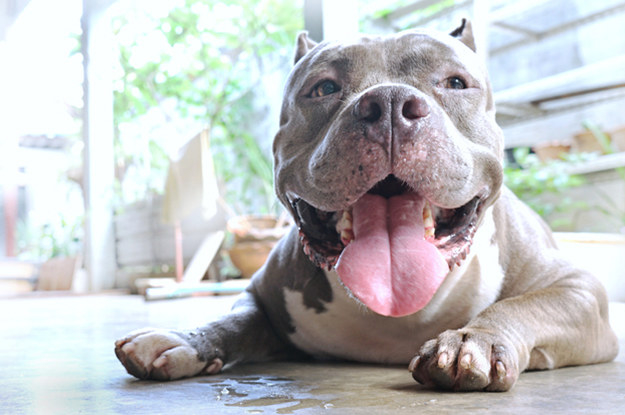 8.
Unglaublich. Sieh dir den wilden Blick in ihren Augen an.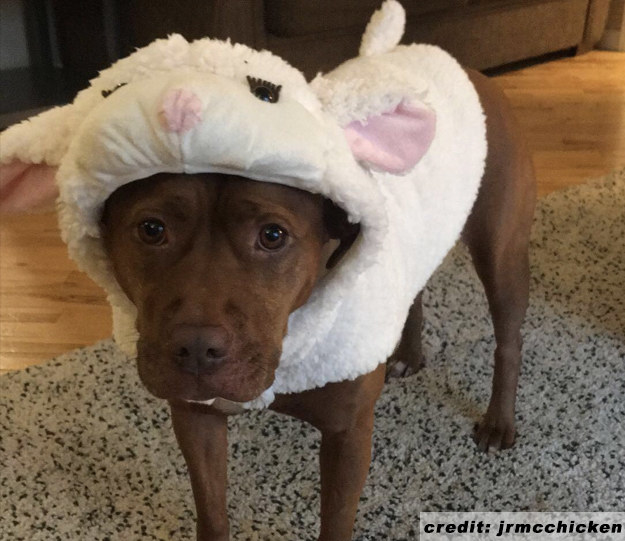 9.
Sie ruinieren Weihnachten, indem sie die ganze Deko zerstören.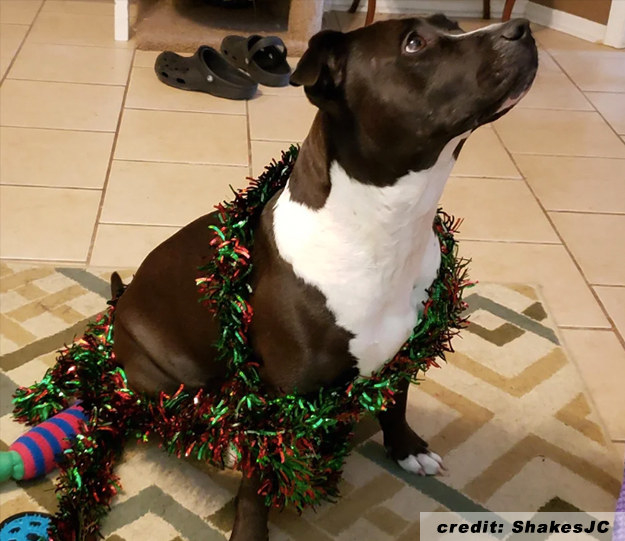 10.
Sie sind so gefährlich ... sie werden dich zwingen, sie zu knuddeln!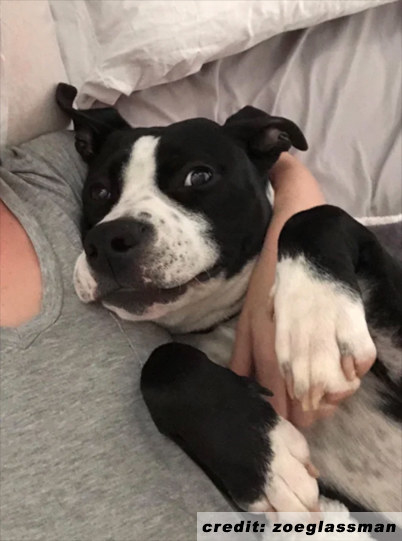 11.
Sie werden dich zwingen, sie sofort streicheln zu wollen.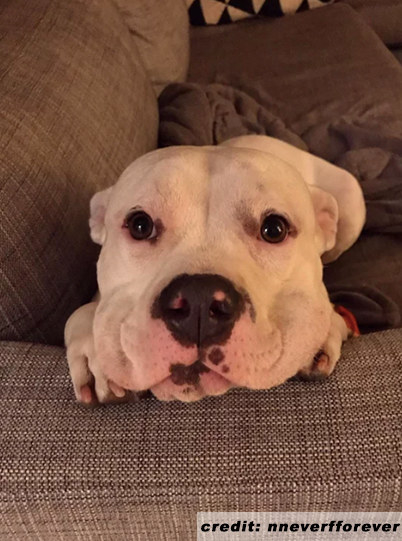 12.
Es sind extrem bösartige Kreaturen. Schau nur, wie sie dich ansehen.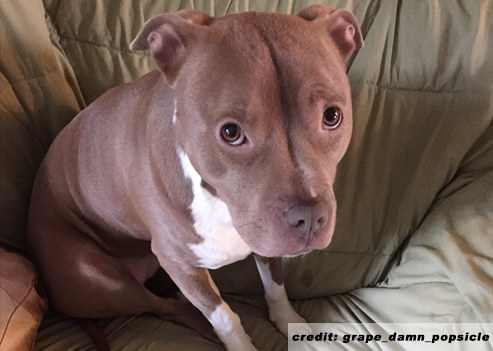 13.
Wir sind ihnen egal. Eigentlich hassen sie uns sogar.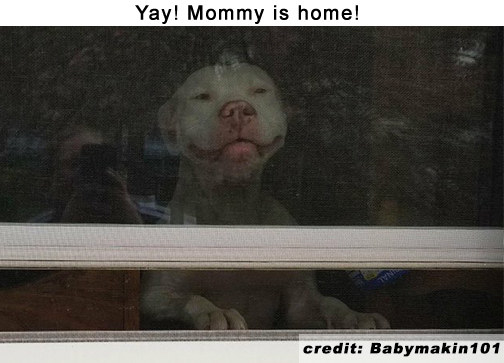 14.
Sie sind so furchteinflößend, dass sie andere Hunde abschrecken.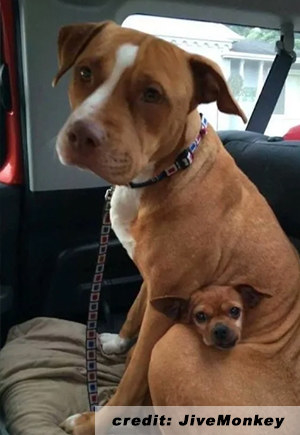 15.
Sie existieren nur, um jeden um sie herum einzuschüchtern.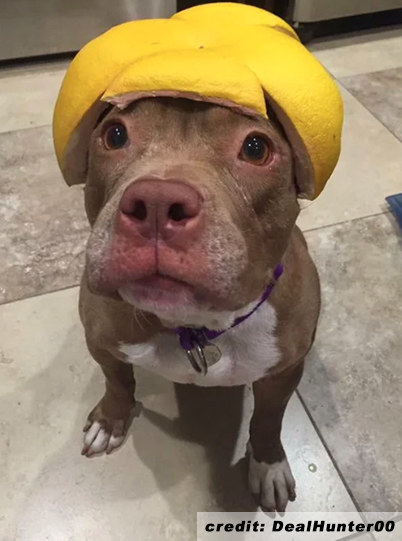 16.
Guck mal! Soooooooooooo gefährlich.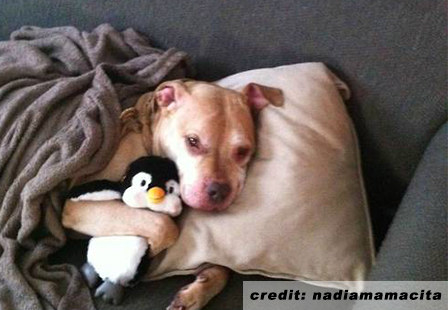 17.
Du solltest dich sofort in Sicherheit bringen, wenn du sie von Weitem siehst. Sie könnten mit dir schmusen oder dich abschlecken wollen.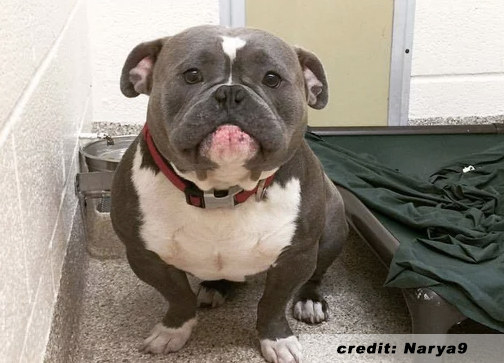 Dieser Artikel erschien zuerst auf Englisch.
Looks like there are no comments yet.
Be the first to comment!