1.
Apfel-Zimt Pancakes mit Streuseln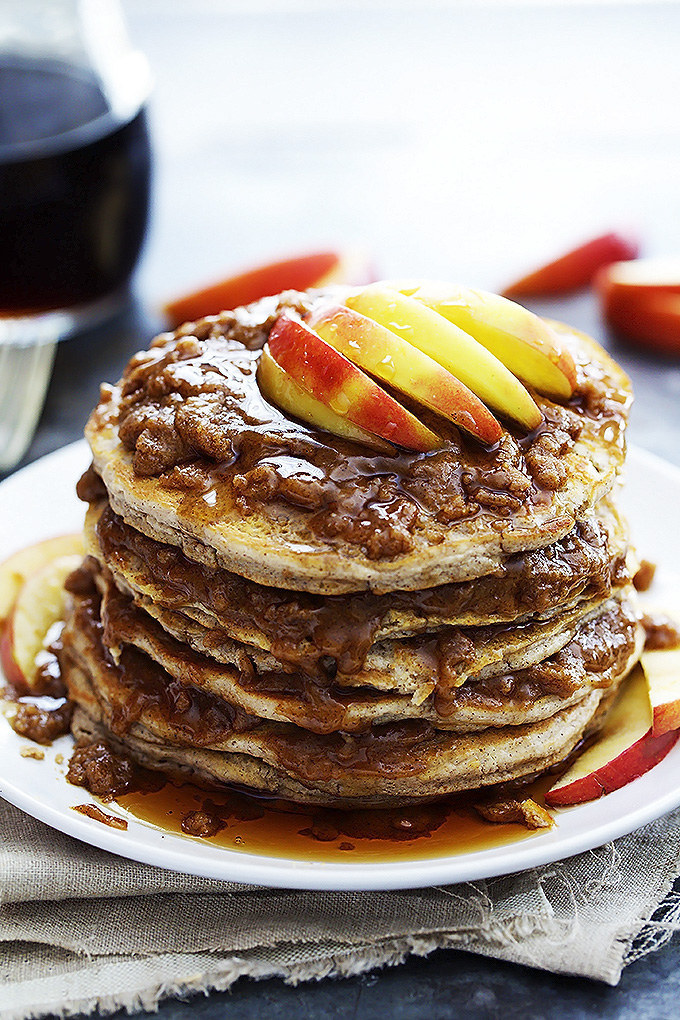 2.
Apfel-Karamell-Cheesecake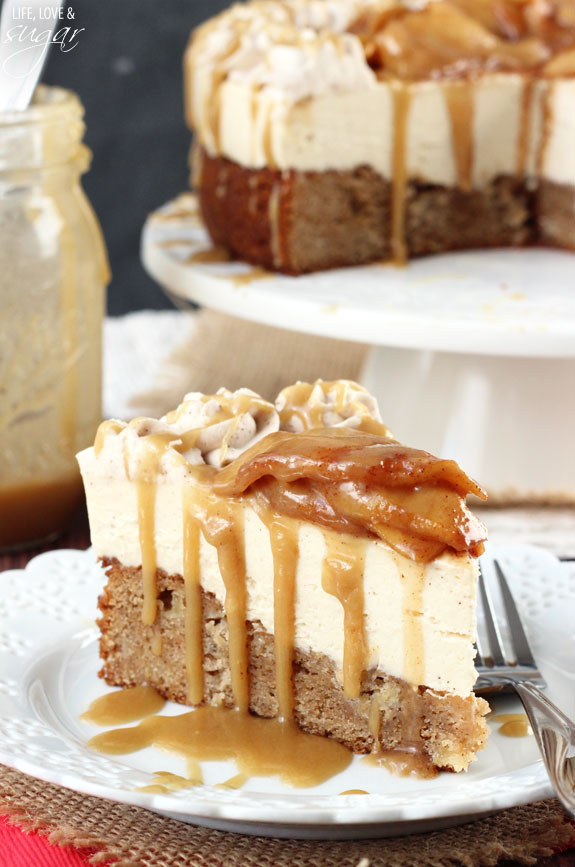 3.
Karamell-Apfelkuchen-Riegel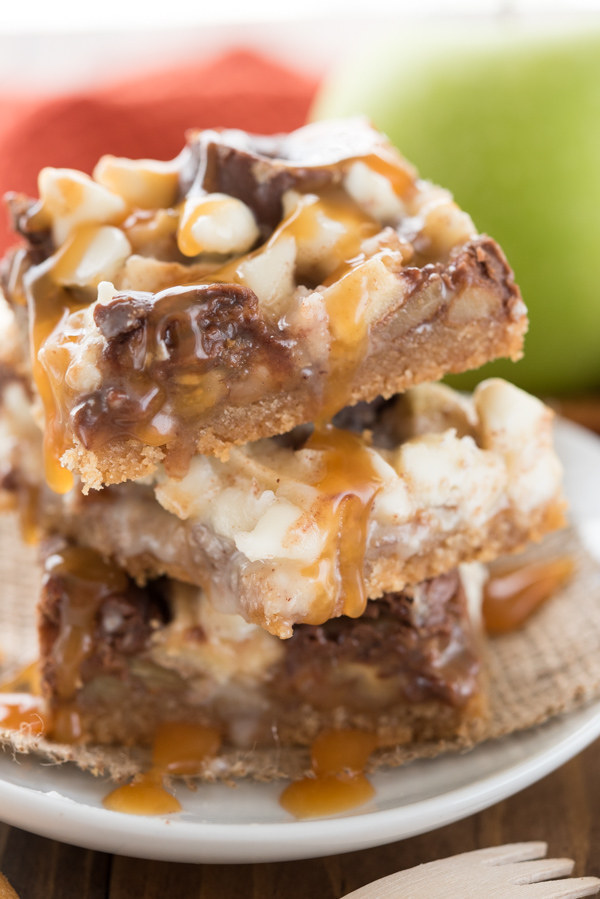 4.
Apfelmus-Gewürzkuchen ohne Mehl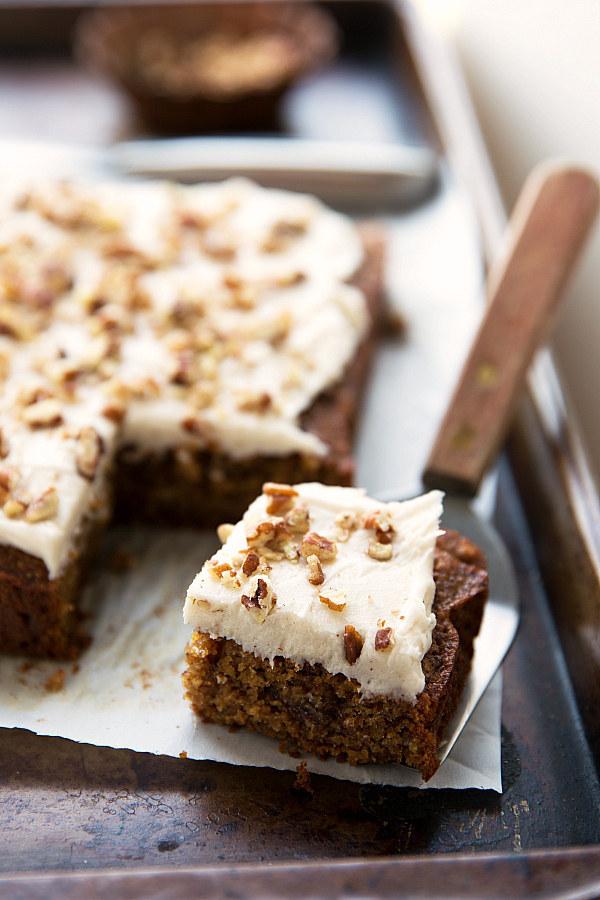 5.
Bratäpfel mit Cheesecake-Füllung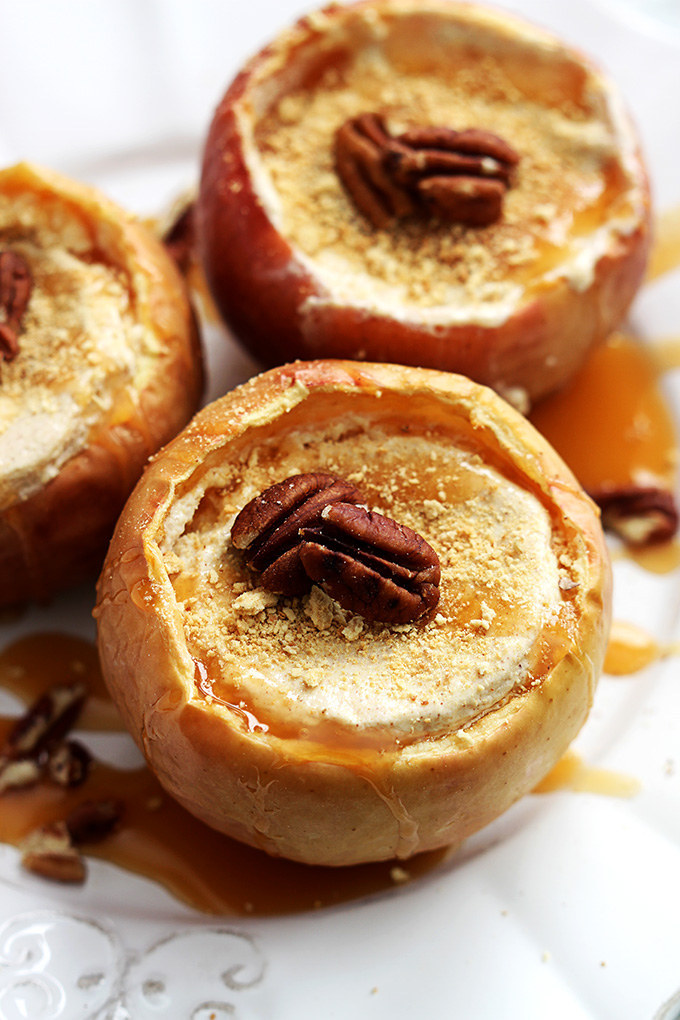 6.
Kandierte Äpfel in der Luxusversion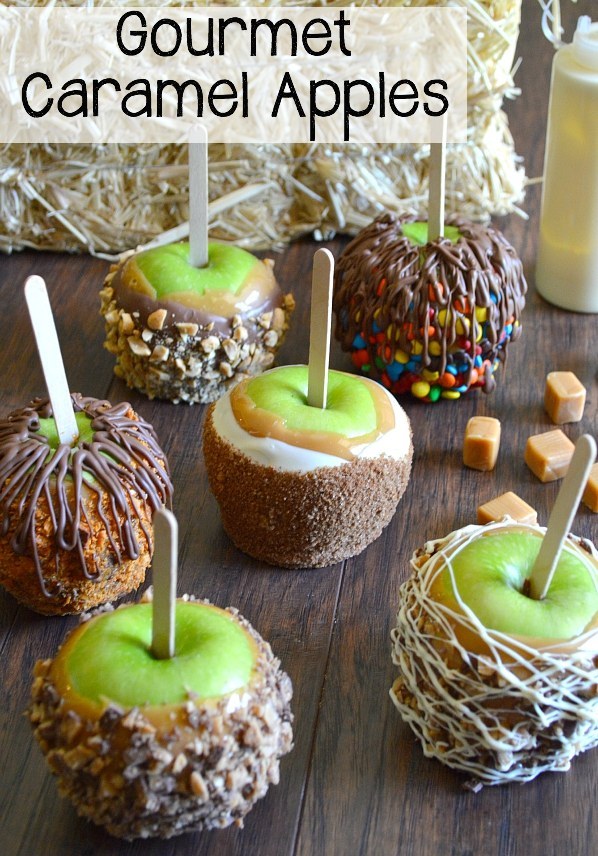 7.
Apfel-Chips aus der Mikrowelle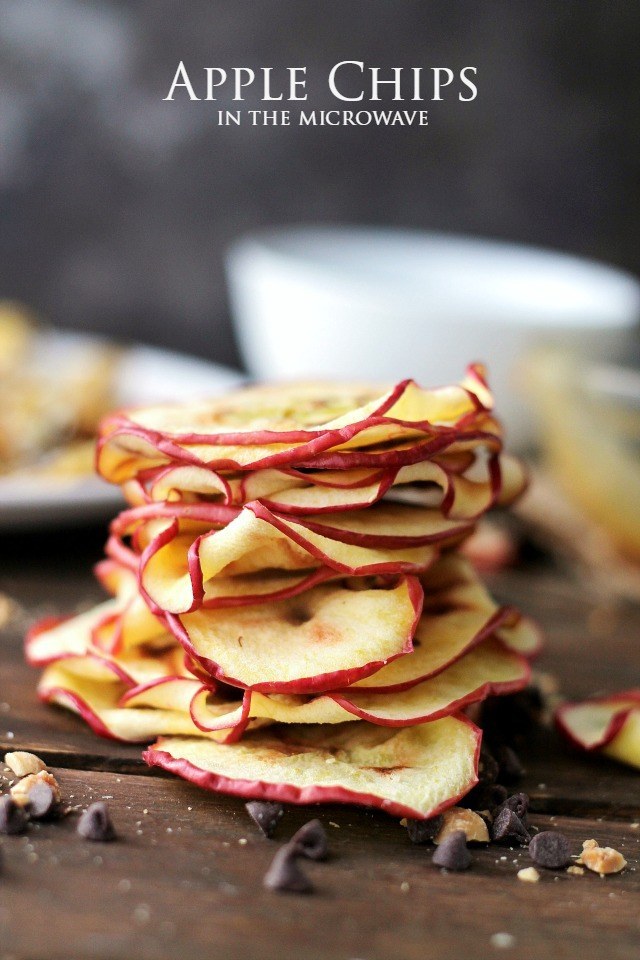 8.
Apfel-Karamell-Nachos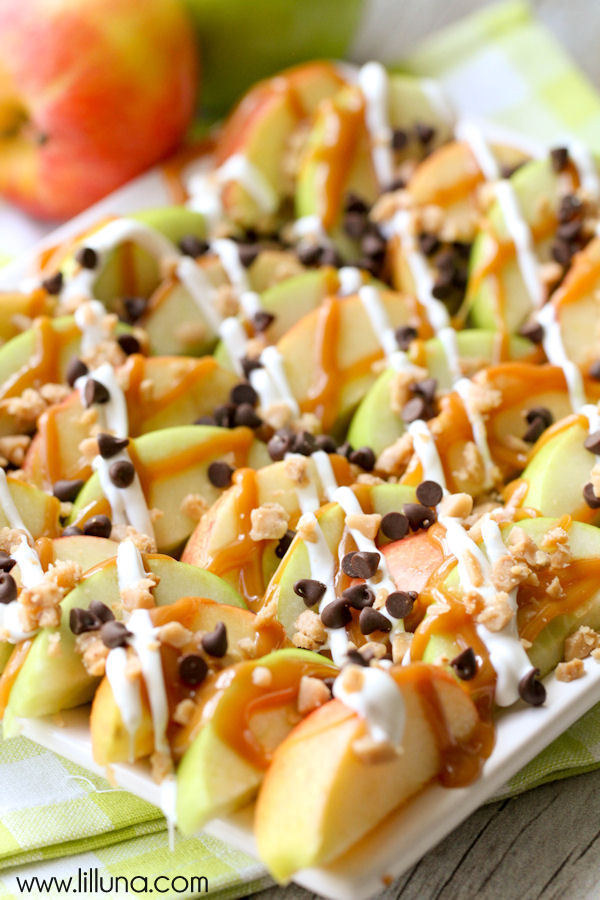 9.
Apfel-Zimt-Müsli-Bällchen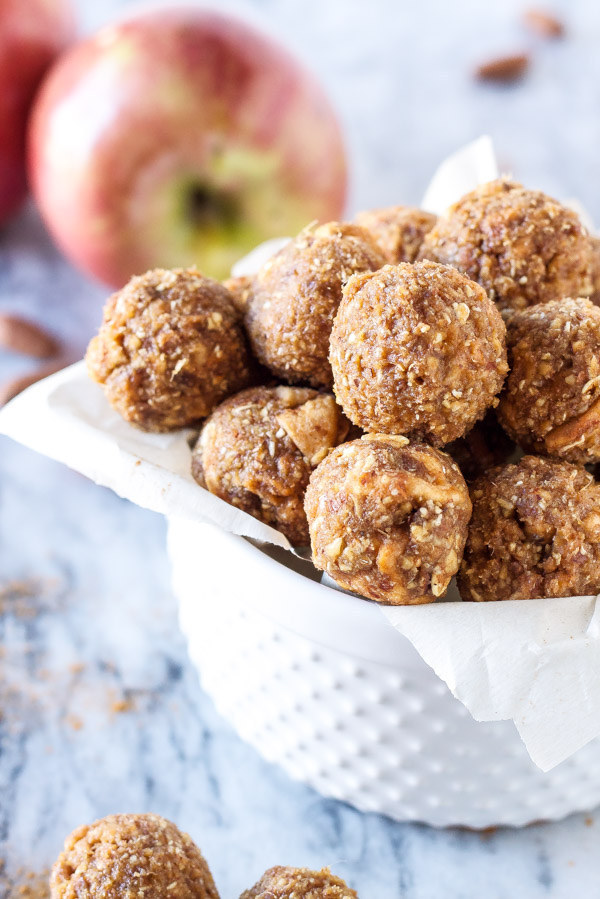 10.
Karamell-Cheesecake-Dip im Apfel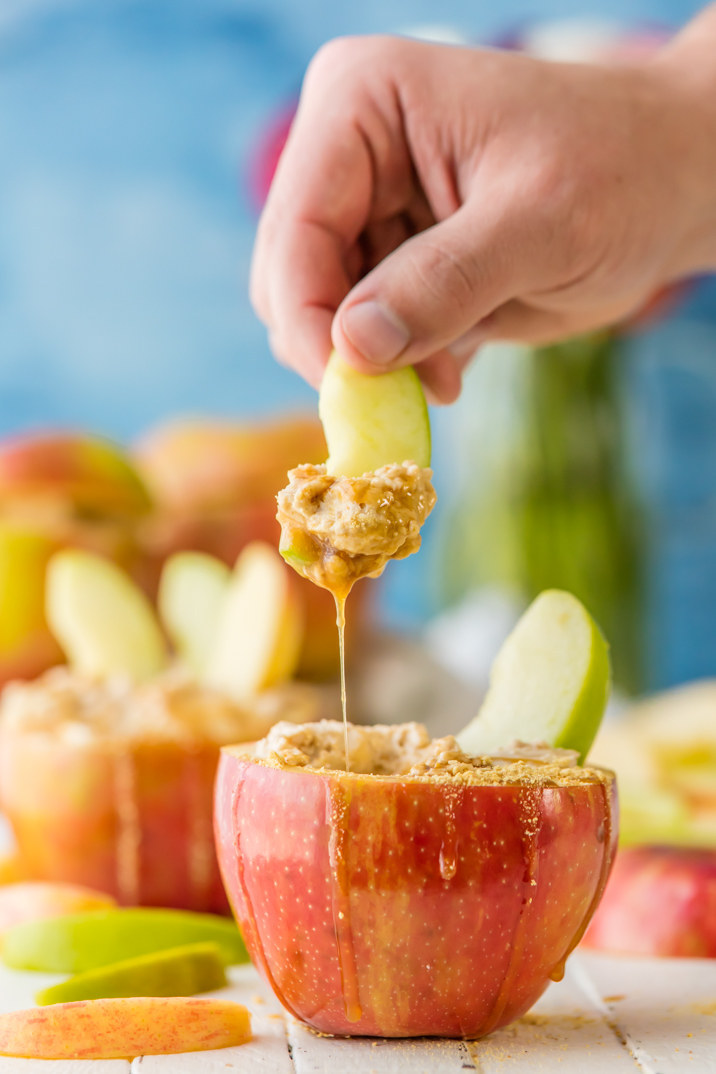 11.
Armer Ritter mit Apfel und Karamell aus dem Ofen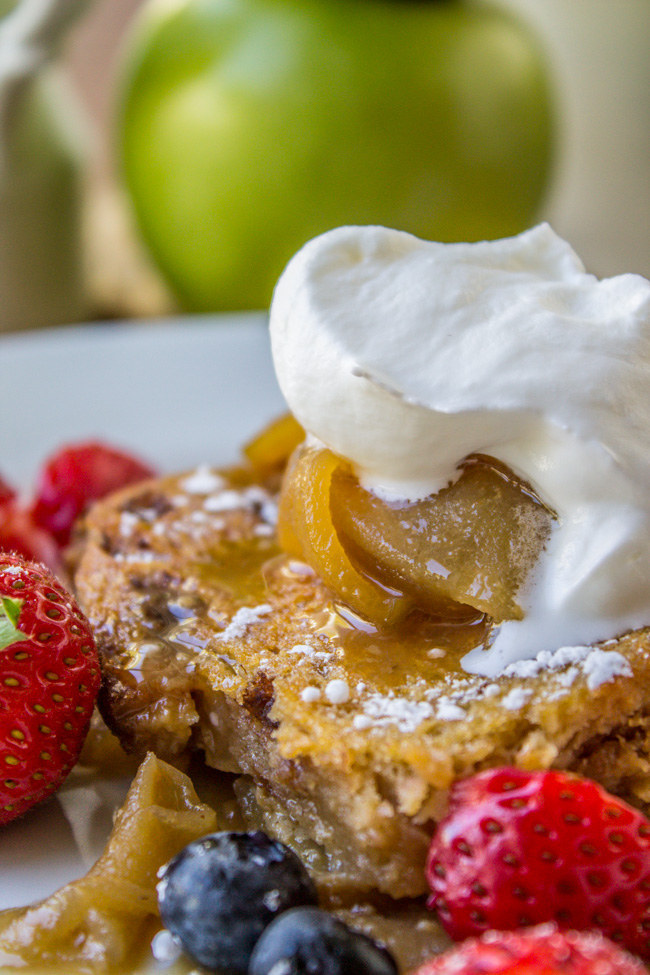 12.
Umgestürzter Apfel-Karamell-Kuchen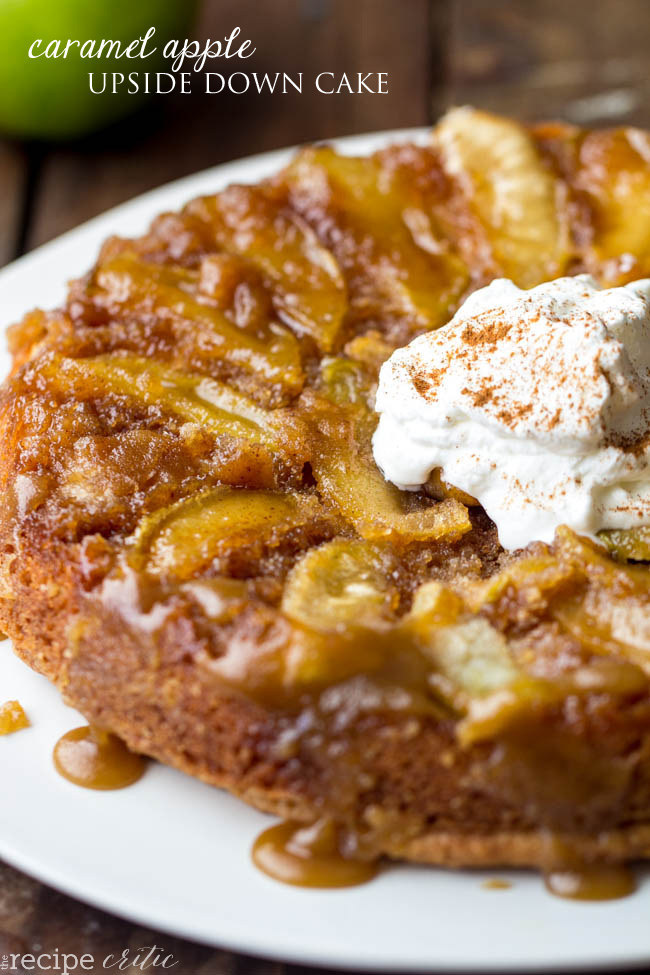 13.
Apfel-Pommes
14.
Apfelkuchen-Riegel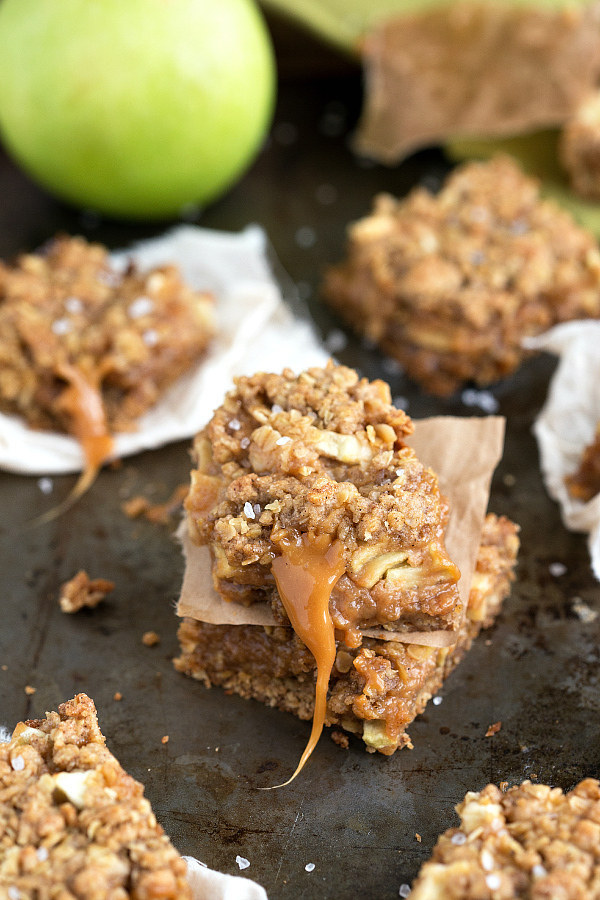 15.
Apfel-Streuselkuchen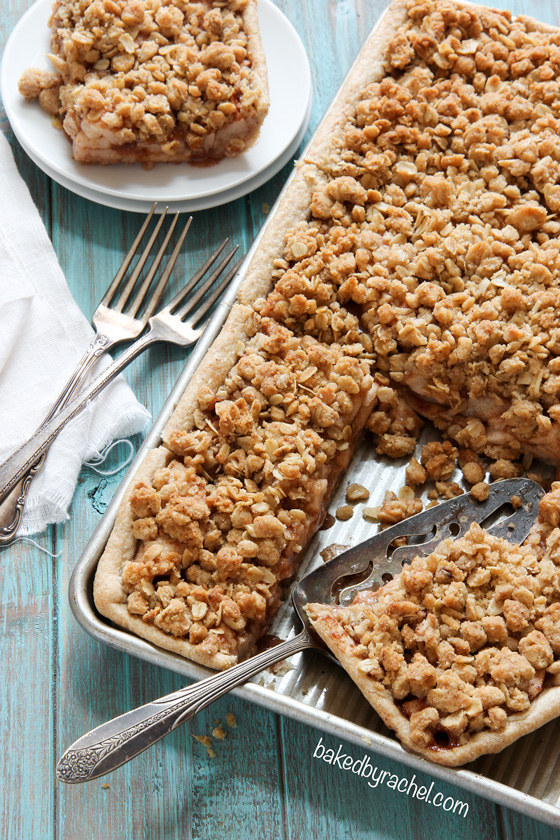 Hol Dir BuzzFeed auf Facebook!
Dieser Post wurde von einem User der BuzzFeed Community geschrieben, wo jeder großartige Listen und Inhalte posten kann.
Learn more
oder
Poste Deinen Buzz
Looks like there are no comments yet.
Be the first to comment!