Das ist meine Tochter Jenny. Ich habe gehört, dass du mit ihr ausgehen möchtest. Nun, du musst mich zunächst über deine Absichten aufklären und dann werde ich eine Entscheidung treffen. Viel Glück...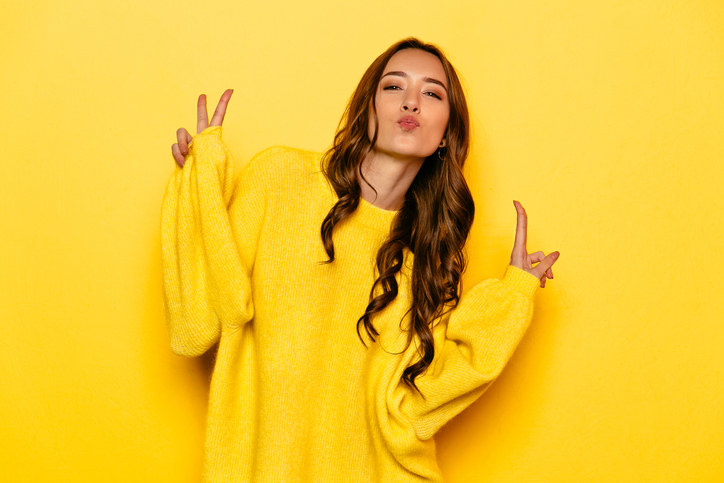 Wir singen zusammen in einem Barbershop-Quartett namens "sQUAD".

Von dem Bild da oben, da habe ich sie zum ersten Mal gesehen.

Sie korrigiert mir meine erotische Spongebob-Literatur nach Grammatikfehlern.

Ich möchte, dass sie mir Nachhilfe gibt.

Ich möchte eine Beziehung mit ihr.

Ich möchte mit ihr einen Podcast gründen, in dem wir über Verschwörungstheorien sprechen und verschiedene Gewürzsorten eingruppieren.
Dieser Artikel erschien zuerst auf Englisch.
Looks like there are no comments yet.
Be the first to comment!