Der britische Fotograf Rob Dickinson hat durch Zusammensetzen von über 80 Fotos diese absolut umwerfenden Bilder der Milchstraße eingefangen, wie sie im Himmel über Neuseeland schwebt.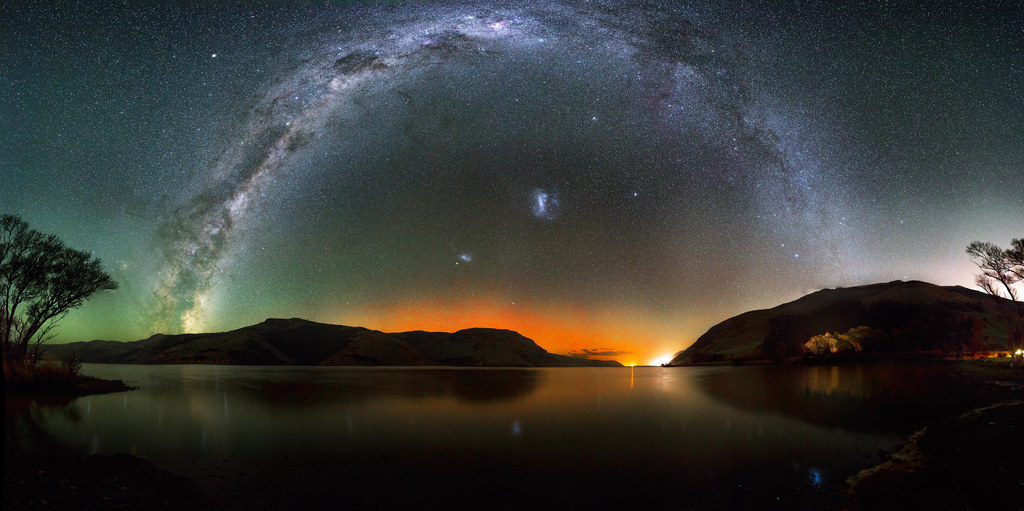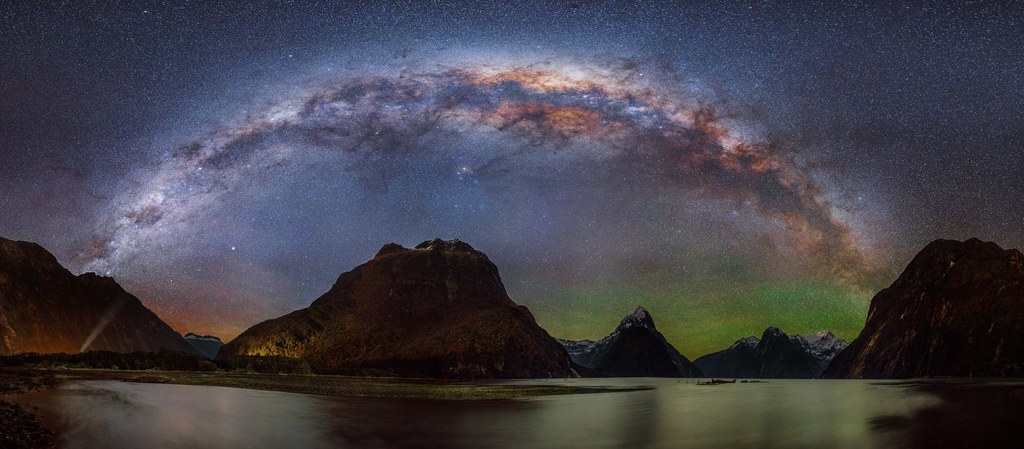 Dickinson sagte gegenüber BuzzFeed News, dass die Fotos "die Kameraausrüstung wirklich pushen".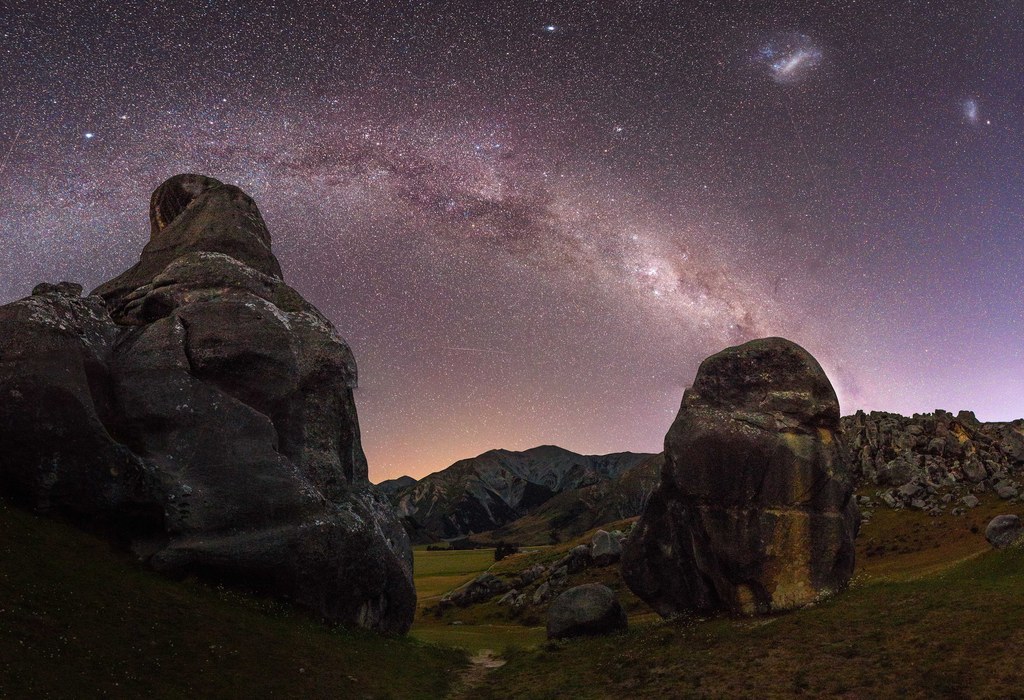 "Die beste Zeit für die Aufnahme von Fotos von der Milchstraße ist der Winter", sagt Dickinson. "Man braucht wirklich Neumond, weil [mit größer werdendem Mond] Probleme mit der Belichtung auftreten."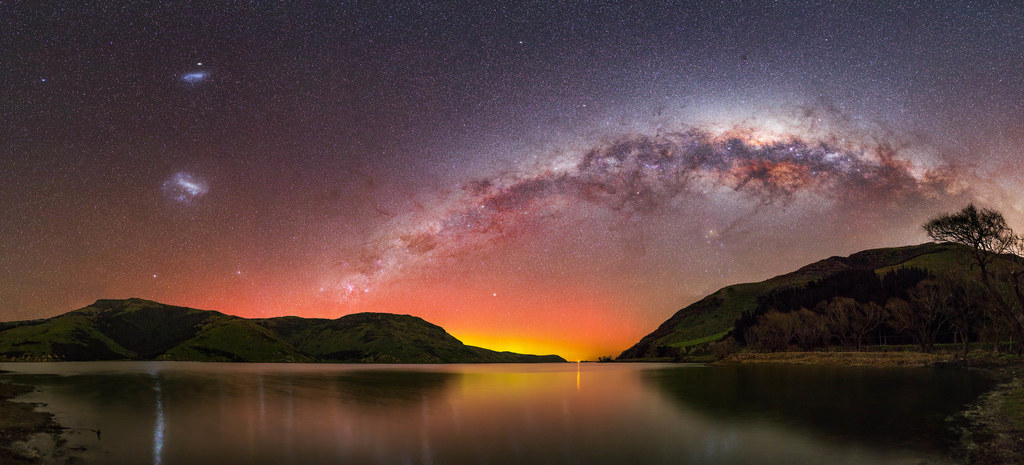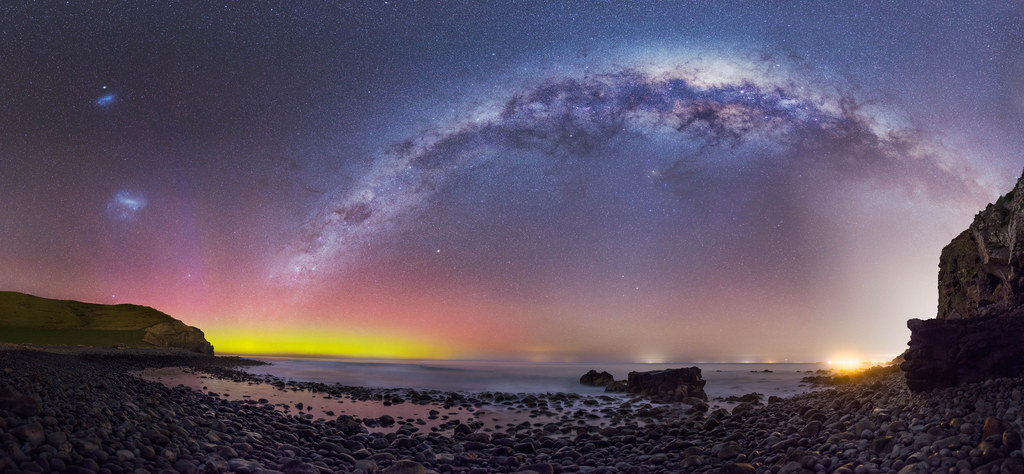 Fotos wie diese sind bis zu einem Jahr im Voraus geplant. Rob verwendet Handy-Apps, um festzustellen, wo die Milchstraße und die Sterne stehen.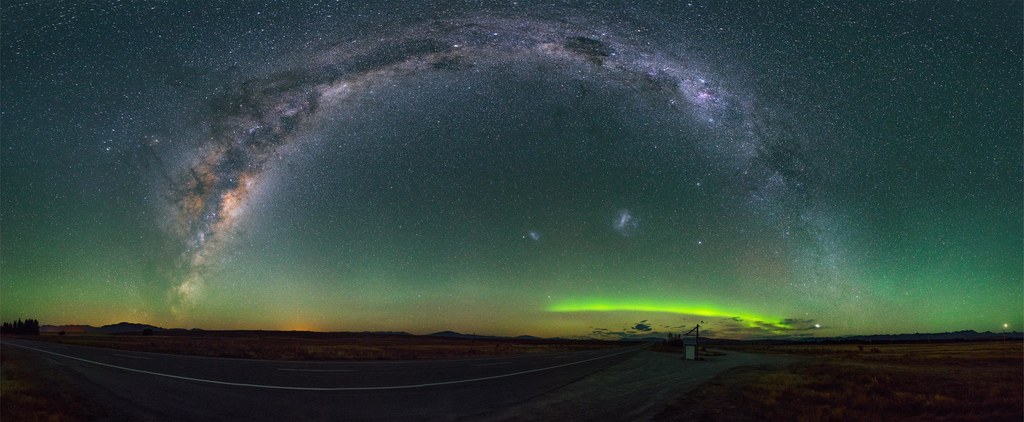 Looks like there are no comments yet.
Be the first to comment!