Disney macht manchmal auch Witze für die erwachsenen Zuschauer. Nun stellt sich heraus: Die Kinderserie Hey Arnold! hat dasselbe auf ziemlich subtile Art gemacht.
Twitter-Nutzer @STOPFLEXIN twitterte einen Screenshot von einem Vine, das zeigt, wie im Hintergrund einige sehr erwachsene Handlungen vonstatten gehen.
HIER HÄTTEN WIR MASSIVES ANUS LECKEN, WAS DAHINTEN GERADE PASSIERT!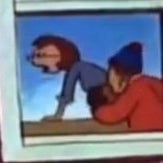 Um dem Ganzen etwas Kontext zu verpassen: Es geht um die Thanksgiving-Episode von Hey Arnold! und Arnold und Helga haben die Feier von Mr. Simmon gecrasht. HINWEIS 1: Joy ist ziemlich traurig, weil sie gerade gefeuert und ihr Auto (wieder) gestohlen wurde. Sie braucht Aufmunterung.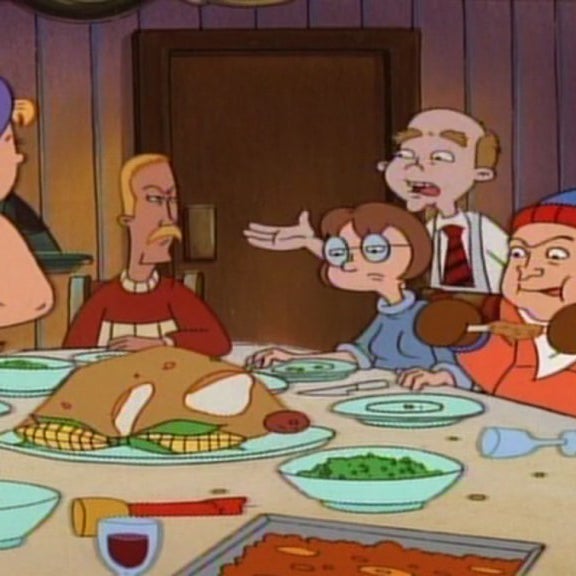 Was muntert besser auf als ein wenig Anus lecken?
HINWEIS 2: Peter besorgt es dem Stück Hähnchen richtig gut.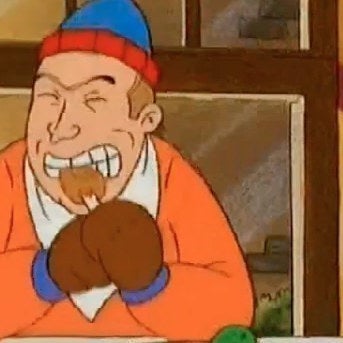 Man kann es schon erahnen. Im Grunde sieht er so aus, als ob er darin Übung hätte.
INDIZ 3: Ihr Name ist Joy. JOY. Exakt das Gefühl, das man mit Anus lecken verbindet. Es ist der Beweis, dass Anus Lecken alles besser macht. Gefeuert? Anus lecken. Auto gestohlen? Anus lecken. Okay, also vielleicht lehnt sich Joy bloß über den Tisch, während Peter weiterhin seine Hähnchenkeule verputzt. (Aber die Anuslecken-Theorie ist wesentlich besser.)
Looks like there are no comments yet.
Be the first to comment!