1.
Den Milchschorf von der Kopfhaut deines Babys kämmen.
2.
Die Kacke deines Babys genau untersuchen.
3.
Andere klebrige, krustige Dinge vom Körper deines Babys wischen und kratzen.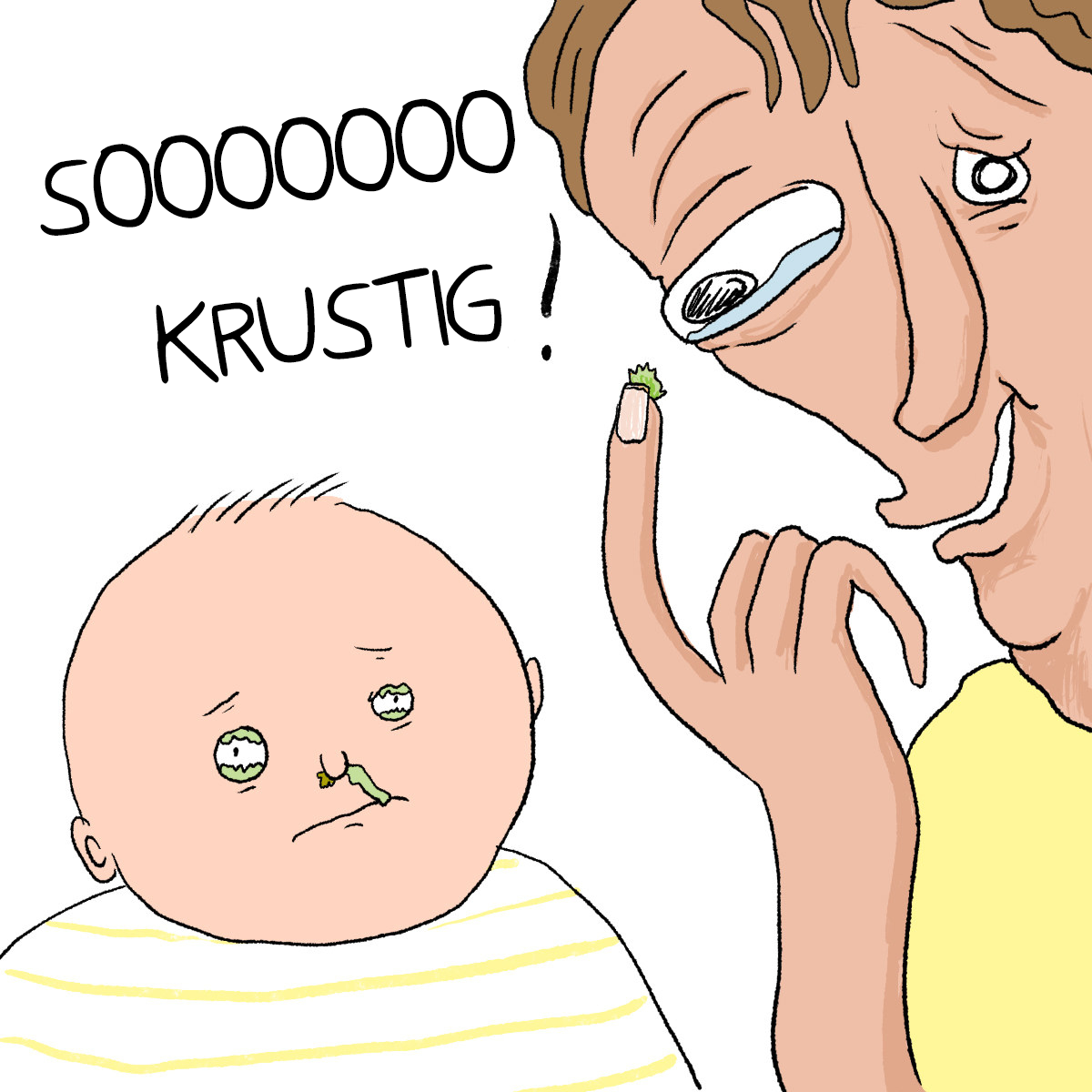 4.
Auf einer schmierigen öffentlichen Toilette Muttermilch abpumpen.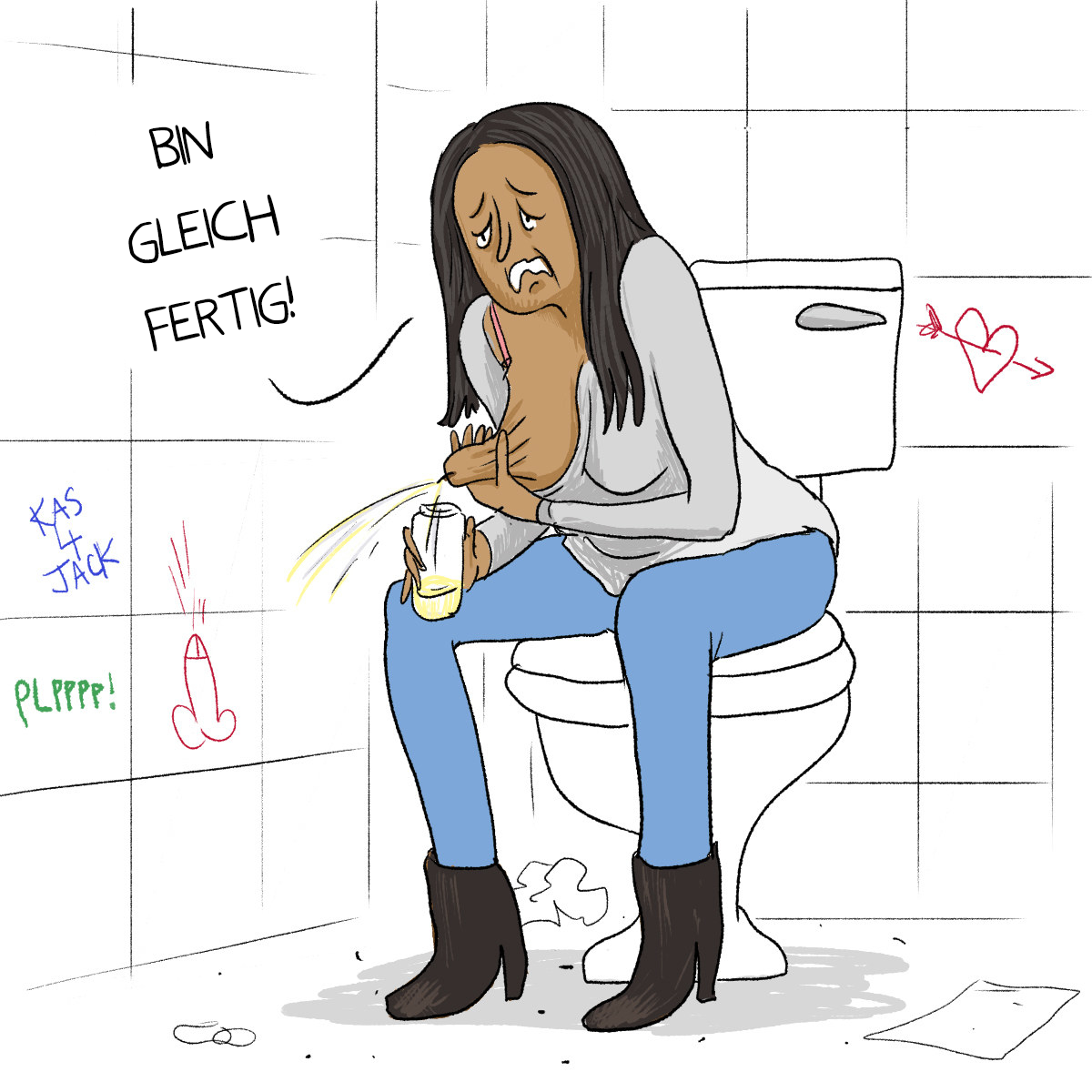 5.
1000 mal täglich Lanolin auf schmerzende, wunde Brustwarzen reiben.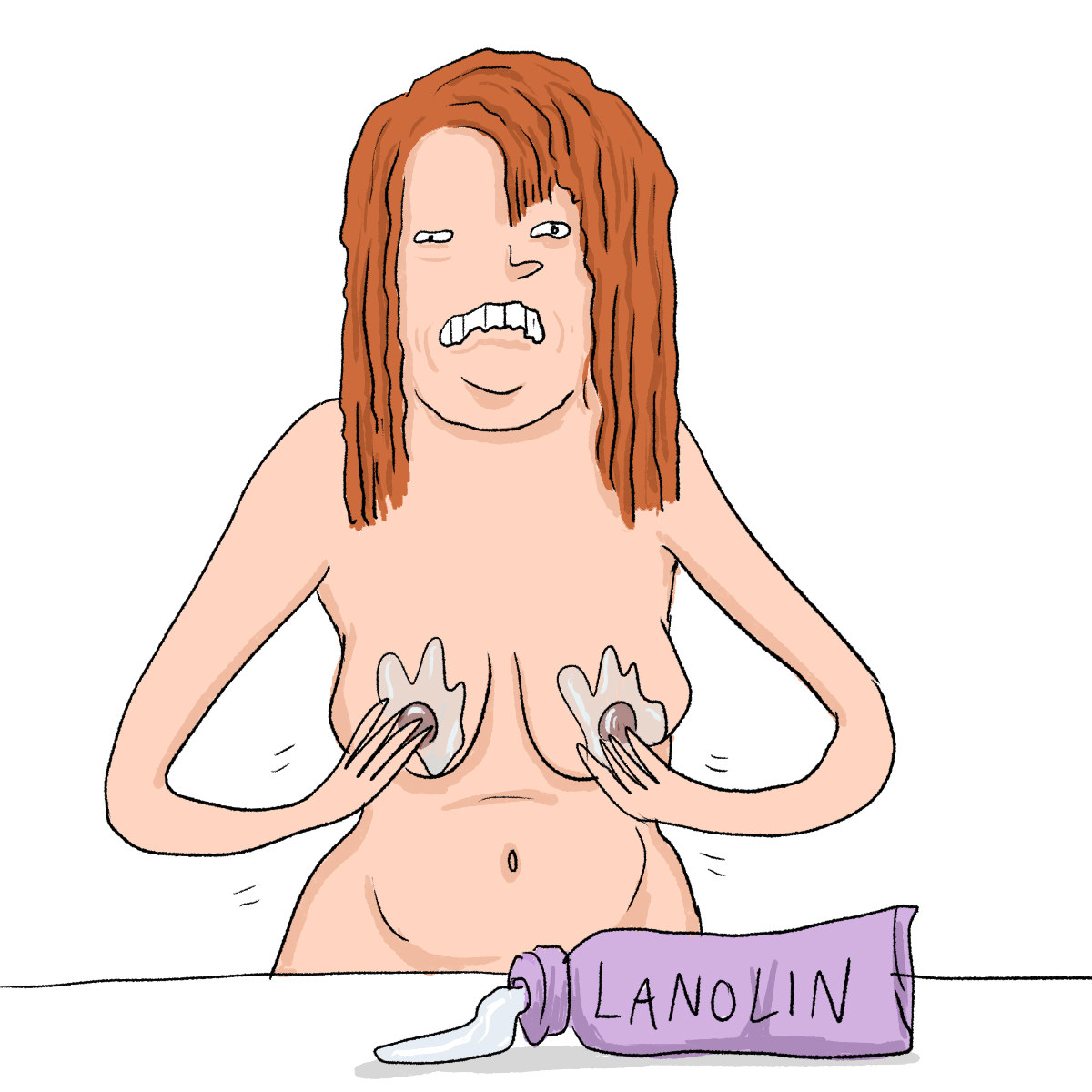 6.
Einen Milchstau in deiner Brust loswerden.
7.
Den Schnodder deines Babys aus seiner Nase saugen ... mit dem Mund.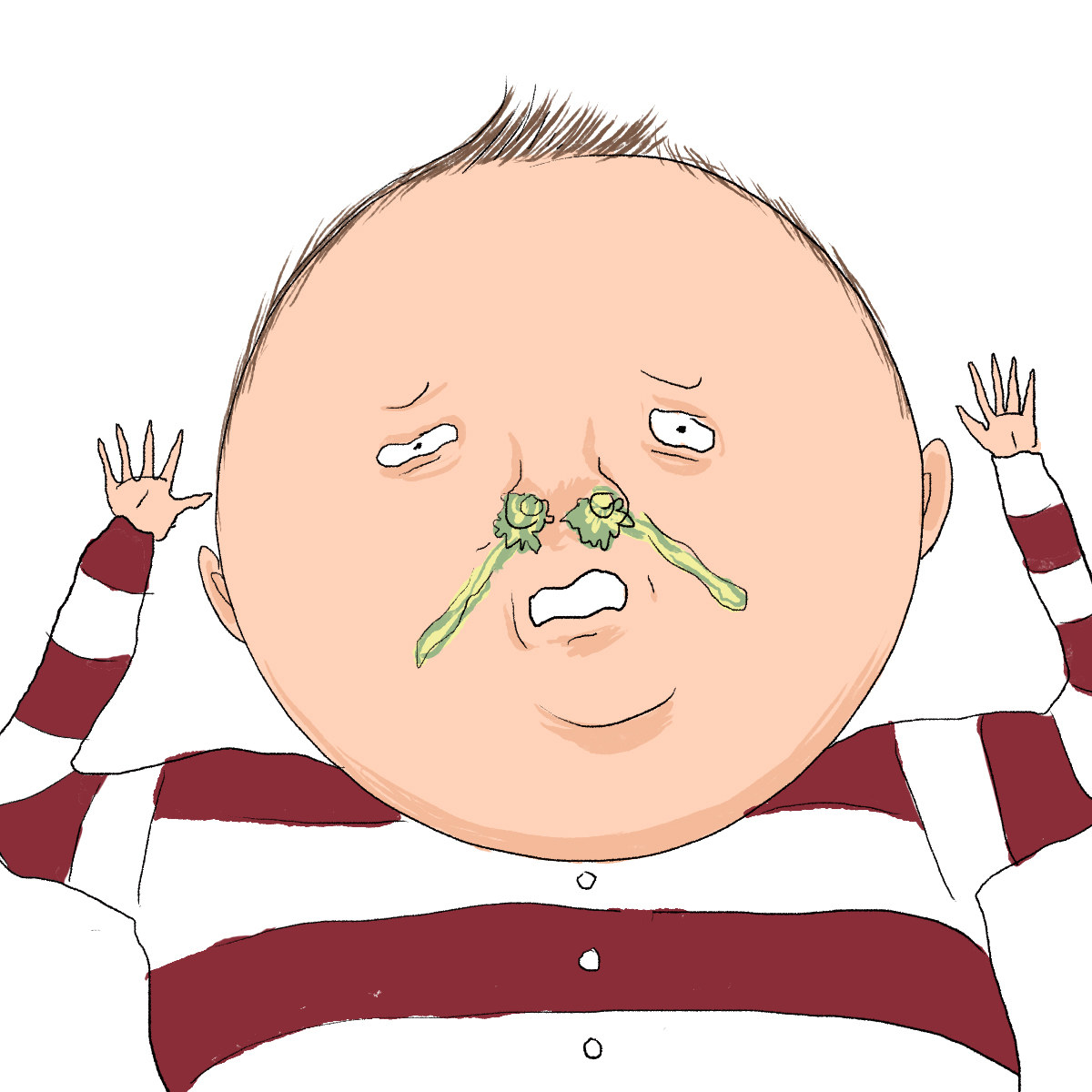 Dieser Artikel erschien zuerst auf Englisch.
Looks like there are no comments yet.
Be the first to comment!