Neue Beauty-Produkte kaufen, ist wie viele Babys zum Liebhaben zu bekommen, ohne Wehen durchstehen zu müssen.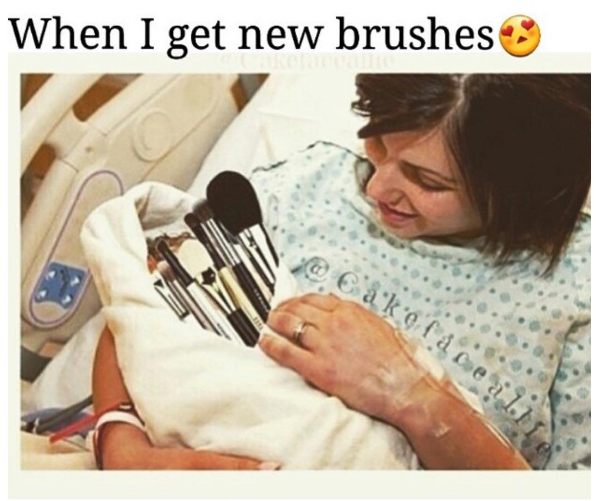 Und das verdammt beste Gefühl auf der Welt ist es, deinen Körper* mit neuem Make-up zu bedecken.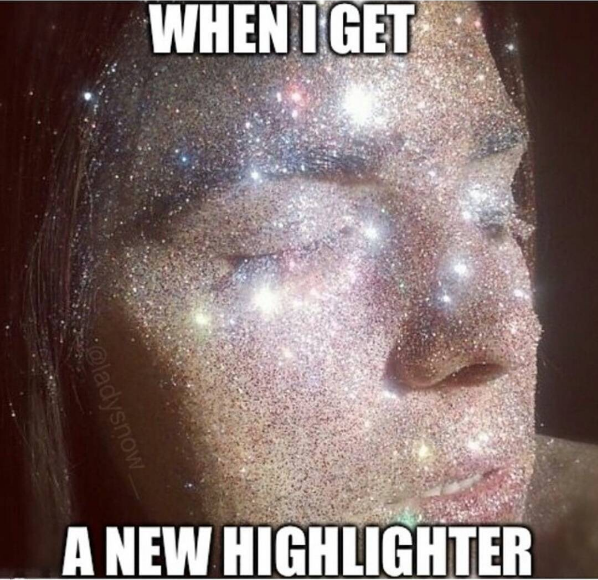 Aber während wir unsere verdammt schönen neuen Familienmitglieder betrachten ...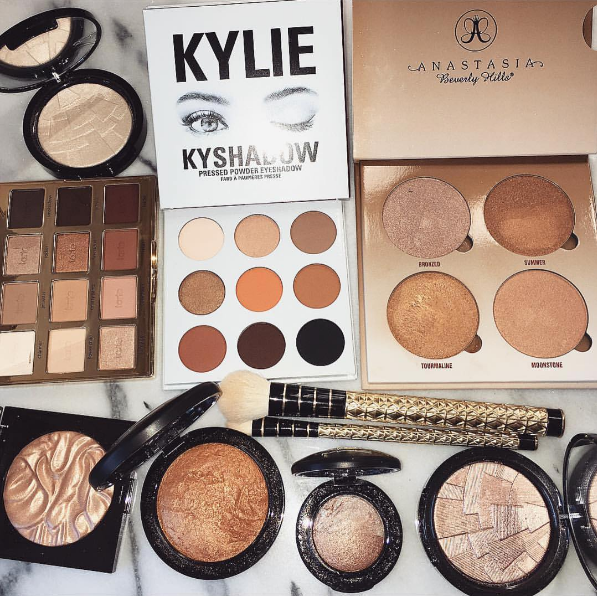 ... beachten wir dieses kleine Symbol auf dem Etikett nicht.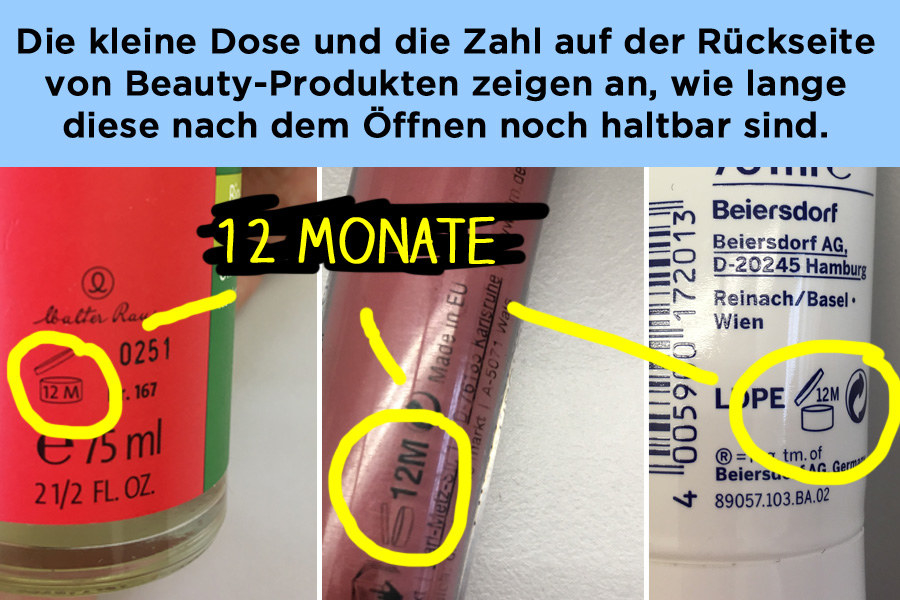 Wenn du ein Produkt nach seinem Verfallsdatum benutzt, ist es entweder wirkungslos (*hust* Sonnencreme *hust*) oder es kann möglicherweise eine bakterielle Infektion hervorrufen.
Jedes Schönheitsprodukt sollte das Tiegel-und-Zahl-Symbol auf seiner Verpackung haben — egal ob es auf dem Produkt selbst ist oder auf der Verpackung, in der es verkauft wird.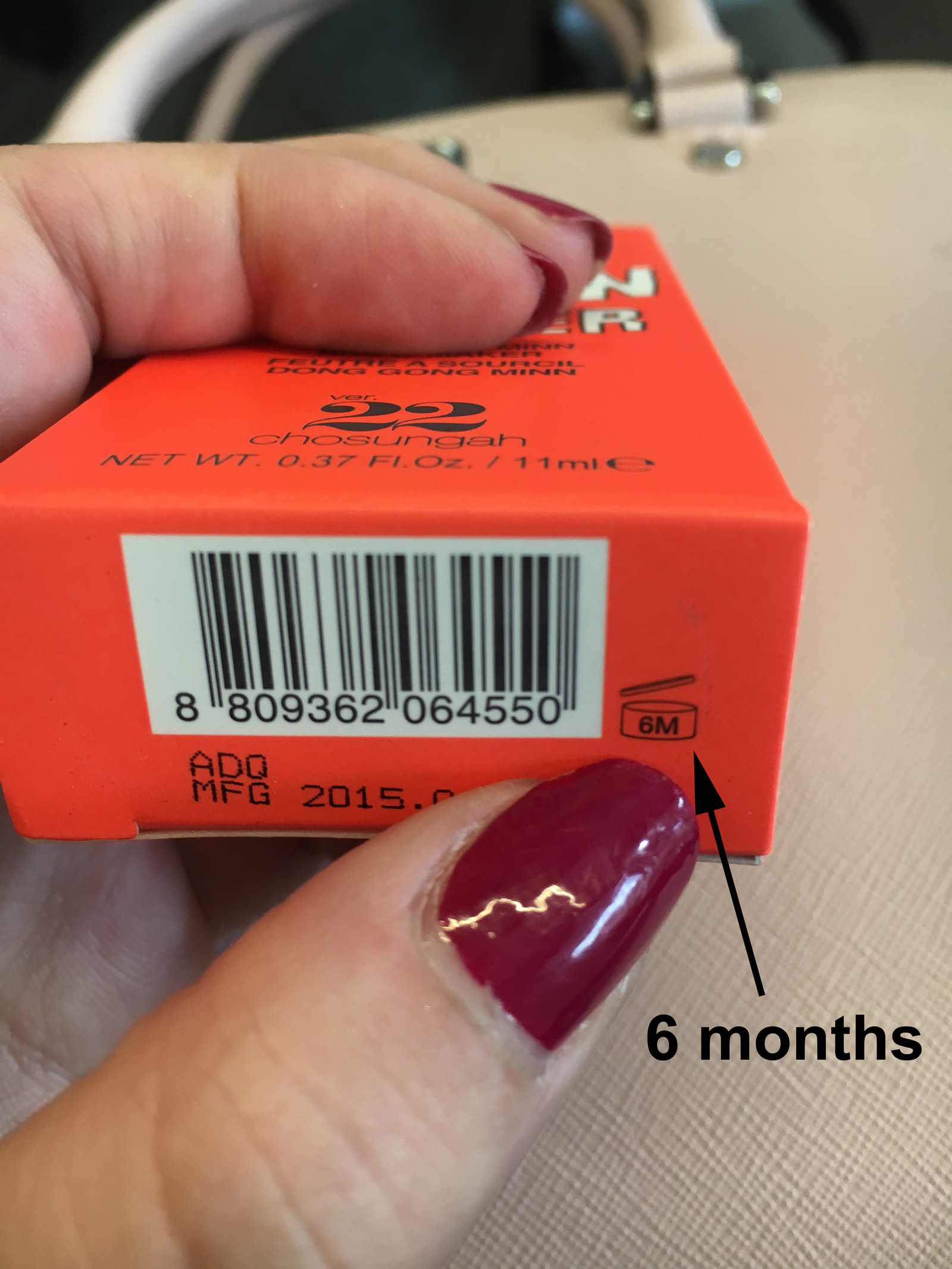 Der Countdown beginnt an dem Tag, an dem Du das Make-up öffnest — nicht an dem, an dem Du es kaufst.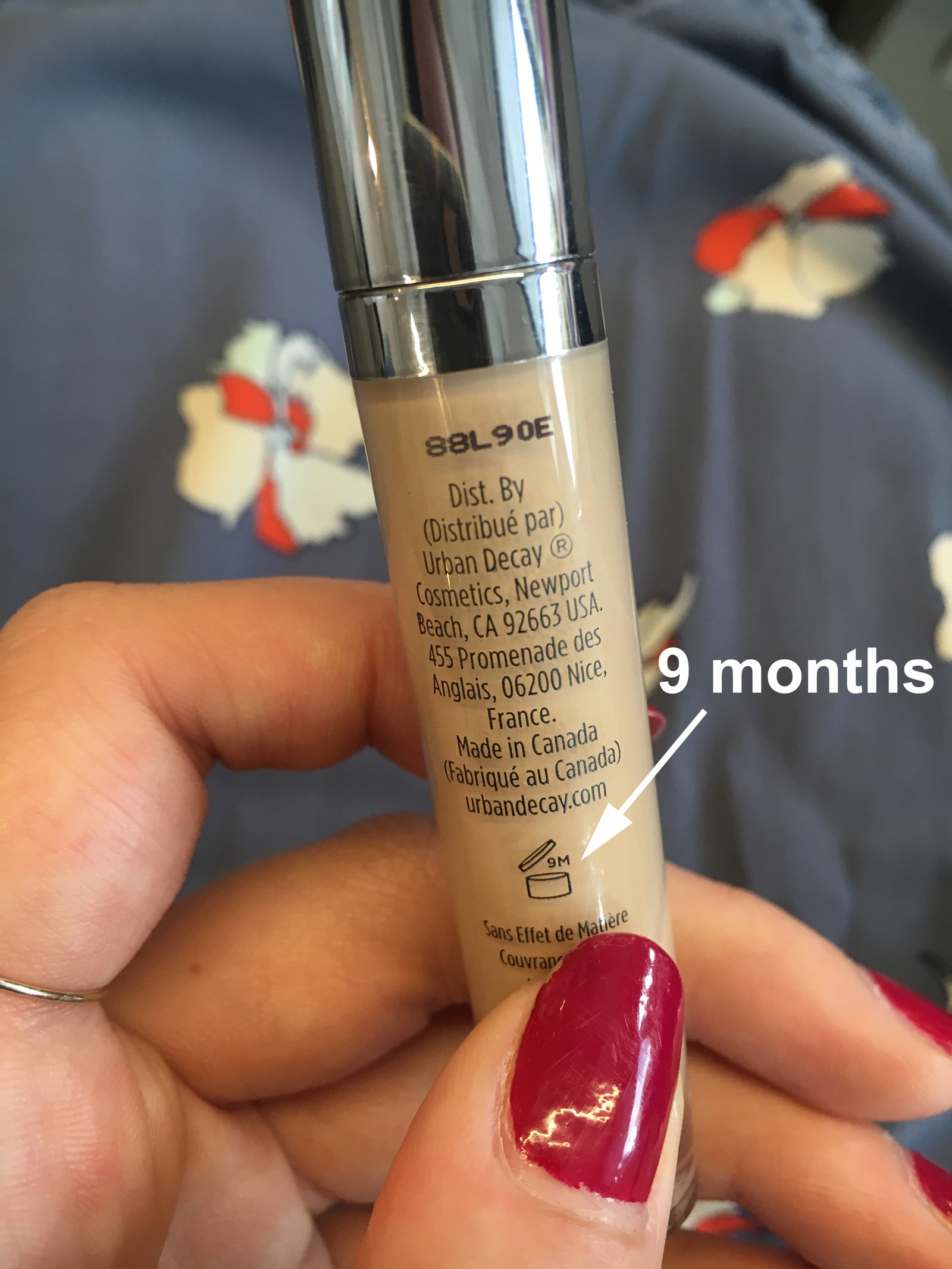 Und hier ist der einfachste Weg, um sicherzugehen, dass Du nie wieder abgelaufene Produkte benutzt.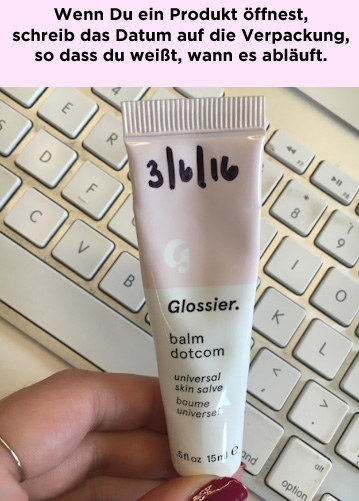 Looks like there are no comments yet.
Be the first to comment!