Für dieses 12 Quadratmeter-Zimmer in Berlin-Kreuzberg verlangt jemand auf dem Immobilienportal "WG-Gesucht" 930 Euro.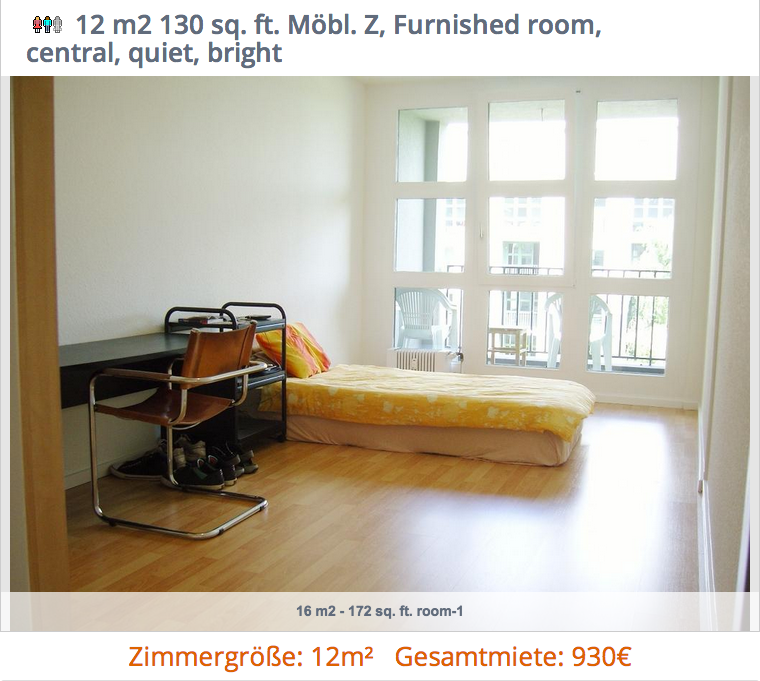 Der Preis bezieht sich nur auf das Zimmer und nicht auf die gesamte Wohnung, die zwischen dem Touristen-Hotspot Checkpoint Charlie und dem Jüdischen Museum liegt.

Mit einem Quadratmeterpreis von 77,50 Euro liegt das Zimmer knapp 65 Euro über dem durchschnittlichen Mietspiegel in Berlin-Kreuzberg.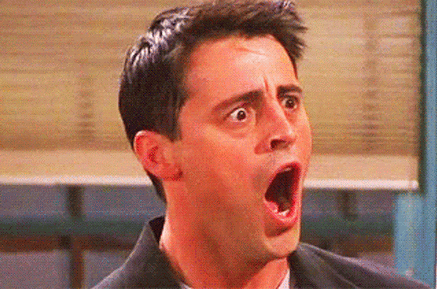 Für 930 Euro darfst Du zwar keine Haustiere haben, aber dafür hast Du einen Aufzug.

Die Wohnung hat große Fenster, Wände aus Glas und superschnelles Internet.

In dieser neuen und frisch renovierten Wohnung sind auch Freundschaften zu anderen "Individualisten" möglich.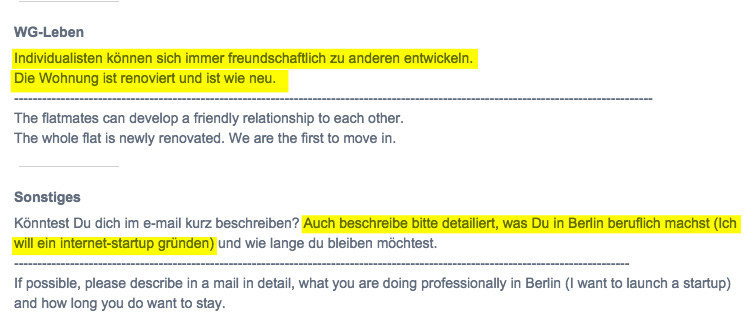 BuzzFeed Deutschland hat versucht, die inserierende Person für eine Stellungnahme zu erreichen.
Hol Dir BuzzFeed auf Facebook! Like uns hier.
Looks like there are no comments yet.
Be the first to comment!