1.
Wenn Du mit Freunden auf einer Party bist und es bei Dir nicht so richtig klappen will.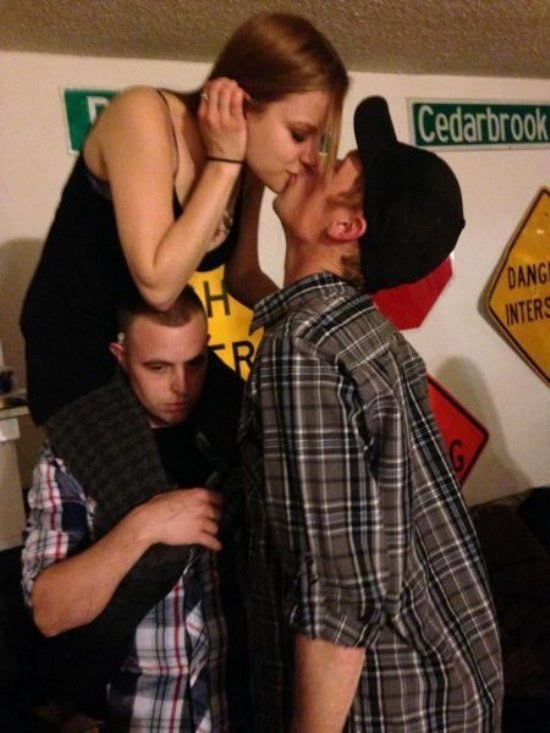 2.
Wenn Hochzeiten für Dich immer heikel sind.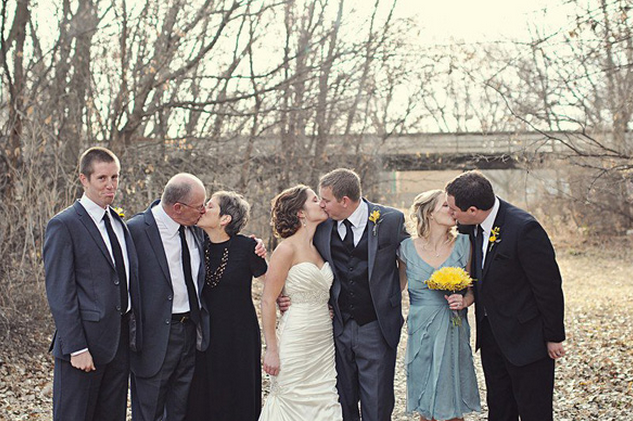 3.
Wenn Du zu einem Pärchen-Spieleabend eingeladen bist und alleine kommst.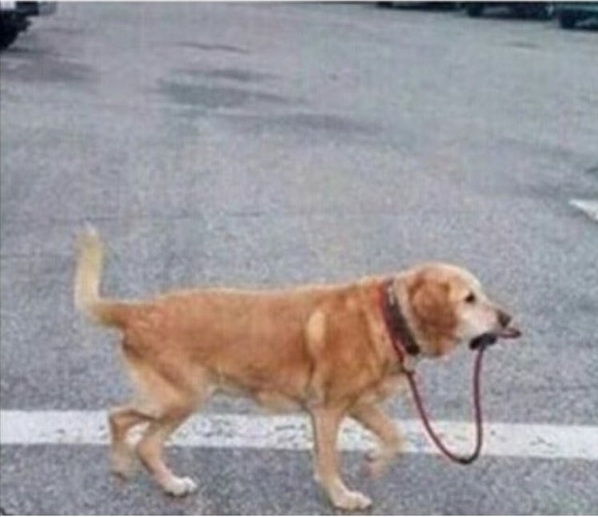 4.
Wenn Du eine Nachricht bekommst und die dann nur von Deinem Telefonanbieter ist.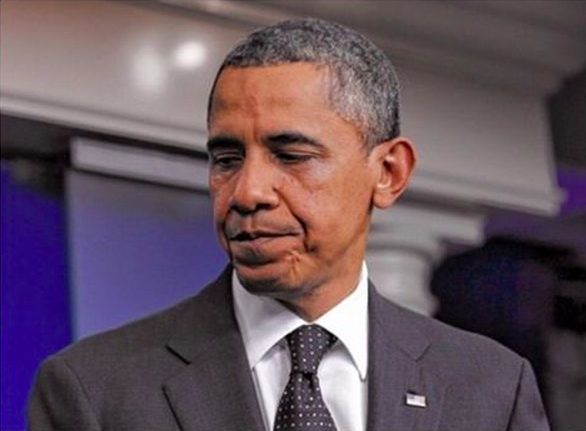 5.
Wenn Du betrunken Deinem Schwarm schreibst und es am nächsten Tag bereust.

6.
Wenn Du mitten in der Nacht betrunken auf Instagram alle Bilder Deines Schwarms likest.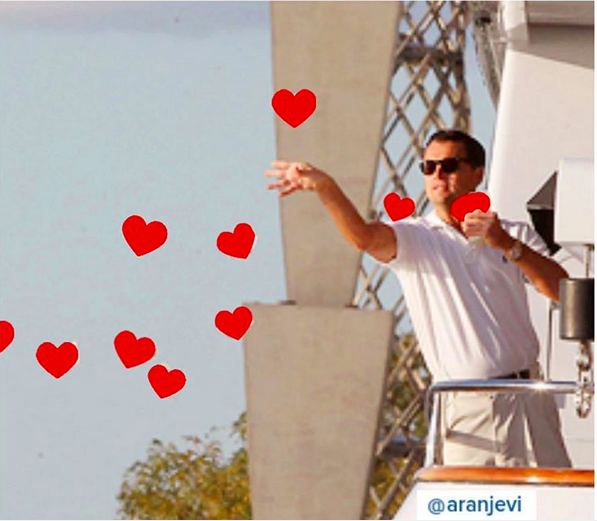 7.
Wenn Du mit einem befreundeten Paar einen Filmabend machst.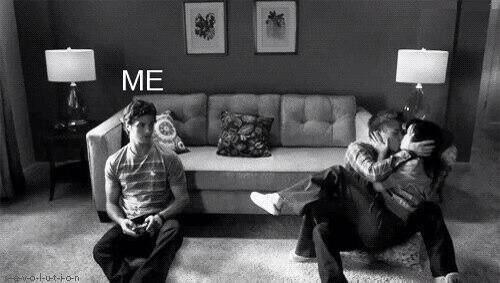 8.
Oder: "Du musst erst lernen Dich zu lieben, bevor es ein anderer tun kann!"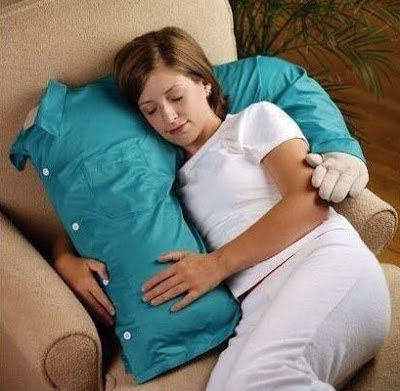 9.
Wenn jemand sagt, dass Du Single bist, weil Du zu hohe Ansprüche hast.
10.
Wenn Dir an der Supermarktkasse dämmert, dass Dein gesamter Wocheneinkauf in Deine Hände passt.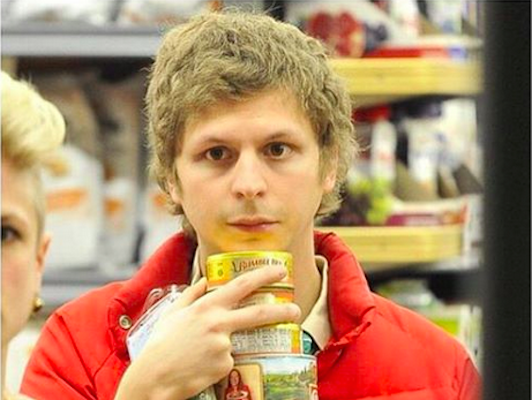 11.
Wenn jemand zu Dir sagt: "Jeder Topf findet seinen Deckel!"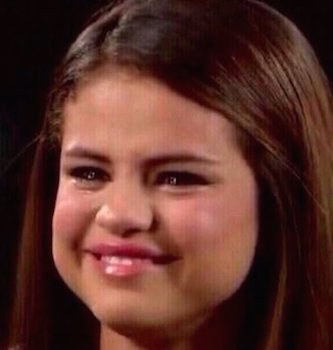 12.
Wenn Deine Freundin Dich ihrem idiotischen Arbeitskollegen vorstellt und Du nett sein musst.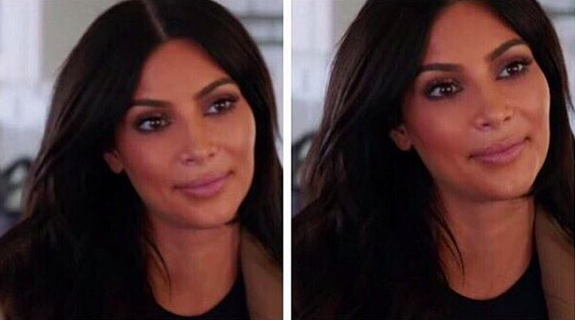 13.
Wenn Dir jemand zum hundertsten Mal erzählt, wie er seine Freundin kennengelernt hat und Du so tust, als ob Du zuhörst.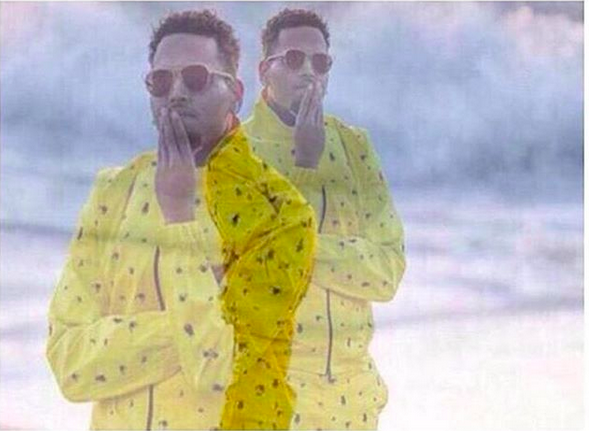 14.
Wenn Dein Tinder-Date zu anhänglich ist.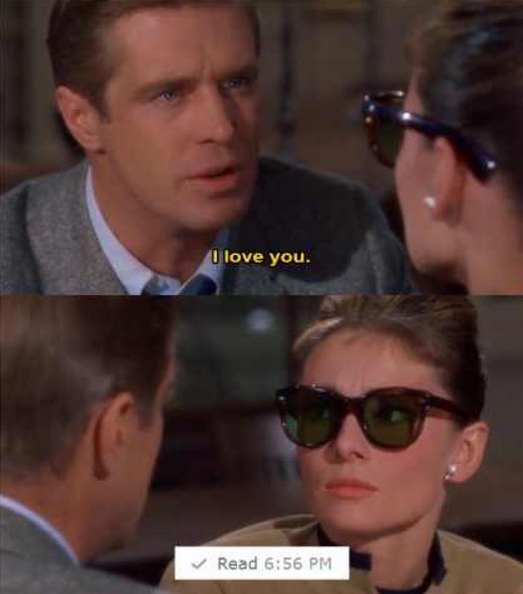 15.
Wenn Valentinstag ansteht.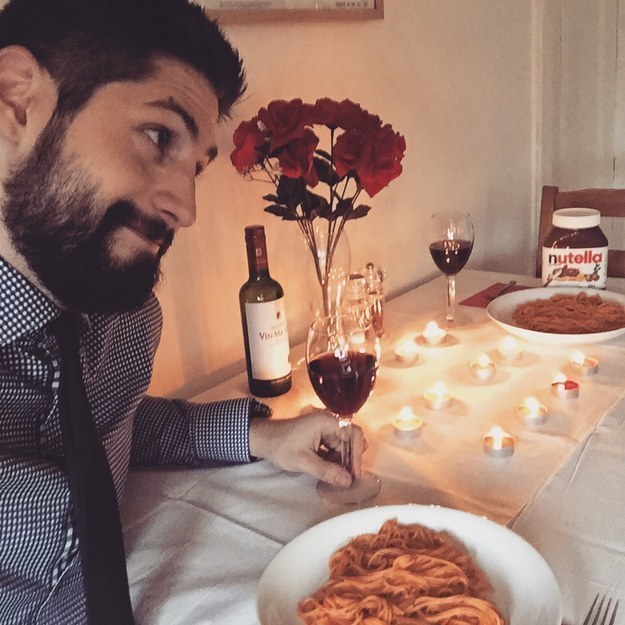 16.
Wenn Deine Eltern Dich fragen, wie die Partnersuche läuft.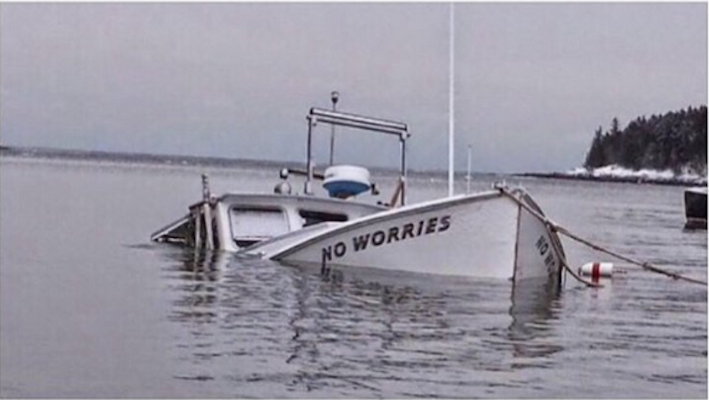 17.
Wenn Deine Freunde Dich unter diesem Post taggen.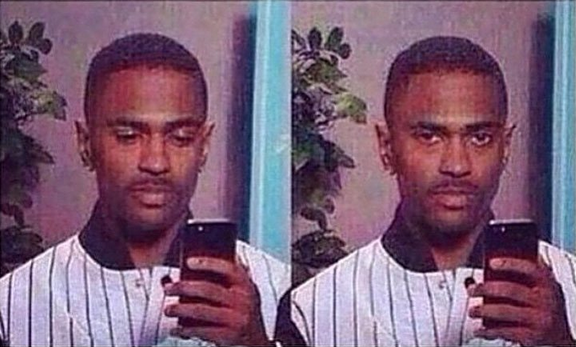 Hol Dir BuzzFeed auf Facebook! Like uns hier.
Looks like there are no comments yet.
Be the first to comment!