1.
Es ist wichtig Prinzipien zu haben.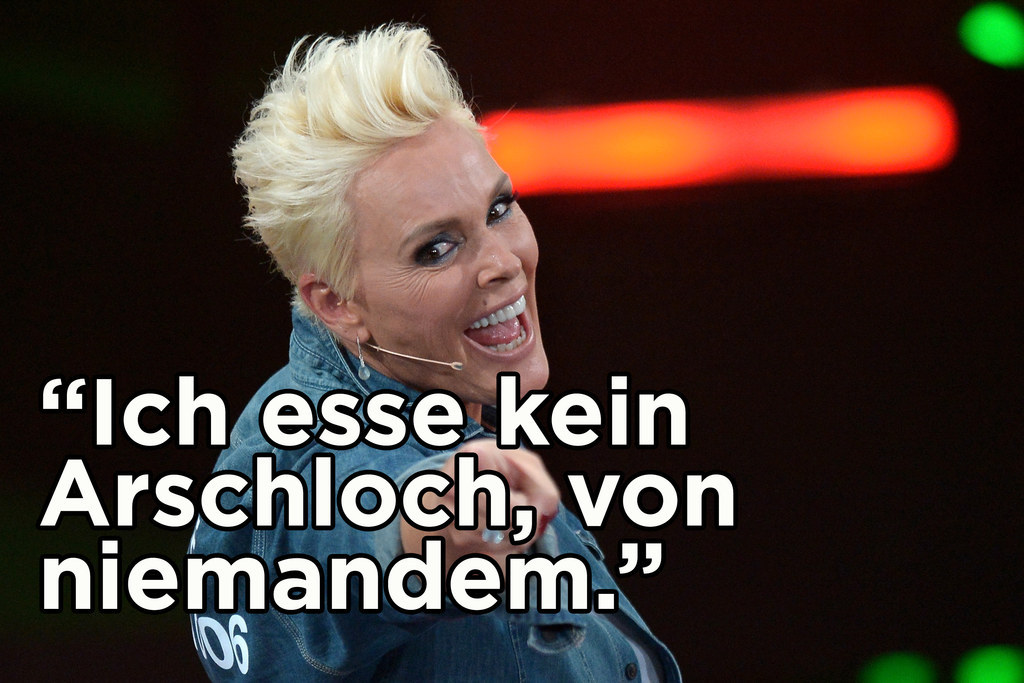 2.
Sei neugierig und hab keine Angst Fragen zu stellen!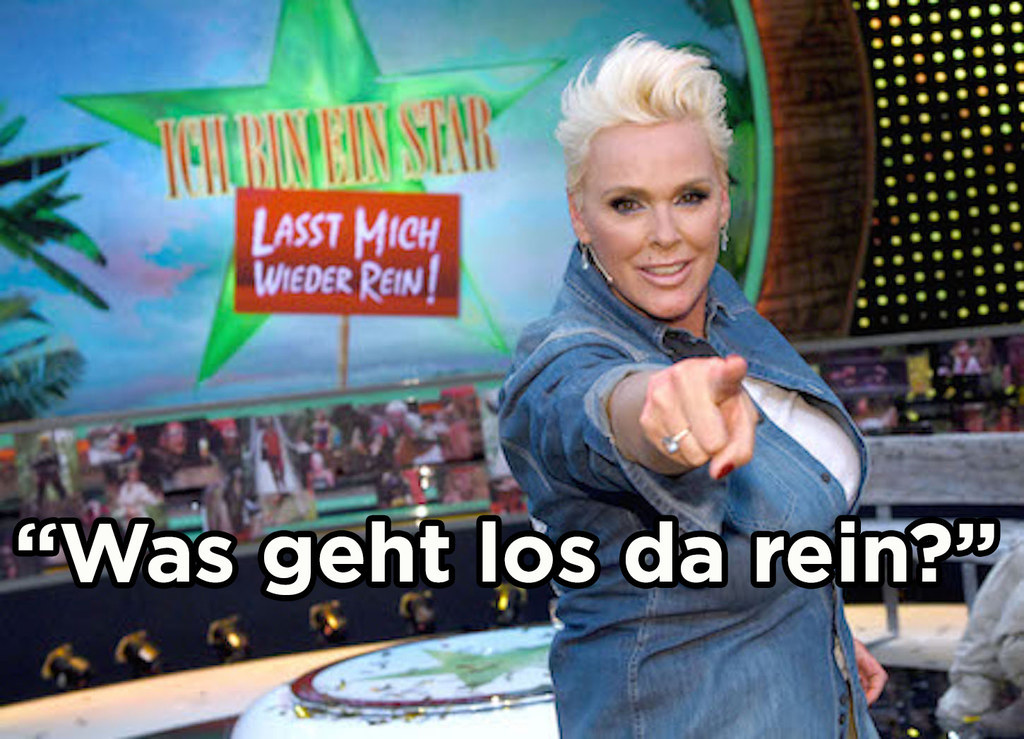 3.
Wenn Du liebst, dann RICHTIG!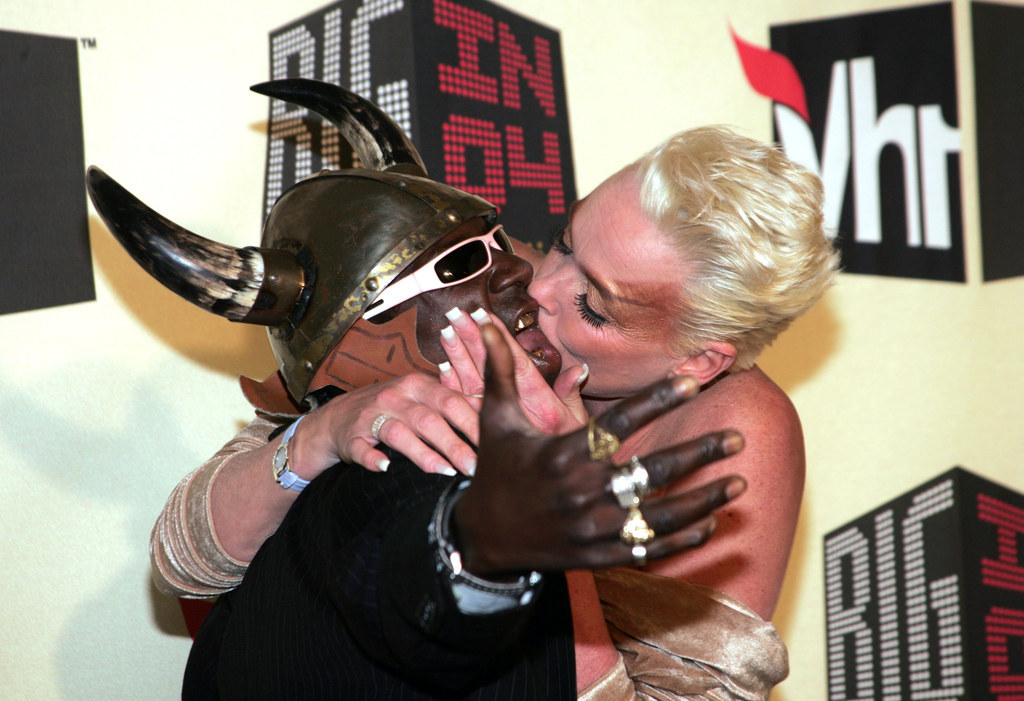 4.
Sag immer, was Du denkst. Ob Dich die anderen verstehen oder nicht, ist dabei zweitrangig.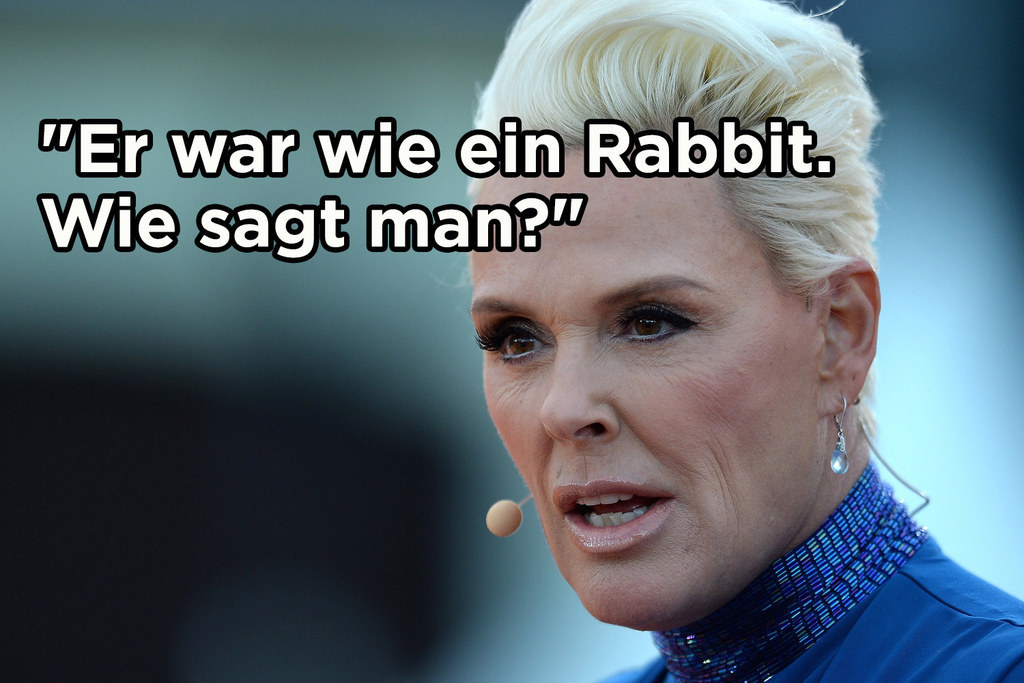 5.
Pokerface ist langweilig! Lass die Welt immer wissen, was Du denkst!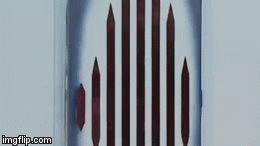 6.
Hab keine Angst davor, modische Experimente zu wagen!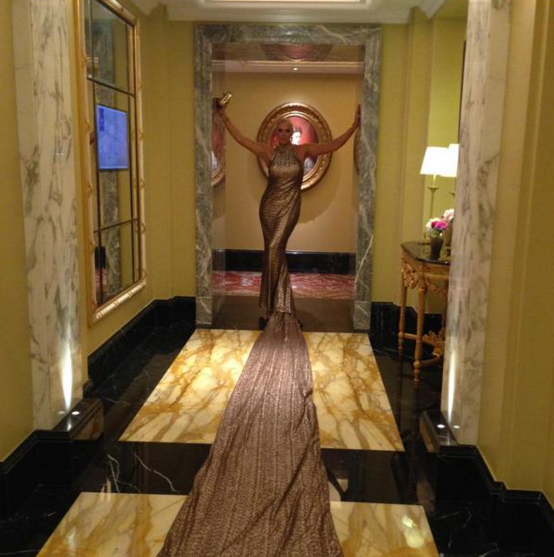 7.
Es geht nicht immer nur um Dich! Manchmal musst Du andere motivieren können.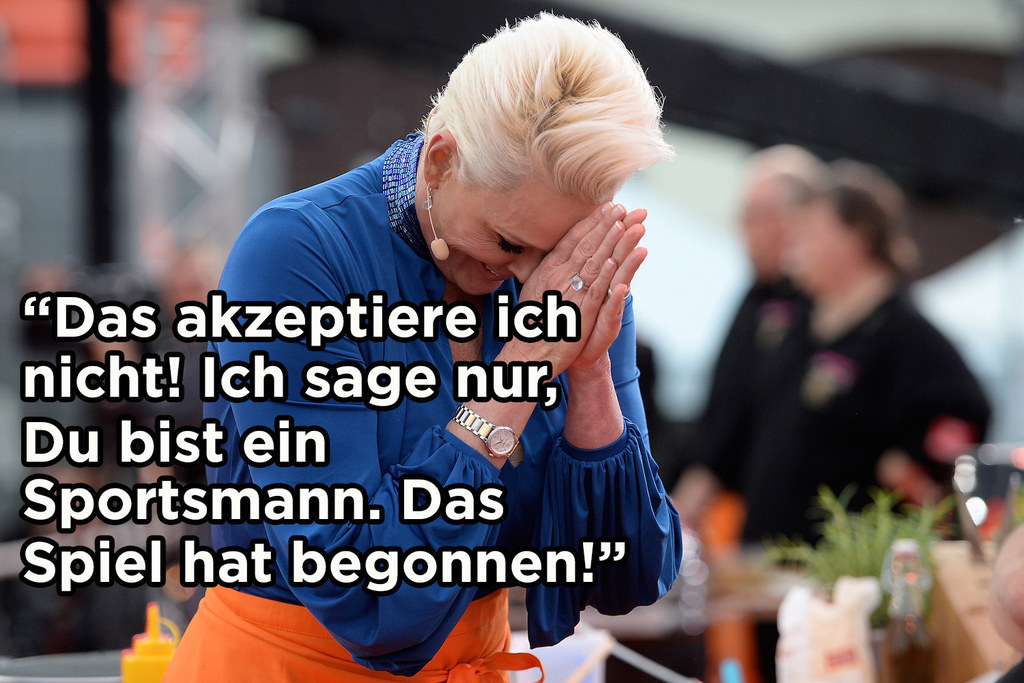 8.
Vor allem aber: Sei selbstbewusst! Brigitte ist davon überzeugt, dass sie auch dieses Jahr wieder WINNEN wird!
Looks like there are no comments yet.
Be the first to comment!