1.
Kannst Du Dich daran erinnern, als Nadine diesen legendären Satz sprach?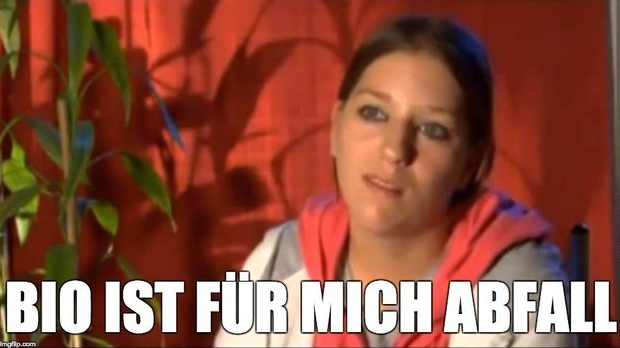 2.
Als wir dank Melanie neue Tiere kennenlernten.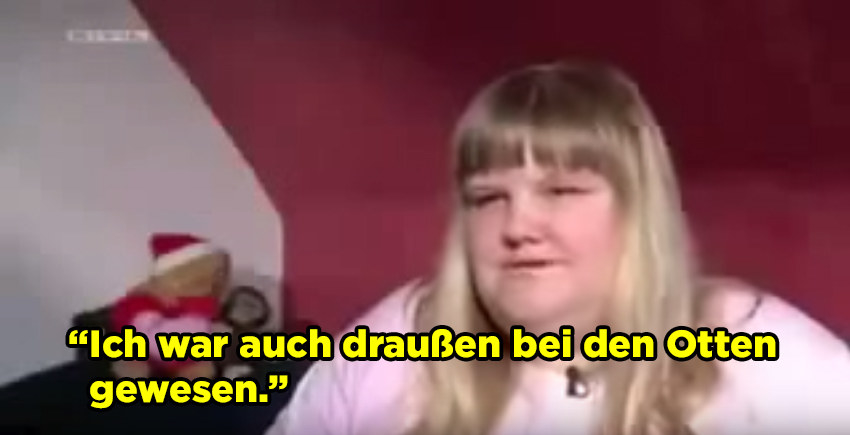 3.
Als bei Mitten im Leben kulinarisch neue Grenzen ausgetestet wurden.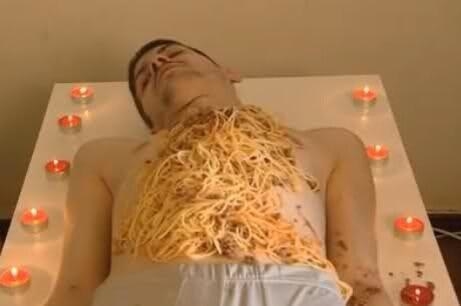 4.
Oder Brigitte philosophisch wurde.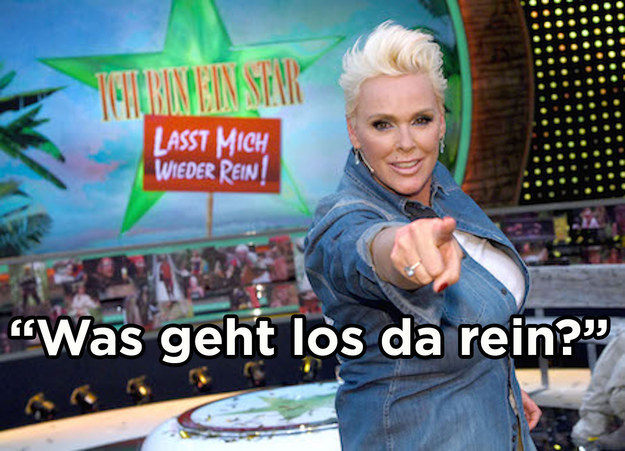 5.
Als Horst den historischen Satz sprach, der eine ganze Generation auf dem Schulhof prägte.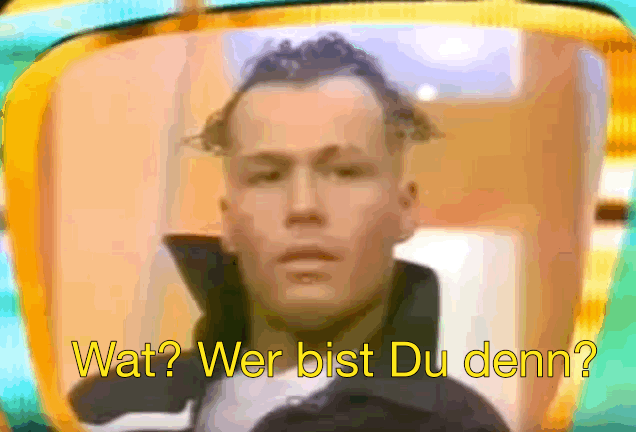 6.
Als Andreas ruhig und sachlich mit der Tauschmutter sprach.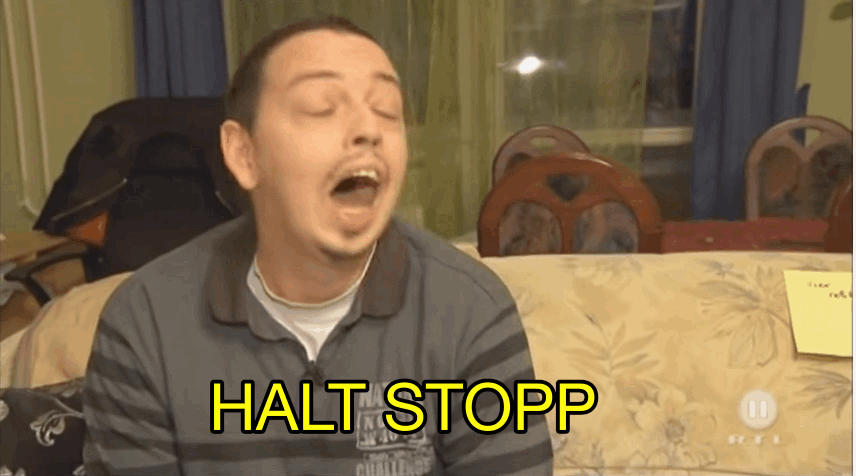 7.
... und als Kaffee keine beruhigende Wirkung auf ihn hatte. #merkwürdig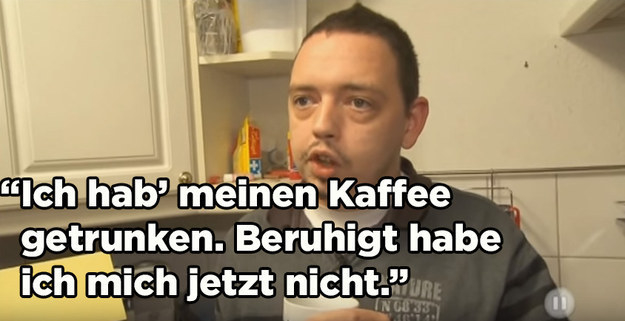 8.
Als Mama Wollny ihren Nachwuchs zum Essen runterbestellte und es ungefähr 23 Minuten dauerte.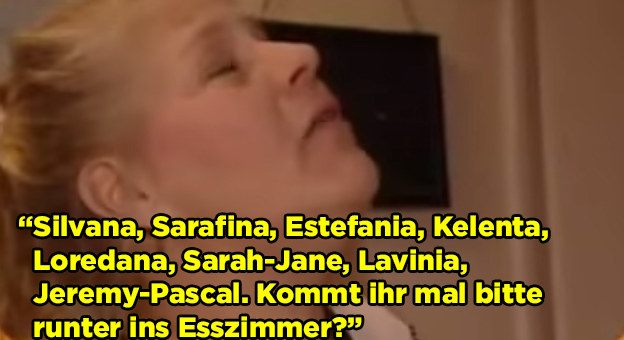 9.
Als das hier passierte.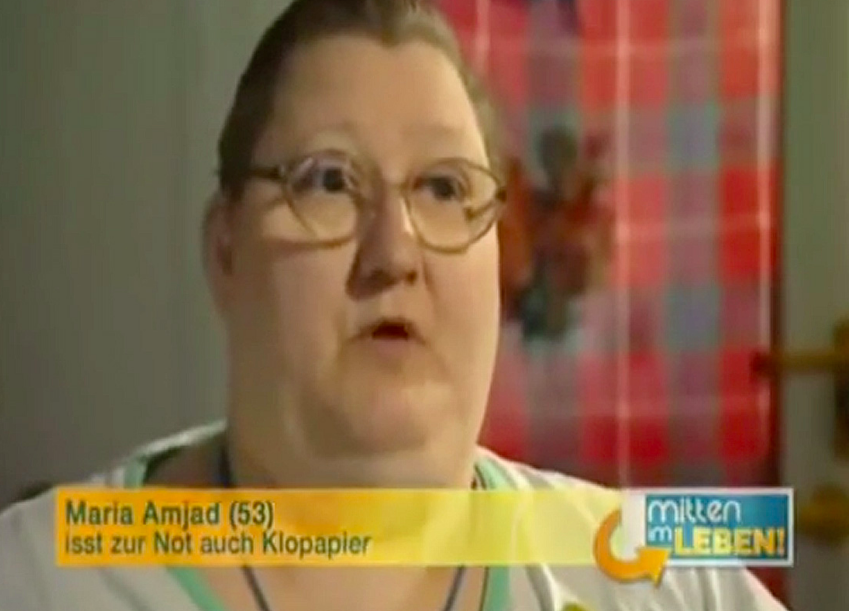 10.
Als Carmen Geiss genau wusste, was sie von ihrem Urlaubsort erwartet.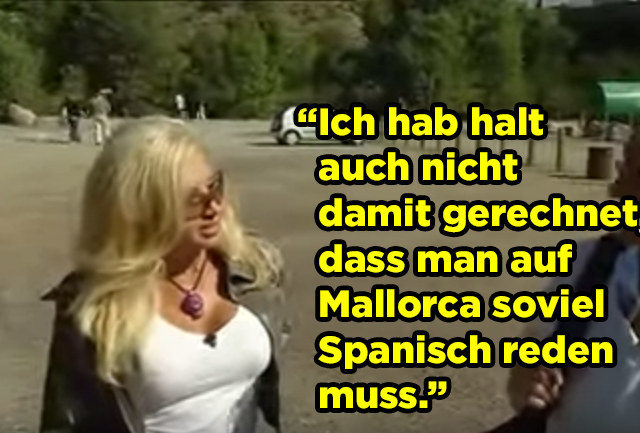 11.
Und Robert Geiss genau wusste, worin der Sinn des Lebens besteht.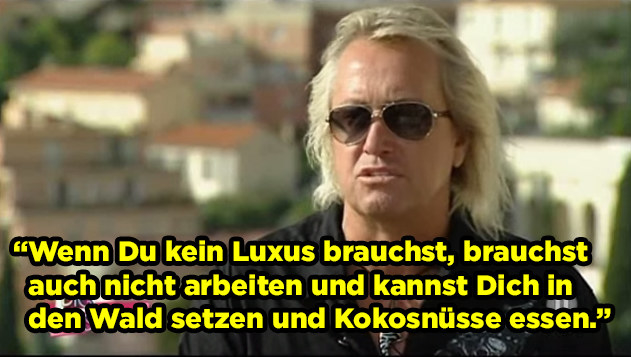 12.
Als Vanessa von der Mädchengang hart über ihr neues Zuhause urteilte.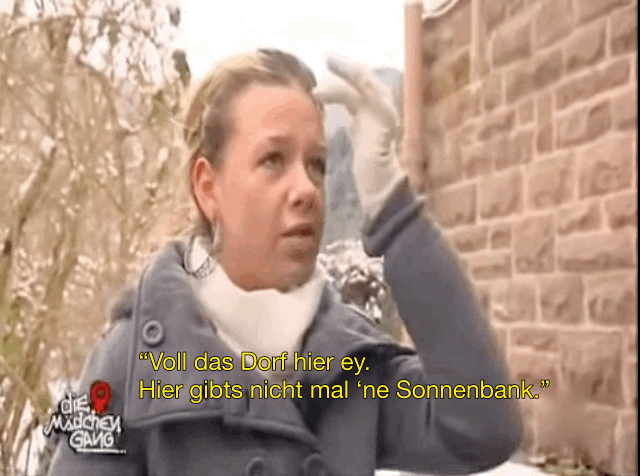 13.
Dieser Klassiker.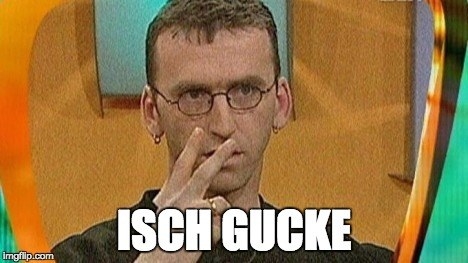 14.
Als diese junge Dame genau wusste, worauf es ankommt.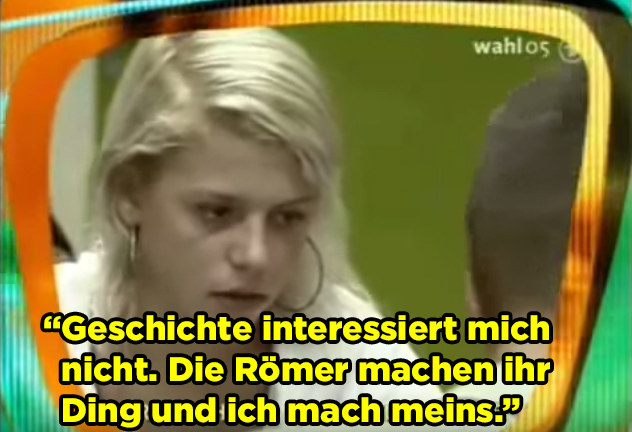 15.
Als Lukas sich ein Lied für seine Mama ausgedacht hatte.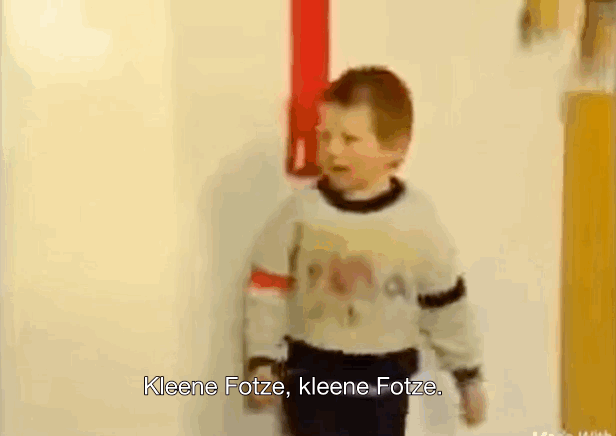 16.
Als dieser Wortkünstler Talkshows für immer veränderte.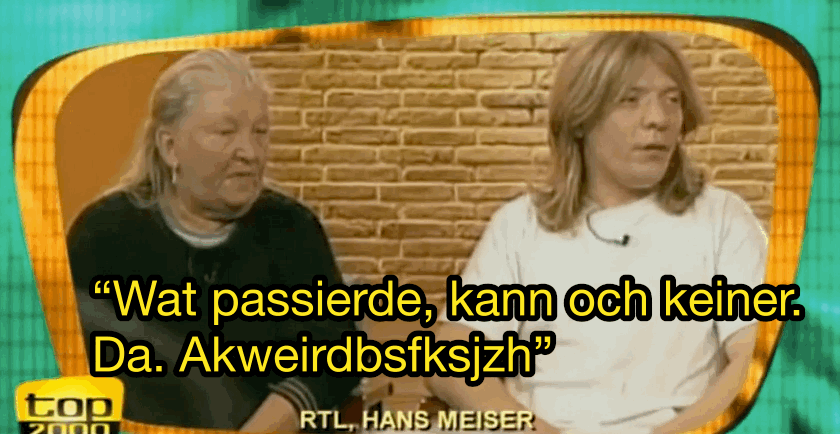 Häääääääääää?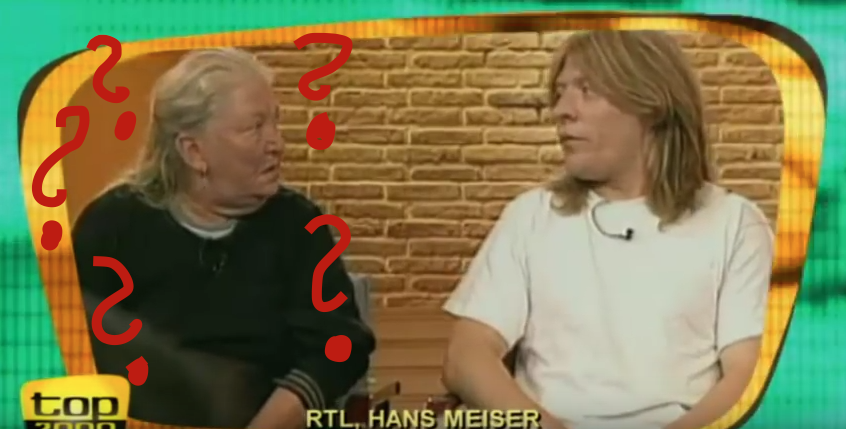 17.
Und nicht zuletzt als Narumol das aussprach, was wir alle denken.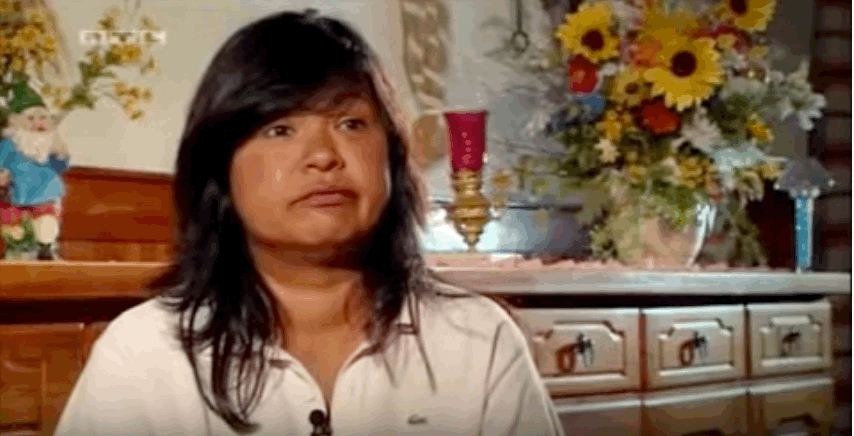 Looks like there are no comments yet.
Be the first to comment!