1.
Wenn Deine Freunde Abends ein Taxi nehmen wollen, obwohl die Bahn noch fährt.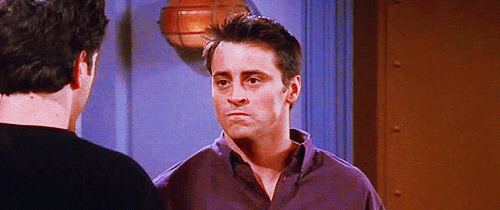 2.
Wenn in Deinem Lieblingsclub bis elf Uhr Eintritt frei ist und Deine Freunde um fünf nach Elf antanzen.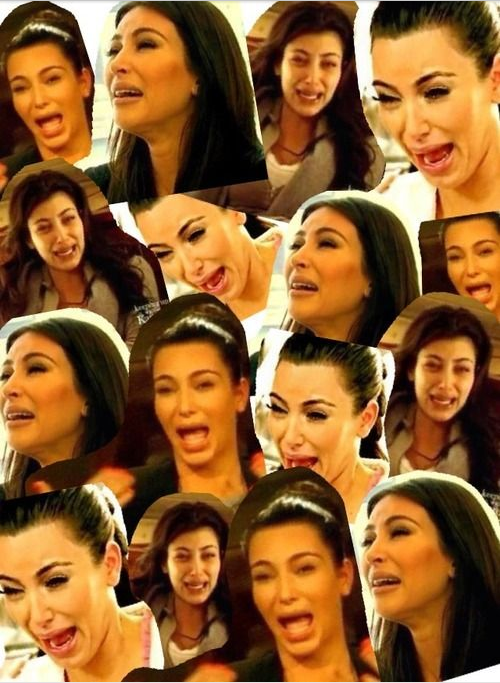 3.
Wenn Du Deinen Kontostand checkst und viel mehr Geld drauf ist, als Du dachtest.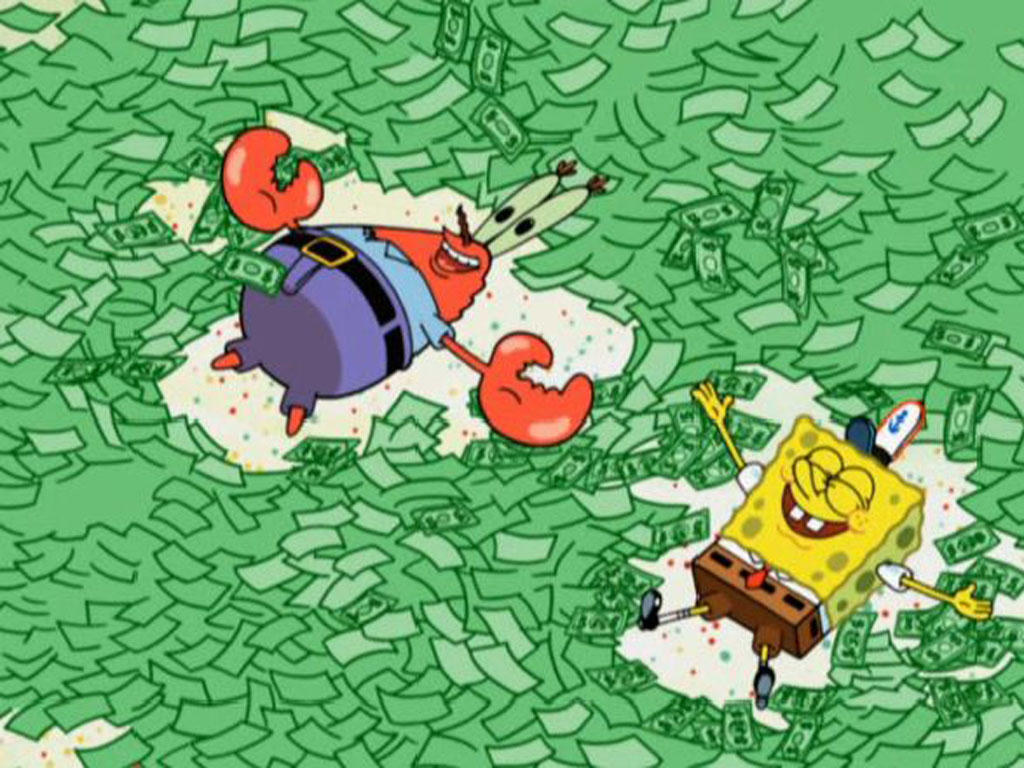 4.
Und wenn die Kollegen ständig auswärts Mittagessen wollen.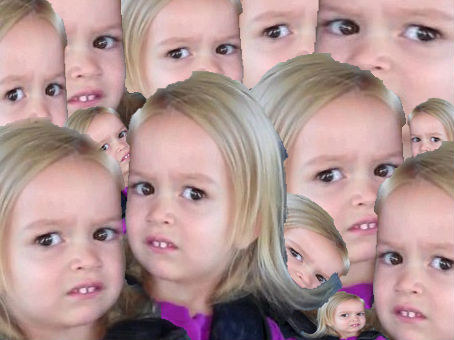 5.
Oder wenn sie nach der Arbeit 10-Euro-Cocktails trinken gehen wollen.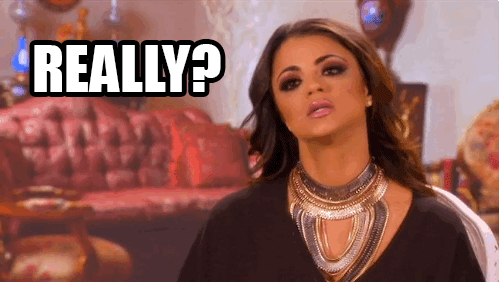 6.
So fühlst Du Dich, wenn Du an der Supermarktskasse mit EC-Karte zahlst.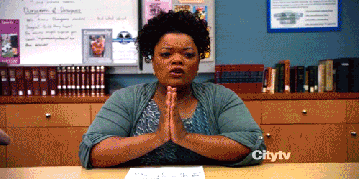 7.
Und so guckst Du, wenn Deine Karte beim ersten Mal sofort angenommen wird.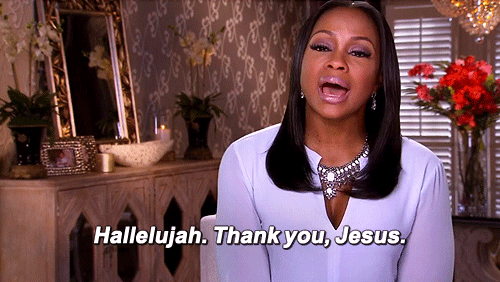 8.
Und so, wenn Deine Karte nicht angenommen wird, obwohl auf jeden Fall Geld drauf ist.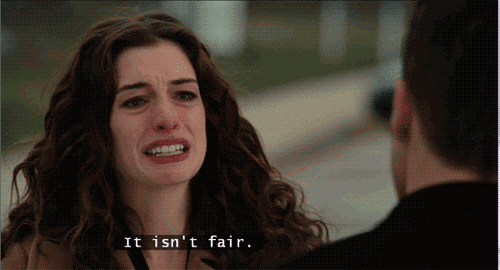 9.
Wenn Du in einer alten Hose einen längst vergessenen 10-Euro Schein findest.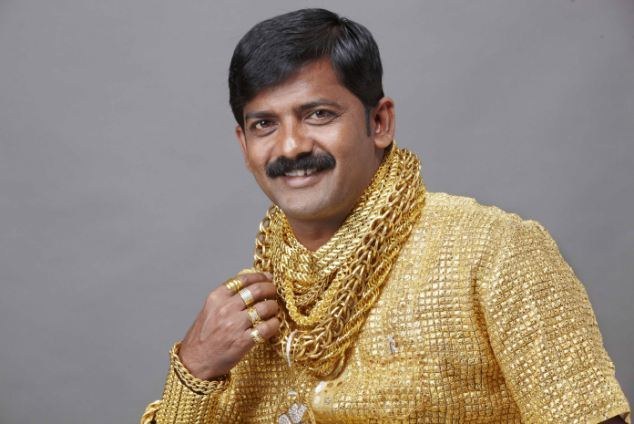 10.
Wenn Du im Restaurant mit Freunden das billigste Essen bestellst und am Ende schlägt jemand vor, einfach die Rechnung zu teilen.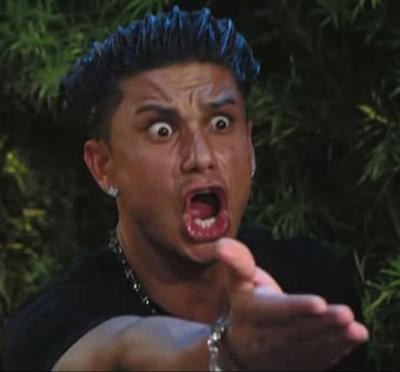 11.
Oder wenn Du mit Freunden was trinken gehst, die ständig Runden schmeißen.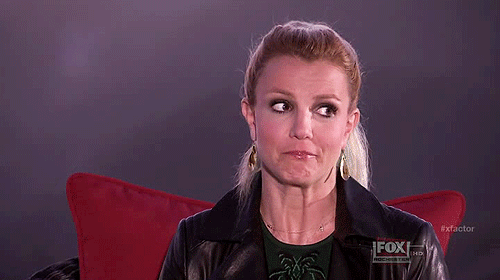 12.
Weil Du weißt, dass irgendwann auch DU dran bist.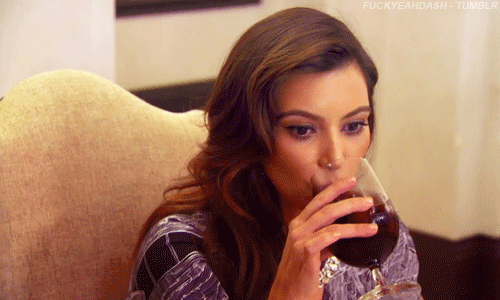 13.
Wenn Du mit dem Pfandgeld die Einkäufe bezahlen wolltest und es gerade mal für einen Kaugummi reicht.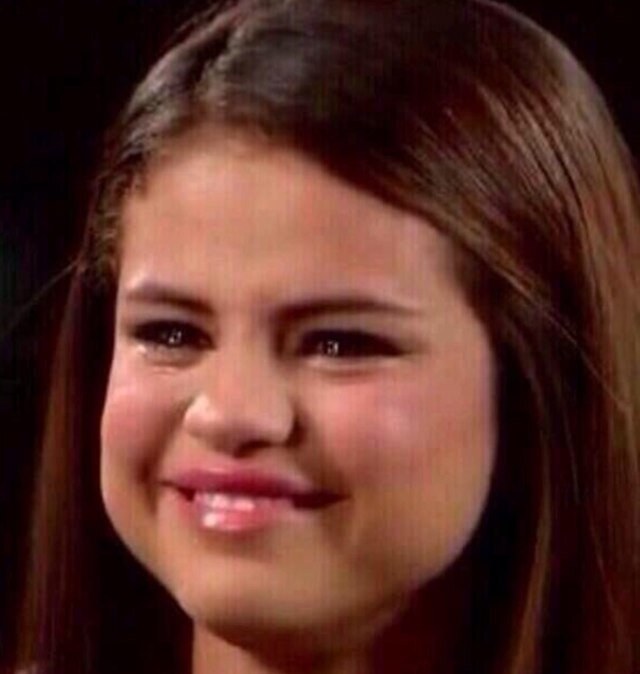 14.
Und so schaust Du wiederum, wenn auf Deinem Pfandbon mehr als acht Euro sind.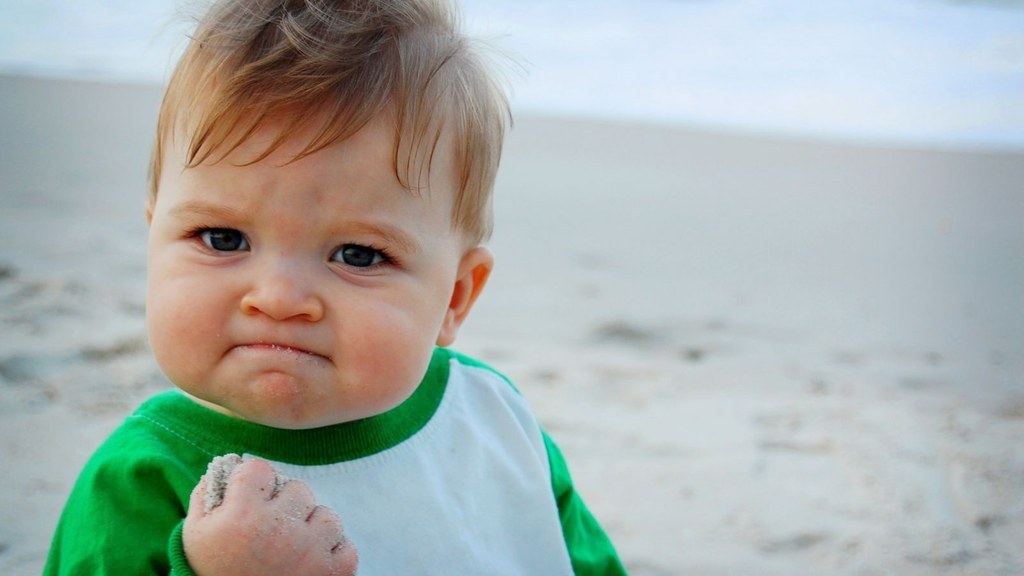 15.
Wenn Dir Leute sagen, dass Du lernen musst, mit Geld umzugehen.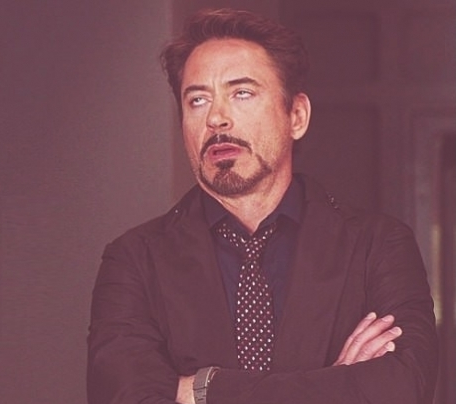 16.
Oder wenn jemand sagt: "Gönn Dir!"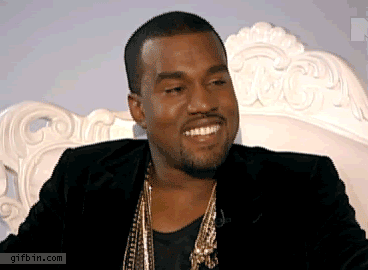 17.
Das allerbeste Gesicht, jedoch ist, wenn Du endlich bezahlt worden bist.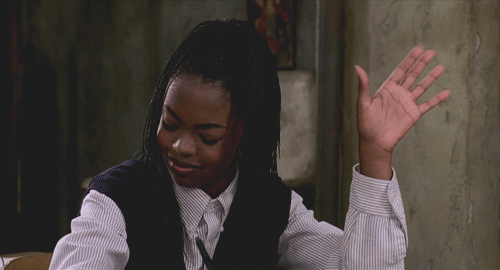 Hol Dir BuzzFeed auf Facebook! Like uns hier.
Looks like there are no comments yet.
Be the first to comment!