1.
Wie kann ein Mensch so gut aussehen? WIE? HOW? COMMENT? HOE? COMO? QUE?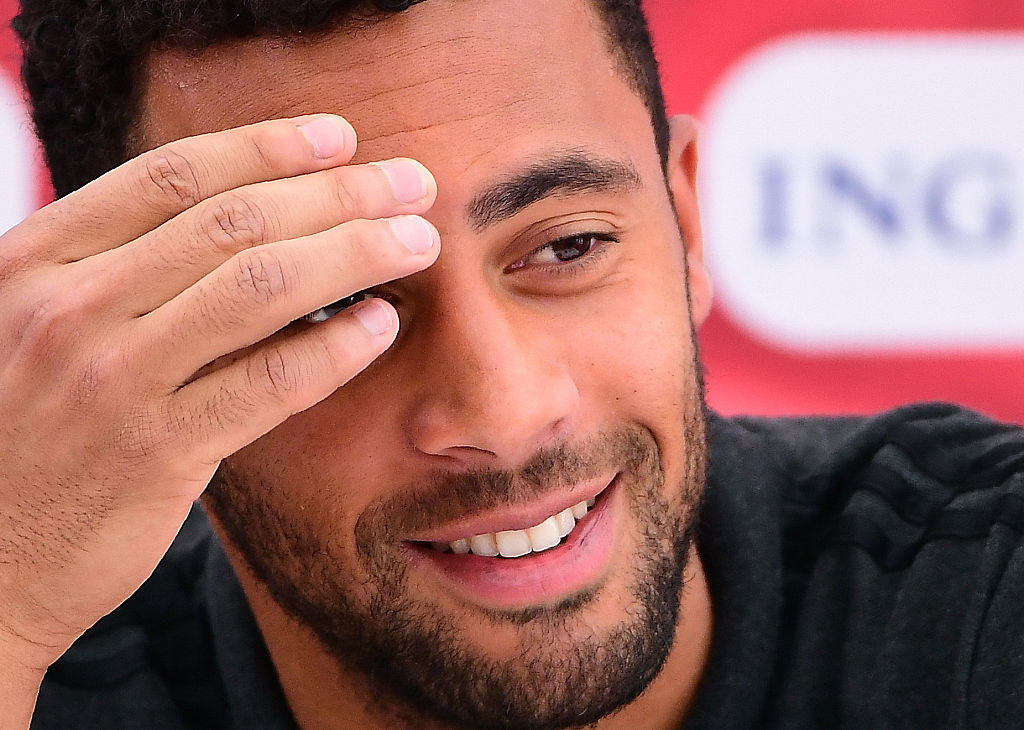 2.
Oh Gott, wie süß! **kippt um**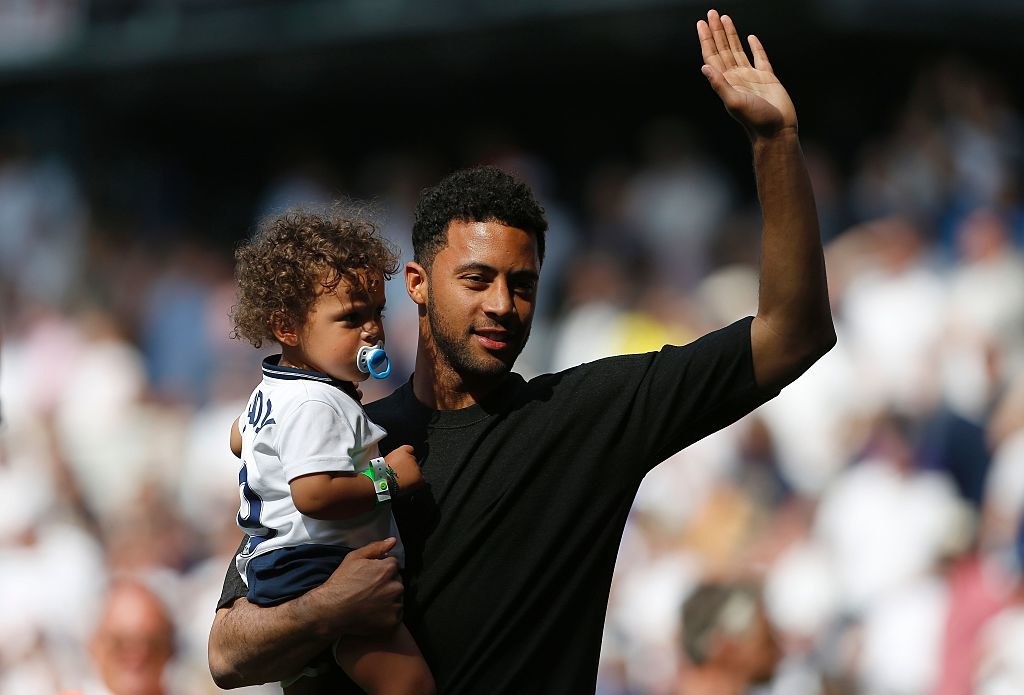 3.
Grundgütiger, Eden Hazard. Direkt aus dem Paradies, oder was? #sorrynotsorry
4.
Dieser konzentrierte Blick.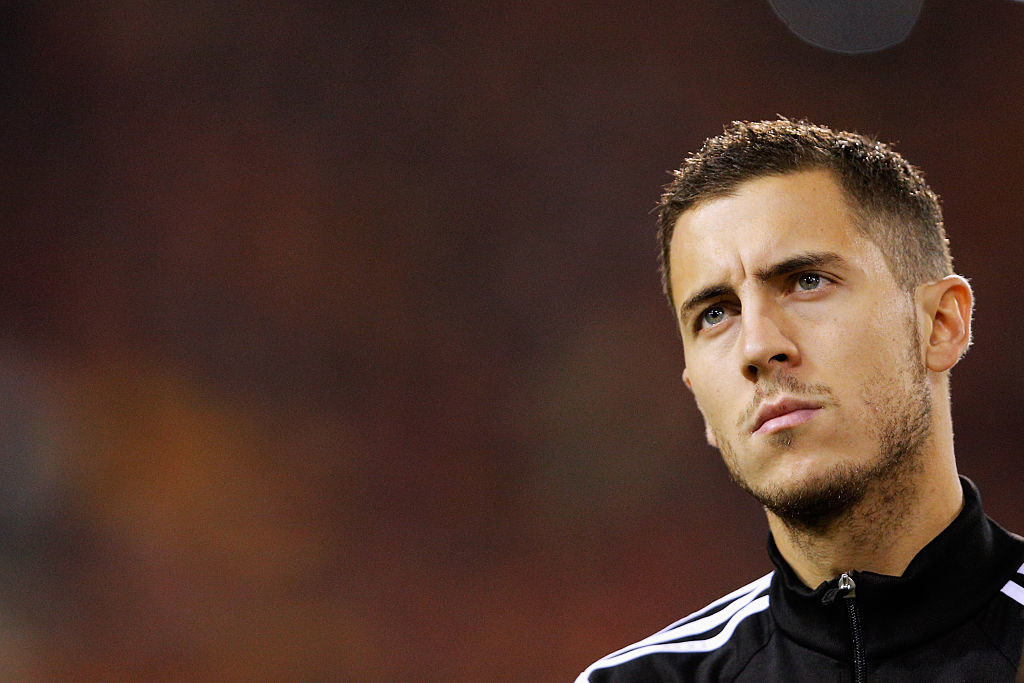 5.
Welcher Mensch sieht in Sportklamotten UND Anzug soooo gut aus? Antwort: Yannick Ferreira Carrasco.
6.
Es ist als ob, Romelu Lukaku nicht so richtig glauben kann wie heiß er ist.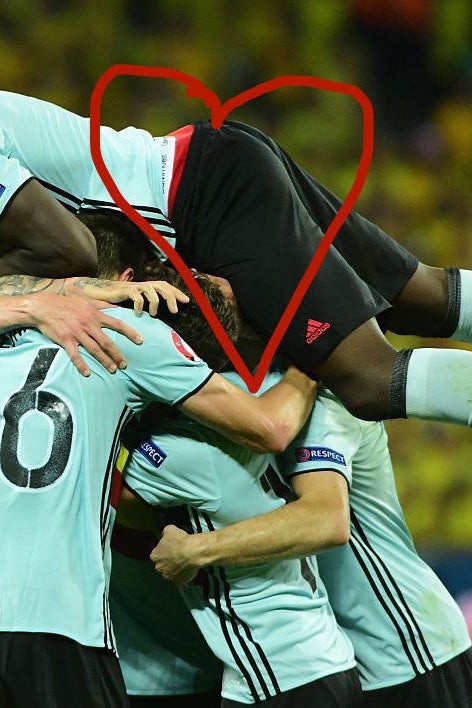 8.
Dieser akkurat getrimmte Bart. Toby, wie machst Du das?
9.
Michy Batshuayi aka Babyface Killer, wir sind Deiner nicht würdig. Dieser Blick allein.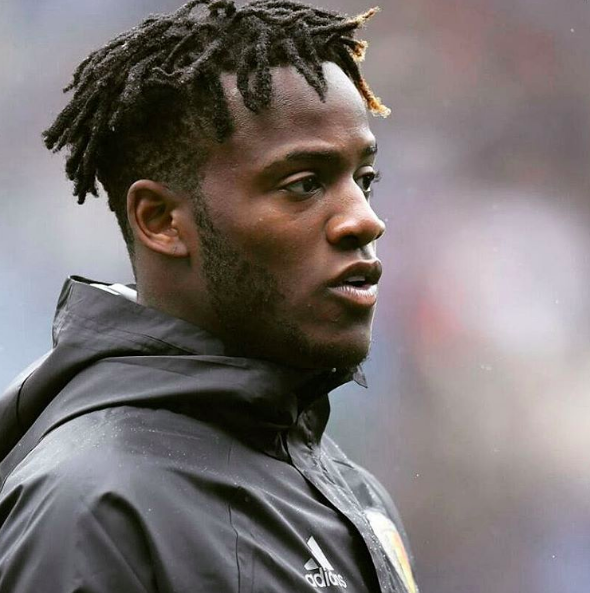 10.
Torwart Simon besticht eher durch understated Charme ...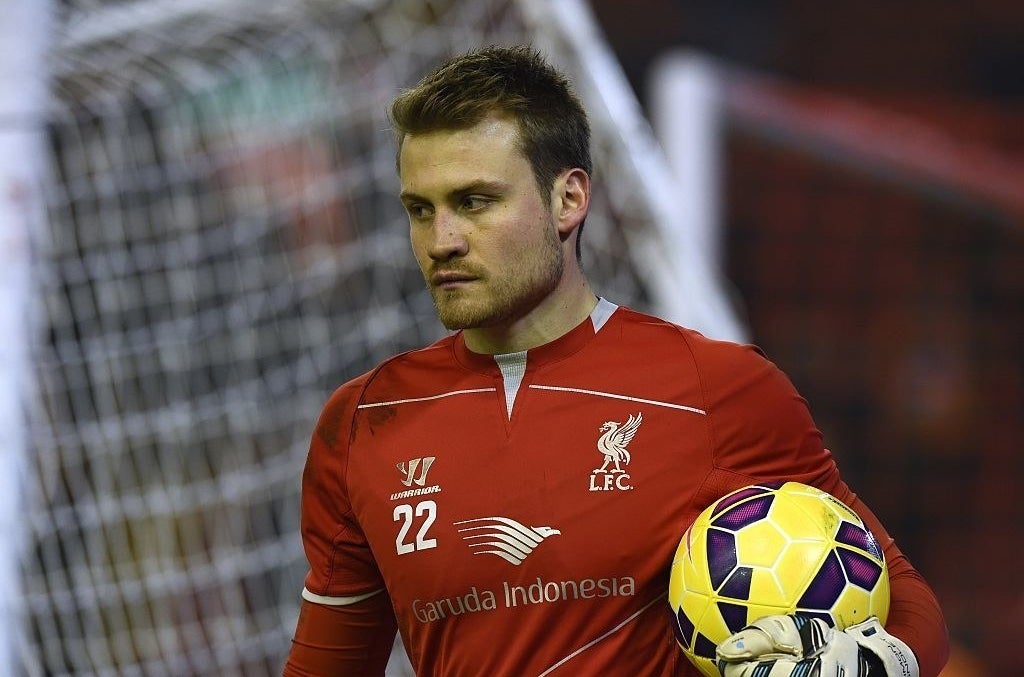 11.
... aber er hat auch andere Talente. 🍆 👀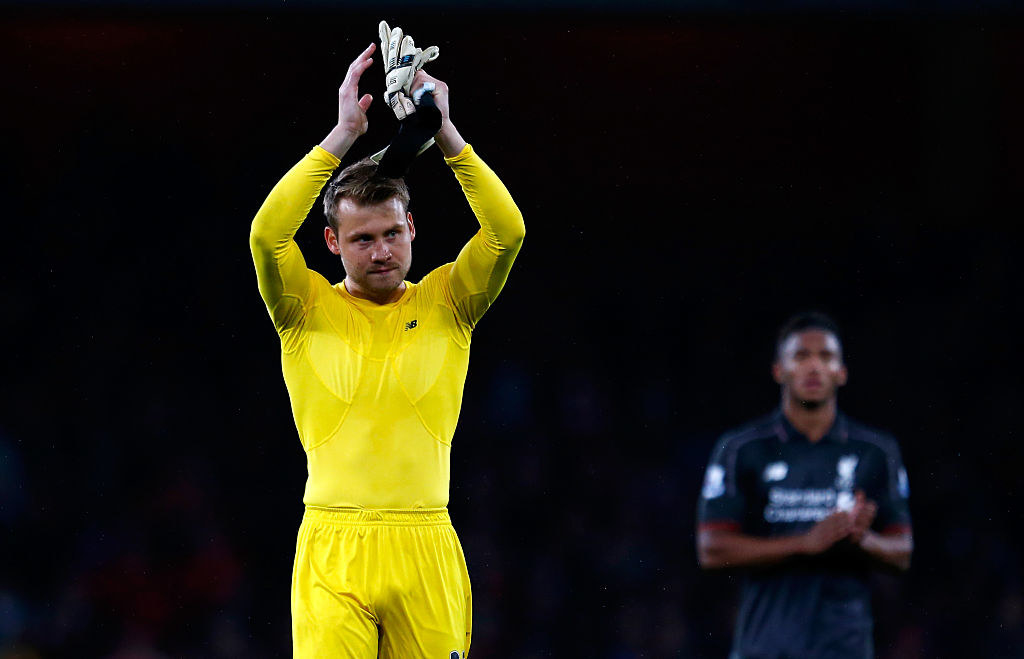 12.
Diese Afro. Diese Augen. Alex Witsel ist einfach perfekt.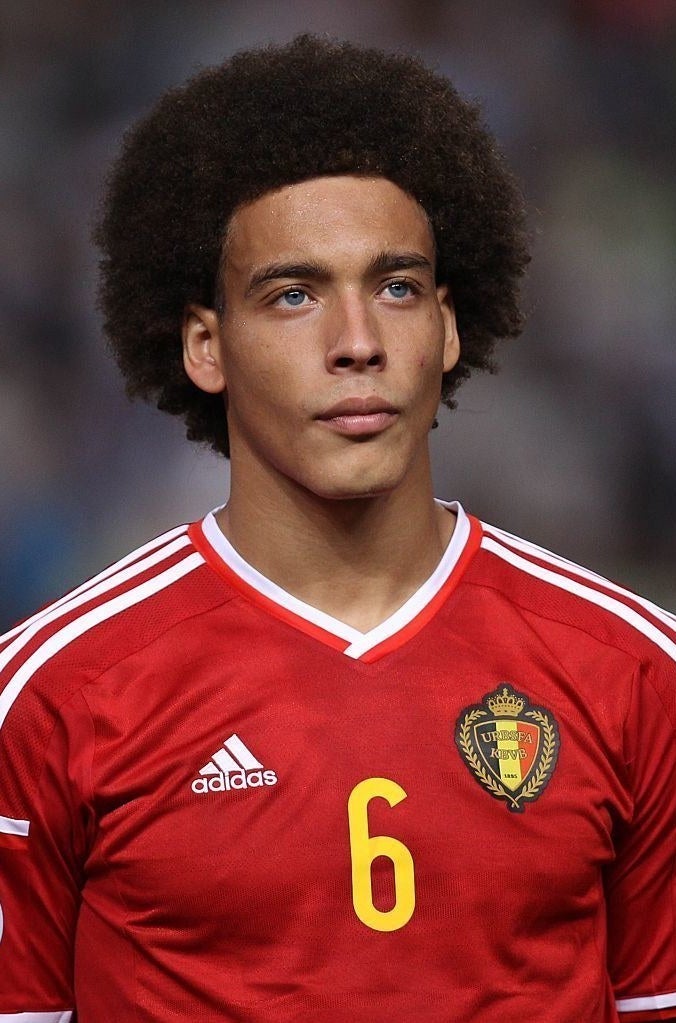 13.
**schmilzt**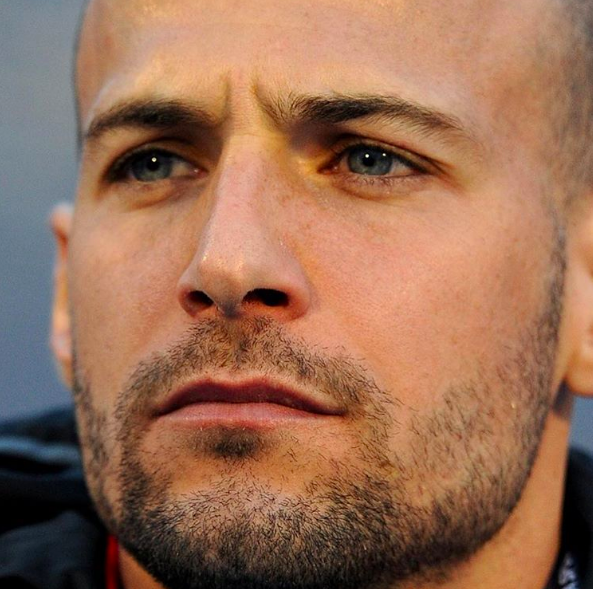 14.
Kein Mensch freut sich so süß wie Dries! Und hat dabei solche Unterarme.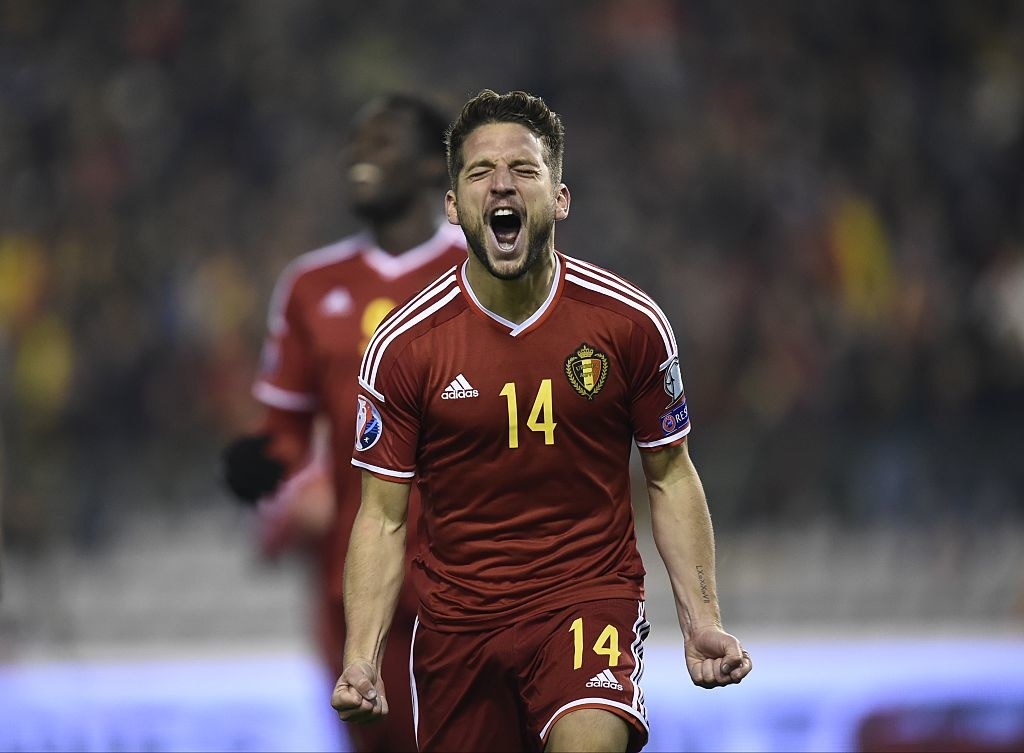 15.
Das ist Jason. *fächert sich Luft zu*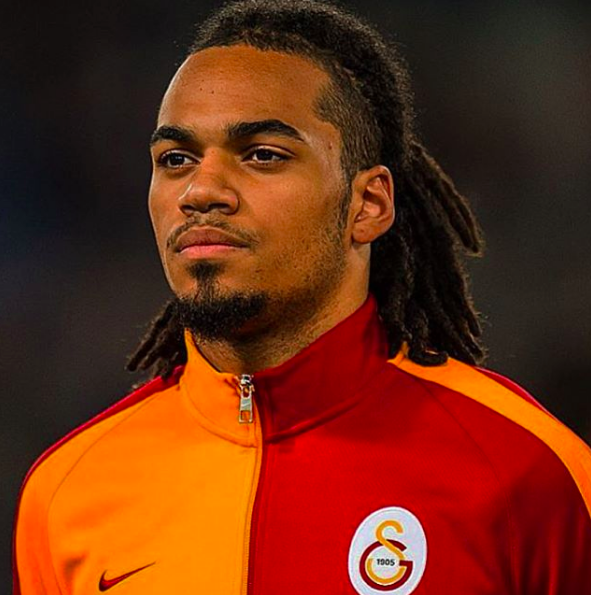 16.
Und das sind Jasons Oberschenkel. Mehr muss man nicht sagen.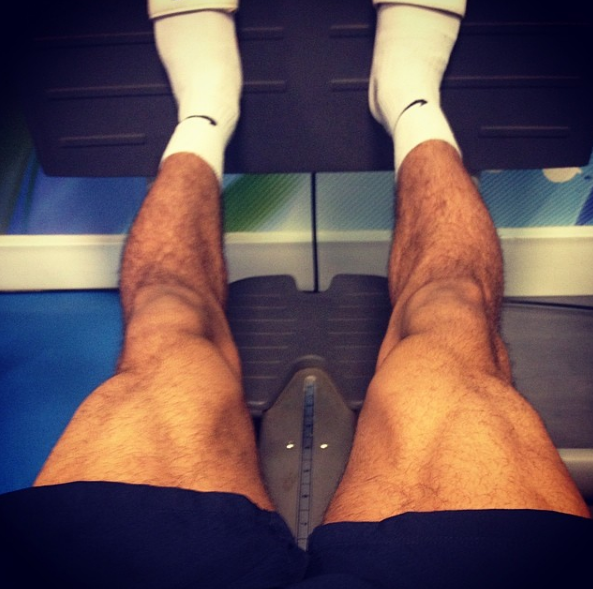 17.
Und last aber sicher nicht least: Thomas wenn-es-mit-der-Fußballkarriere-nicht klappt-kann-ich-immer-noch-Shampoo-Model-werden Meunier.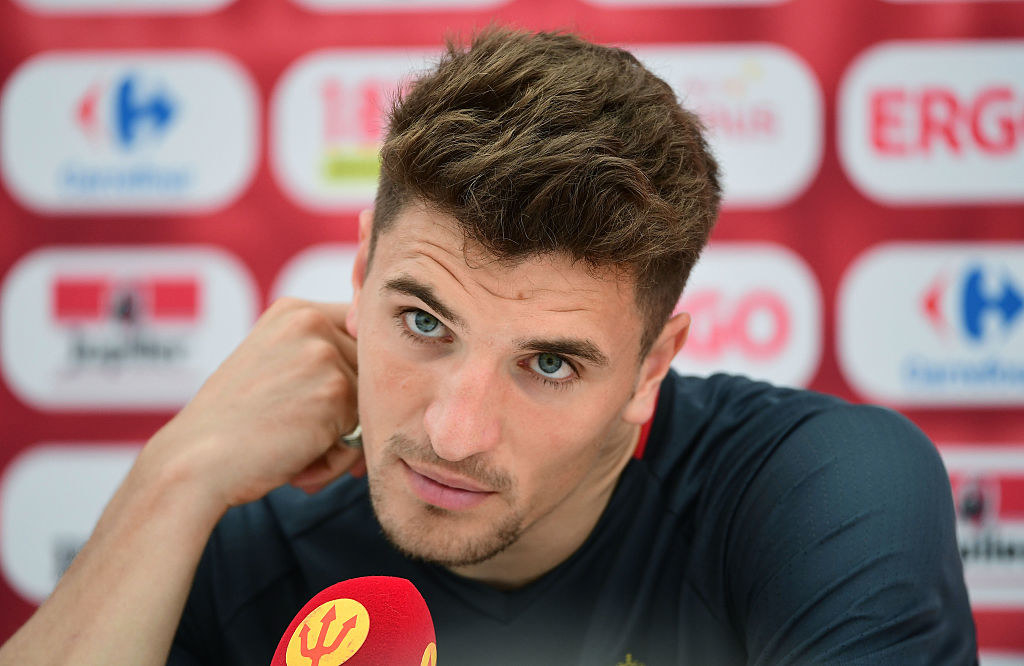 Bonus: Bei Mousa klingt selbst Flämisch (!) ultra sexy.
Looks like there are no comments yet.
Be the first to comment!