1.
Du wachst auf und stellst fest, dass es Montag ist.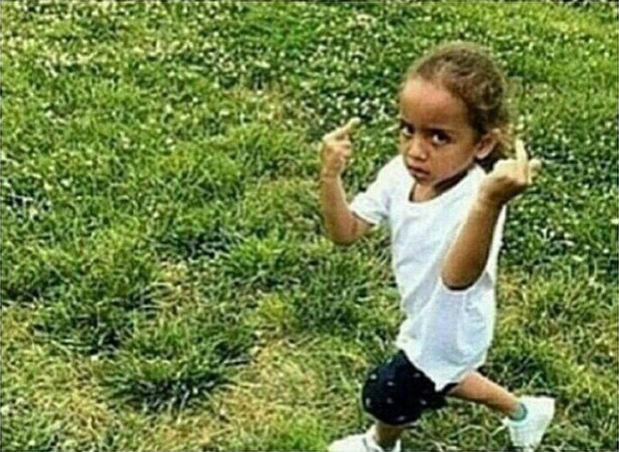 3.
Aber jetzt musst Du schnell aufstehen, um es pünktlich ins Büro zu schaffen.
4.
Erstmal brauchst Du eine Dusche.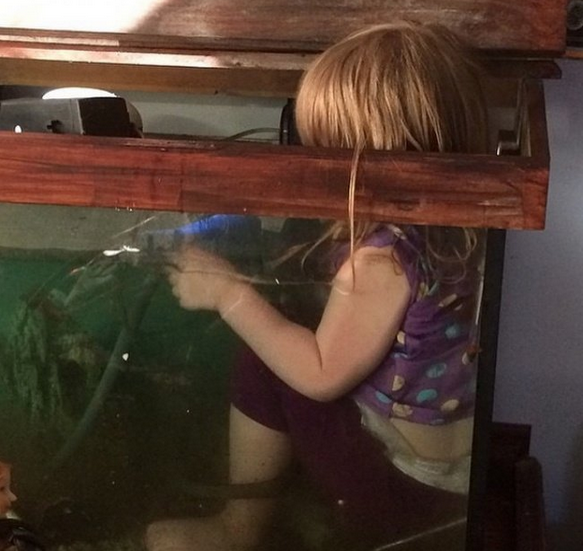 6.
So fühlst Du Dich, wenn Du am Schreibtisch sitzt.
7.
Ständig kommen Kollegen zu Dir und wollen wichtige Fragen stellen.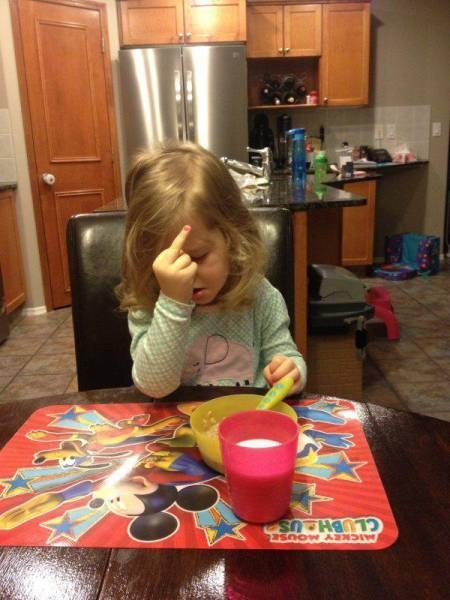 8.
Du willst einfach nur durch den Tag kommen. Egal wie.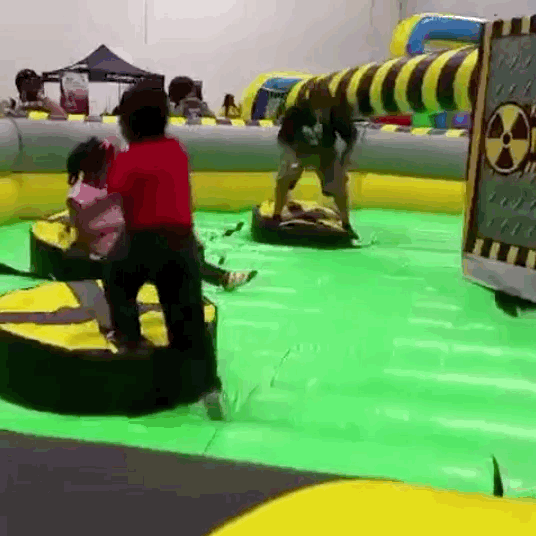 9.
Beim Mittagessen mit den Kollegen gibst Du Dir größte Mühe nicht aufzufallen.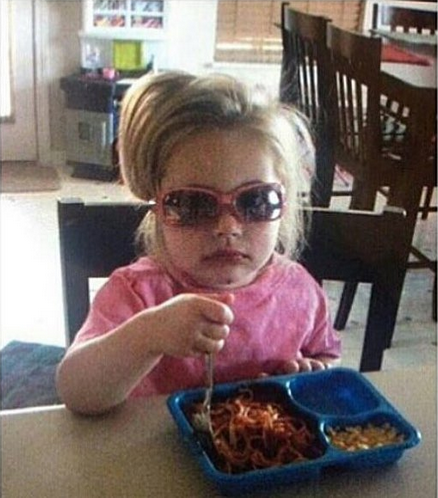 10.
Es fällt Dir richtig schwer.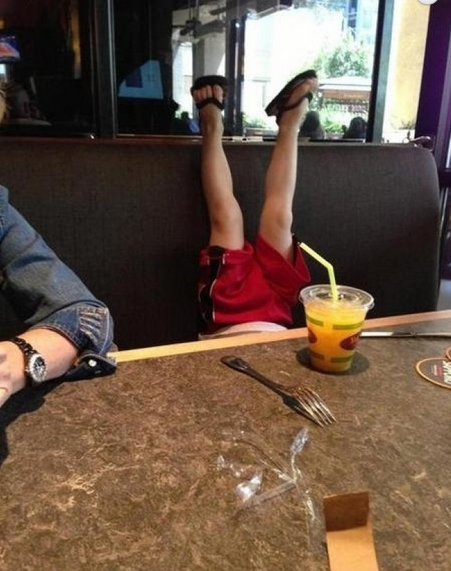 11.
Am Nachmittag denkst Du kurz, dass Du überm Berg und wieder fähig für normale Arbeit bist.
12.
Aber Du kannst Dich einfach nicht so richtig konzentrieren.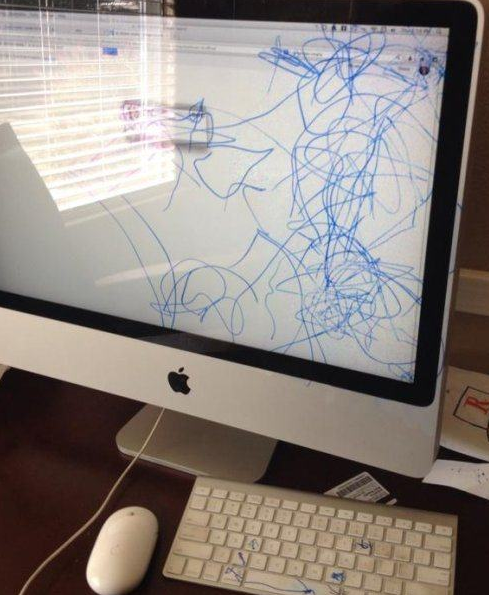 13.
Im Kopf hast Du längst aufgegeben.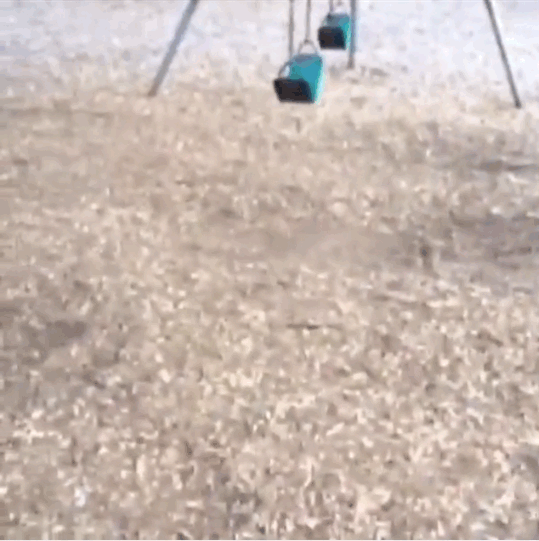 14.
Du willst einfach nur noch raus aus dem Büro.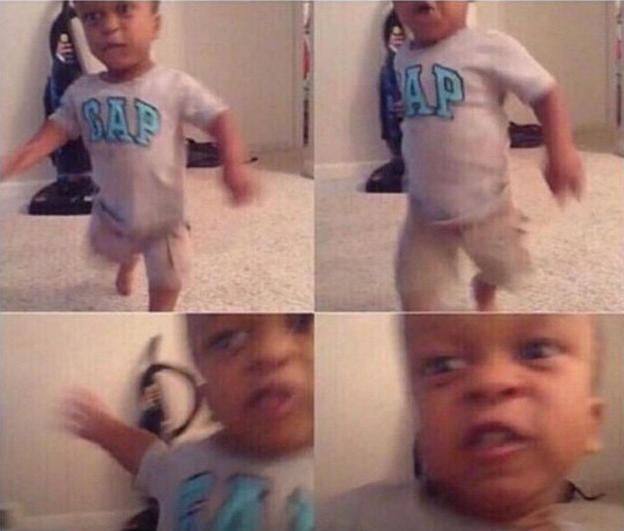 15.
Und endlich schlafen!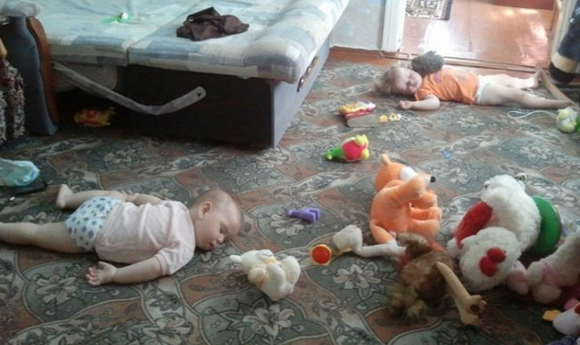 Hol Dir BuzzFeed auf Facebook! Like uns hier.
Looks like there are no comments yet.
Be the first to comment!