1.
Der Typ, der Missverständnisse aus dem Weg räumen will.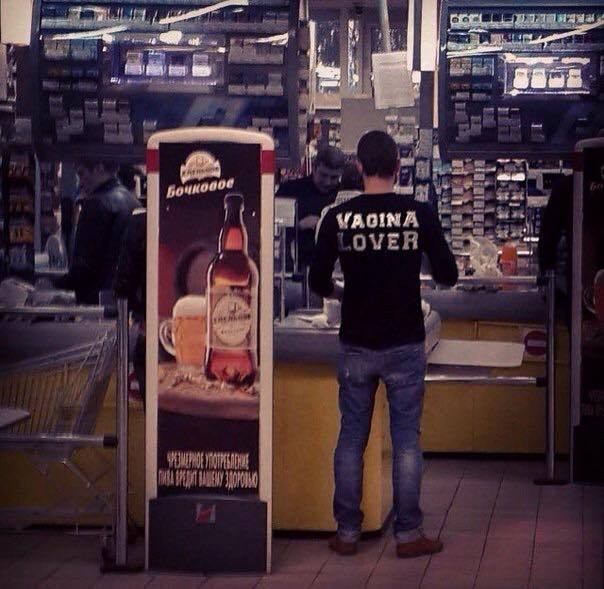 2.
Das Auto, das Dir zeigen will, dass es auch anders geht.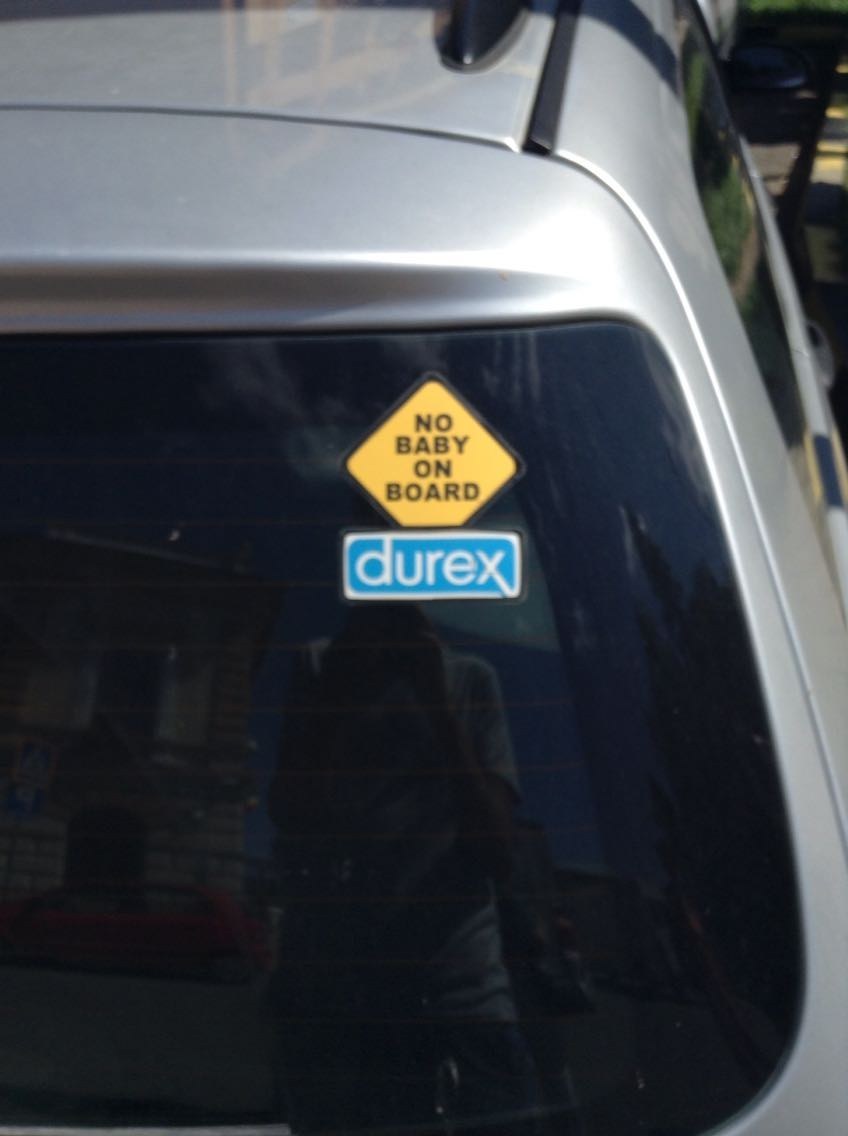 3.
Der Schüler, der seine Lehrerin malt.
4.
Die Menschen, die Deine Scheiße einfach satt haben.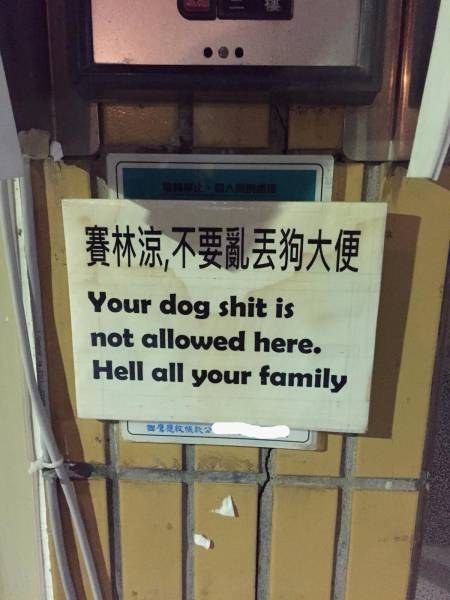 5.
Der Mann, der Dir seine Lieblingskategorie bei Pornhub verraten wollte.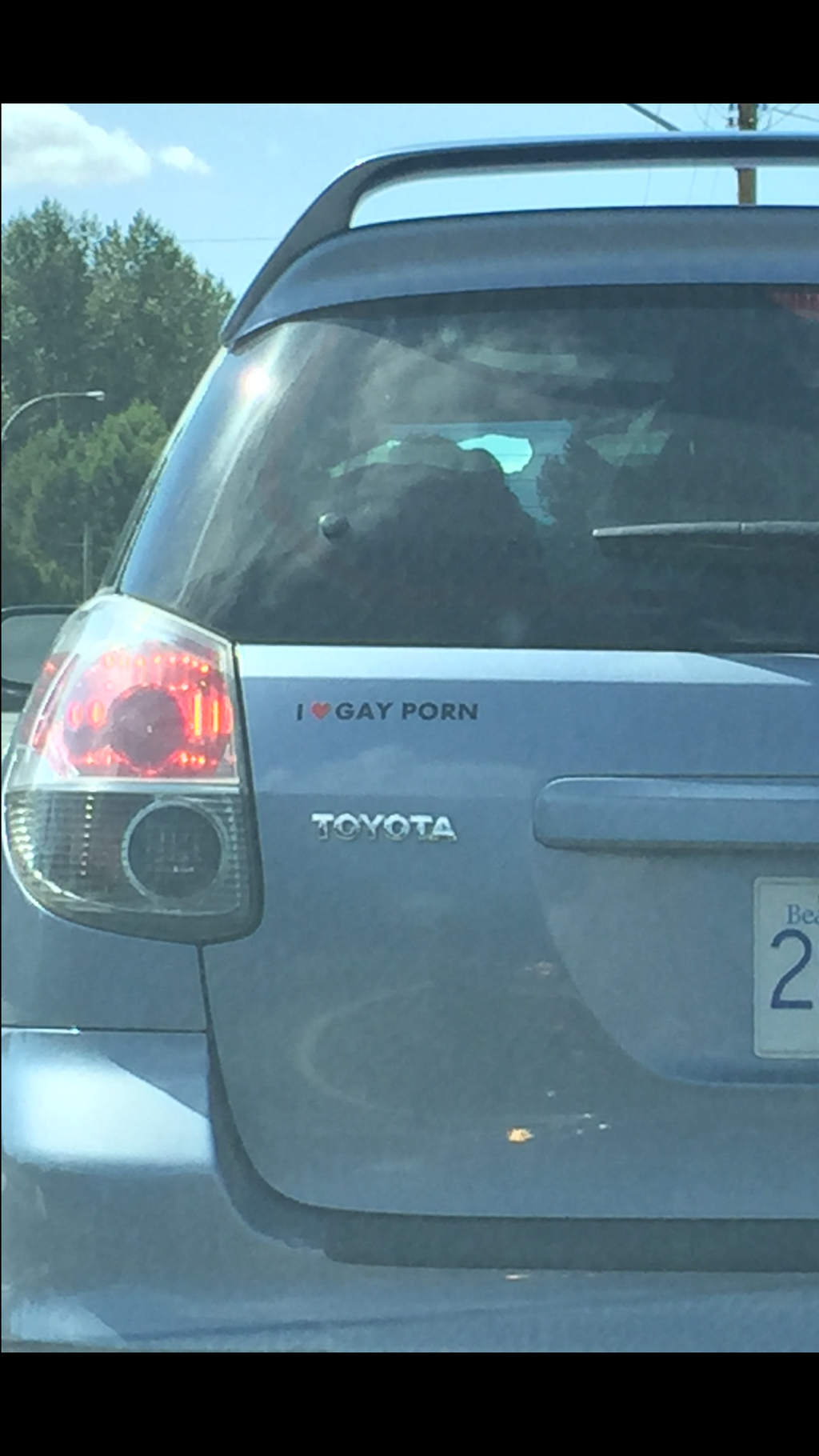 6.
Ach ja, apropos Pornhub.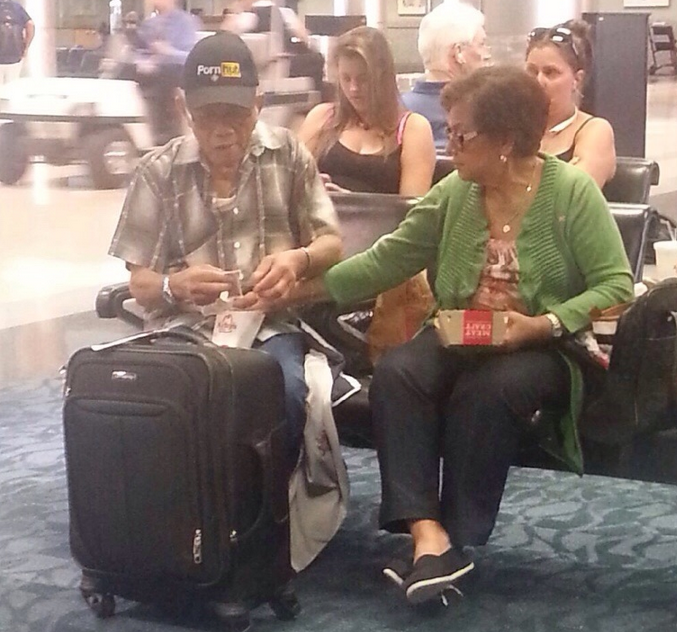 7.
Diese Wohnwagenfirma, die in ihrer Namenswahl vorausschauend war.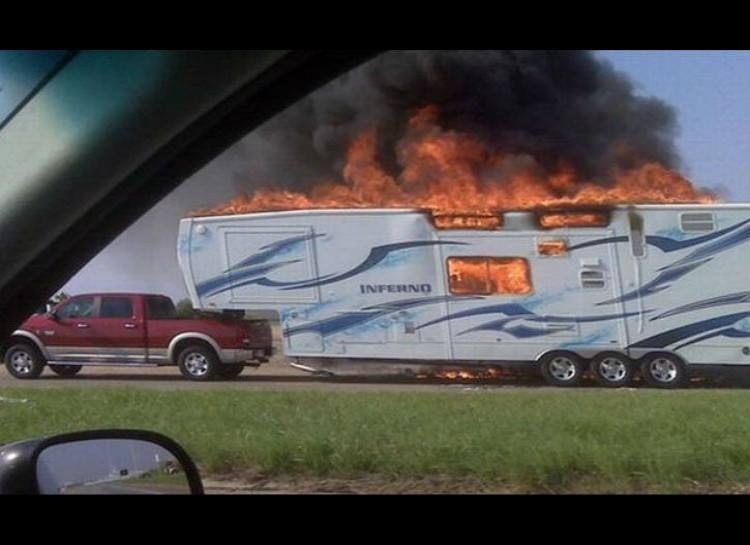 8.
Dieser ewige Optimist.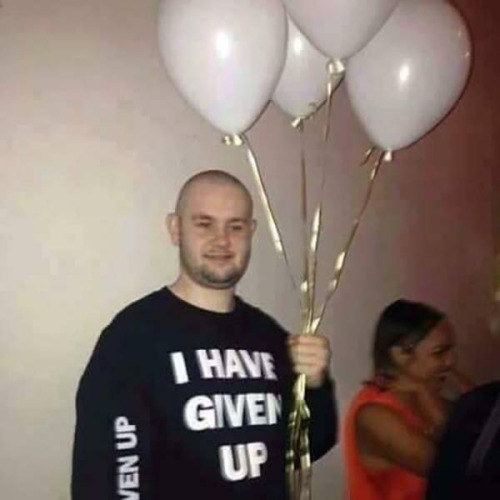 9.
Die Frau, die einfach gerade heraus ist.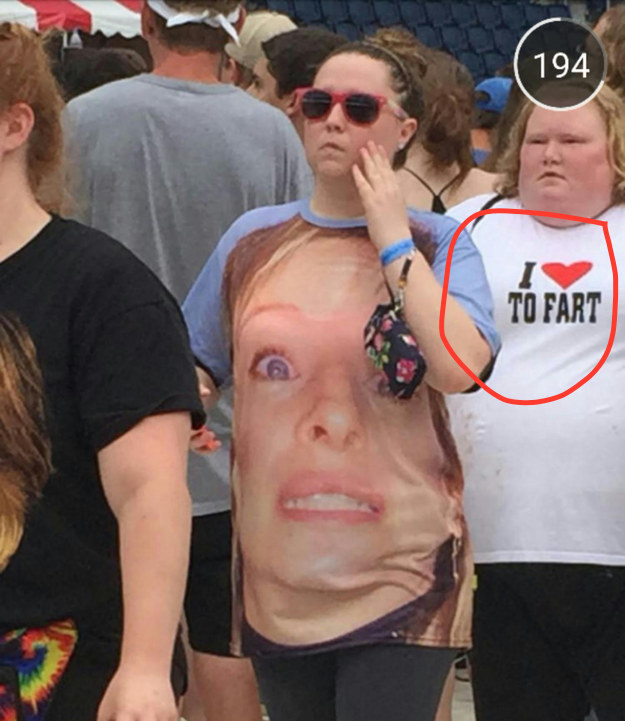 10.
Dieses Schild, was einfach nur ehrlich sein will.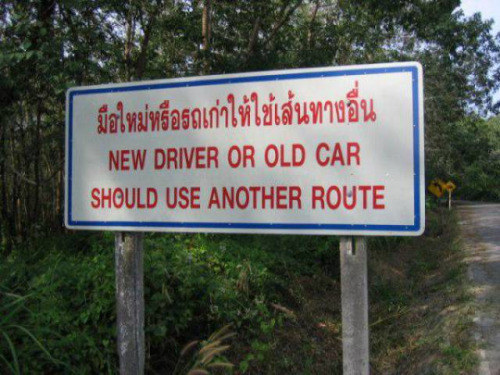 11.
Dieser junge Mann, der diesen Moment mit Dir feiern will.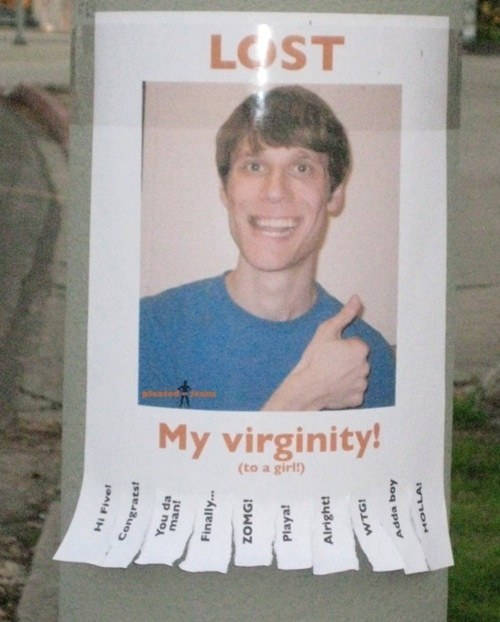 12.
Diese Polizei, die ihren Zuständigkeitsbereich genau definiert hat.
13.
Dieser Mann, der ganz besondere Vorlieben hat.
Hol Dir BuzzFeed auf Facebook! Like uns hier.
Looks like there are no comments yet.
Be the first to comment!