1.
Bei Duisburg gehen die Meinungen immer ein bisschen auseinander.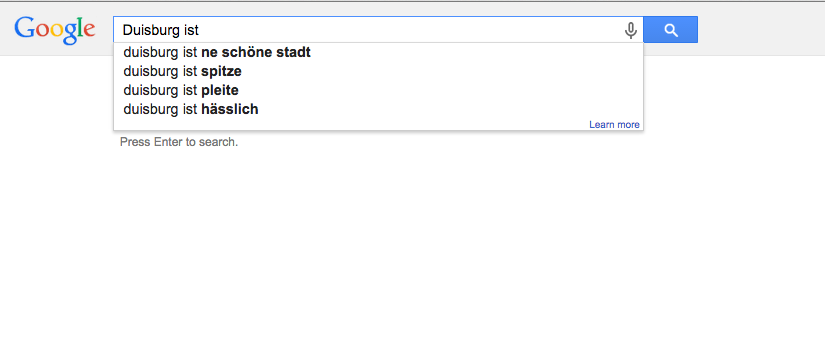 2.
Die Fragen sind oft die gleichen.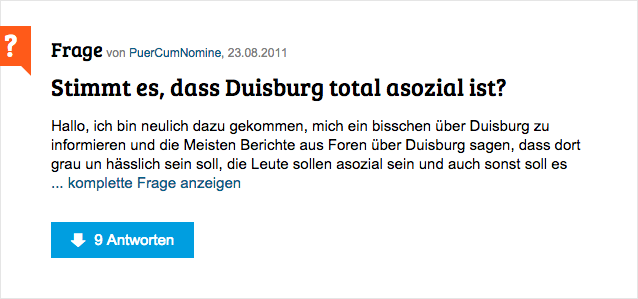 3.
In Duisburg sind Dreijährige ein bisschen anders drauf.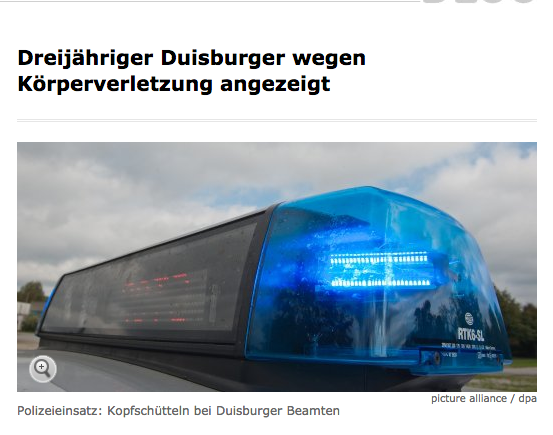 4.
Und die Polizei nimmt ihren Job sehr ernst.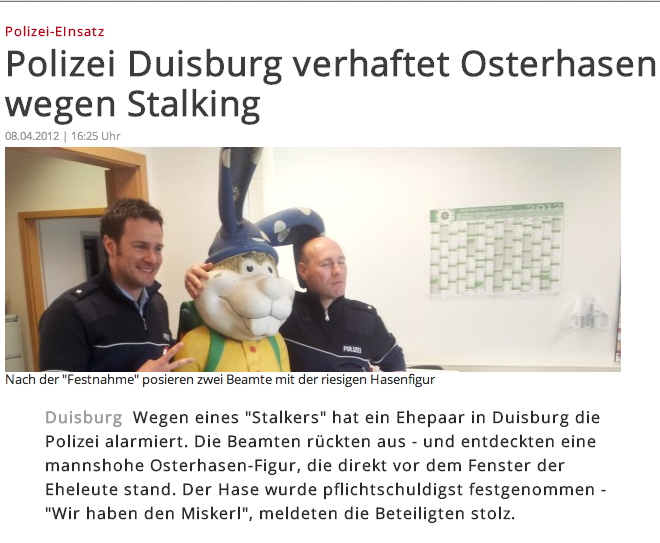 6.
Und Rentner ticken ein bisschen anders, als im Rest des Landes.
7.
Ganz anders.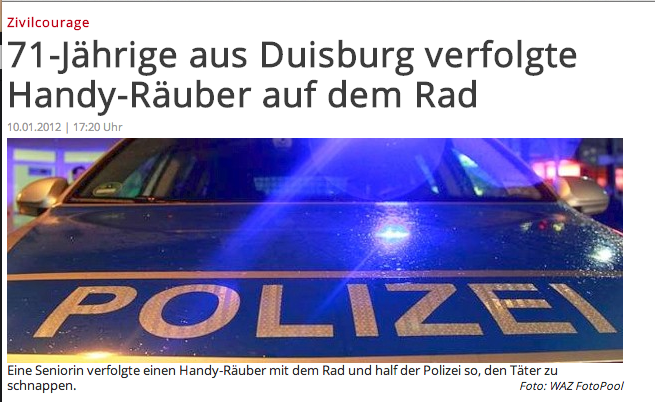 8.
Und auch Täter sind menschlicher als anderswo.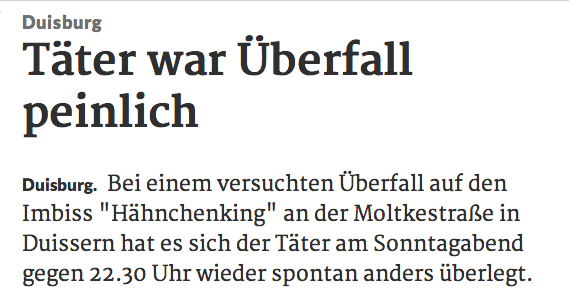 9.
In Duisburg sagt man immer: Alle Züge führen zu uns.
10.
Auch der Bahnhof heißt Gäste der Stadt herzlich willkommen.
11.
Duisburger Attraktionen vergisst Du nie.
12.
Und Duisburger Exportschlager sind über die Landesgrenzen hinweg bekannt.
13.
Kurzum: Duisburg lässt Dich nie wieder los.
Hol Dir BuzzFeed auf Facebook! Like uns hier.
Looks like there are no comments yet.
Be the first to comment!