Wir hoffen, dass dir unsere Produktempfehlungen gefallen. Nur damit du Bescheid weißt: Es kann sein, dass BuzzFeed einen kleinen Anteil der Verkäufe erhält, die du hier verlinkt siehst.
1.
Diese hilfreiche Möglichkeit, "nur ein Glas" zu trinken.
2.
Oder du nimmst dieses Glas, das du auf jede Weinflasche stecken kannst.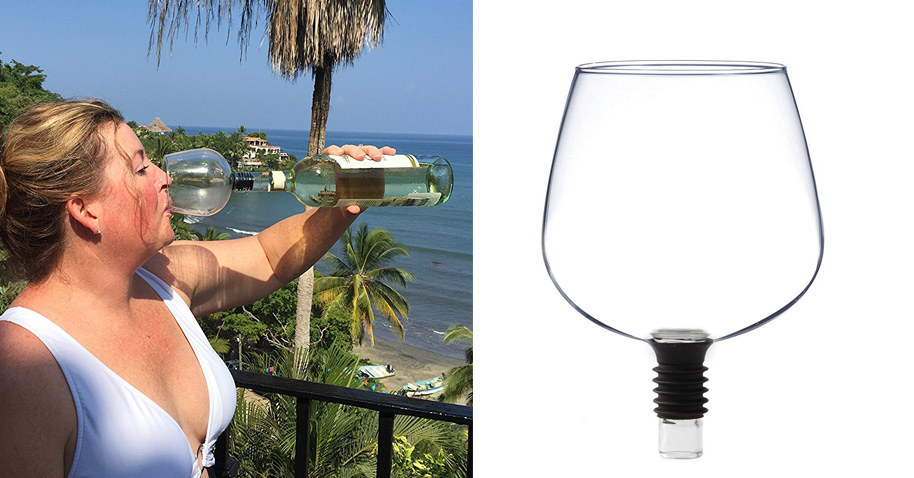 3.
Dieser etwas andere Korkenzieher.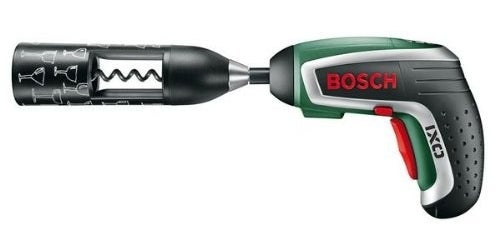 4.
Dieser perfekte Begleiter für deinen Abend in der Badewanne.
5.
Dieser To-Go-Becher für Wein.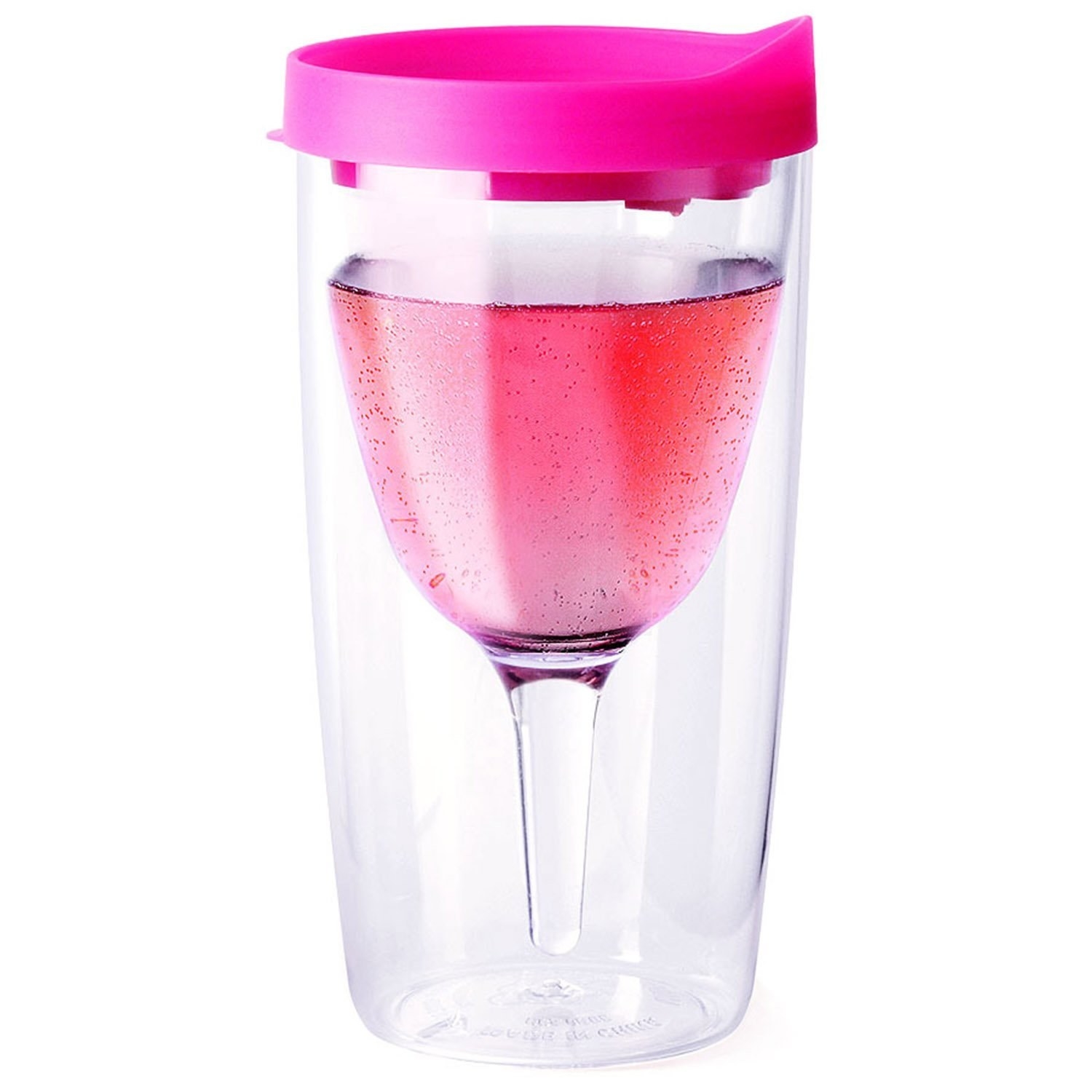 6.
Dieser Brustbeutel für dein Weinglas.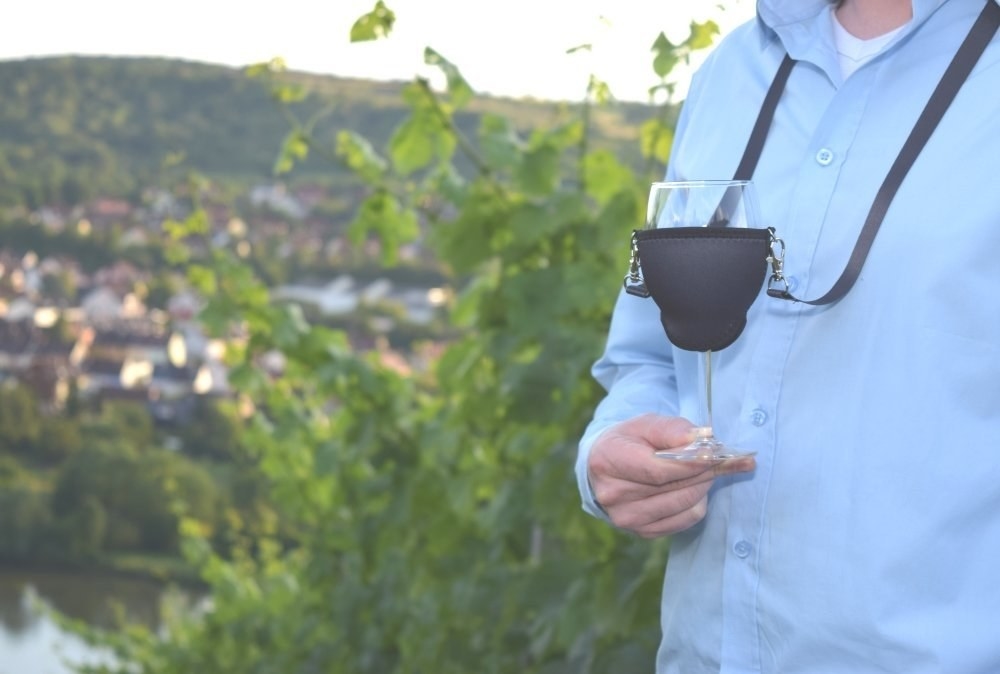 7.
Diese Marker zum Beschriften von Weingläsern.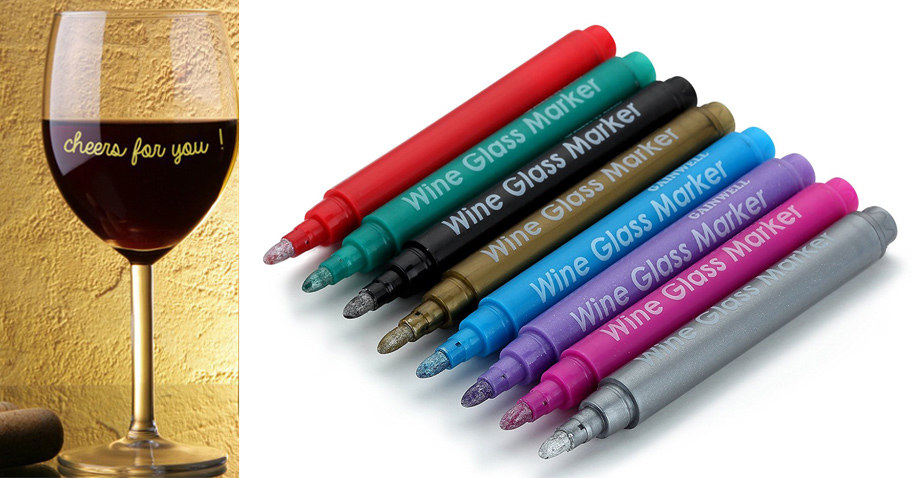 8.
Diese Flaschen- und Glashalter für dein nächstes Picknick.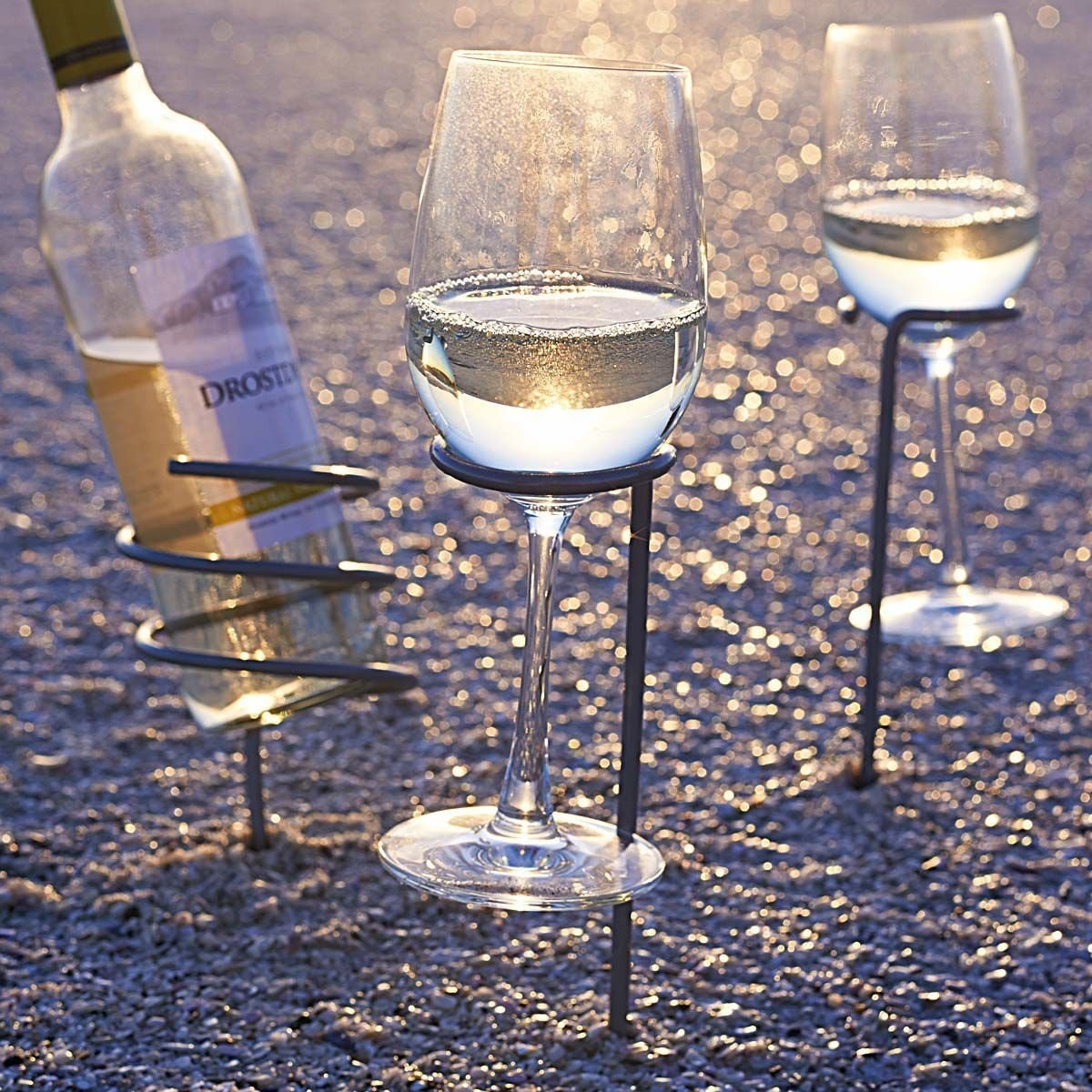 9.
Diese Edelstahl-Eiswürfel, die deinen Rosé kühlen, ohne ihn zu verwässern.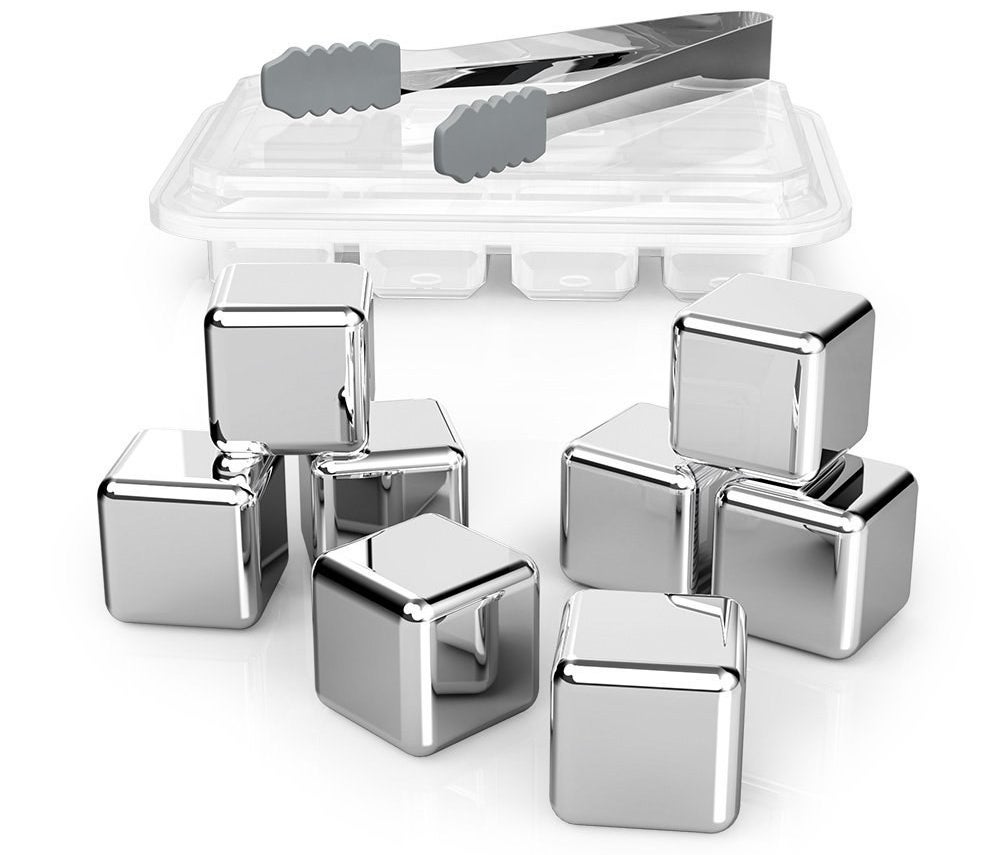 10.
Diese Duftkerze in einer abgeschnittenen Weinflasche.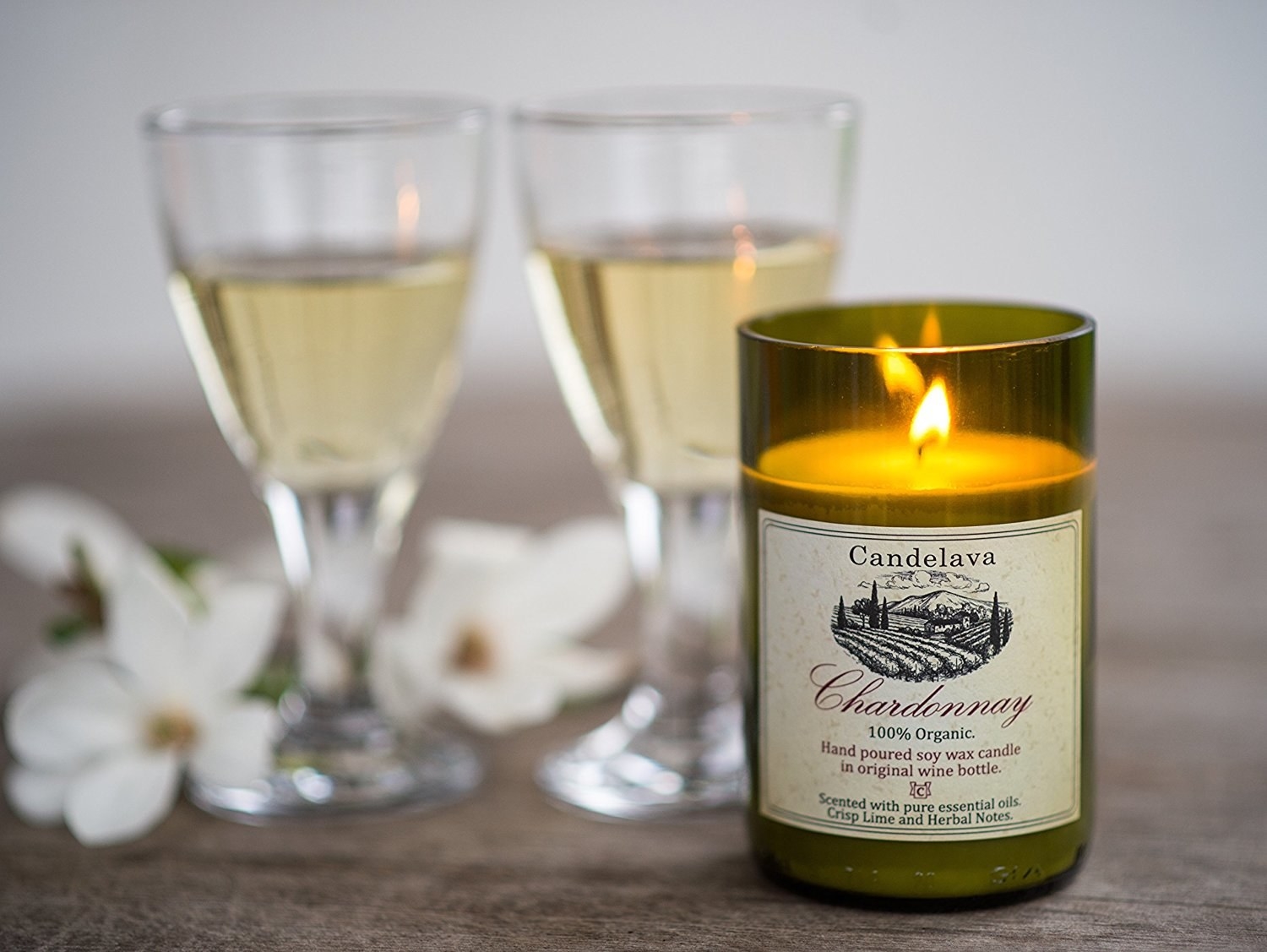 11.
Und diese Handtasche AUS DER DU WEIN ZAPFEN KANNST!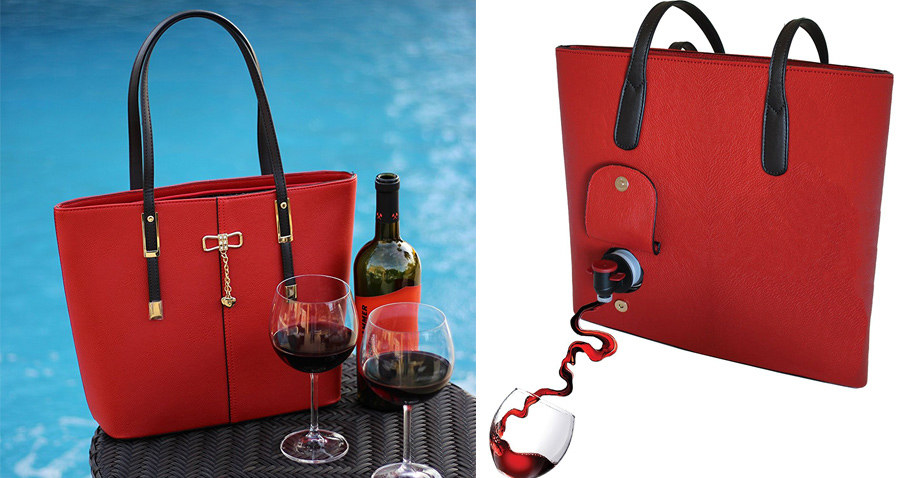 Looks like there are no comments yet.
Be the first to comment!