In dieser Folge zu Gast: Sarah Diehl!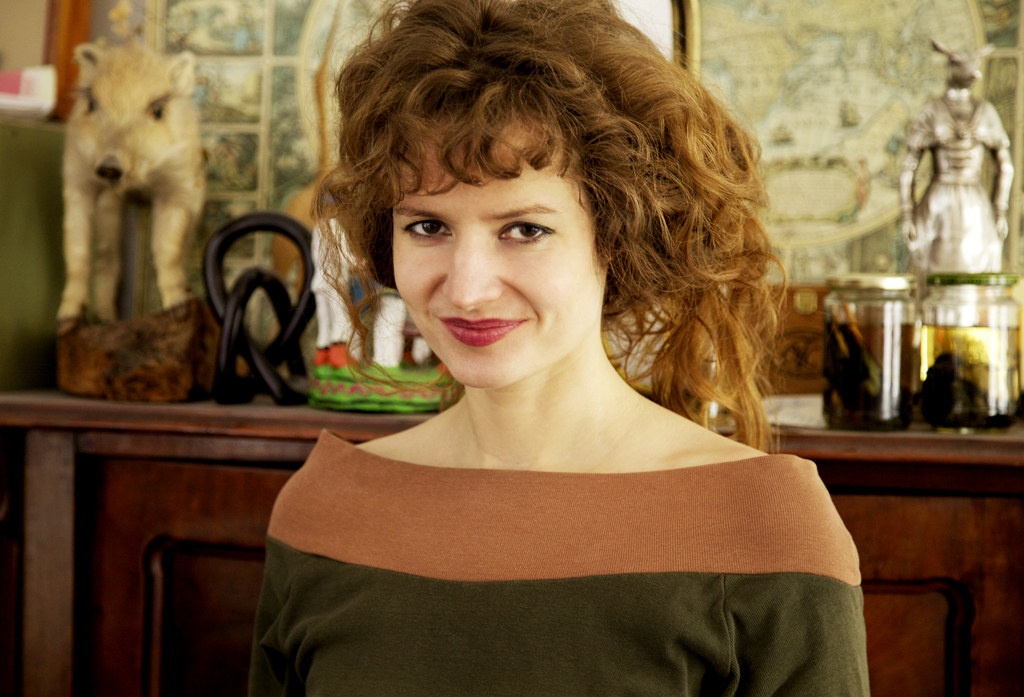 Worum geht's diesmal?
Zu Gast in der siebten Folge von "Kinderkacke": Sarah Diehl. Die Autorin, Aktivistin und Kulturwissenschaftlerin hat in ihrem Buch "Die Uhr, die nicht tickt" darüber geschrieben, warum es auch Frauen gibt, die keinen Kinderwunsch haben – und warum die Gesellschaft versucht, diese Frauen als egoistisch, unnatürlich oder krank abzustempeln.
Mit Anna spricht sie über das Quatsch-Wort "Mutterinstinkt", warum gewollt kinderlose Frauen vielen Männern Angst machen – und warum auch Mütter ihr Buch über Kinderlosigkeit abfeiern.
Mehr über Sarah lest ihr auf ihrer Homepage und auf Twitter.
Hier findet ihr Sarahs Buch "Die Uhr, die nicht tickt" über Frauen, die gewollt kinderlos sind – und woher es überhaupt kommt, dass Kinderlosigkeit gerade bei Frauen so abgewertet wird.
Außerdem ist Sarah Aktivistin bei Ciocia Basia, wo sie sich für die reproduktiven Rechte polnischer Frauen einsetzt und sie für Abtreibungen nach Deutschland holt, da diese in Polen verboten sind. BuzzFeed News hat hier darüber berichtet.
Kinderkacke ist ein Podcast von Eltern für Eltern – und alle, die es werden wollen. Ich spreche mit meinen Gästen über die witzigsten, skurrilsten, schlimmsten und besten Aspekte des Kinderkriegens und Kinderhabens. Ohne erhobenen Zeigefinger, dafür mit viel Selbstironie.

Wie fandest du diese Folge?
Hinterlasse gerne eine iTunes-Review!
Du kannst auch jederzeit dein Feedback, deine Kritik, dein Lob oder deine Fragen hier loswerden: kinderkacke@buzzfeed.com!
Oder schreib mir auf Twitter: Dort heiße ich @textautomat!
Danke fürs Zuhören und bis zum nächsten Mal!
Looks like there are no comments yet.
Be the first to comment!