Schinken-Käse-Frühstückstaschen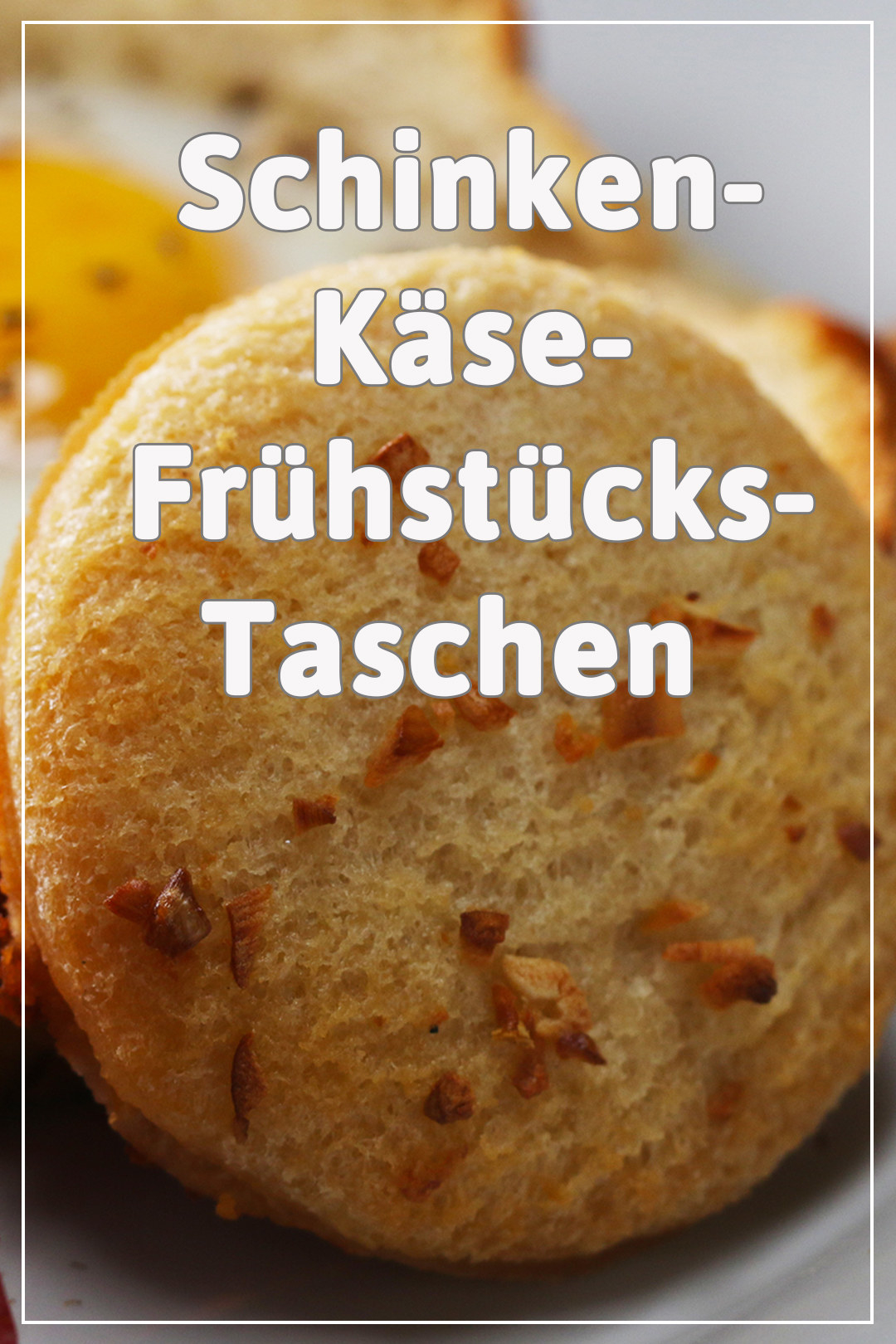 Zutaten
für 4 Portionen:
8 Scheiben Weißbrot
8 Scheiben Schinken, in 5 cm große Kreise geschnitten
4 Scheiben Cheddarkäse, in 5 cm große Kreise geschnitten
2 Esslöffel ungesalzene Butter, geschmolzen
2 Knoblauchzehen, fein gehackt
4 große Eier
Salz zum Abschmecken
Pfeffer zum Abschmecken
frischer Schnittlauch zum Bestreuen
Zubereitung
1. Heize den Ofen auf 200°C vor.
2. Lege das Brot auf einer Arbeitsfläche aus und verwende ein Glas oder Nudelholz, um es flacher zu machen.
3. Lege je einen Schinkenkreis in die Mitte von 4 Brotscheiben. Lege je einen Cheddarkreis und dann noch eine Scheibe Schinken darauf.
4. Lege die übrigen Brotscheiben darauf und stich sie mit einem Einmachglas oder einer Plätzchenform aus, um 4 Taschen zu bekommen. Vergewissere dich, dass die Nähte geschlossen sind, und kneife sie wenn nötig zusammen. Hebe das Brot mit den daraus ausgeschnittenen Kreisen auf.
5. Lege die Taschen auf ein Backblech.
6. Mische in einer kleinen Schüssel die geschmolzene Butter mit dem Knoblauch. Bestreiche die Taschen mit der Knoblauchbutter.
7. Backe sie 15 Minuten lang oder bis sie geröstet sind.
8. Lege das übrige Brot auf ein Backblech und bestreiche es mit der übrigen Knoblauchbutter.
9. Schlage in jeden Kreis ein Ei und würze es mit Salz und Pfeffer.
10. Backe es 5 Minuten lang oder bis das Eigelb nach Wunsch gekocht ist.
11. Serviere das Eierbrot mit den Schinken-Käse-Taschen und bestreue es mit Schnittlauch.
12. Guten Appetit!
Du willst mehr Rezepte? Das Tasty-Kochbuch gibt es jetzt auch auf Deutsch. Hol es dir hier!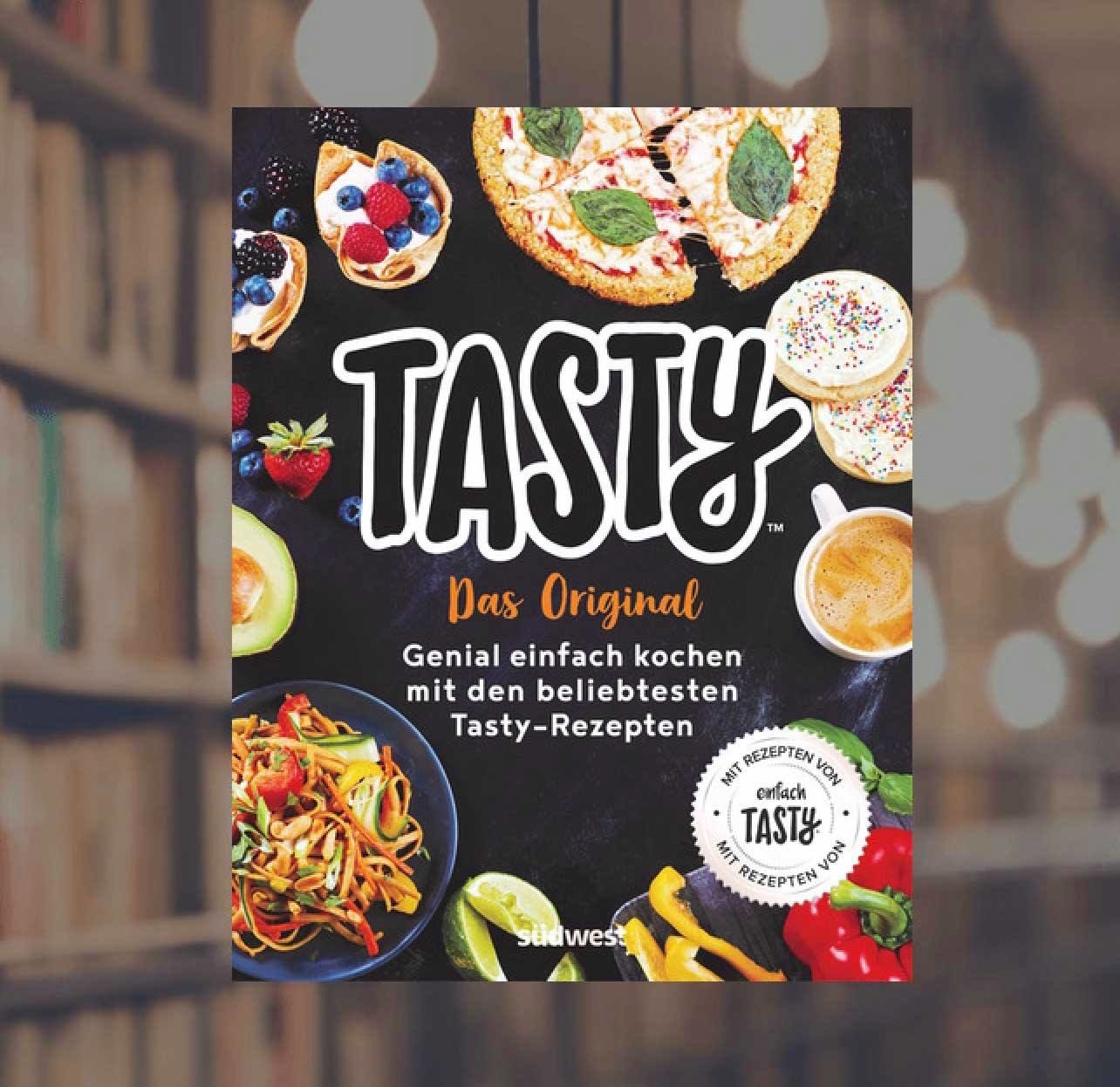 Dieser Artikel erschien zuerst auf Englisch.
Looks like there are no comments yet.
Be the first to comment!