Die Warner Bros-Studio Tour hat eine Ankündigung gemacht, die wir ziemlich AUFREGEND finden:
Laut Pressemitteilung werden die Gäste des Großen Dinners in der Großen Halle von Hogwarts am 3. Dezember mit Drinks und Häppchen empfangen.
Weiter heißt es: "Ihr nehmt Platz im Originalset und habt Zauberstäbe an euren Plätzen. Dann werden zwei Gänge eines köstlichen Weihnachtsessens serviert, mit allem, was dazu gehört (vegetarische Optionen gibt es auch)."
Richtig, ihr bekommt einen Zauberstab!
So wird das Set dekoriert werden: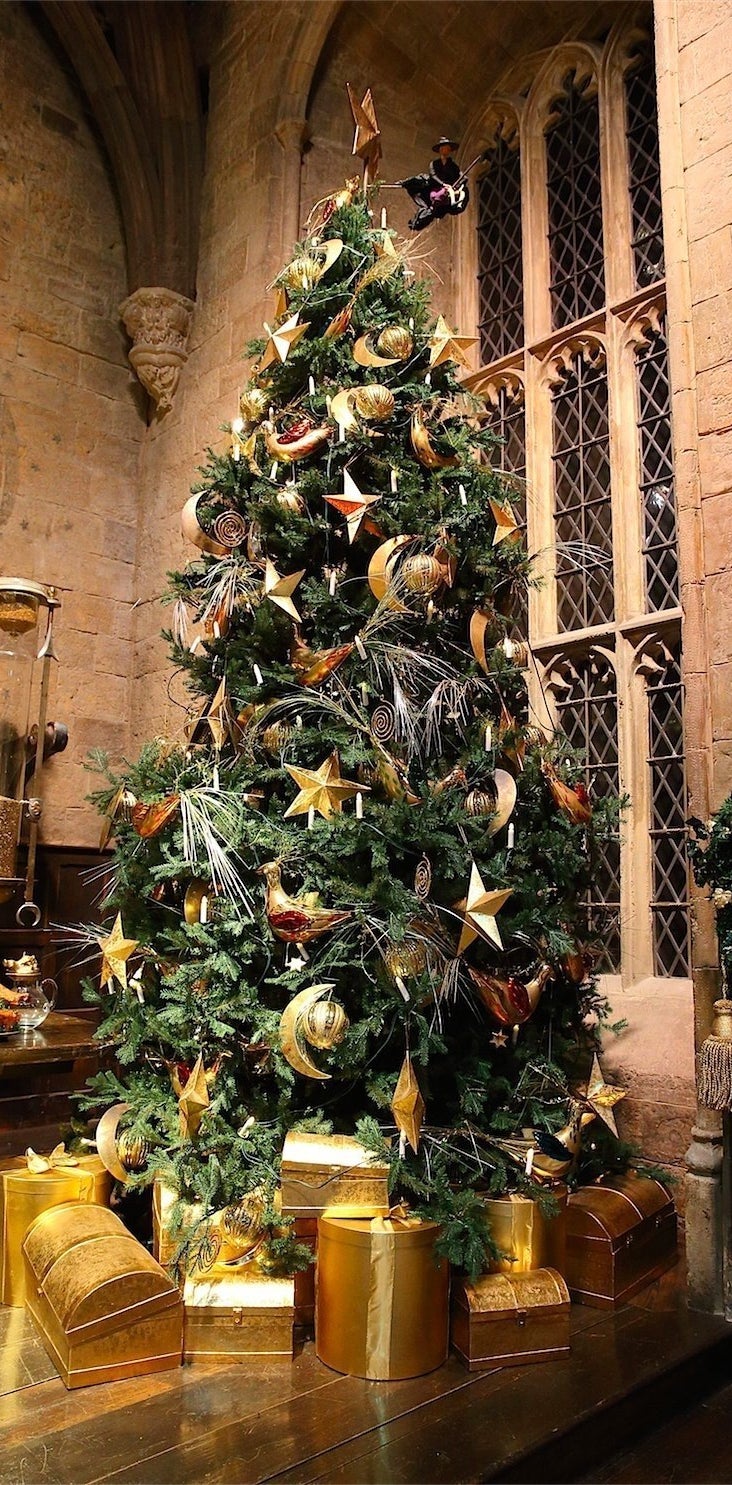 Laut Pressemeldung wird die Große Halle mit Original-Ausstattungsstücken aus dem ersten Harry Potter Film ausgestattet. Das ist Teil einer Attraktion namens "Hogwarts im Schnee"m die vom 13. November bis zum 31. Januar läuft.
Und weiter: "Weihnachtsbäume mit goldenen Kugeln in der Form von Monden schmücken den Raum und auf den Tischen wird ein festliches Dinner nachgestellt (inklusive traditionellem englischen Christmas Pudding und Schinken, gespickt mit Kirschen)."
UND du bekommst Butterbier, kannst die Winkelgasse hochlaufen und dir ein Modell von Hogwarts anschauen.
Das sieht super aus.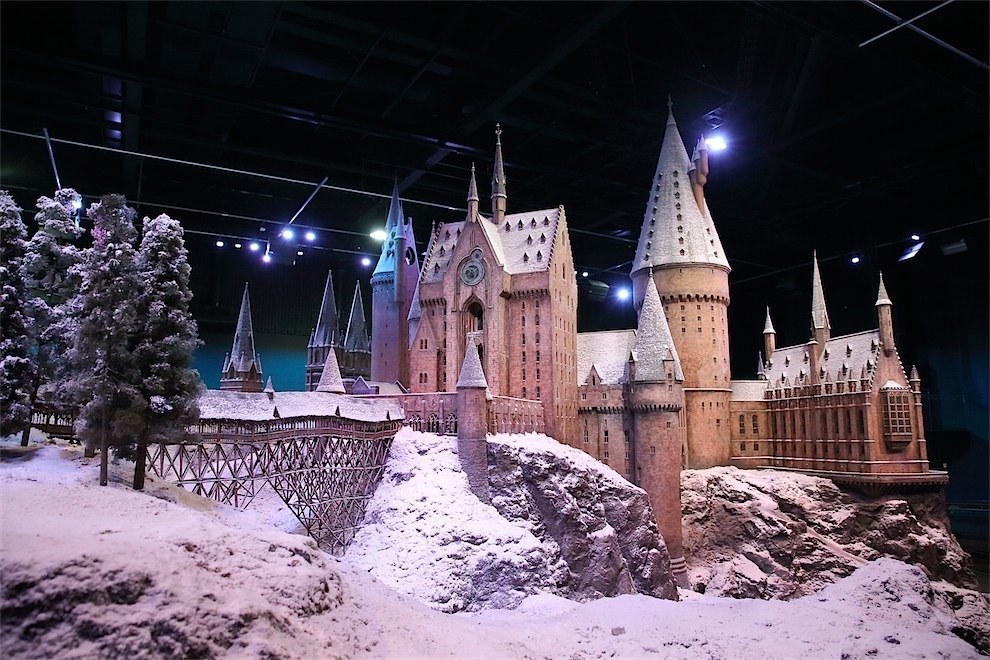 Einen Haken gibt es: Der Spaß kostet 311 Euro pro Person. Aber dafür kannst Du in der Großen Halle essen. Hier gibt es die Tickets.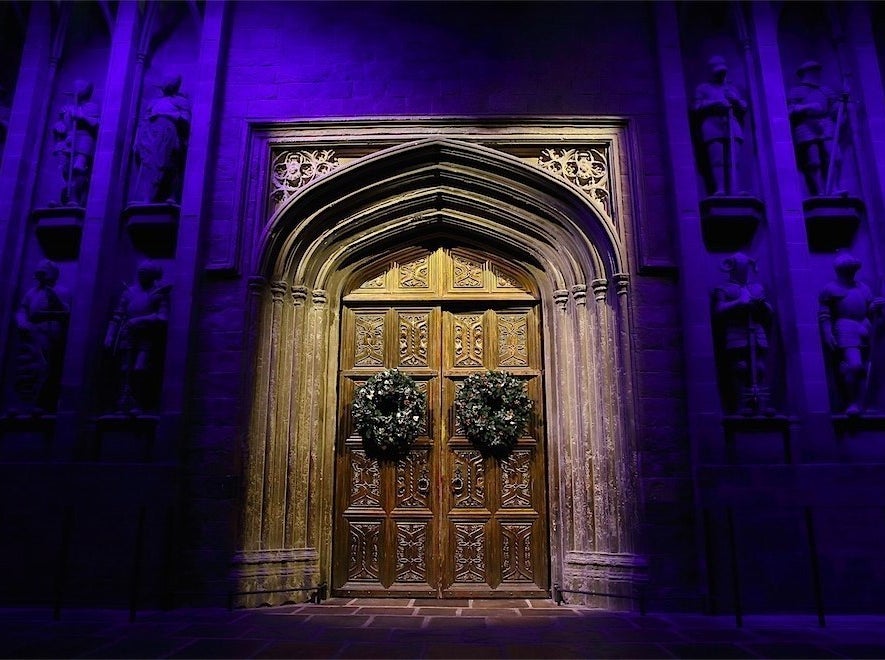 Here, let me give you all my money.
UPDATE
Das Event ist ausverkauft. BuzzFeed hat Warner Brothers kontaktiert, um zu sehen, ob noch mehr Veranstaltungen geplant sind.
Hol Dir BuzzFeed auf Facebook!
Looks like there are no comments yet.
Be the first to comment!