HINWEIS: Leider sind Richard Harris, Richard Griffith und Alan Rickman nicht mehr unter uns. Deshalb tauchen sie (und ihre Charaktere) nicht in dieser Liste auf, obwohl sie für immer in unseren Herzen bleiben werden.
Daniel Radcliffe (Harry Potter)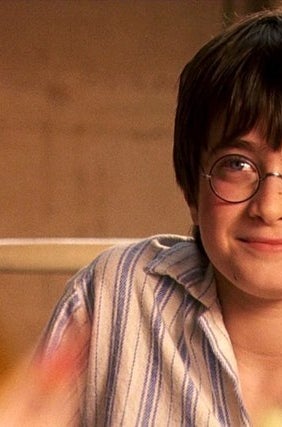 Maggie Smith (Minerva McGonagall)
Alfred Enoch (Dean Thomas)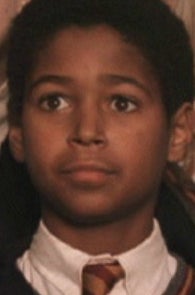 Devon Murray (Seamus Finnigan)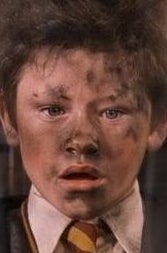 Tom Felton (Draco Malfoy)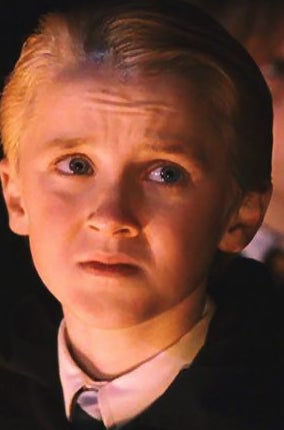 Rupert Grint (Ron Weasley)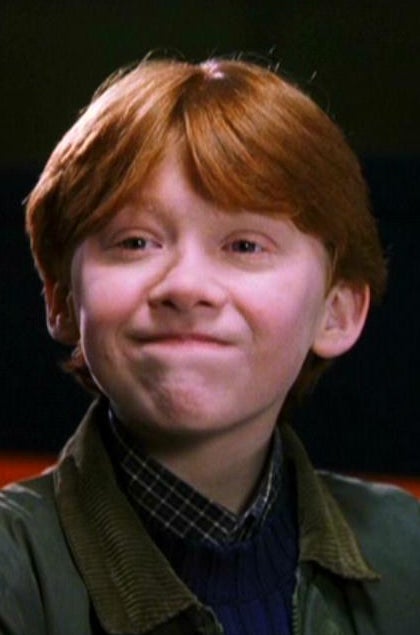 Fiona Shaw (Petunia Dursley)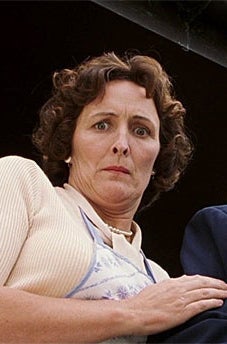 Harry Melling (Dudley Dursley)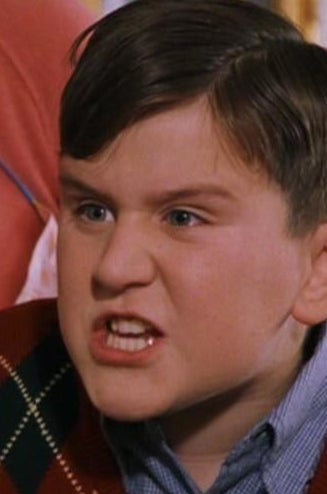 Bonnie Wright (Ginny Weasley)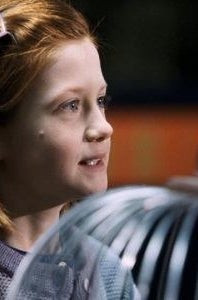 Julie Walters (Molly Weasley)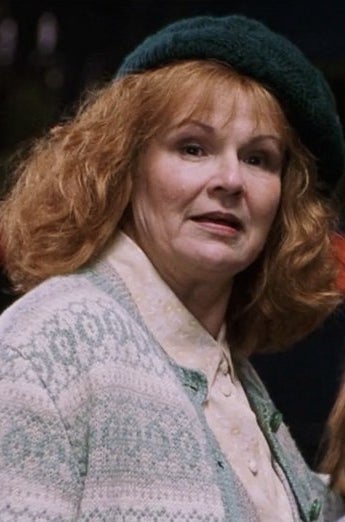 James Phelps (Fred Weasley)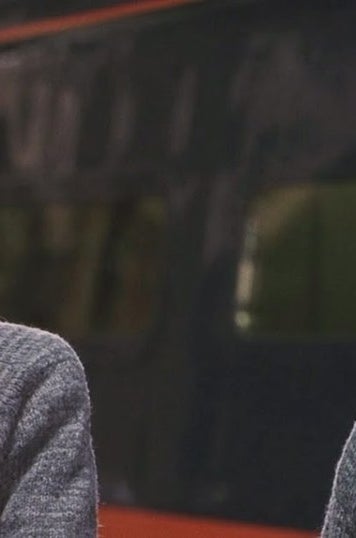 Oliver Phelps (George Weasley)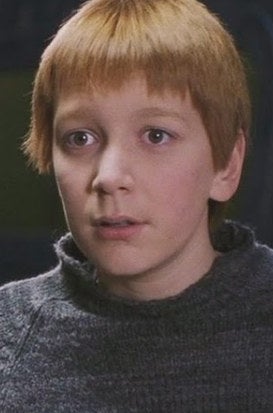 Emma Watson (Hermine Granger)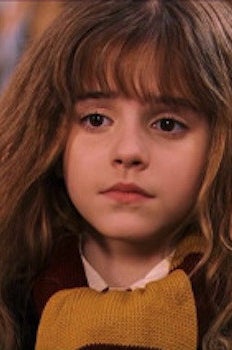 Matthew Lewis (Neville Longbottom)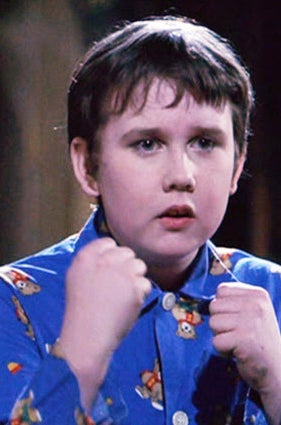 ~ Umwerfend! Alle. ~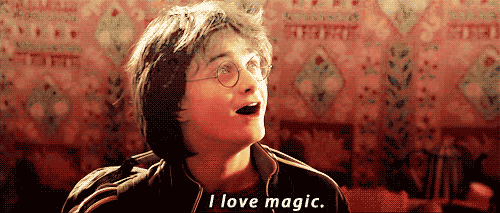 Looks like there are no comments yet.
Be the first to comment!