1.
Schwelge im Selbstvertrauen, das von diesem erhabenen Moment augeht.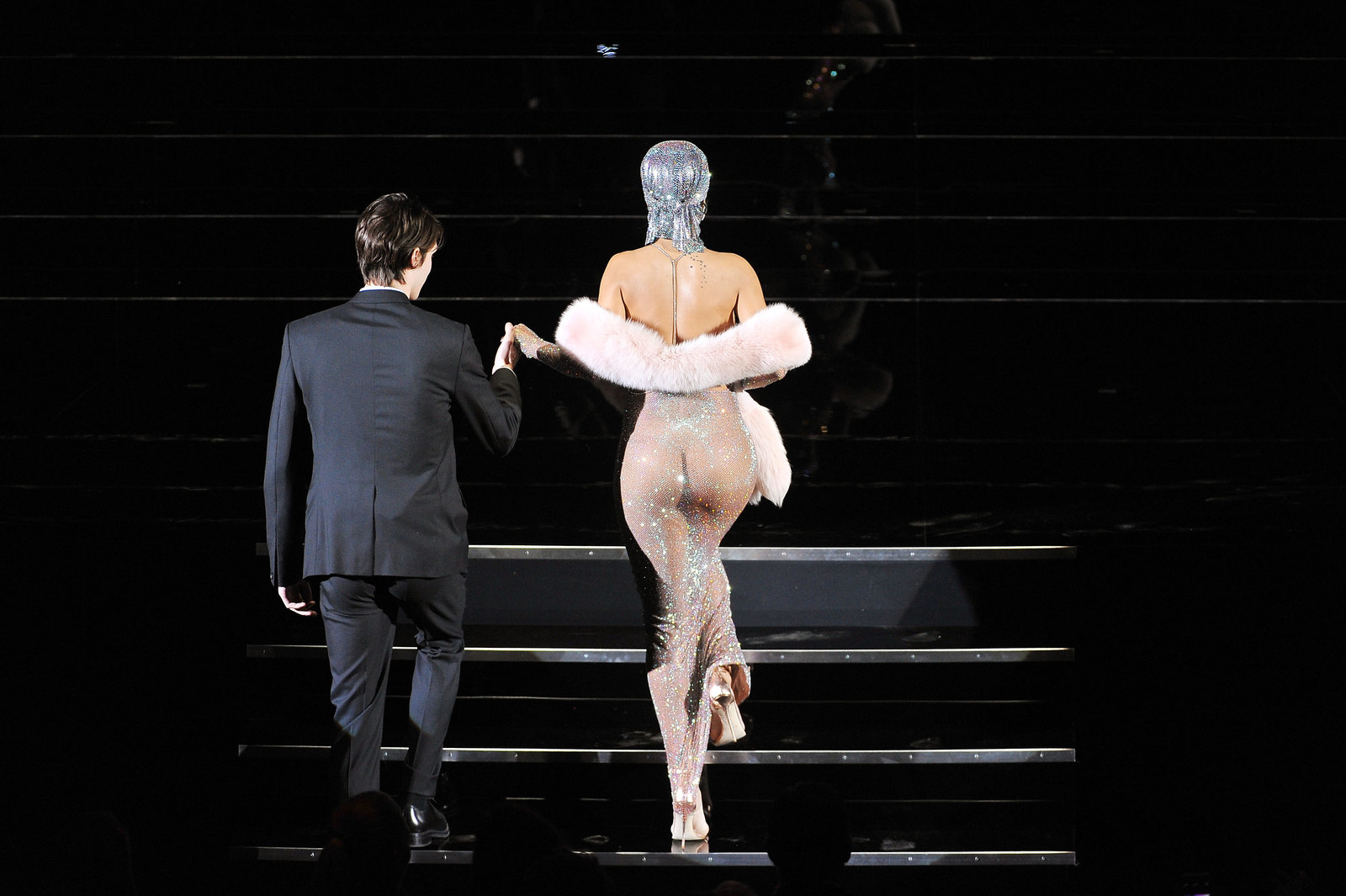 2.
Rih hat keine Angst, loszulassen und zu chilllen, wenn es Zeit dafür ist.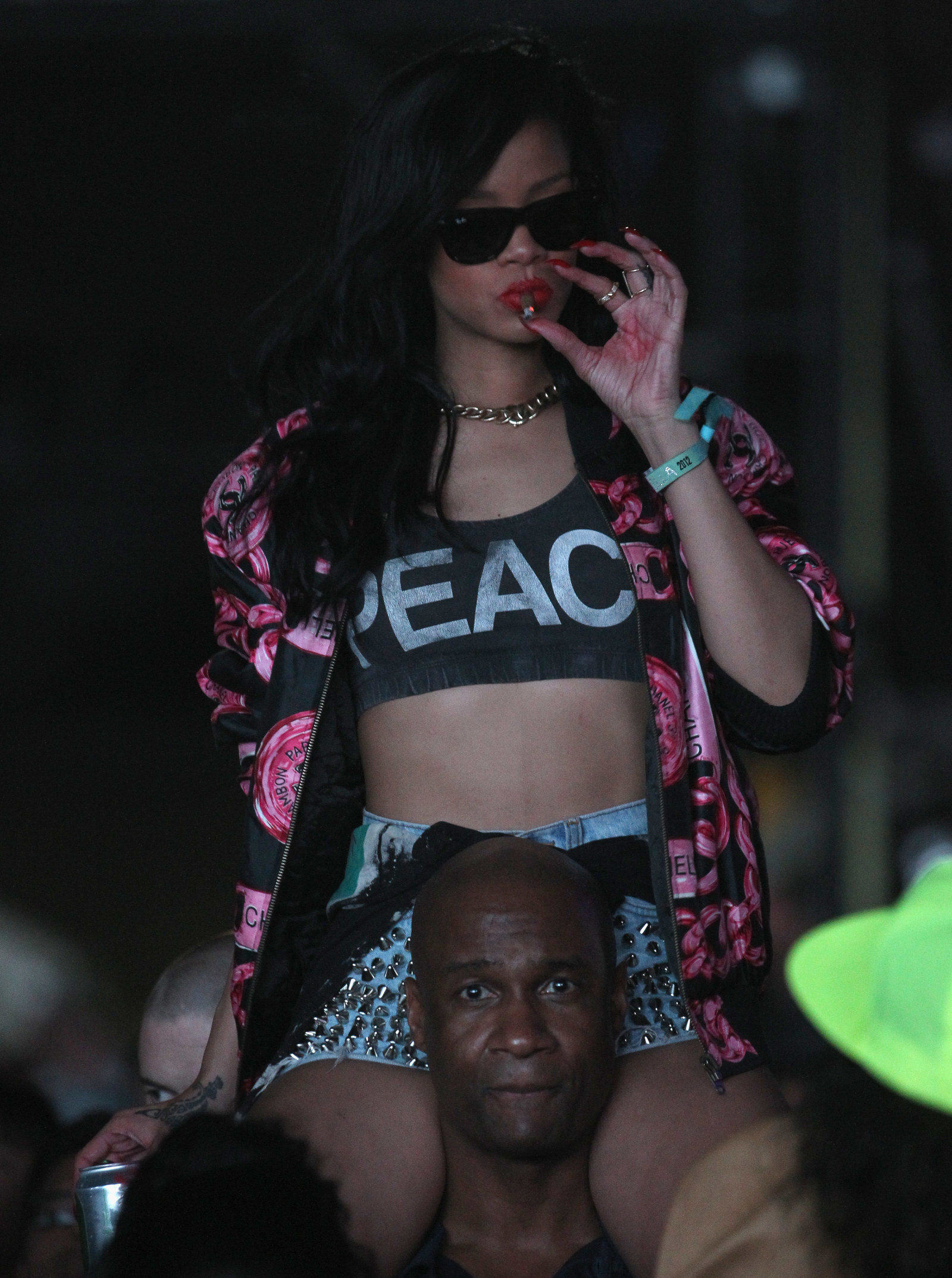 3.
Sie ist wie ein Magnet für die coolsten Leute.
4.
Rih taucht AUF.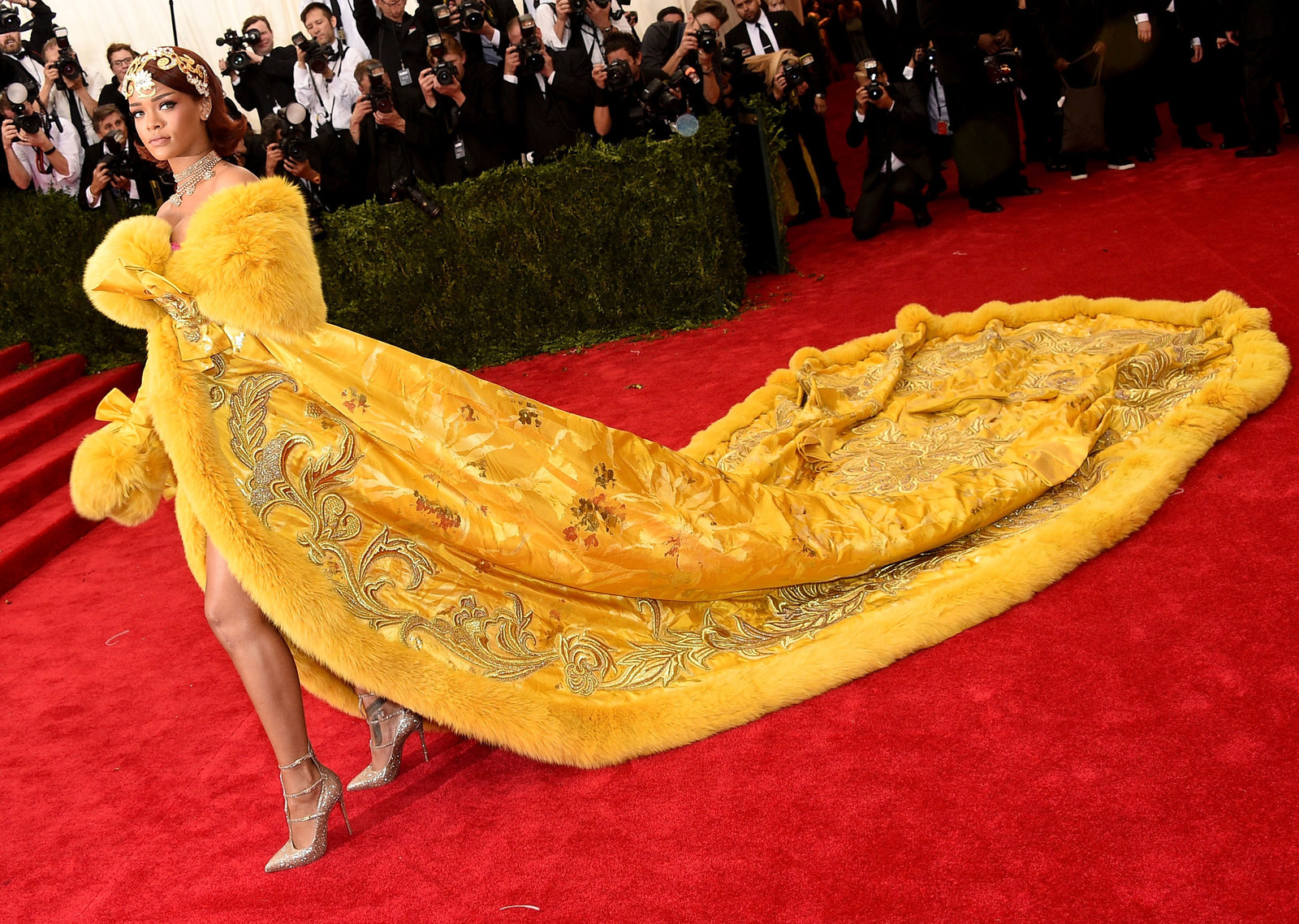 5.
Lasst uns noch mal genau hingucken.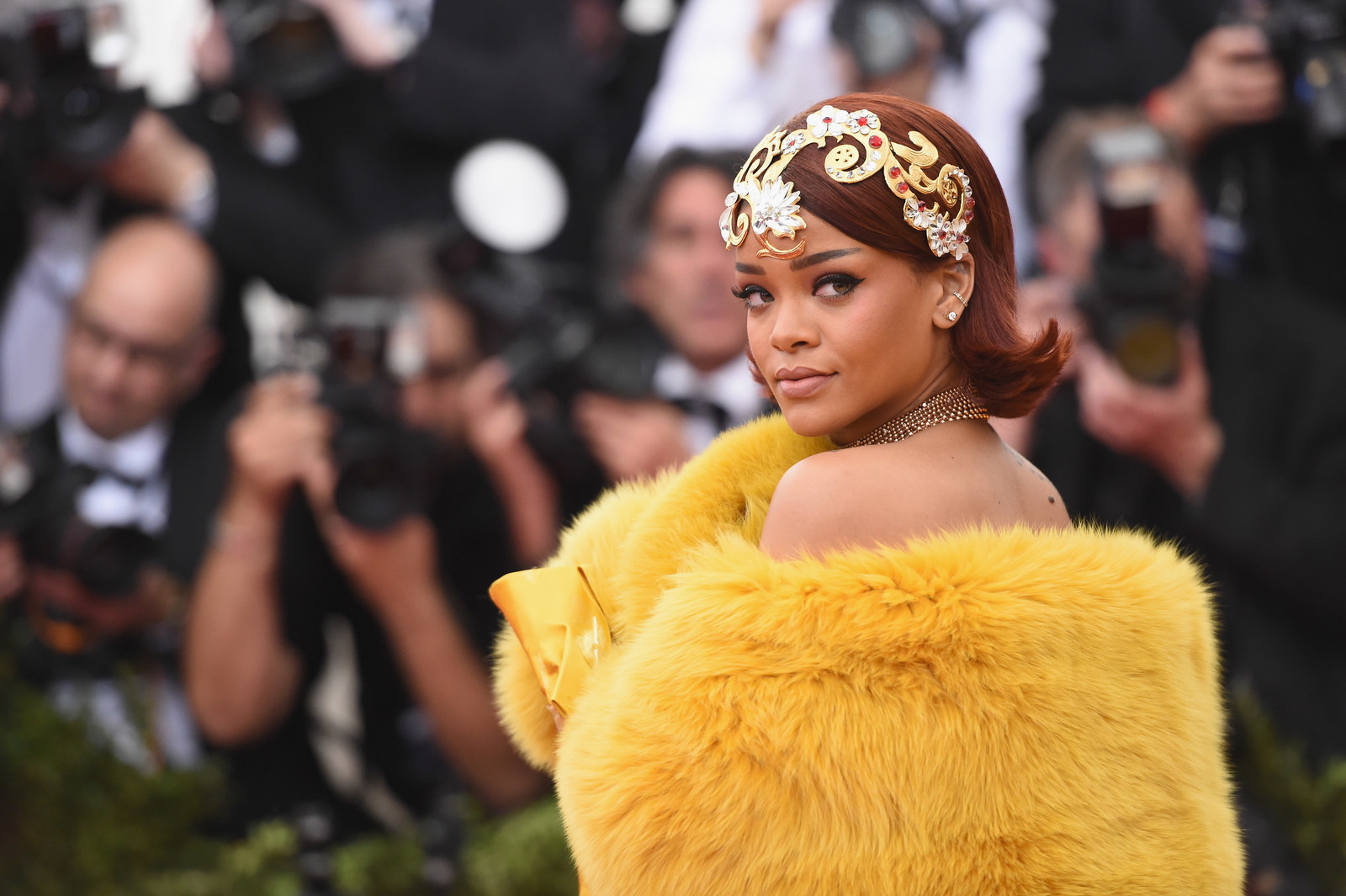 6.
Lass das alles auf Dich wirken.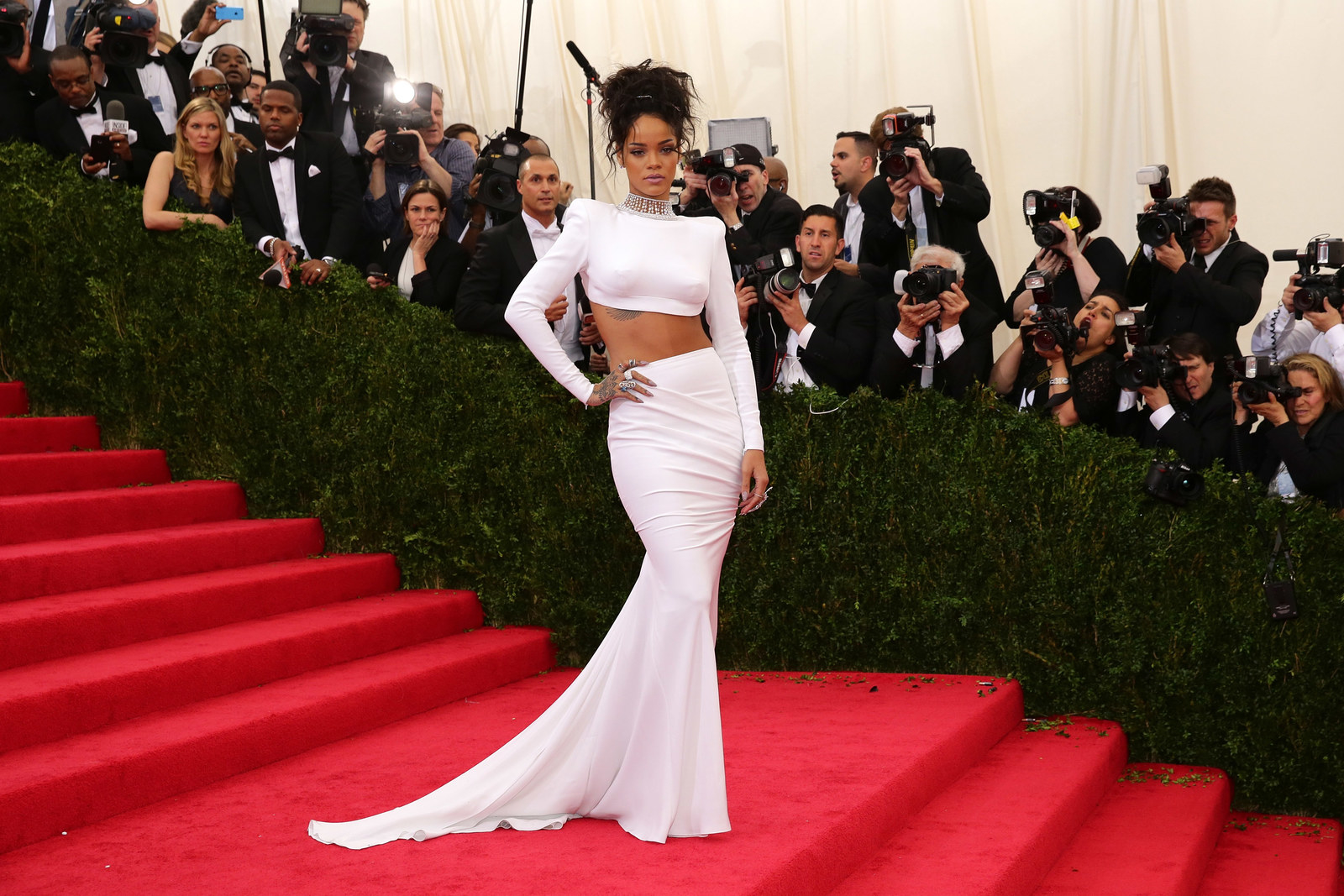 7.
Dieses Lächeln.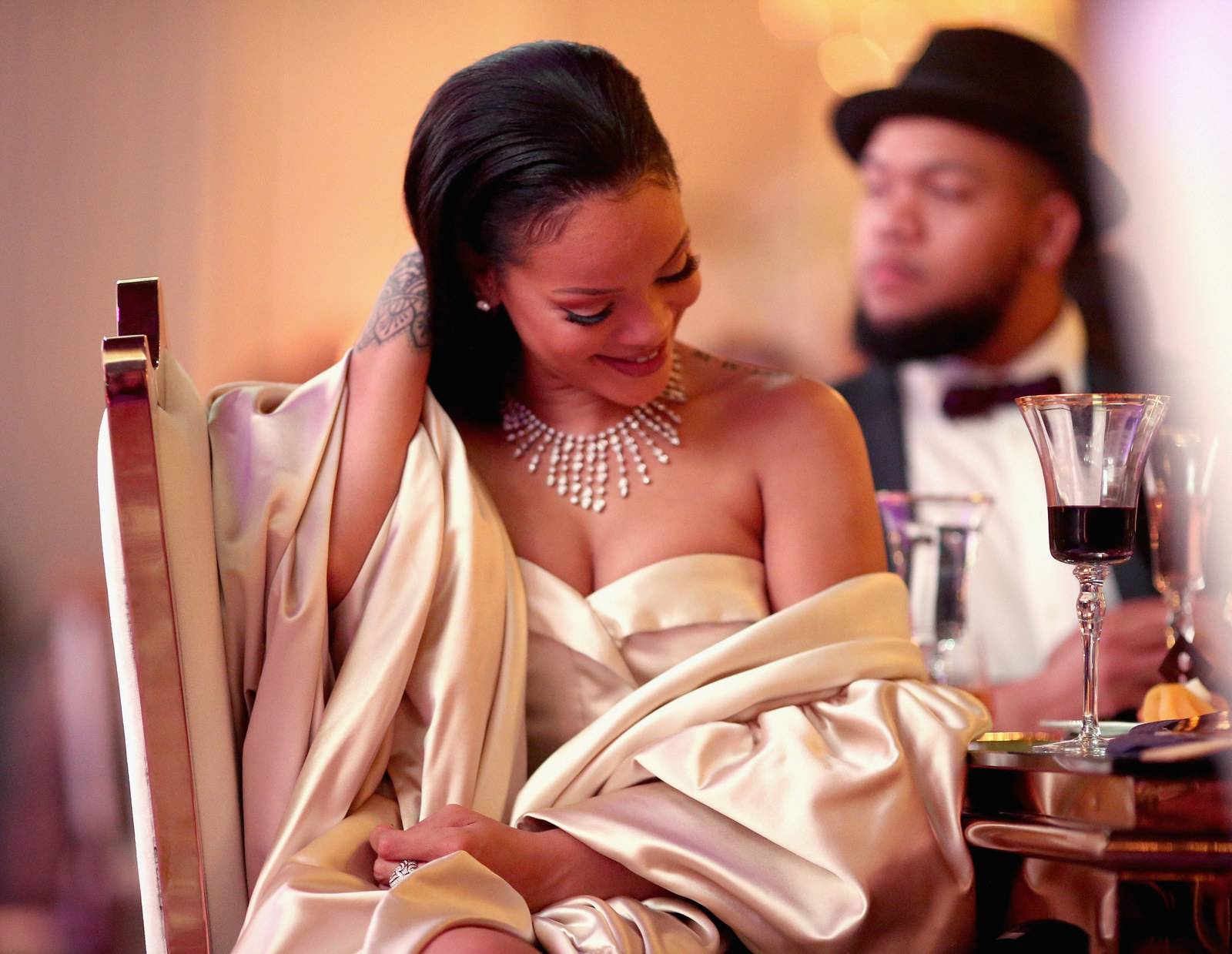 8.
Und noch eins.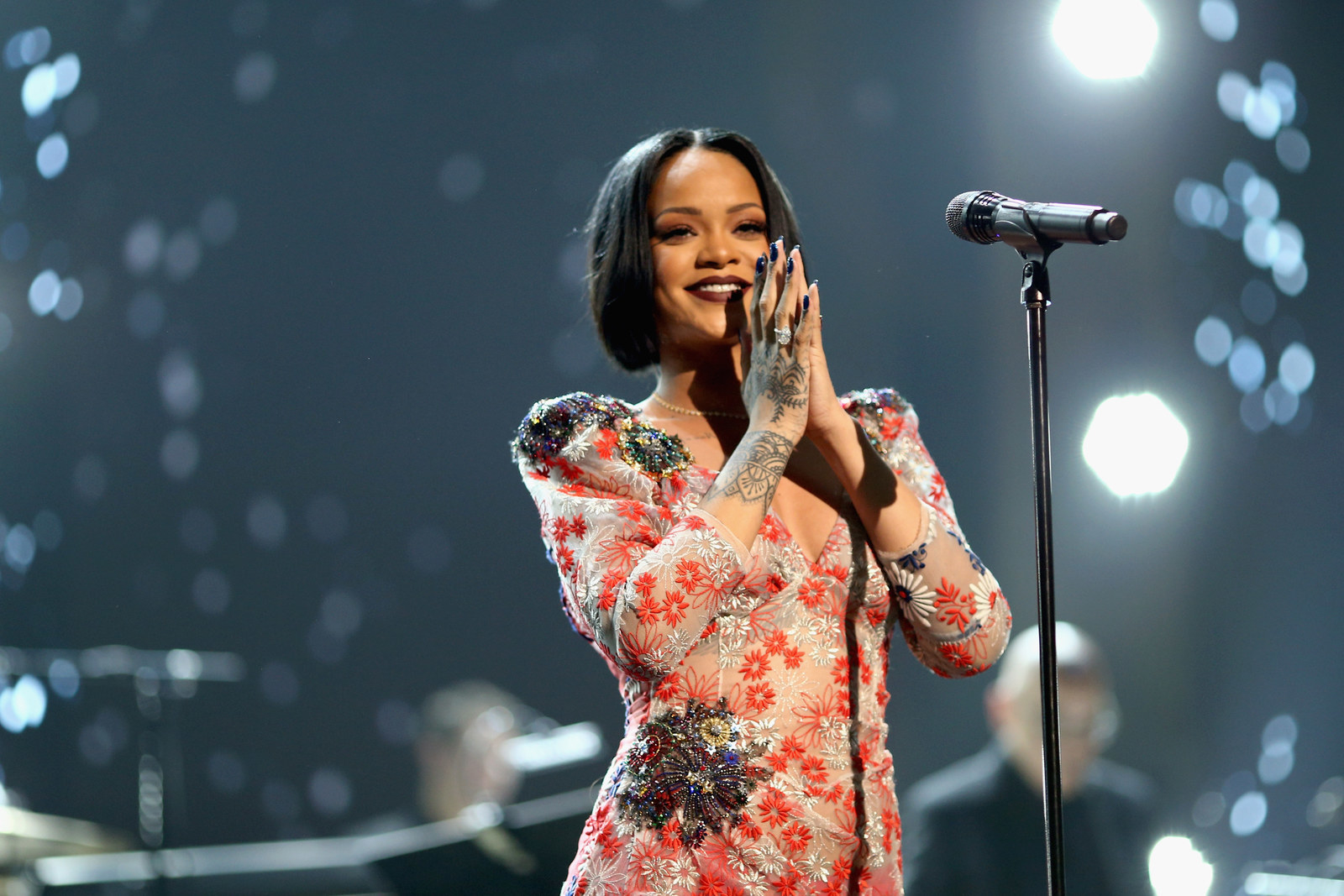 9.
Und das hier.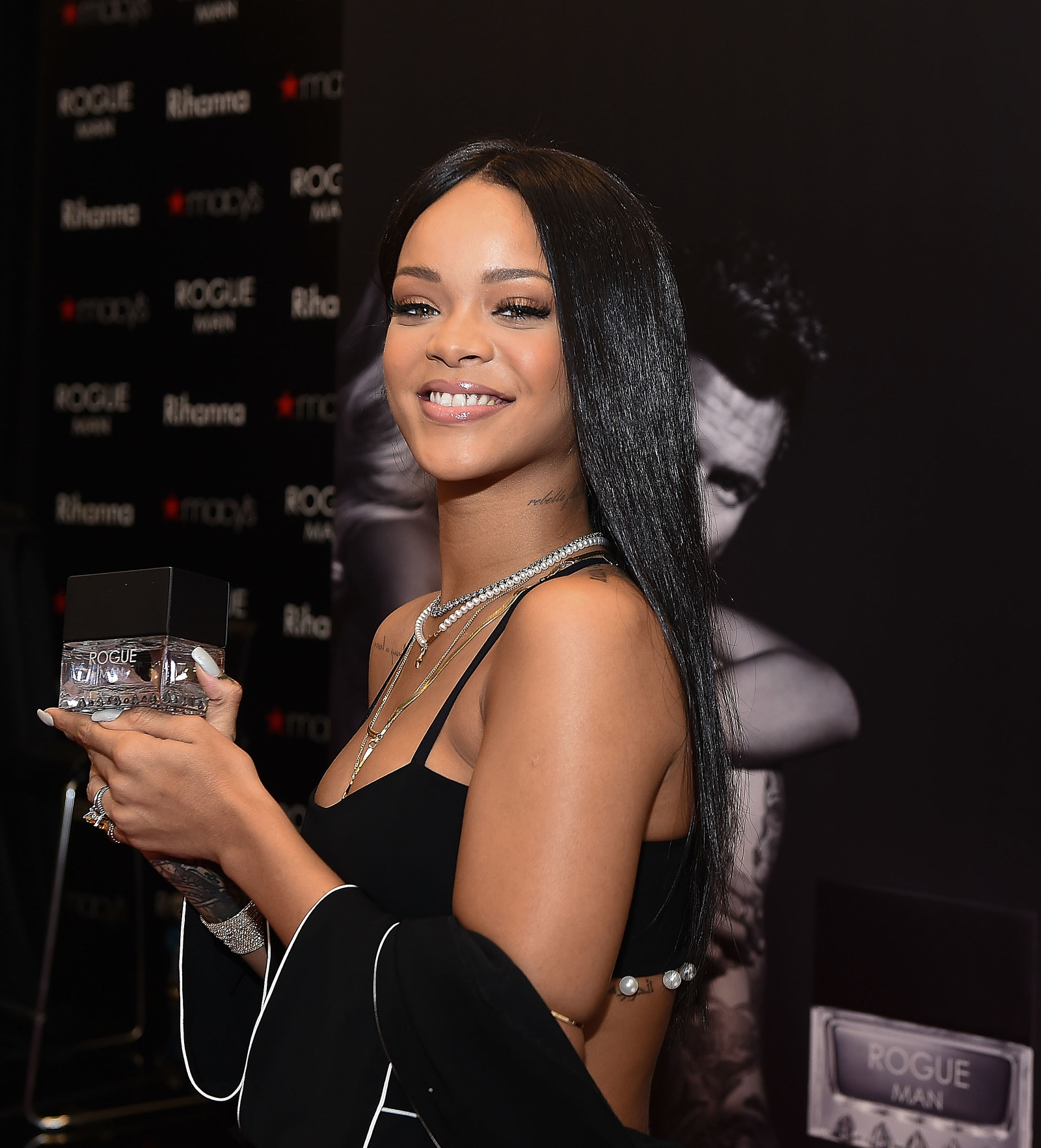 10.
Manchmal kommst Du an den Moment, in dem Du Dir Bilder von Rihanna ansehen musst.
11.
Um so durchs Leben gehen zu können.
12.
Jeden Tag.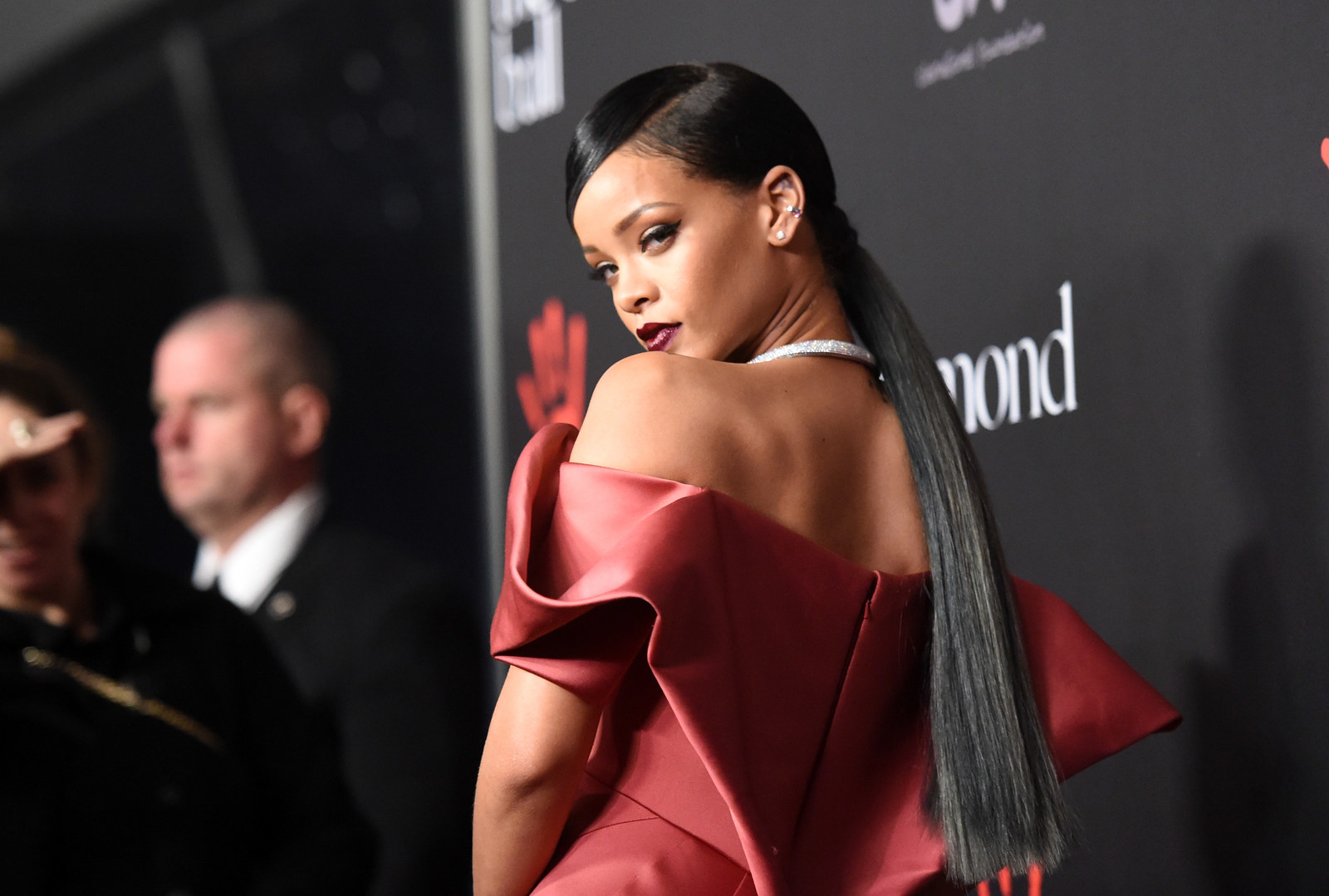 13.
SCHAU DIR DIESE FREUDE AN.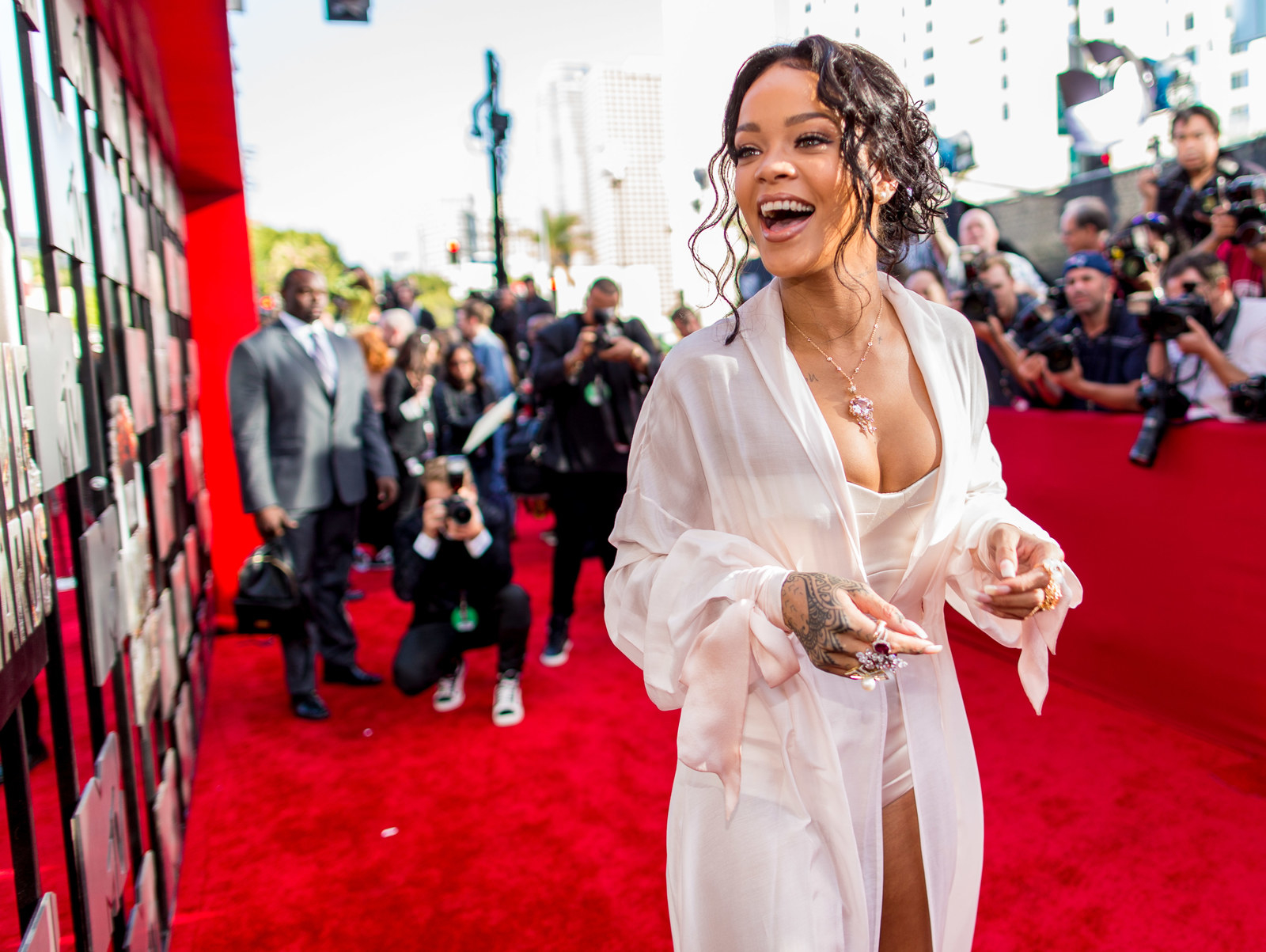 14.
Dieser kurze Blick über die Schulter.
15.
Das Gold. Der Lippenstift. Alles.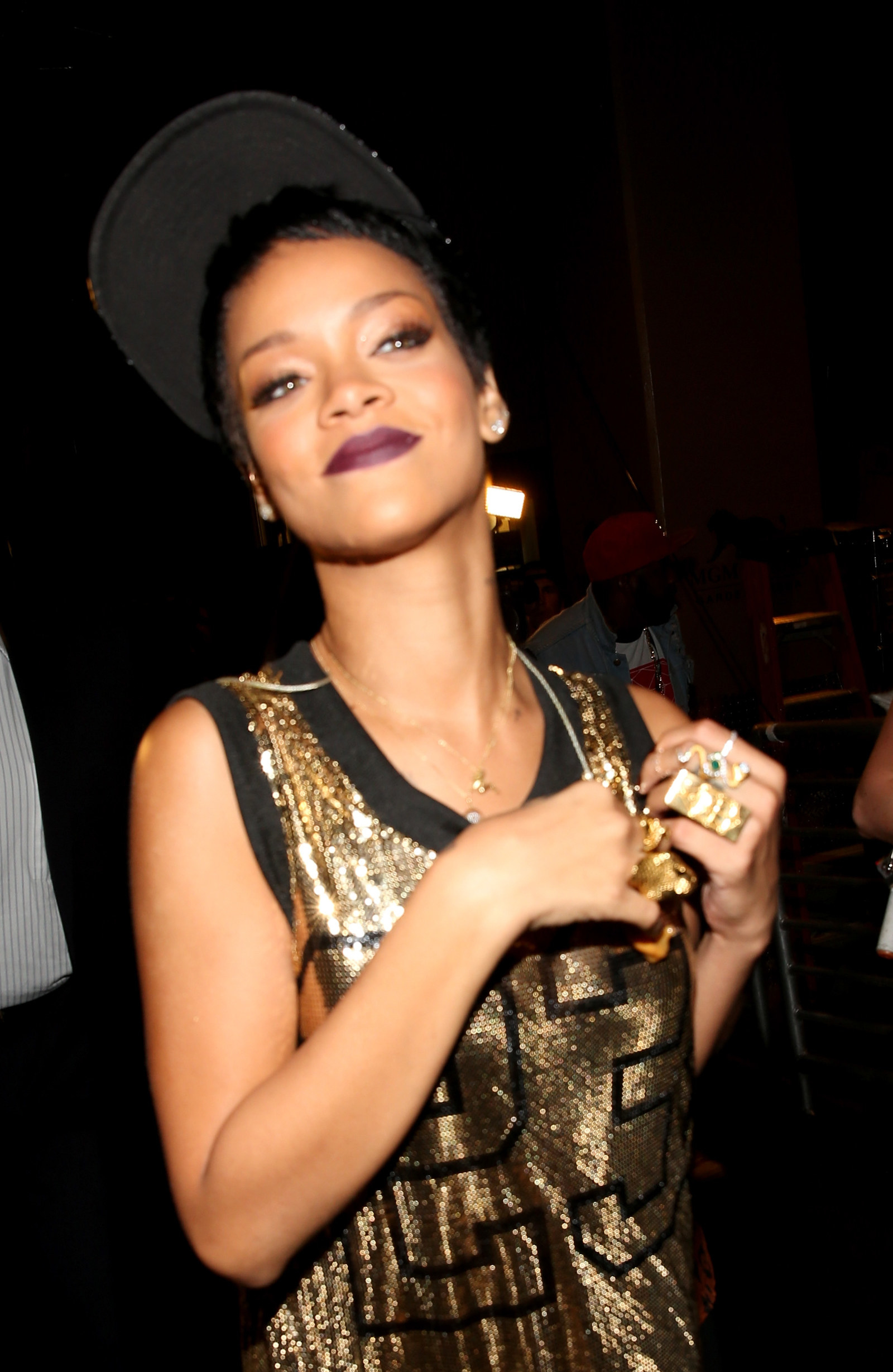 16.
Diese Farbe.
17.
Alles, was dieses Bild aussagt.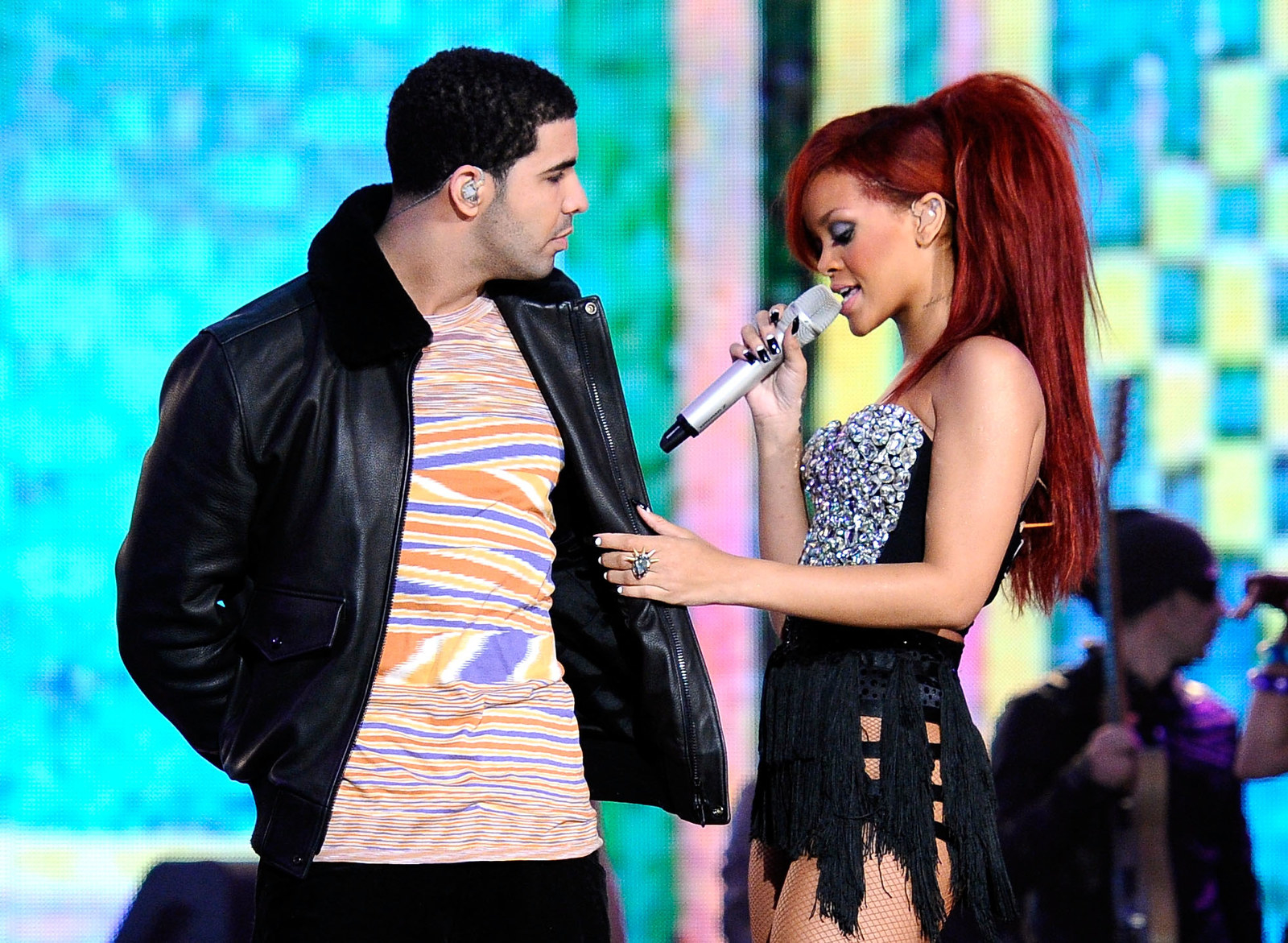 18.
Es tut der eigenen Seele so gut, sich dieses Bild anzusehen.
19.
Wie sie ganz beiläufig ihre Klunker zeigt.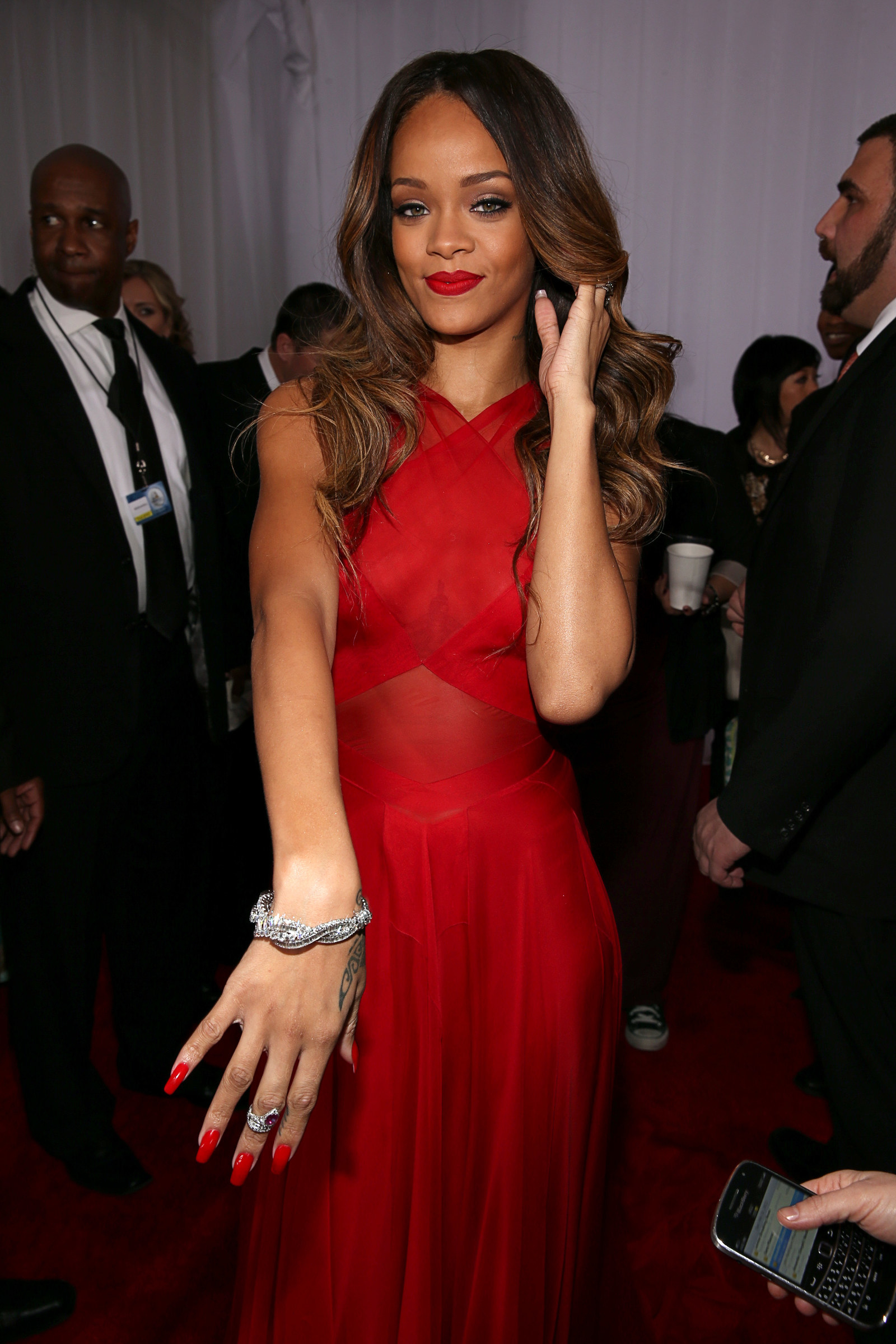 20.
Gib mir tausend Bilder mehr von Rihanna, wie sie sich an ihre Mitmenschen heranmacht.
21.
Bring mir bei, wie ich verdammt noch mal Muster tragen kann, Rih.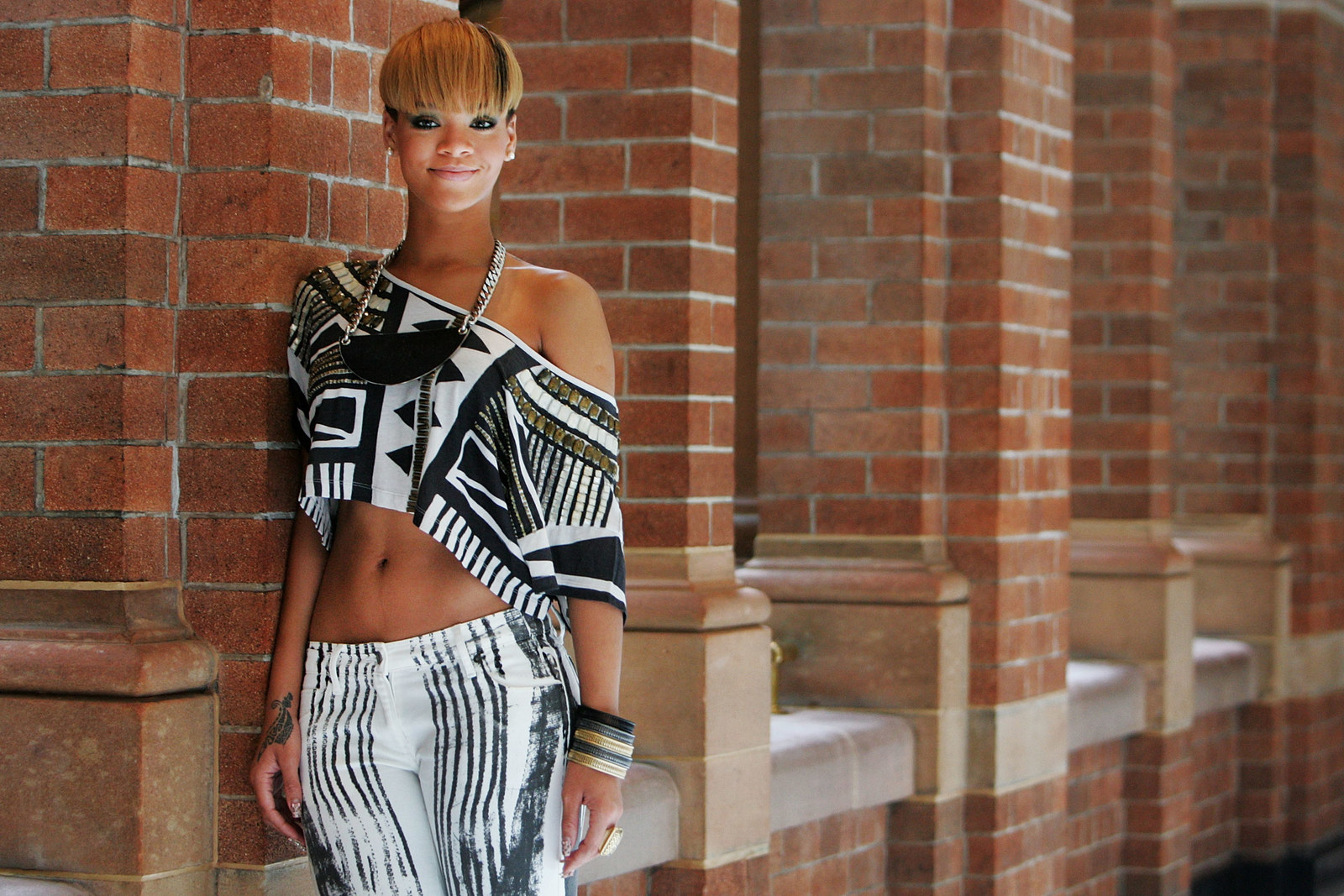 22.
Gut.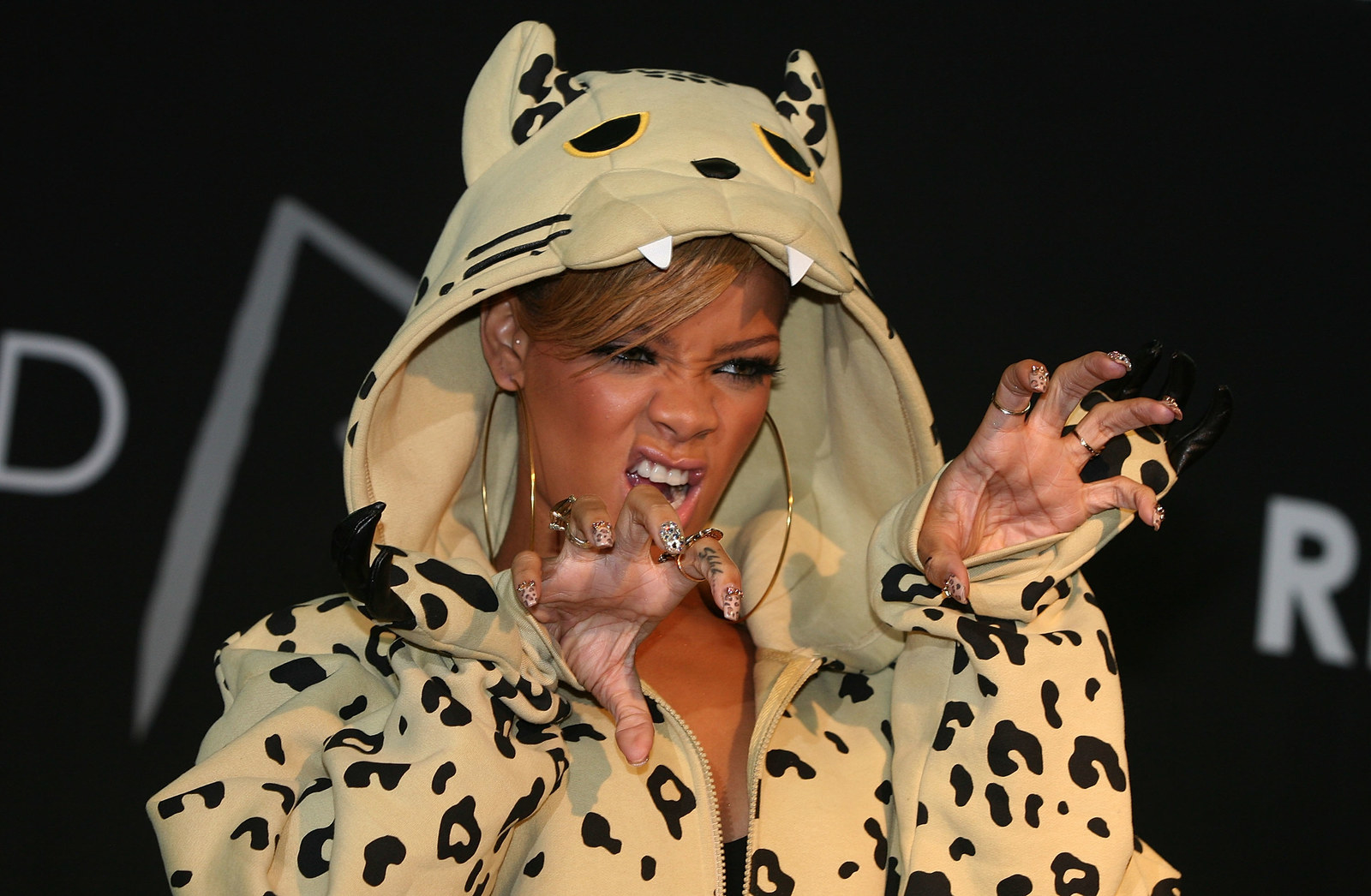 23.
Und wie ich so im Licht stehen kann.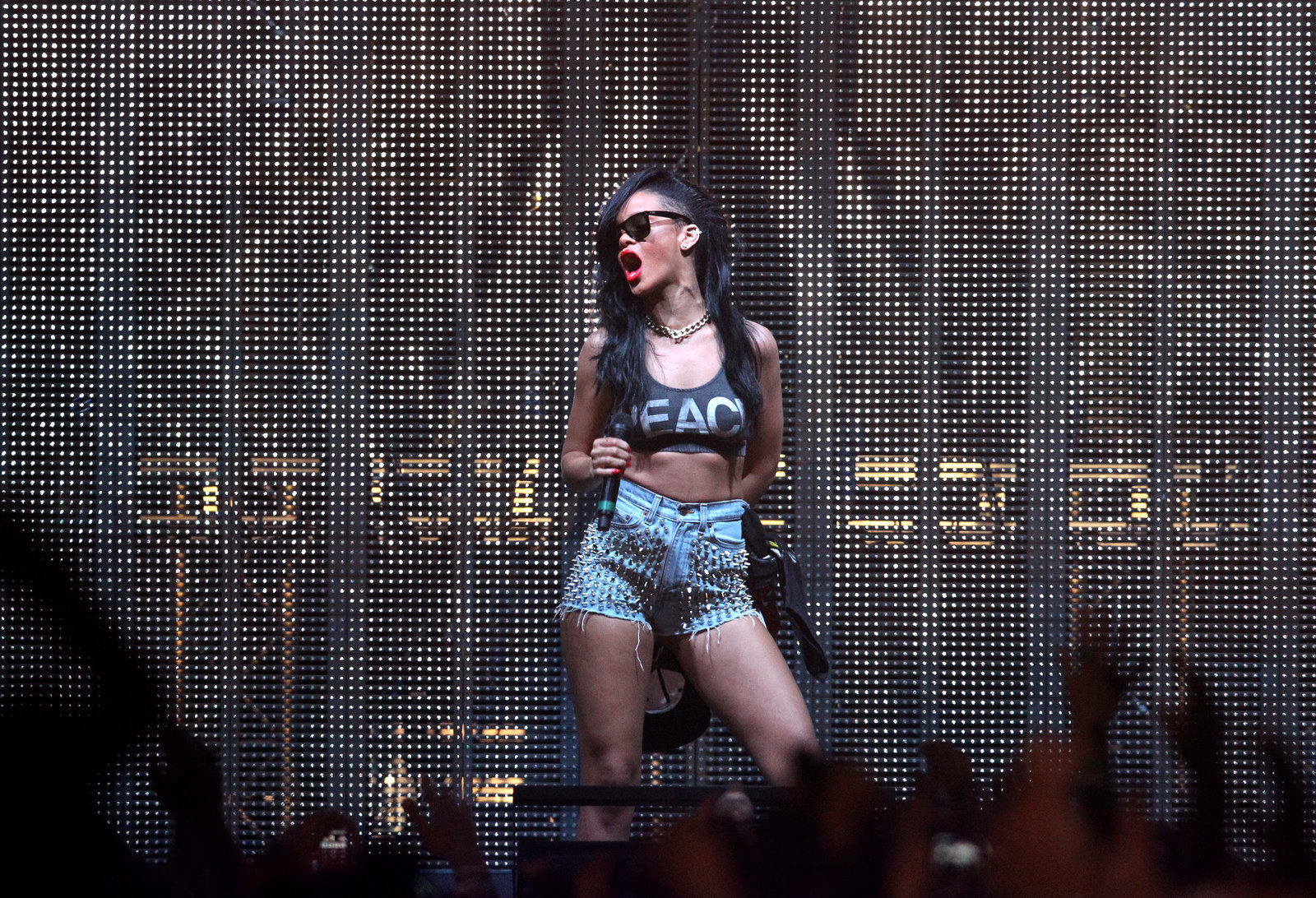 24.
Und Teil mit den Blumen am Hintern.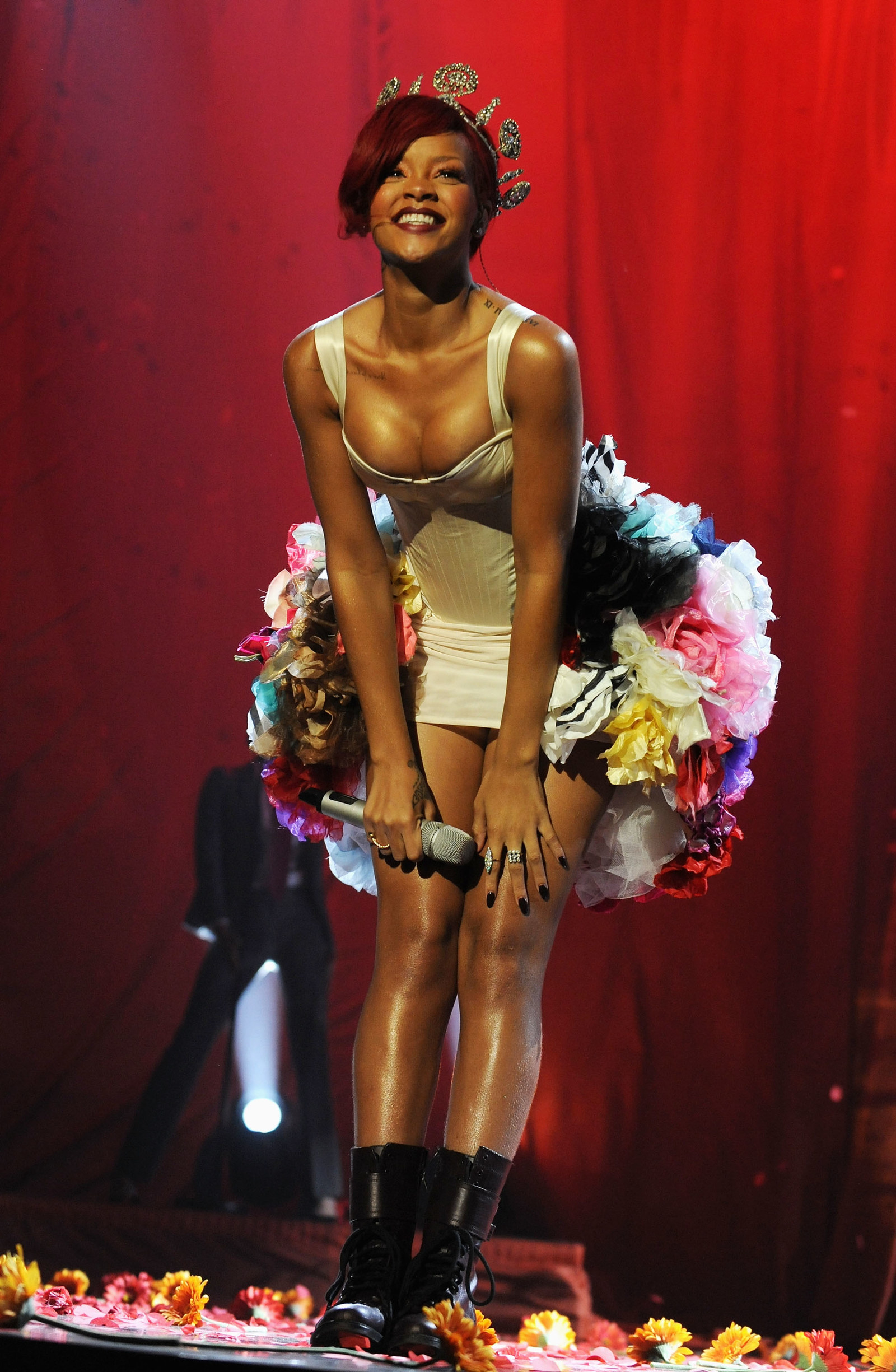 25.
Mmmhhhmmm.
26.
Sei dieses sorglose schwarze Mädchen, das wir in der Welt sehen müssen, Rih.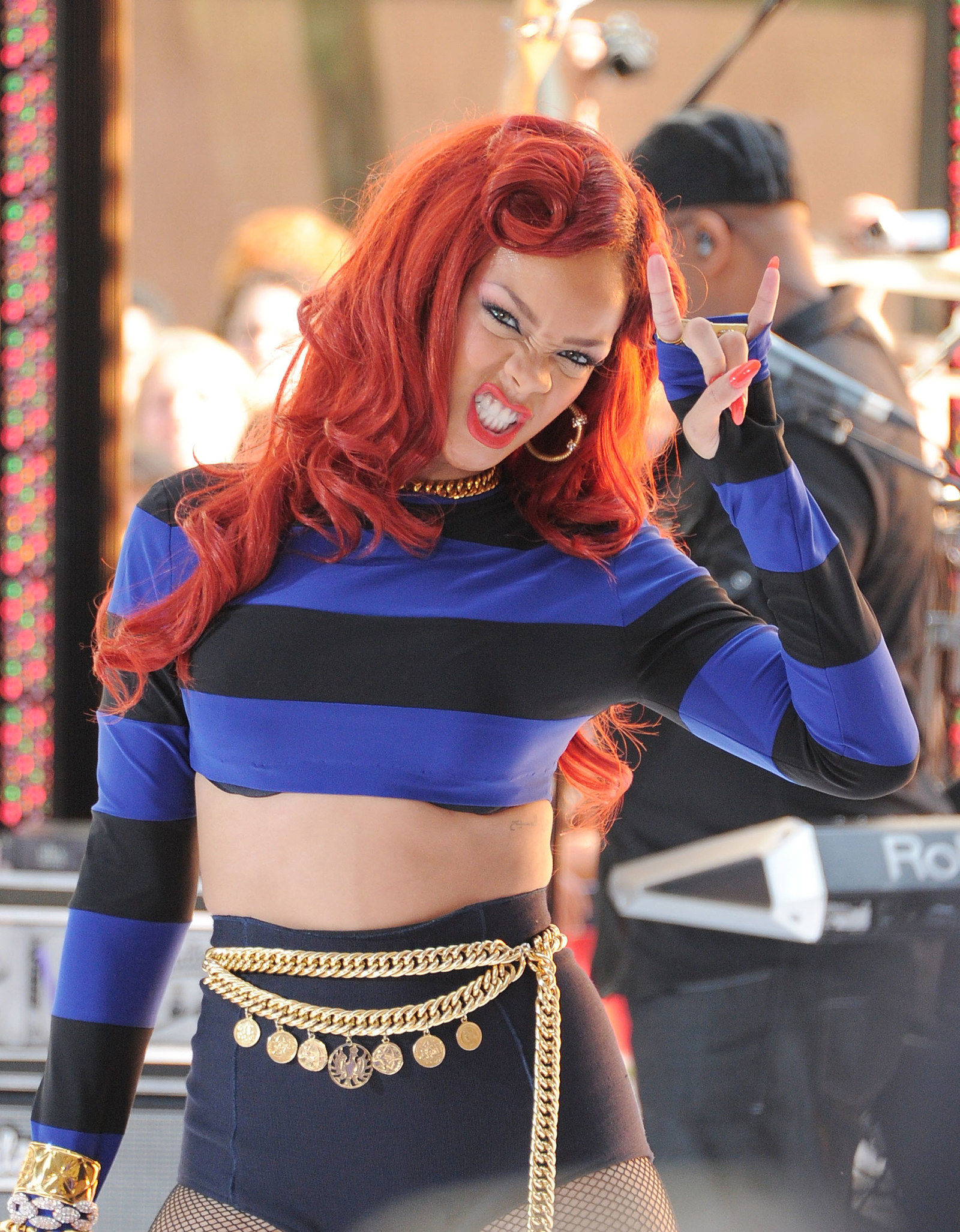 Looks like there are no comments yet.
Be the first to comment!