1.
Erstens, was fällt Dir ein? 2.
Zweitens, was zur Hölle? 3.
Wer war das? Wer? WER?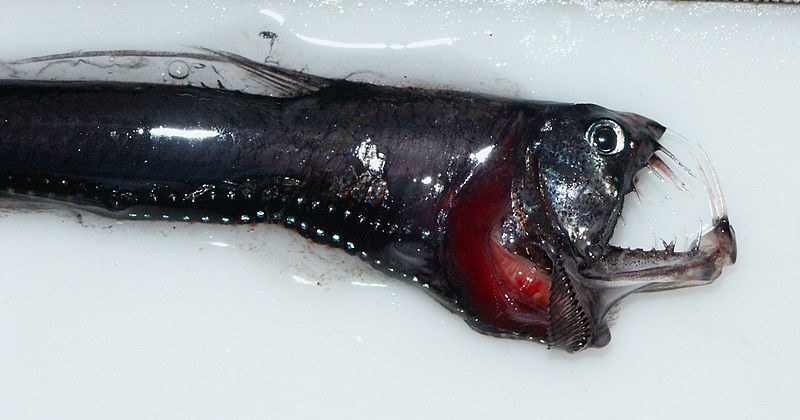 4.
Wie kann das in Ordnung sein? DAS IST NICHT IN ORDNUNG.
5.
Könntest Du das bitte lassen?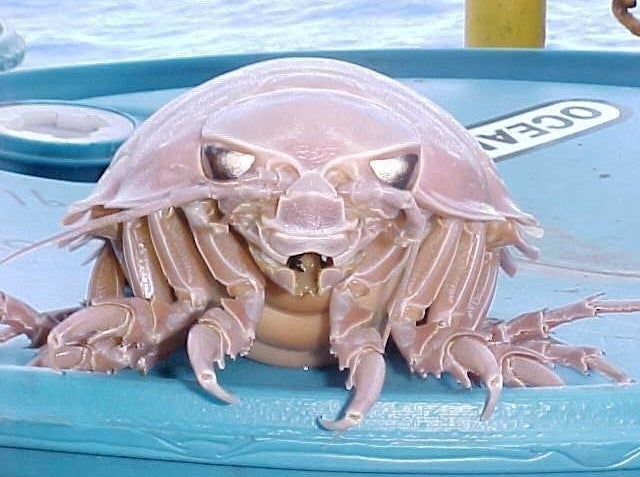 6.
Wer hatte die grandiose Idee, Fischen Hände zu geben? 7.
WIE KANN SO ETWAS HIER ERLAUBT SEIN? 8.
Der ist irgendwie niedlich, aber kann ich ihm trauen? KANN ICH IRGENDETWAS IM OZEAN TRAUEN?
9.
NEIN, KANN ICH NICHT!
10.
Warum sieht dieser Fisch so aus, als hätte er eben einen Furz gerochen?
11.
Warum heißt dieser Fisch nicht Opafisch? 12.
Wann wurden Seeteufel eigentlich salonfähig?
13.
😩😩😩😩😩 WIE KANNST DU NUR? 😩😩😩😩😩 14.
UND DER KOMMT AUCH NOCH IN VERSCHIEDENEN AUSFÜHRUNGEN? NEEEEEEEEIIIINNNN! 15.
dkfankdfnakfenkafnk WIE? 16.
Warum muss ALLES ein so großes Maul haben?
17.
Okay, das ist ziemlich krass, aber trotzdem. Warum?
18.
Wen kann ich anrufen, um mich zu beschweren?
19.
Gibt es da eine Hotline?
Denn ich habe ein paar Beschwerden darüber, wie Sie Ihr Unternehmen betreiben. Looks like there are no comments yet.
Be the first to comment!