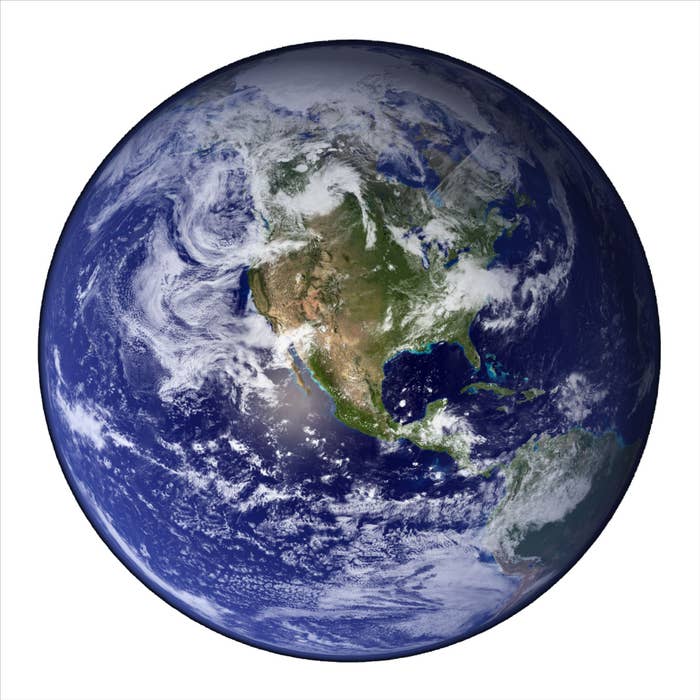 Never Forget Ear Plugs!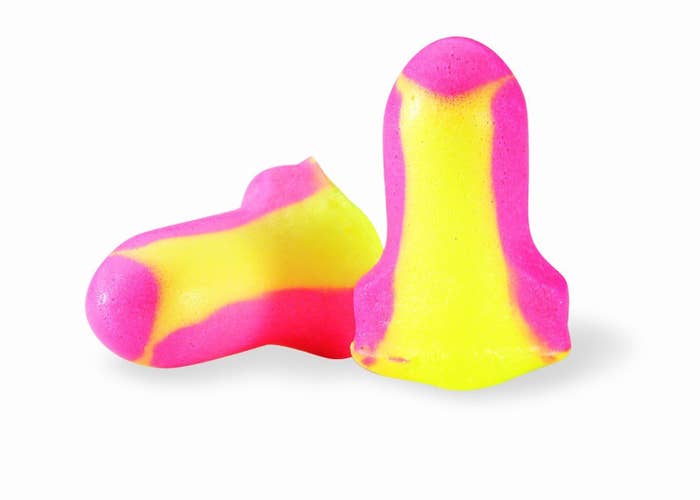 Invest in Flip Flops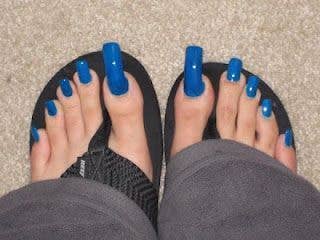 Remember a Towel
Please don't be that person who air dries themselves in a dorm full of 12 people because they forgot their towel. With microfibre towels that can easily fold away in your rucksack available, there's no excuse to waft yourself dry in a room of innocent travellers.
Also, it's pretty gross when you have no other option but to dry yourself with dirty travelling clothes. Ew.
Be Safe with a Padlock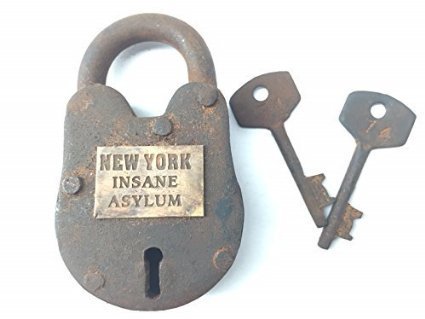 Clean up After Yourself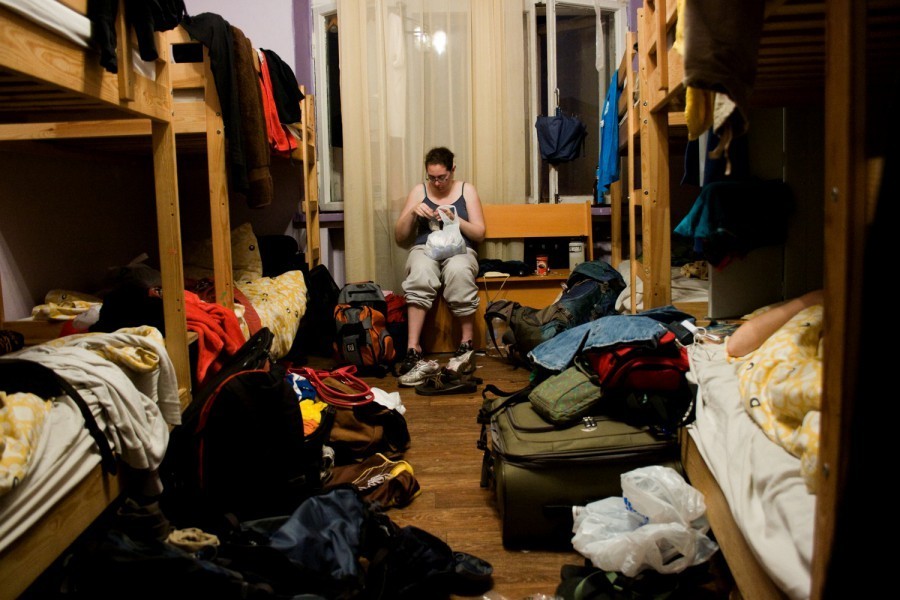 Food Can Be the Cause of Most Problems...