Via Thinkstock

Via Thinkstock
Which Fighter Of Evil Are You Most Like Based On Your Zodiac Sign?
You got: Buffy Summers (Buffy The Vampire Slayer)
Just like Buffy, you are very stubborn, witty, strong, and independent. Even though your grades suck, you're very intelligent.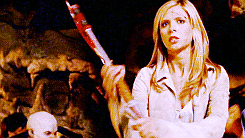 You got: Dean Winchester (Supernatural)
You and Dean both have this charming personality that nobody can resist. You are also very adventurous and brave and you love to flirt.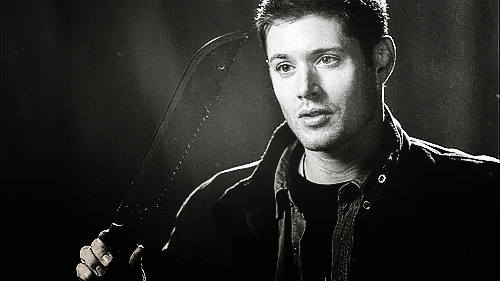 You got:

Sam Winchester (Supernatural)
Sam and you share several personality traits — you're both brave, romantic, and intelligent.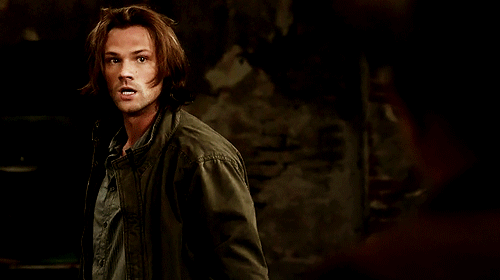 You got: Ash Williams (Ash vs Evil Dead)
Just like Ash, you are a very laid-back and chill person. Sometimes you tend to be a bit arrogant. But you're a survivor — make no mistake about it.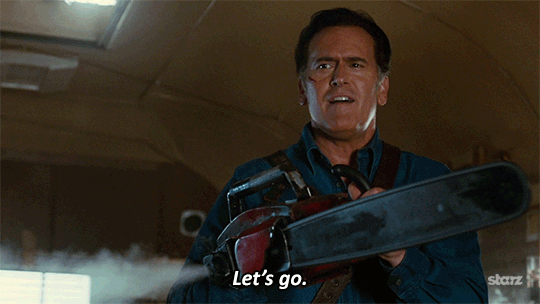 You got: Gerry Lane (World War Z)
You and Gerry are both very courageous and loyal. Family is the most important thing for both of you.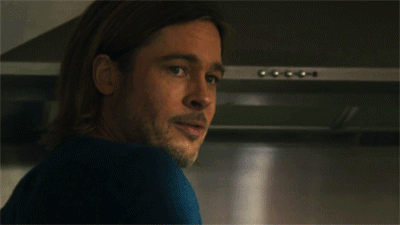 You got: Emma Swan (Once Upon A Time)
You and Emma are both very strong and independent, but also very emotional.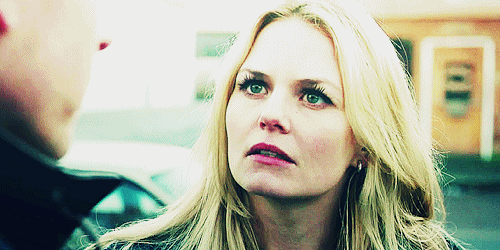 You got: Piper Halliwell (Charmed)
Just like Piper, you are very kind and caring, but you also tend to be sarcastic and witty.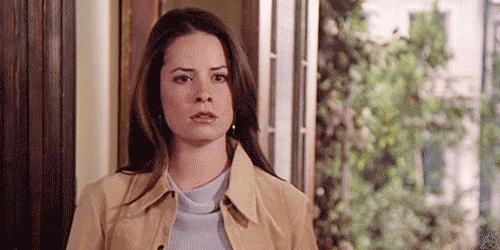 You got: Ichabod Crane (Sleepy Hollow)
Like Ichabod, you believe in justice and fighting for what's right, but you can't stand people with weak moral principles.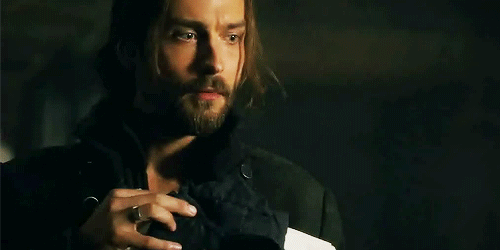 You got: Sookie Stackhouse (True Blood)
Like Sookie, you're very vulnerable, which isn't something you'd care to admit. However, you're extremely loyal to friends and family and you've got a heart of gold.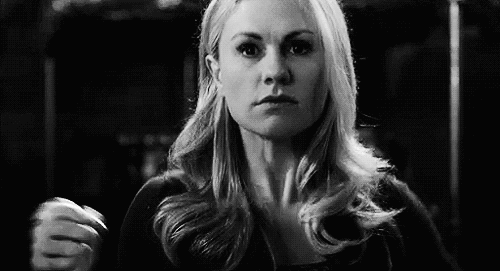 You got: Nick Burkhardt (Grimm)
Just like Nick, you have the ability to profile and read people quickly and you're almost never wrong. You are also very rational and you always think logically.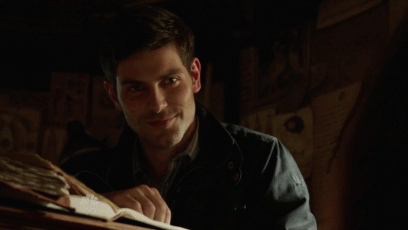 You got: Constantine (Constantine)
You and Constantine are both brutally honest and sarcastic. But you are also very honorable and are always there to help.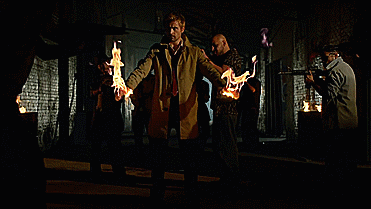 This post was created by a member of BuzzFeed Community, where anyone can post awesome lists and creations.
Learn more
or
post your buzz!