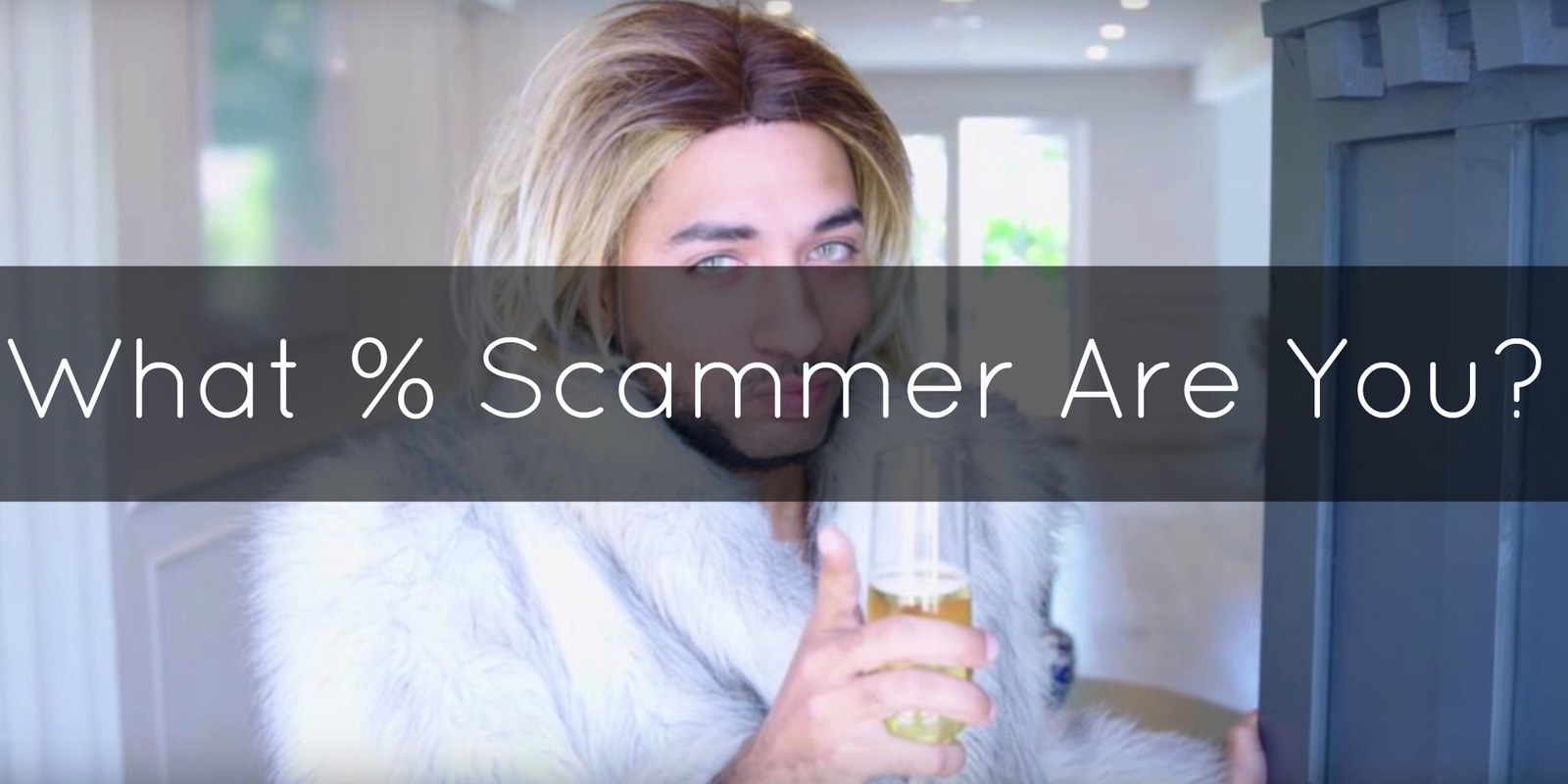 Have you ever had a fake account on social media?

Yes, but I don't use it anymore.

Of course, and I still have it.

No, but sometimes I use my friends' accounts.

Do you ever friend request people you don't know?

Yeah, a lot of my Facebook friends are actually strangers.

How often do you take your sibling's or friend's clothes without asking?

Very often because they do the same thing.

Have you ever stolen something?

Yes, but it's not a big deal.

Yes, and I feel awful about it.

Have you ever taken money from your parents' wallets without asking?

Of course! Everybody does it.

Several times, but I really needed the money.

Have you ever threatened to tell on your siblings to your parents?

Yeah, but I wouldn't actually do it.

A few times, because they didn't want to do something my way.

Imagine you're walking down the street and you see a wallet with some money in it on the sidewalk. What do you do?

I take the money and leave the wallet.

I check to see if there's any contact info so I can return it to the owner.
This post was created by a member of BuzzFeed Community, where anyone can post awesome lists and creations.
Learn more
or
post your buzz!