Via Cartoon Network

Codename: Kids Next Door!

Via Cartoon Network

Via Cartoon Network

Via Cartoon Network

Via Cartoon Network

Via Cartoon Network

Via Cartoon Network

Via Cartoon Network

Courage The Cowardly Dog!

Via Cartoon Network

Via DC Comics/ Cartoon Network
Try To Guess The Cartoon Network Show From An Anagram Of Its Name
Uh-oh, you didn't do so well. You didn't watch much Cartoon Network, did you?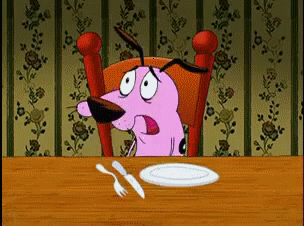 Wow, nicely done! Cartoon Network was obviously a huge part of your childhood.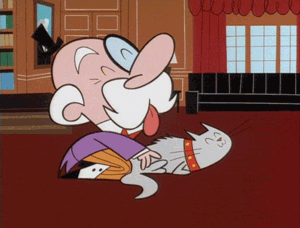 You did an incredible job! You were obviously a CN fanatic — and probably still are!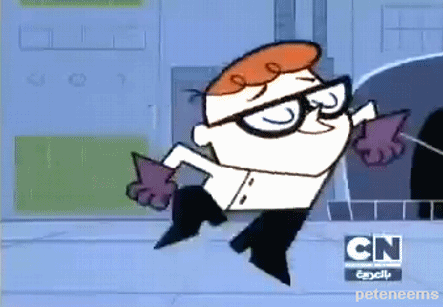 Did you know you can sign up for a BuzzFeed account and create your own Community posts? Get started here!
This post was created by a member of BuzzFeed Community, where anyone can post awesome lists and creations.
Learn more
or
post your buzz!