Men Wore Crop Tops For A Day And It Was Actually Super Cute
"I feel like I should have been working out for the past six months."
by
,
Crop tops are the latest fashion trend, and with the way summer is looking, rightfully so. But with societal pressure to have the ideal body, exposing your body is brave. So we had these four fellas wear crop tops for a full day to see what it felt like, and things got real:
With the pressure on, some of the guys prepared for the day ahead of them...
...while others realized that they weren't as prepared as they thought.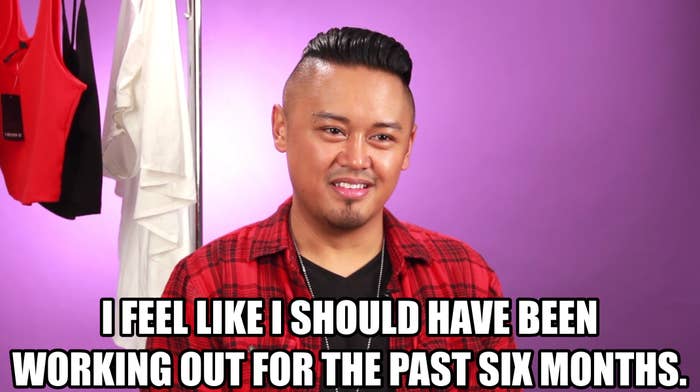 Some struggled with body confidence issues making this deeper than just wearing a crop top for a day.
And others were hoping that the experience would help them break out of their own shell, allowing them to be more accepting and comfortable with their body.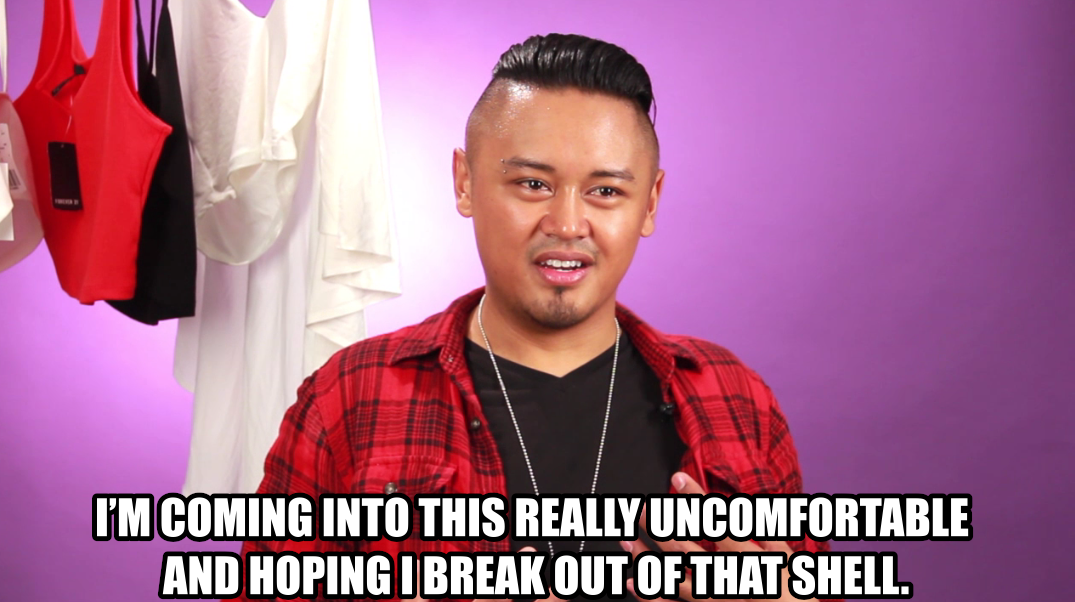 With all that being said, all of the guys were committed to the long road ahead of them.
At work, a lot of their co-workers were shocked...
...which made the men feel self-conscious.
But others were extremely supportive!
Ray was advised to wear a crop top either with a shirt tied around his waist or with high-waisted jeans.
So he made sure that he obeyed the crop top laws for the rest of the day.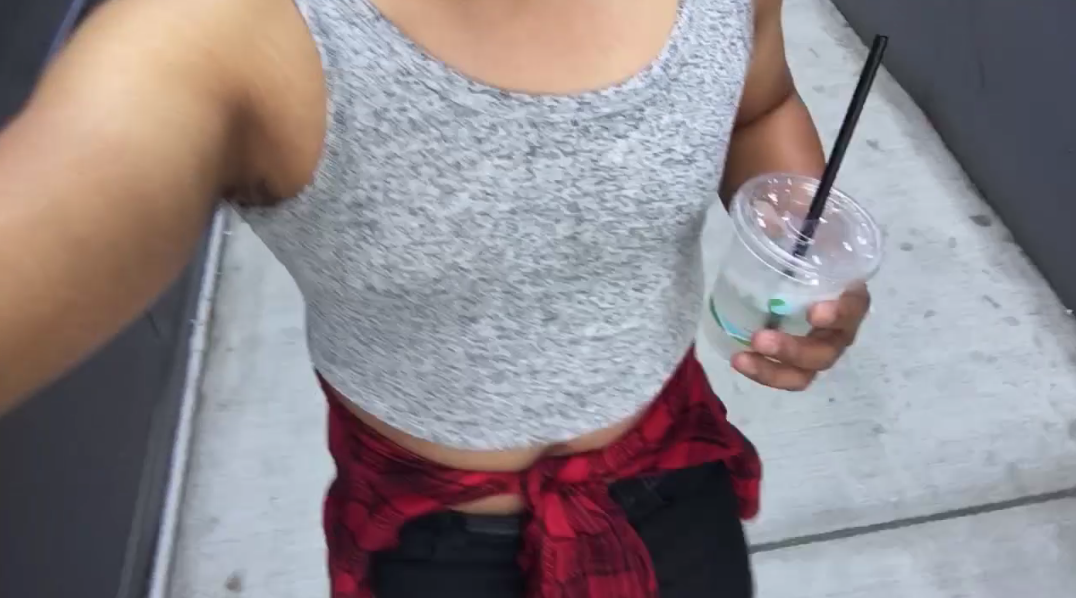 As the day went on, all of the guys seemed to be getting more and more comfortable with the idea of wearing crop tops, but also with loving their bodies.
OWN IT!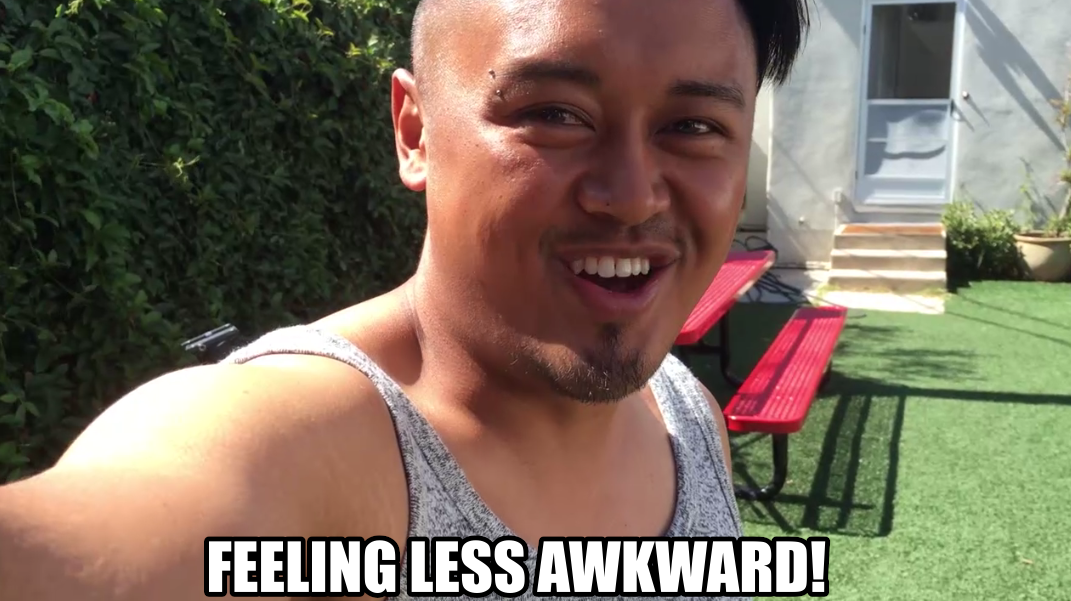 And when the day was over, some found that showing that much skin made them more insecure...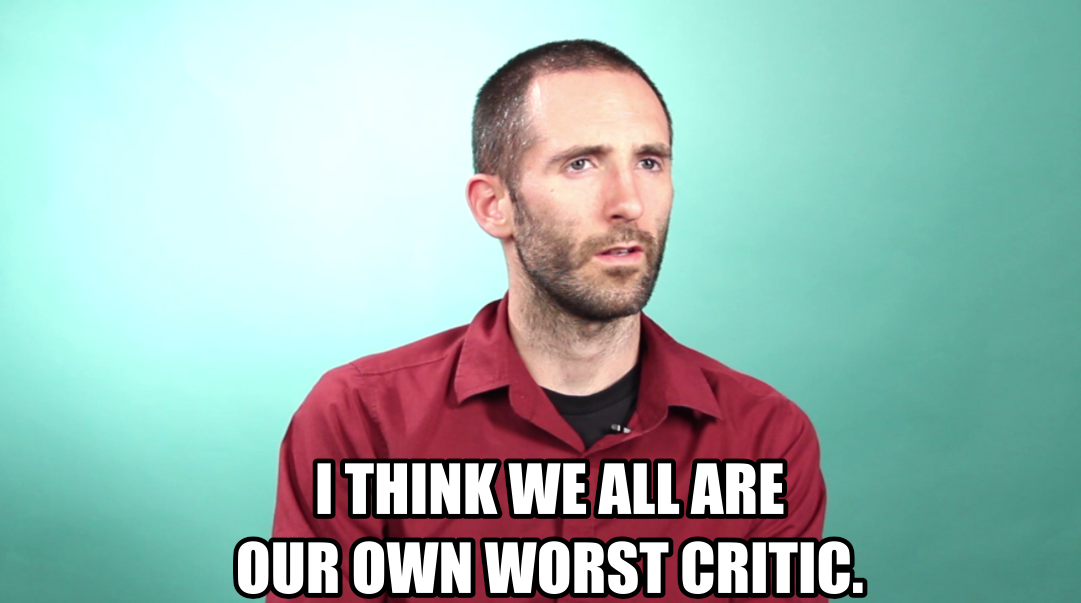 ...while others started this challenge feeling unsure, but ended up having a love affair with how comfortable crop tops are…
...but overall, everyone developed an appreciation for their bodies.