1.
When people try to mess with your curls and you're like, NAH.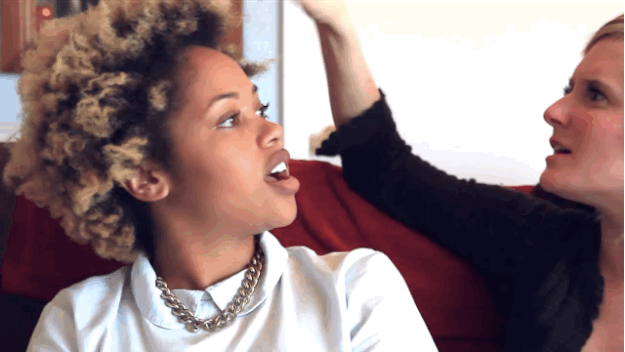 3.
When drugstore makeup forgets that you exist.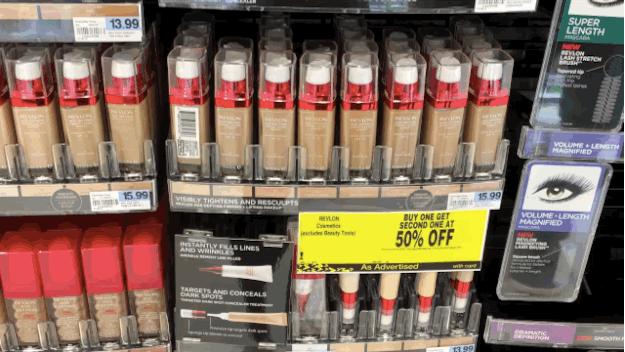 4.
When your lotion tries to play you.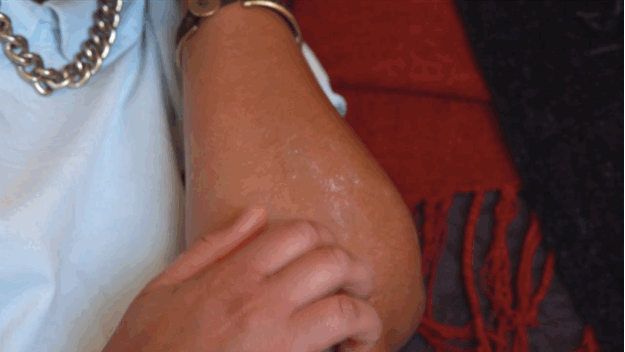 6.
When your bathroom counter looks like a Sally's display window of half-open hair products.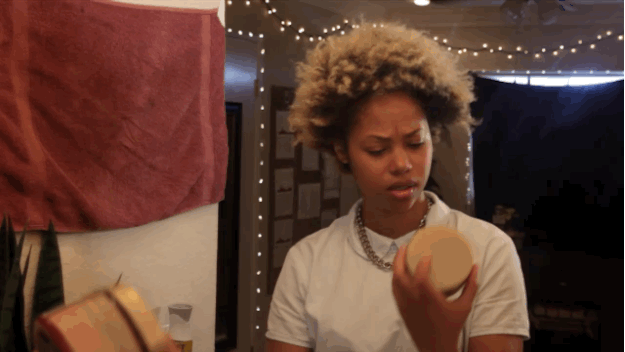 7.
When you've had to say RIP too soon to a good brush.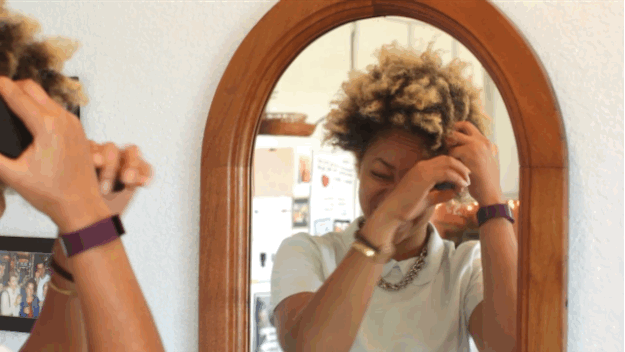 8.
When Wash Day arrives.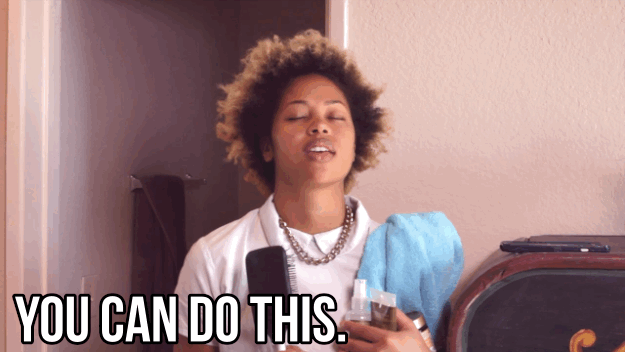 9.
When the time comes to twist your hair.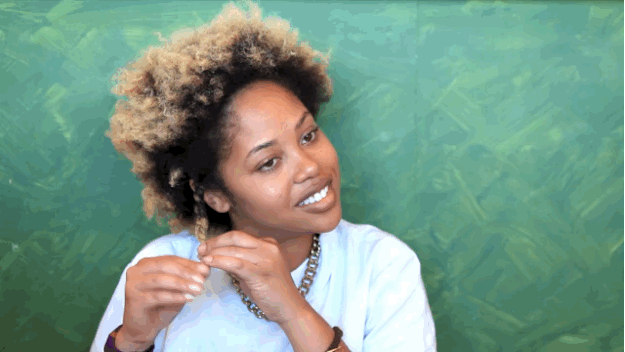 10.
When your friend texts you to chill after your head scarf is on.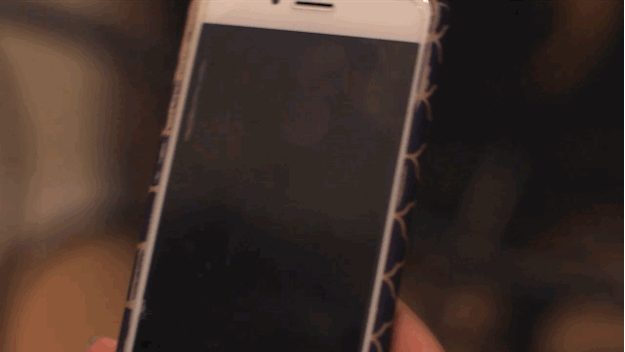 11.
When you're trying really hard to find a salon...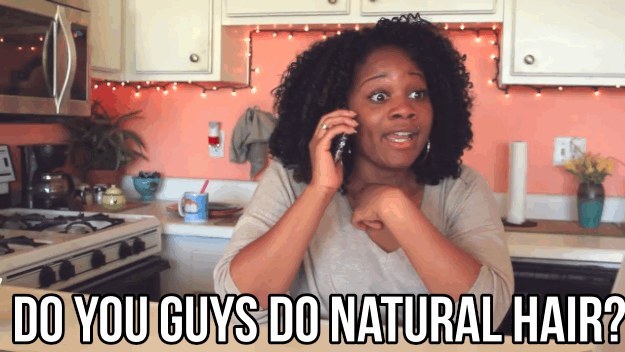 12.
...Like, really hard...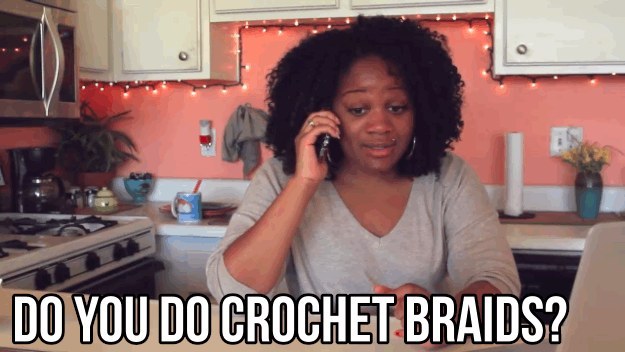 13.
...Like. Unbelievably hard.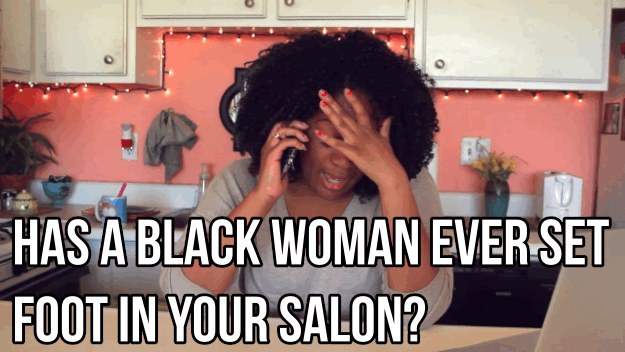 14.
And then you find a place and they want to charge you more for your hair type.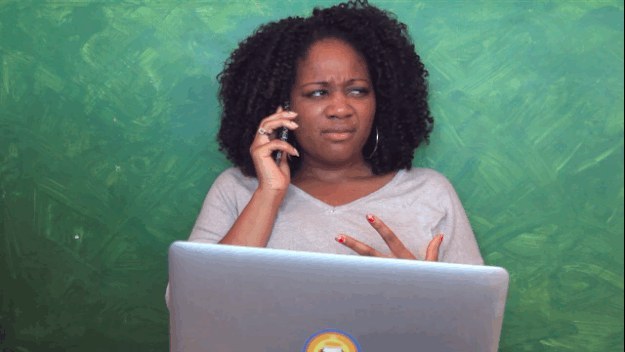 15.
But on the bright side, at least you kind of get a mini vacation out of your trip to the salon.