We're back with another episode of Is This Okay? On this episode, we talked about recent movies with white actors playing people of color, raising the question: Is whitewashing in Hollywood okay?
For this episode, we had our friends Claudia and Nick (both actors) come in and give us their perspective on the subject.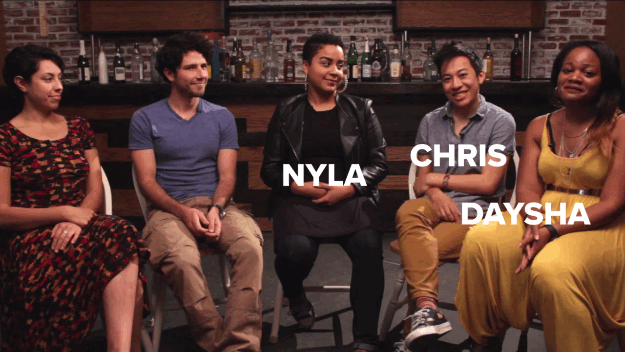 Daysha was inspired to start the dialogue after watching Kubo and the Two Strings...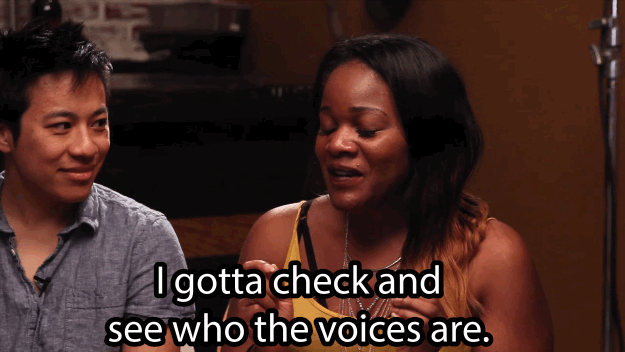 ...where there was only one Japanese voiceover actor in the film.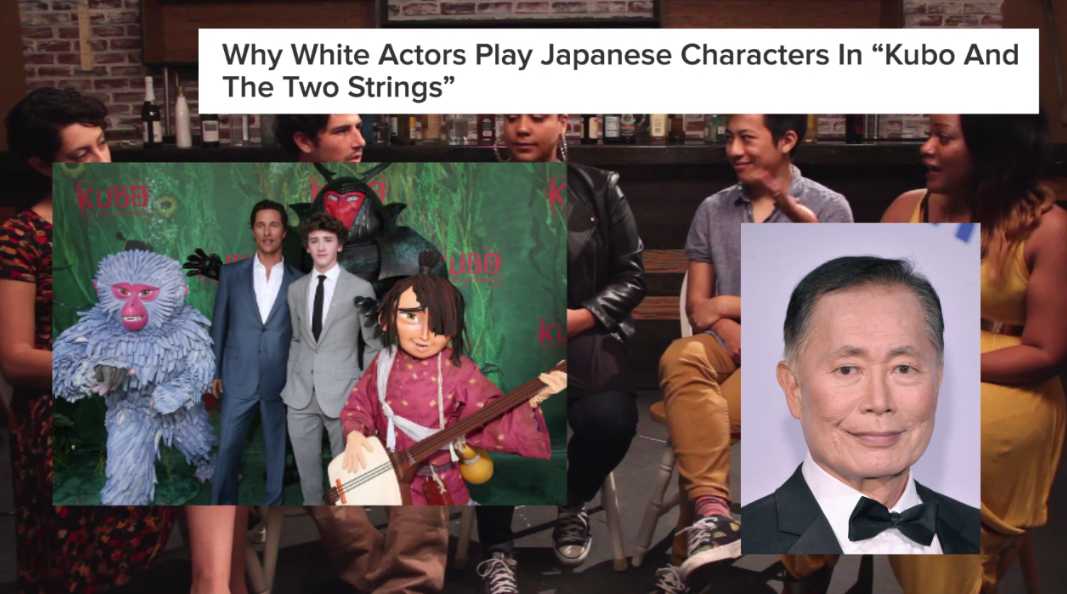 But the problem was deeper than white actors playing people of color, especially when socioeconomics come into play.
And there haven't been many examples of actors of color depicting stories that are about white people.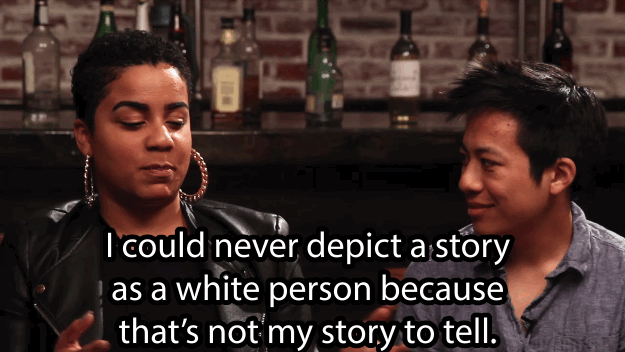 Nick said that he hopes to eventually see families of color represented without the focus being on racial issues.
But as technology grows, so does media, and different artists of color are finding ways to share their stories without going through big studios.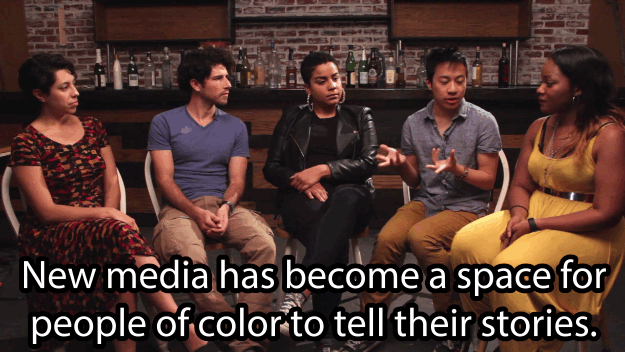 But the studios need to be committed to creating equal opportunities for everyone.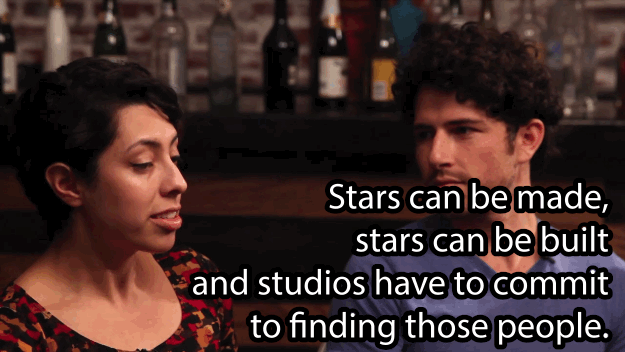 Is whitewashing in Hollywood a thing?
Oops. Something went wrong. Please try again later
Looks like we are having a problem on the server.
Is whitewashing in Hollywood a thing?
Looks like there are no comments yet.
Be the first to comment!