It can be baffling to feel put in a certain light by stereotypes -- when in reality, nothing could be further from the truth.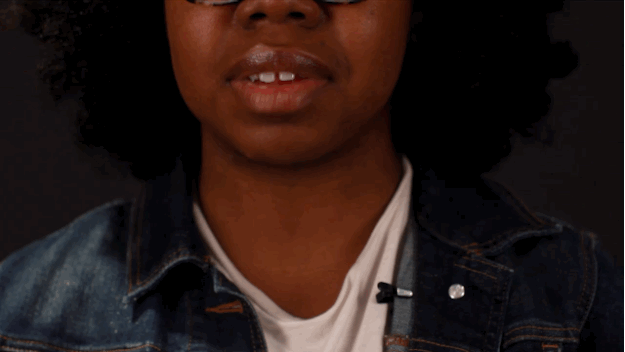 And as a result of that inaccurate portrayal, some want to shout from the rooftops that they are not that negative stereotype.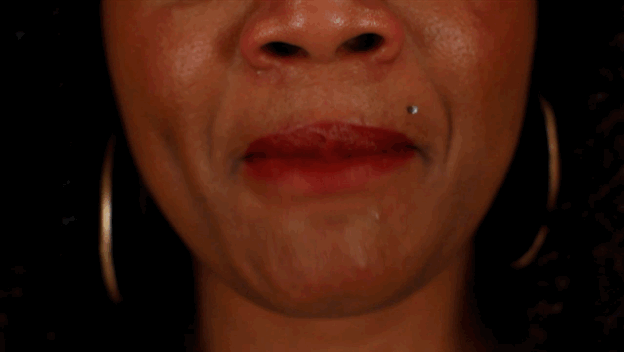 Sometimes, a widespread assumption can be so far from the person's actual identity that it's laughable.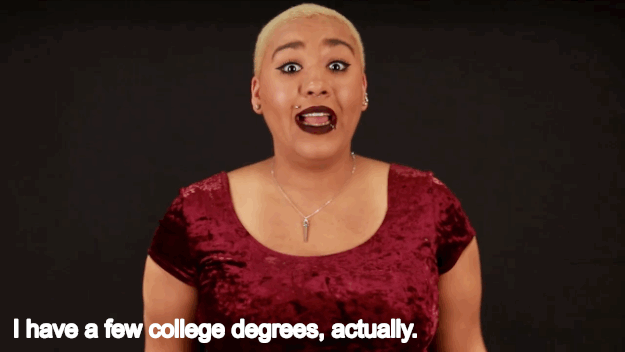 What does it even mean to be "pretty for a black girl??"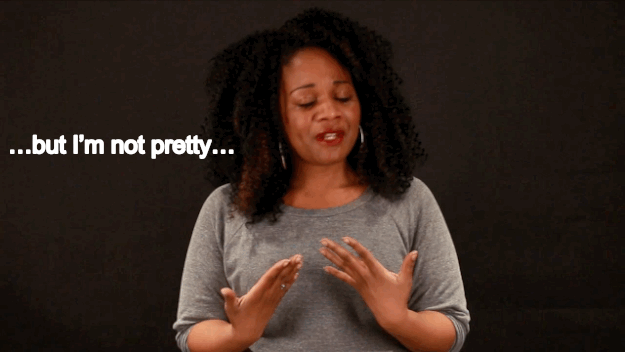 Stereotypes put people into all-or-nothing categories, when the truth is usually more beautiful and mixed-up (just like, you know, individuals).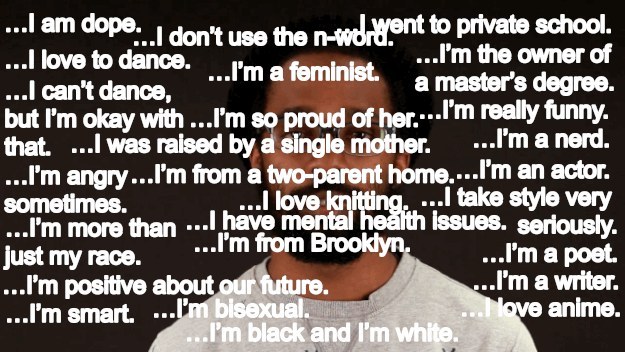 Stereotypes make some people feel conflicted about their identity, but it's powerful to be proud of who you are.