10 Badass Spy Gadgets That Are Almost Too Cool To Believe
Think spy technology is only used in the movies? Nope! Here are some crazy devices that are actually real and have been used in real life.
1.
Face-Scanning Glasses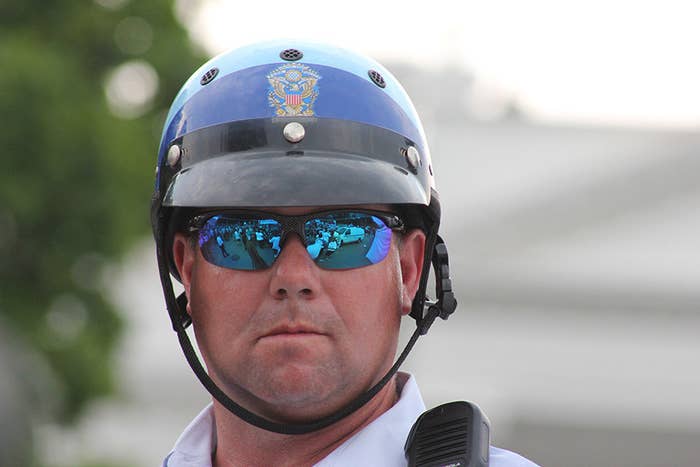 2.
DNA Capturing Pens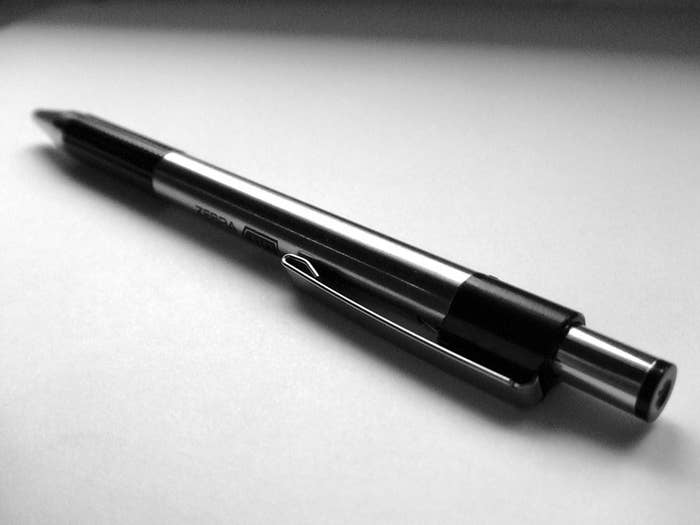 3.
The Lipstick Pistol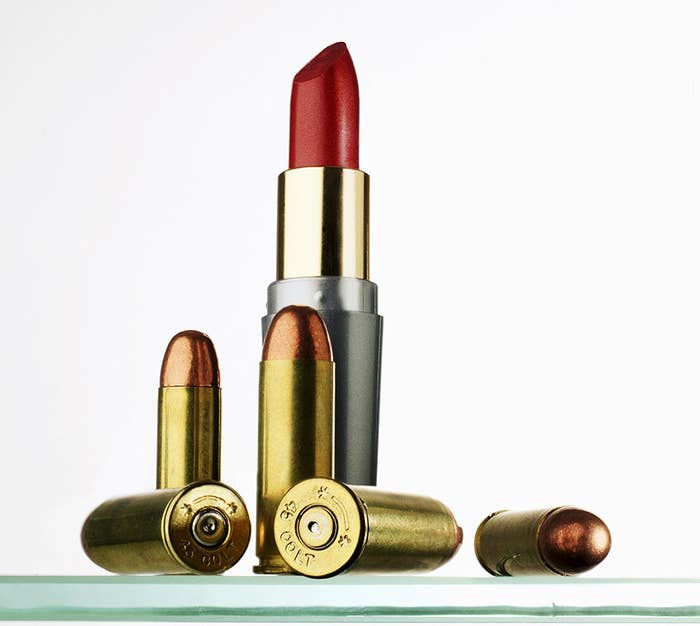 4.
Sonic Nausea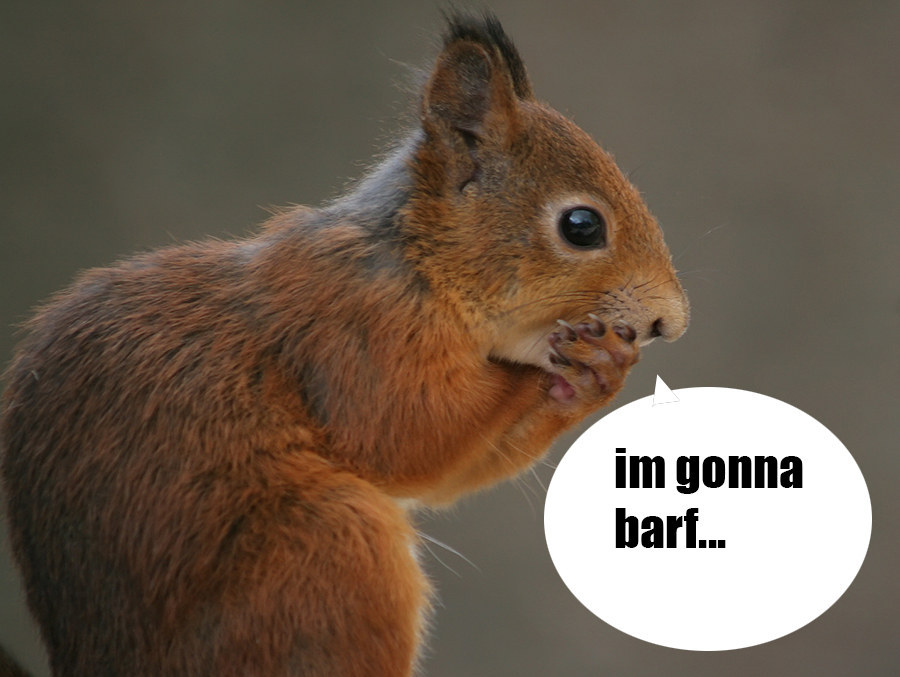 5.
Pen Document Scanner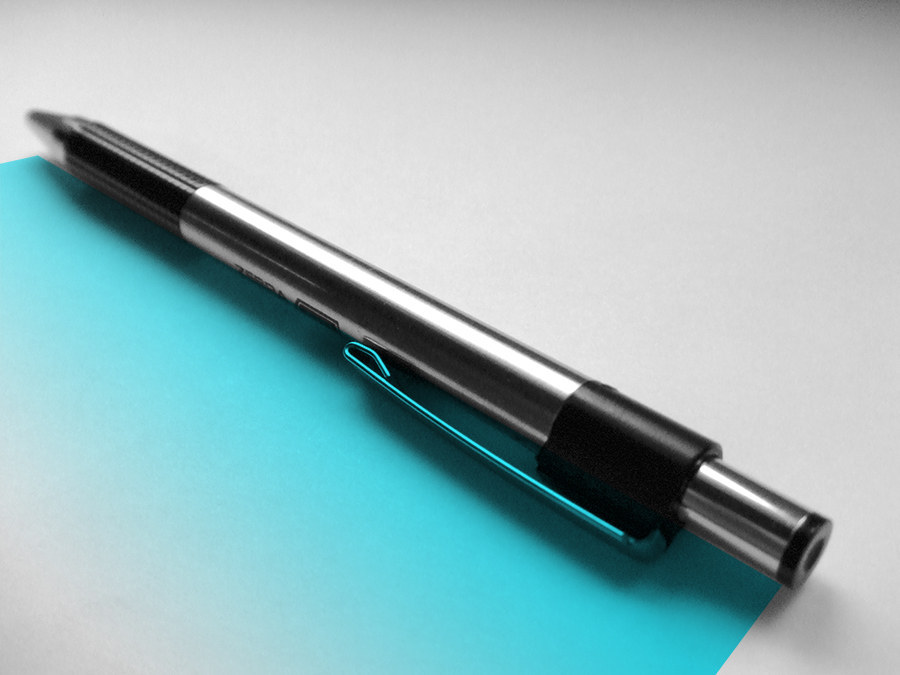 6.
Unshredder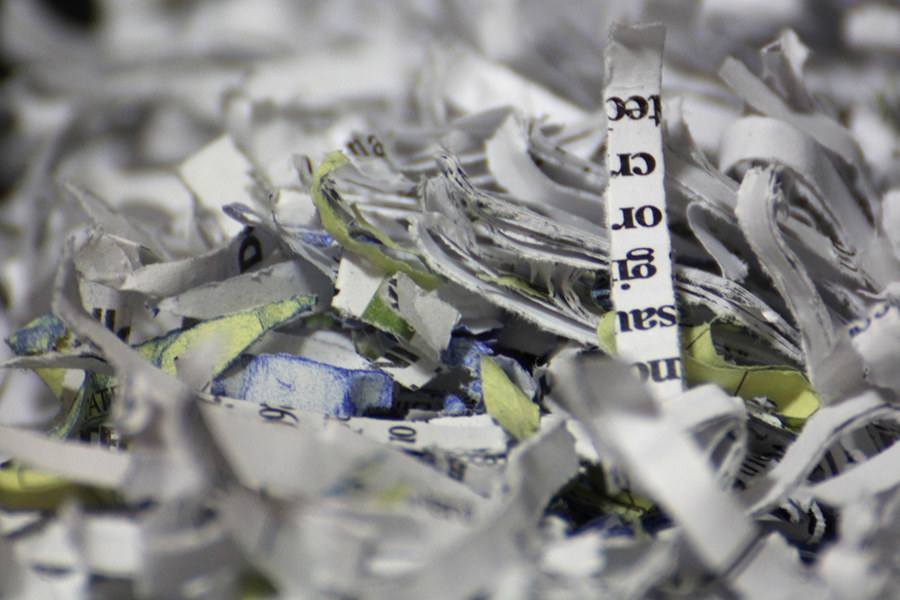 7.
Maple Seed Camera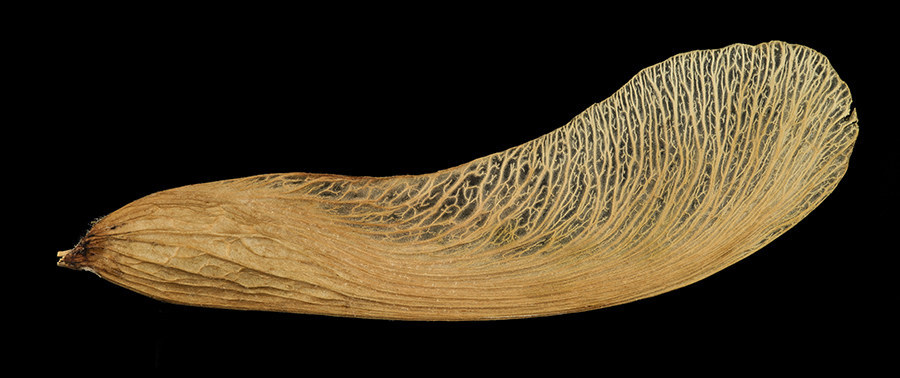 8.
DrugWipe
10.
Automatic Speech Translators
Check out more wicked spy gadgets and technology in the webseries "Daybreak."