This post has not been vetted or endorsed by BuzzFeed's editorial staff. BuzzFeed Community is a place where anyone can create a post or quiz.
Try making your own!
5 Important Questions To Ask Yourself Everyday
Values are important and it's imperative that we use them to guide our lives. Use these five questions to make sure your values have a part in your everyday life.
1.
Is this the life I want to be living?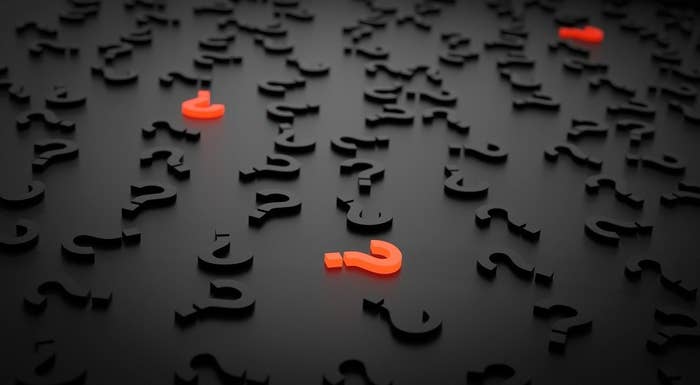 2.
Will this decision get me closer to where I want to be?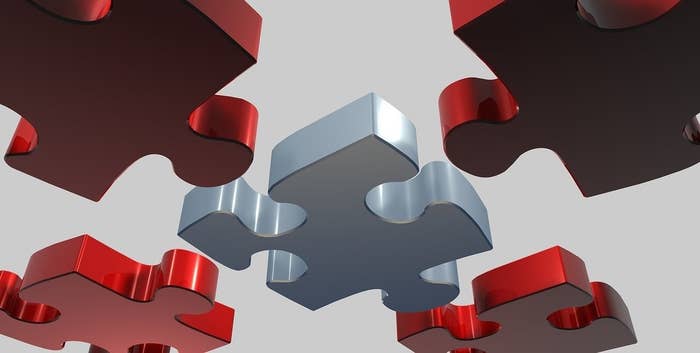 3.
Did I help someone today?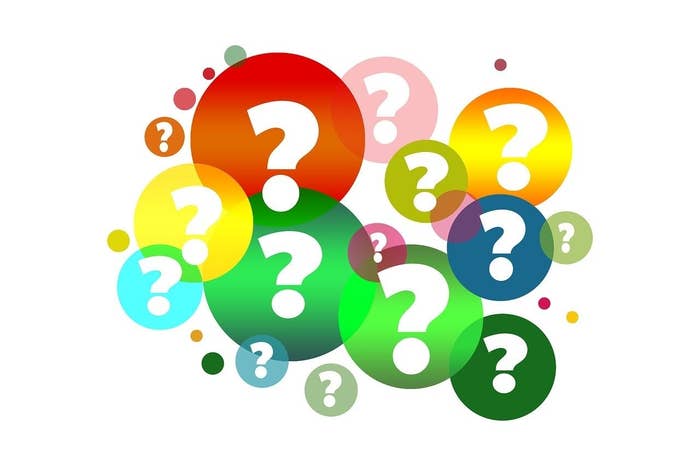 4.
Did I hurt anyone today?
5.
Did I include God in my decisions?