This post has not been vetted or endorsed by BuzzFeed's editorial staff. BuzzFeed Community is a place where anyone can create a post or quiz.
Try making your own!
3 Simple Ways To Create A New Habit
It takes 21 days to make a habit, but it's not as simple as letting time just pass by. We all want to start new habits that will enhance our life and make us happier. Here are 3 simple ways to help make that happen.
1.
Baby Steps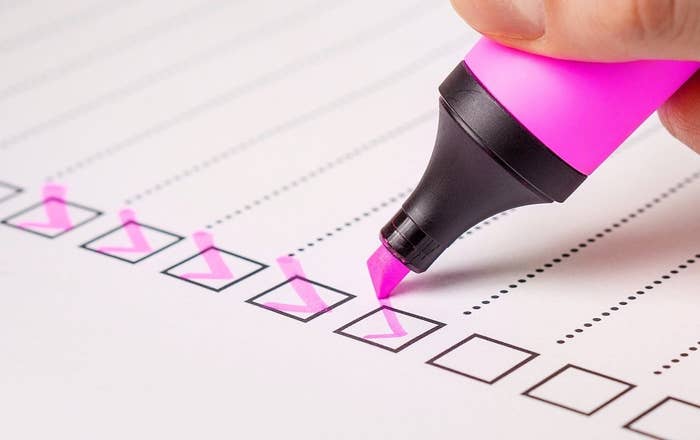 2.
Have an Accountability Partner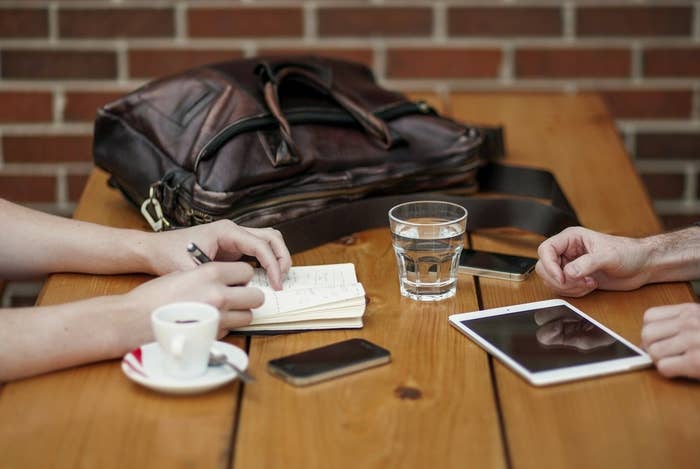 3.
Reward Systems