This post has not been vetted or endorsed by BuzzFeed's editorial staff. BuzzFeed Community is a place where anyone can create a post or quiz.
Try making your own!
10 Things To Do At Home
If you're doing your part for humanity and quaratining yourself, here are 10 ideas to keep you busy while you're at home (aside from washing your hands)!
1.
Learn a New Hobby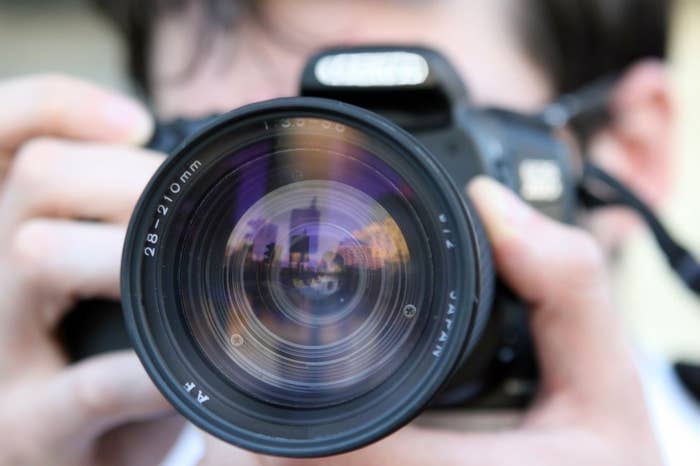 2.
Make Something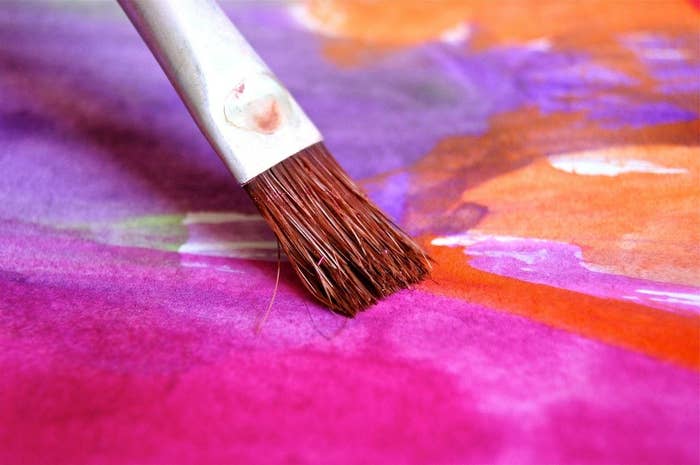 3.
Binge Watch
Netflix, Hulu, Disney Plus, Amazon Prime, etc. If you don't have an account for one of these, chances are you know someone who does who would be willing to share (in exchange for some toilet paper). Catch up on your favorite show, watch reruns or start a new series! Personally, I would avoid any shows or movies that focus around virus pandemics, but it's up to you.
4.
Read
Have a book you've been wanting to read? Did someone recommend a book that they think you would like? Just feel like escaping into another magical world for a little while? Pick up a book and pass the quaratined time with words.
5.
Shop Online
Open that amazon wish list you've been building up and start clicking "Add to Cart" people! Online shopping, or even online window shopping, is always fun to do when you're bored. You may end up finding something you never thought you would to keep your busy during self-quarantine time.
6.
Be Social-ish
Social distancing is a must right now, but social media isn't! FaceTime your friends, start a group chat, or email your loved ones. You can still be social even from your living room.
7.
Puzzles
Keep your mind sharp while you're helping humanity by staying home with puzzles! The more pieces to the puzzle, the harder the challenge. Word searches, crossword puzzles and activity books count too!
8.
Games
If you live with family, open up a board game and have family game night! If you're alone, play on online game or video game to pass the time. Games can help bring people together (virtually) during these confusing times.
9.
Write
Shakespeare wrote King Lear during his time in quarantine from the plague. So, this is the perfect time to write your own masterpiece. Put pen to paper to pass the time until this blows over.
10.
Take a Walk
You still need some Vitamin D in your system. Take a walk or do things outside (just not around other people) like reading, exercising, or playing a solo sport.